Here at Lisa's Law we have been busy dealing with a growing list of clients, focussing on delivering the top quality legal service that is expected of us. We are always on the lookout for knowledgeable and friendly people to join our firm and help us continue to flourish, so we are thrilled to report that we have recently added two new faces to our team!
Siao Yee Tan – Paralegal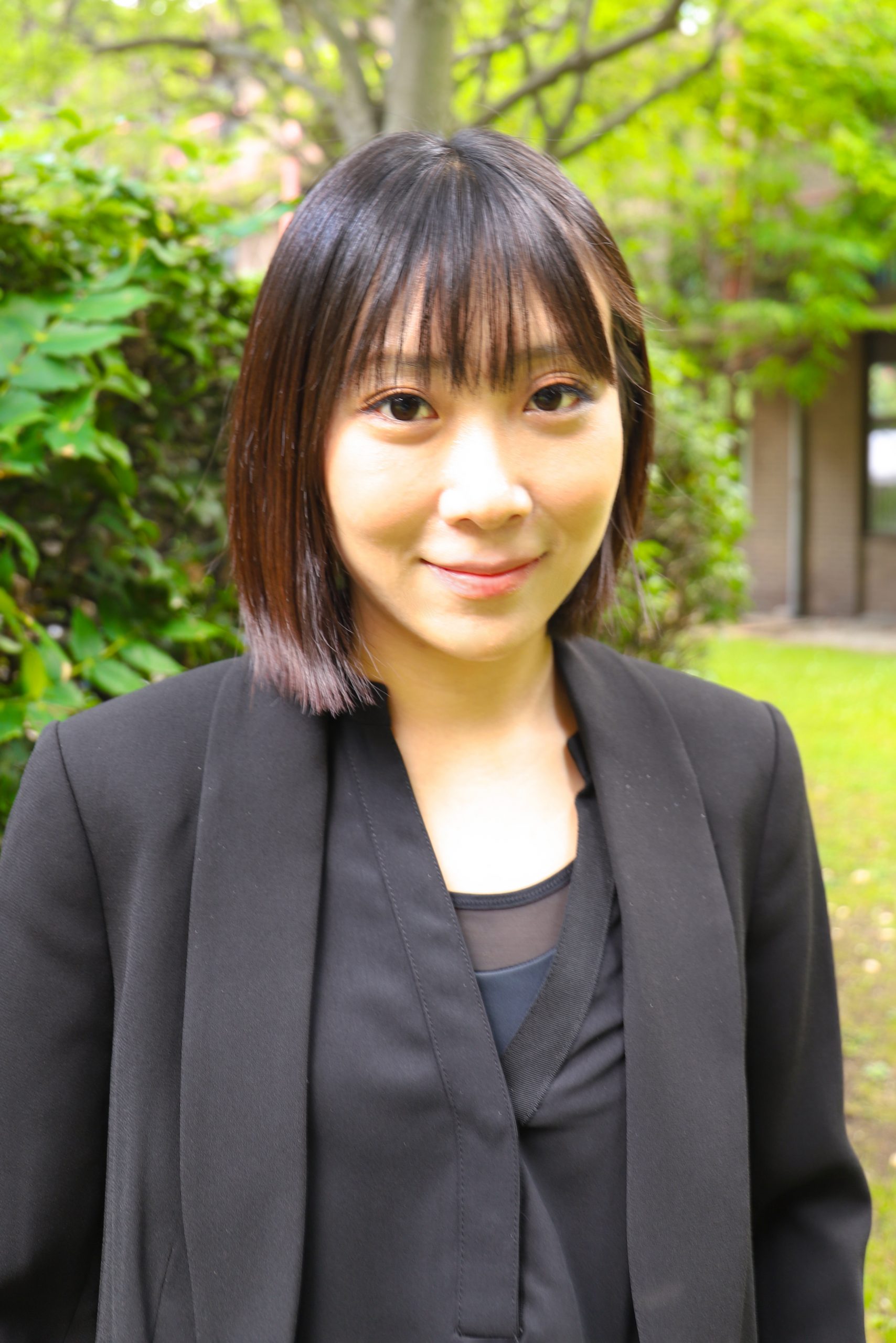 Siao Yee has already proven herself to be a great asset to our firm, brimming with knowledge and enthusiasm!
Siao Yee obtained her Law degree from the University of Northumbria in Newcastle. She then completed her Bar Professional Training Course at the City Law School in London. Following this, she was then admitted as a member of The Honorable Society of The Middle Temple.
Siao Yee has a huge interest in family law as well as immigration, and is looking forward to expanding her knowledge here at Lisa's Law while managing her own caseload and supporting the wider team.
In her spare time Siao Yee enjoys baking, cooking and spending time with her dogs!
Katrina Kwan – Legal Assistant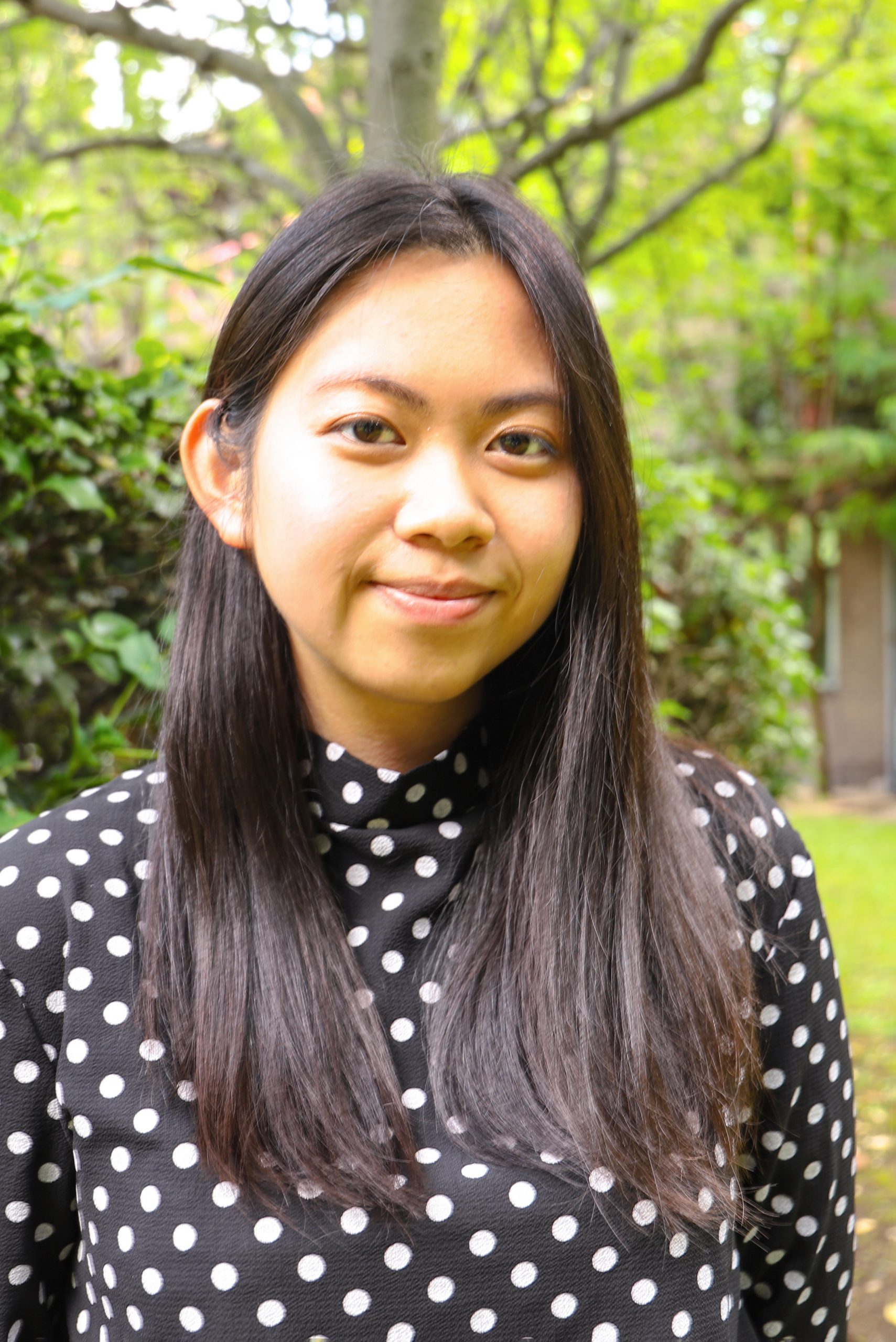 Katrina has demonstrated a great passion for law since joining and we are truly pleased to have her on board!
Katrina will be graduating from the University of Kent with a Law degree next month! At the moment she is completing a preparation course for the Solicitors Qualifying Examination.
Katrina aspires to be a dual-qualified solicitor within 5 years and we are determined to help her achieve this goal! She will be working across our teams to help manage caseloads, provide support and most importantly learn and develop her skills on the job.
In her spare time, Katrina enjoys singing and was part of the Kent Singing society while at university, performing on various occasions!
Have questions? We are operating as usual!
We are ready to provide you with a fantastic legal service and there are many ways for you to contact us!
Call us on 020 7928 0276, phone calls are operating as usual and will be taking calls from 9:30am to 6:00pm.
Email us on info@lisaslaw.co.uk.
Use the Ask Lisa function on our website. Simply enter your details and leave a message, we will get right back to you: https://lisaslaw.co.uk/ask-question/
Or, download our free app! You can launch an enquiry, scan over documents, check progress on your case and much more!
Links to download below:
iPhone: https://apps.apple.com/us/app/lisas-law/id1503174541?ls=1
Android: https://play.google.com/store/apps/details?id=com.lisaslaw