Our Mission
Lisa's Law's mission is to provide clients with a quality legal service that exceeds their expectations, in a timely manner that is effective and efficient. Our prices are highly competitive, linking with our aim to be a responsible business, serving the local community and beyond. In pursuing its mission, Lisa's Law adheres to the following values:
Professionalism
To always act with consideration, courtesy and integrity and to be easily accessible to both our UK and overseas clientele.
Excellence
To strive to be the most sought-after firm in our sector and to have a reputation for being leaders in our practice areas.
Innovation
To encourage creative and innovative solutions and to employ the latest technology and state-of-the-art equipment in the office.
Team
To recruit, develop and retain the highest quality lawyers and staff, promoting diversity, equality, and a collaborative work environment that empowers every individual to learn, grow and lead.
Service
To provide a high quality service and dedicated client care at highly competitive prices, wherever our clients might be.
Community
To create employment opportunities by maintaining sustainable growth and financial health. To be environmentally friendly by going paperless where possible to reduce our carbon footprint. To provide quality pro bono work to the local community.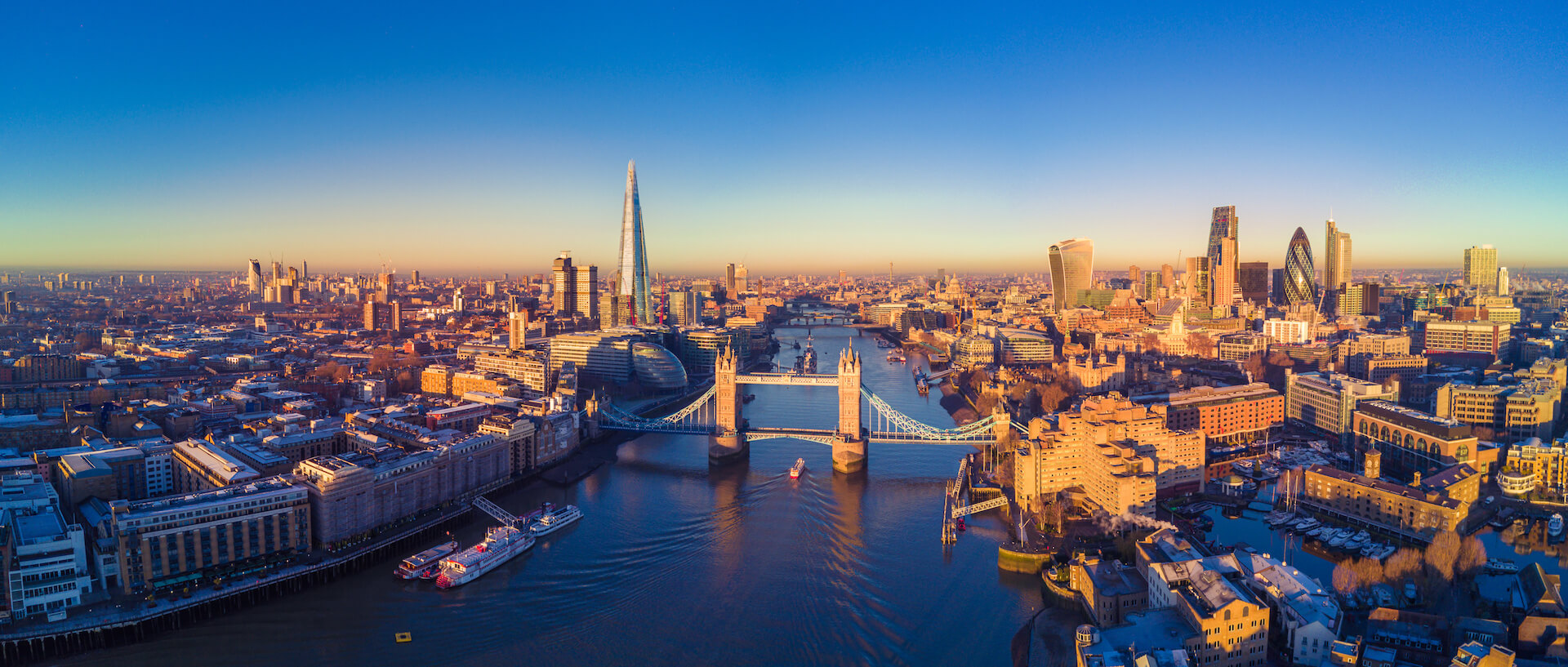 Pricing
At Lisa's Law, we pride ourselves on the clarity and competitiveness of our prices. All our costs are put into writing before we start, so that you can have peace of mind for the duration of the case. Absolutely no hidden charges will be added to your case; no cost is added for telephone calls or postage requirements. We make it as straight forward for our clients as possible. View our price list
Commercial Conveyancing
Looking for an expert in Commercial Conveyancing? You will struggle to find a firm with prices as low as ours! Starting from just £750 we offer a premium service at a price you'll love. Commercial property is a key asset to any business and our lawyers have many years' of experience in this area. You can rest assured that your matter will be in very safe hands! Enquire today on 020 7928 0276 or email in at info@lisaslaw.co.uk Check here to see if we are a panel member of your lender.
Selling property? Need a quote?
Use our online fee calculator to find out how little you could be paying for your legal fees.
Join Us
Lisa's Law is built around a close knit team of experienced and enthusiastic lawyers, who work hand in hand with other members of the team to create a supportive and effective family of workers. We want our clients to feel a part of that team, and to keep them up to date with what is going on at Lisa's Law. We offer rewards to everyone who shows support to the work we do. Become a member of the Lisa's Law community and enjoy many benefits, including:
a 5% discount on your first case with us
a 5% discount for your friends and family referred to us by you
frequent updates on changes in law via email or SMS
our free weekly newsletter
Don't miss out, join up now!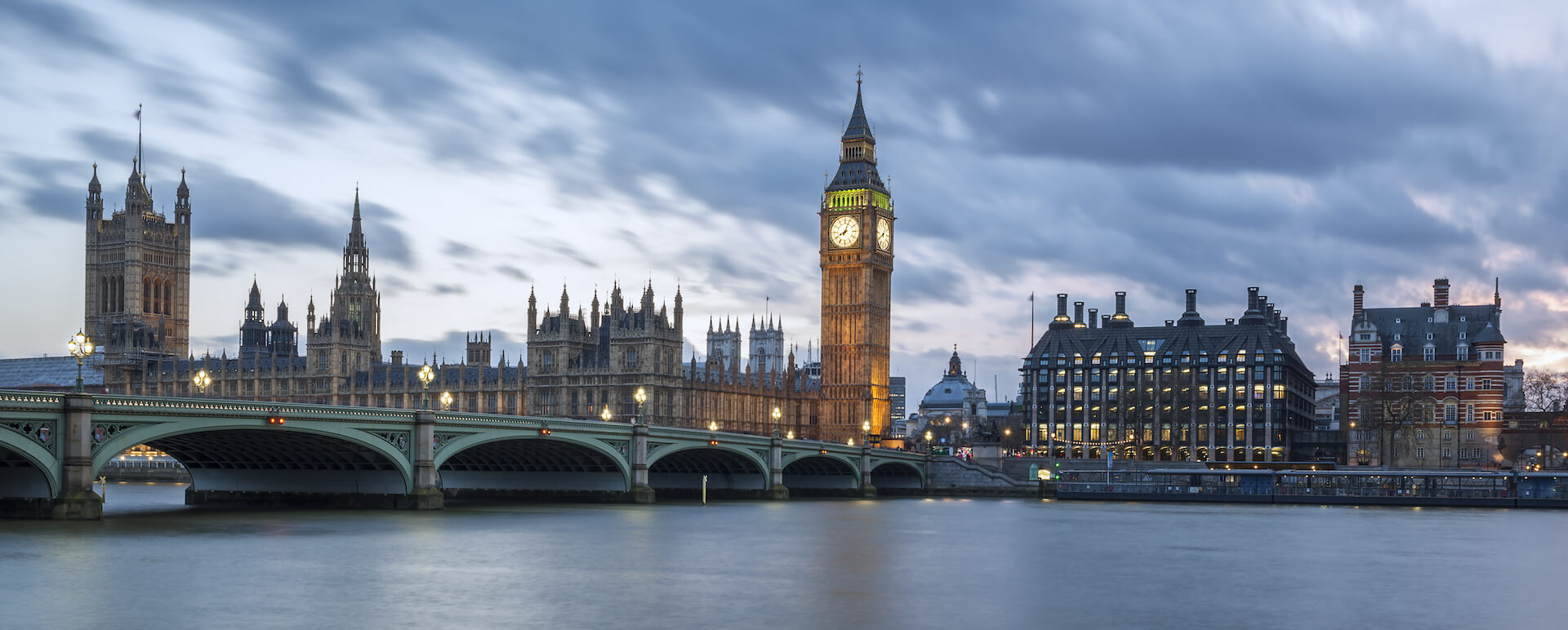 About Us
Situated in the heart of London, Lisa's Law has the legal expertise and know-how to provide solutions for your every legal need. Our multilingual team of international solicitors speak a range of languages including, but not limited to, English, Japanese, Mandarin, Cantonese, Spanish and Italian.
Our lawyers go above and beyond with continuous professional development, keeping up to date with changes in the law and various legislations to deliver consistently high quality and bespoke legal services to our range of clients.
Our philosophy adheres to the fact that no two clients' needs are the same. We pride ourselves on our ability to provide swift solutions to any legal problems or enquiries clients have. We are consistently achieving high targets to ensure our clients get 100% satisfaction with our provision of legal services.
Check out our Privacy Policy here.
View our Client Account Interest Policy here.
Recruitment
As a forward thinking law firm, Lisa's Law knows the importance of employee satisfaction, making sure that all staff members feel valued and rewarded. The career development of team members is of paramount importance to us. We create a relaxing and friendly work environment and provide opportunities for each staff member to learn, develop and lead. Join us today!
Current available positions:
Chinese Speaking Property Solicitor or Experienced Conveyancer
Interested in joining us? Click the links above to apply or send your CV and cover letter to info@lisaslaw.co.uk