Private Client

Our dedicated team of experienced solicitors looks after its clients' affairs with the same care as they do their own.

From wills, inheritance, and all forms of taxation to lasting powers of attorney and legal document assistance – we can handle it all with the utmost professionalism at a very competitive price. We have much experience in advising families and businesses alike through a vast array of legal situations.

We pride ourselves on being a client facing law firm; we know the value of smooth communication and co-operation in successful private client cases. It is always our aim to build long-lasting relationships with our clients and we understand that to achieve them we must provide a fantastic and consistent service to everyone who instructs us, which is exactly what we do.

Litigation

The ultimate objective of litigation is to find a resolution. It is never to encourage litigiousness. At Lisa's Law, our specialist litigation team fully understand your concerns and will always have your best interest at the front of our minds.

We will always endeavour to settle your disputes in a most efficient and cost-effective way, whether it is through informal negotiation or formal ADRs. If your dispute has to be resolved via litigation, we are capable to present through all stages of the proceedings, from issuing or defending claims to final trials and judgement enforcement.

At Lisa's Law, there is tonnes of diversity and various specialisms in our ranks. Our dedicated team will fight your corner and will not rest until you get the result you deserve. Your caseworker will be efficient, highly communicative, and thorough from the initial discussion of your instruction right the way through to the completion of the matter.

Immigration Law

At Lisa's Law, our expertise covers all aspects of immigration, nationality and asylum law, whether it is an application, an appeal or a judicial review claim. In particular, our experienced team is capable of providing professional solutions to the following types of work:

Business Immigration

Work Permit Migrants
Intra-company Transfer migrants
EEA free movement migrants
Investor Visa
Entrepreneur Visa

Points-Based Categories

Tier 1 (General)
Tier 1 (Exceptional talent)
Tier 2 (Minister of Religion)
Tier 2 (Sportsperson)
Tier 4 (Student)
Tier 5 (Youth Mobility Scheme)
Tier 5 (Temporary worker)

Family-based Applications

Spouse, unmarried partner and civil partner visa
Children dependant visa
Family re-union
Other family dependant visa
Family visitor visa

Human Rights Based Applications

Children 7 year rule
10 years lawful residence
Other out-of-immigration-rule applications

EEA Immigration Law
Permanent Residence Application
Nationality Law
Asylum Law
Appeals at all level
Judicial Review Action

If you have any query on immigration law or your immigration status, please do not hesitate to contact us.

Residential Property

Lisa's Law provides all aspects of residential conveyancing work. Whether you are selling, buying or remortgaging your property, we are able to help. We will make sure your transaction goes as smoothly and swiftly as possible, through our highly efficient team.

We pride ourselves in taking a personal approach to your matter. Our conveyancing team is made up of experienced property lawyers, not a bundle of robots. We feel and understand your concern. If you have any queries regarding your matter, you can always pick up the phone and talk to us or contact us by email or telephone. Your lawyer will deal with your enquiries as soon as possible.

Lisa's Law provides fixed-fee conveyancing service. Our fees are clear and transparent. If you are moving home and want to know our price, please fill in our online form below. We will provide quotes immediately.

Commercial Property

At Lisa's Law, our mission is to assist you in the expansion of your business. We offer highly competitive prices within the commercial property sector and have experienced staff members handling these cases.

As a business ourselves, we understand time is money. From instructions to completion to registration, we provide a non-stop service. We charge single and fixed fees; our bills are easy to understand with no hidden charges.

Whether you are a seller or buyer, tenant or landlord, we are here to assist you. We work on all commercial property transactions including:

Freehold sell or purchase
Grant of new leases
Lease assignment or Variation
Surrender of leases

Business Law

Running a business involves many areas of law. However, you do not need many law firms to advise you in your business. At Lisa's Law, we intend to provide a one-stop service to our business clients. Whether you are starting out or already trading, we can always help.

We are specialists in commercial, employment, IP, taxation and immigration law. Whether you intend to incorporate a company, lease a shop or an office, employ staff, draft a business contract, register a trade mark or acquire other businesses, our experts are always available – to provide you with prompt assistance.

Our business law team is well trained to provide the following services:

Company incorporation
Company secretarial work
Commercial conveyancing
Employment advice
Business Contract
Trade mark registration
IP protection and enforcement
Business taxation
Business immigration
Business acquisition

Should you have any other legal need in your business, please do not hesitate to contact us.

Family Law

After expert advice concerning any aspect of family law? Then Lisa's Law is here for you, and will support you through the tough times and the good. Many of our case workers are highly trained and knowledgeable when it comes to working with families, from divorce and separation to issues involving children and financial arrangements, including pre and post-nuptial agreement.

We appreciate the sensitive nature of family cases, and our solicitors will work with unparalleled dedication, consideration and efficiency to deliver the best possible outcome for you and your loved ones.
Our Mission
Lisa's Law's mission is to provide clients with a quality legal service that exceeds their expectations, in a timely manner that is effective and efficient. Our prices are highly competitive, linking with our aim to be a responsible business, serving the local community and beyond. In pursuing its mission, Lisa's Law adheres to the following values:
Professionalism
To always act with consideration, courtesy and integrity and to be easily accessible to the public.
Excellence
To strive to be the most sought-after firm in our sector and to have a reputation for being leaders in our practice areas.
Innovation
To encourage creative and innovative solutions and to employ the latest technology and state-of-the-art equipment in the office.
Team
To recruit, develop and retain the highest quality lawyers and staff. To promote diversity, equality and to create a collegial environment in the work place so that each individual will have an opportunity to learn, develop and lead.
Service
To deliver the highest quality service and most dedicated client care, at very competitive prices.
Community
To create employment opportunities by maintaining sustainable growth and financial health. To be environmentally friendly by ensuring a paperless office, reducing our carbon footprint. To provide quality pro bono work to the local community.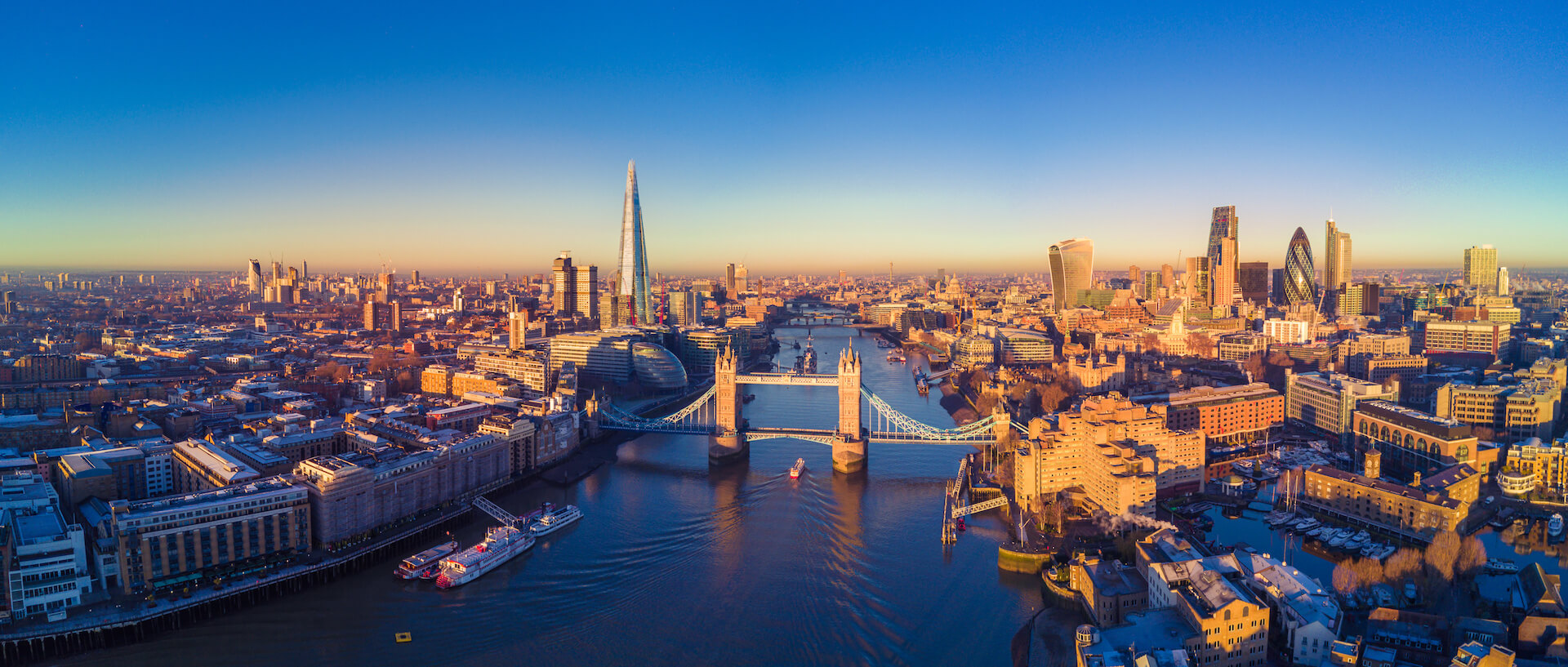 Pricing
At Lisa's Law, we pride ourselves on the clarity and competitiveness of our prices. All our costs are put into writing before we start, so that you can have peace of mind for the duration of the case. Absolutely no hidden charges will be added to your case; no cost is added for telephone calls or postage requirements. We make it as straight forward for our clients as possible. View our price list
Commercial Conveyancing
Looking for an expert in Commercial Conveyancing? You will struggle to find a firm with prices as low as ours! Starting from just £750 we offer a premium service at a price you'll love. Commercial property is a key asset to any business and our lawyers have many years' of experience in this area. You can rest assured that your matter will be in very safe hands! Enquire today on 020 7928 0276 or email in at info@lisaslaw.co.uk Check here to see if we are a panel member of your lender.
Selling property? Need a quote?
Use our online fee calculator to find out how little you could be paying for your legal fees.
Join Us
Lisa's Law is built around a close knit team of experienced and enthusiastic lawyers, who work hand in hand with other members of the team to create a supportive and effective family of workers. We want our clients to feel a part of that team, and to keep them up to date with what is going on at Lisa's Law. We offer rewards to everyone who shows support to the work we do. Become a member of the Lisa's Law community and enjoy many benefits, including:
a 5% discount on your first case with us
a 5% discount for your friends and family referred to us by you
frequent updates on changes in law via email or SMS
our free weekly newsletter
Don't miss out, join up now!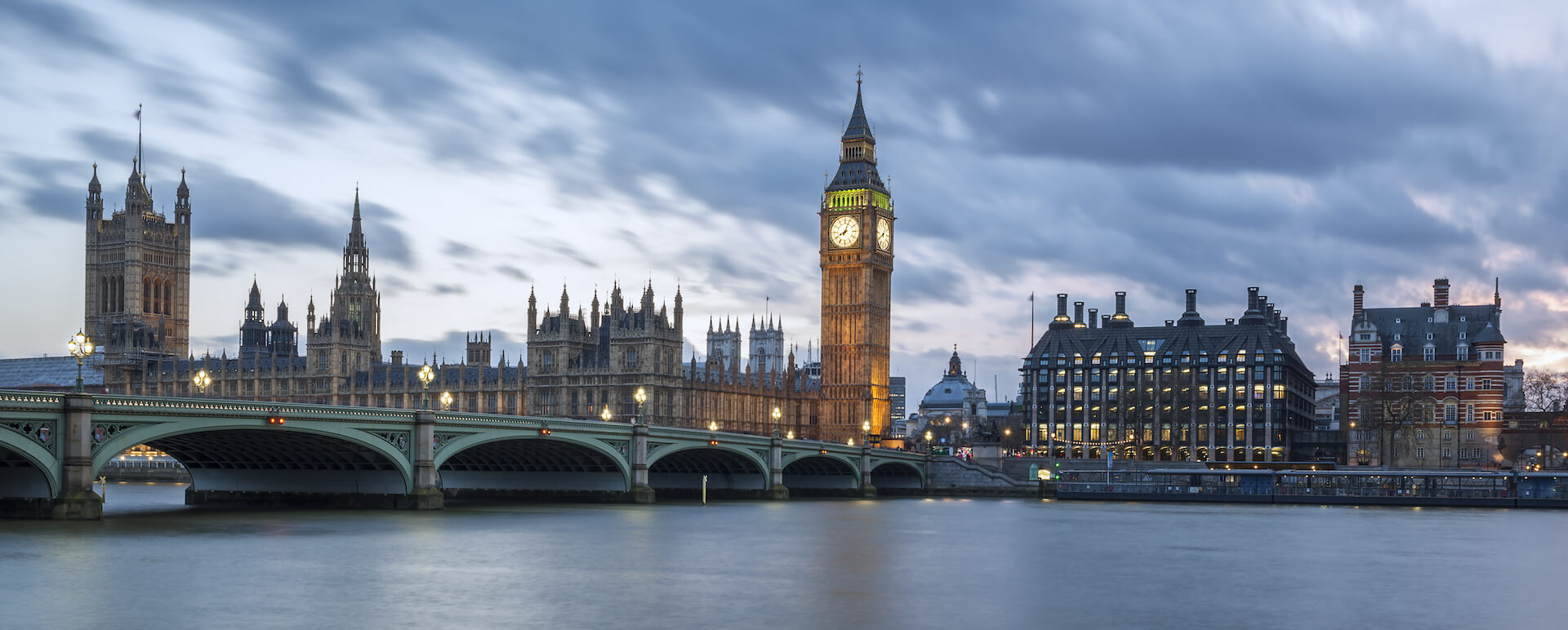 About Us
Our team of solicitors are highly experienced, legally qualified professionals. Our multilingual team speak a range of languages including, but not limited to English, Mandarin, Cantonese, Spanish and Italian.

Our lawyers go above and beyond with continuous professional development, keeping up to date with changes in the law and various legislations to deliver consistently high quality and bespoke legal services to our range of clients.

Our philosophy adheres to the fact that no two clients' needs are the same. We pride ourselves on our ability to provide swift solutions to any legal problems or enquiries clients have. We are consistently achieving high targets to ensure our clients get 100% satisfaction with our provision of legal services.

Check out our Privacy Policy here.

View our Client Account Interest Policy here.
Recruitment
Lisa's Law is a forward thinking law firm and we know the importance of employee satisfaction, making sure that everyone working here feels valued and rewarded. Career development of team members is of paramount importance to us. We create a relaxing and friendly work environment and provide every opportunity for each staff member to learn, develop and lead. Despite the challenges that COVID-19 has brought, we are continuing to thrive and grow. We have some fantastic positions currently available:
Current available positions:
Chinese Speaking Business Immigration Paralegal
Chinese Speaking Commercial Solicitor
If you are interested in joining us, please either follow the links above or contact us with your CV and covering letter to info@lisaslaw.co.uk