The Brexit transition period is over, and with the start of the New Year we find ourselves stepping into some new terrain in terms of immigration, employment and family law. While these changes in policy and rules may seem daunting, we will keep you right up to date with all the important events and news in the legal world.
One such piece of information comes in the form of the new Frontier Worker Permit which will allow certain workers from EEA countries to come and work in the UK from 1st January 2021, even when they still reside elsewhere.
Such a permit normally allows the relevant EEA workers to carry out work which is not allowed under the normal visitor route. It is of great significance, particularly to those who have always been travelling in and out of the UK to work, yet it has not been widely publicised, which we find somewhat surprising.
Who counts as a frontier worker?
A frontier worker is a person who is an EEA national, primarily resident outside the UK, who comes into the UK to work on a frequent basis. This work can be on an employed or self-employed basis. An example could be an Irish citizen who crosses the border into Northern Ireland to work, or a French national who comes over to England frequently to fulfil employment contracts.

What are the specific requirements?
People can only apply for a Frontier Worker permit if they are from the EU, Switzerland, Norway, Iceland or Liechtenstein, and they:
have worked in the UK by 31 December 2020
have kept working in the UK at least once every 12 months since they started working here.
It is important that the applicant's home address is primarily outside the UK. How they meet this requirement depends on how much time they have spent here since 1 January 2020.
To qualify for such status, applicants will normally have spent more than 180 days in total outside the UK over the course of any 12 month period.
However, if an applicant has spent 180 days or more in the UK within 12 months, they may still be eligible if, in that 12 month period, they returned to the country they live in at least either:
twice in the 12 month period
They may still be able to apply if there are exceptional circumstances meaning they could not travel to their country of residence in this period, such as an illness or accident, or under the current pandemic.
Qualifying work
Applicants may be eligible as long as their work in the UK is 'genuine and effective'. This means it must be more than small, one-off tasks, such as:
taking part in a one-off competition or audition
The Home Office has published guidance on what counts as genuine and effective work which you can find here.
While each case will be considered on its own merits some key points that the Home Office will look out for when assessing whether the applicants work qualifies for the permit are:
whether there is a genuine employer-employee relationship
whether there is an employment contract specifying the employee is required to carry out work in the UK
number of hours worked in the UK
frequency of work in the UK
level of earnings from activities in the UK
Evidence of the above will need to be provided during the application process.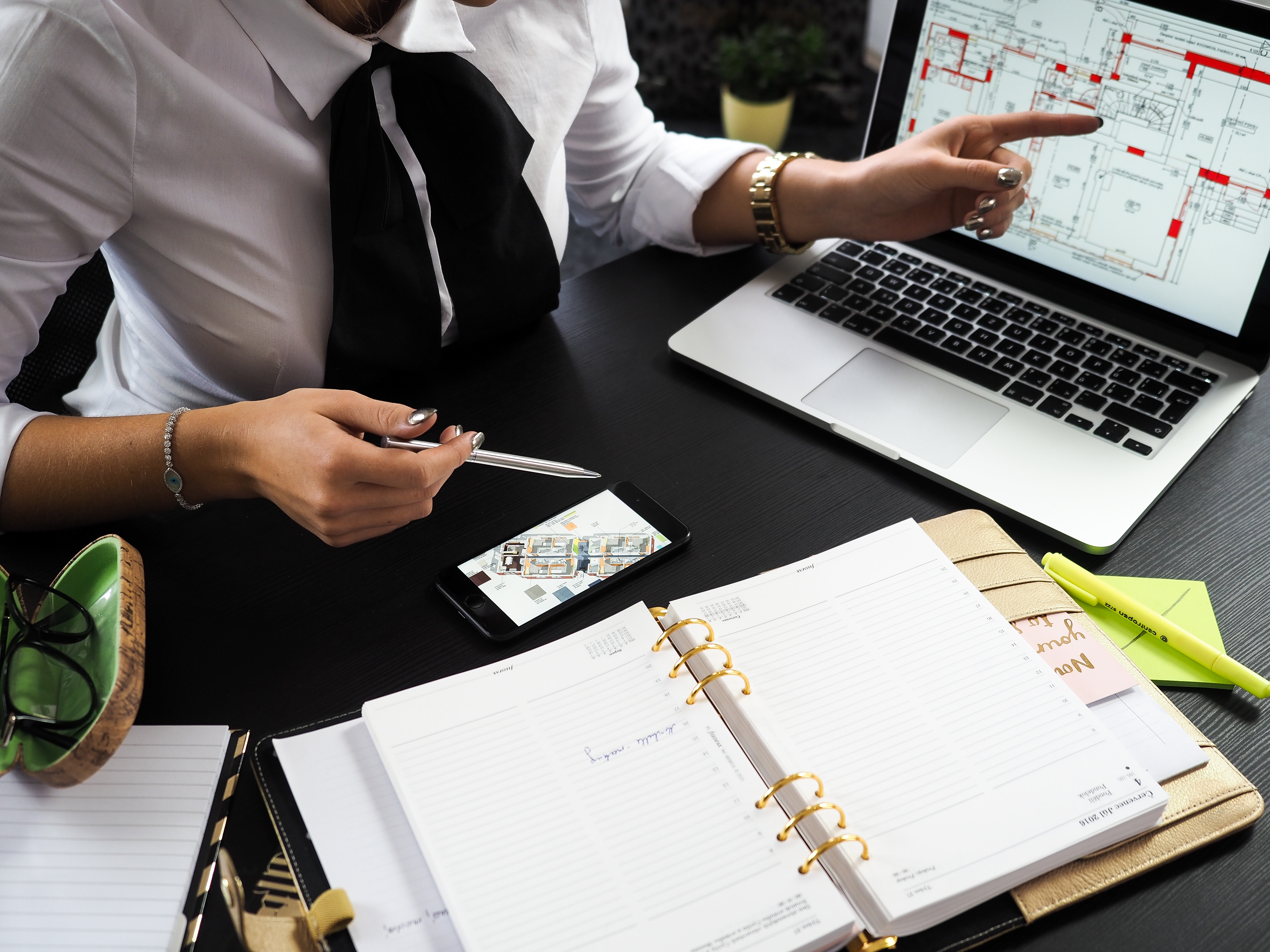 What benefits does a frontier worker permit have?
The frontier worker permit has the following benefits:
To allow the worker to work and live in the UK
To enable the worker to have access to some benefits and services if eligible like healthcare
It is free, and the worker does not need to pay immigration health surcharge
It is normally five years and can be extended afterwards.
The permit has limits!
It is important to note that a frontier worker permit will not lead to settlement. EEA nationals who want to settle in the UK on a permanent should ensure they apply by 30 June 2021 for pre-settled status under the EU Settlement Scheme rather than using this route. For more information on the EU Settlement Scheme, check out our article here.
It also does not allow the worker to bring his/her family member into the UK. They will have to apply for other visas in order to come.

No time to waste!
While an EEA national who meets the criteria above will be able to continue to travel to the UK for work purposes until 30 June 2021 using their current original passport or national ID card, this will not be the case forever.
From 1 July 2021, in addition to their identity document, an EEA national must hold a (digital) frontier worker permit in order to enter the UK to work.
Considering the frontier worker permit has not been well advertised, people should be forgiven for not being aware of it. It is of great importance to many people whose livelihood depends on being able to travel to the UK. We are quite surprised that the Home Office has not done more to make the existence of this permit public knowledge.
Applicants interested in such visa must apply online.
Have questions? We are open as usual!
We are ready to provide you with a fantastic legal service and there are many ways for you to contact us!
Call us on 020 7928 0276, phone calls are operating as usual and will be taking calls from 9:30am to 6:00pm.
Email us on info@lisaslaw.co.uk.
Use the Ask Lisa function on our website. Simply enter your details and leave a message, we will get right back to you: https://lisaslaw.co.uk/ask-question/
Or, download our free app! You can launch an enquiry, scan over documents, check progress on your case and much more!
Links to download below:
iPhone: https://apps.apple.com/us/app/lisas-law/id1503174541?ls=1
Android: https://play.google.com/store/apps/details?id=com.lisaslaw