Have questions or looking for help applying for a UK Expansion Worker Visa? Contact us today by emailing info@lisaslaw.co.uk or calling us on 020 7928 0276.
But first, read our article below to learn all about the new UK Expansion Worker visa which replaces the Sole Representative route for overseas companies seeking to expand in the UK.
The UK's new Global Business Mobility routes officially opened on the 11th April 2022, forming part of the Home Office's new statement of changes, Immigration Rules HC 1118. The five new routes are as follows:
1. Senior or Specialist Worker, to meet specific business needs
2. Graduate Trainee, as part of a training programme
3. Secondment Worker, to UK firms in high value contracts or investments
4. Service Supplier, to the UK in line with UK trade agreements
5. UK Expansion Worker, to establish a UK presence
While there are some drawbacks for the UK Expansion Worker Visa route compared to its previous iteration, the Sole Representative of an Overseas Business Route (as we addressed here), namely that the new route does not automatically lead to settlement, there are still major benefits to the UK Expansion Worker Visa for overseas companies seeking to expand in the UK.  Not least, the new route allows the possibility of sponsoring up to 5 people on your license, whereas the old route only allowed one.
Keep reading for information on how to apply and whether the UK Expansion Worker visa would be a suitable route for your business.

Key things to remember
The Expansion Worker Visa is a specific type of visa for senior managers or specialist employees overseas who are assigned to the UK to carry out work related to the expansion of a business in the UK. It has replaced the Representative of an Overseas Business route, however those already on that route do not need to switch. In contrast to the previous route, the Expansion Worker visa requires the worker to have a UK sponsor.
The Expansion Worker Visa is for businesses who intend to establish a branch or subsidiary in the UK.
The Expansion Visa can only be used when the business has not begun trading in the UK. If the business has begun trading, then a different visa like the Senior or Specialist Worker or Skilled Worker route should be used instead.
UK Expansion Workers must be paid at least £42,400 per year, or the specified going rate for the occupation (whichever is higher).
Expansion Workers can stay in the UK up to one year initially, with the option to extend this by up to two years, however two years is the maximum amount of time a person can stay on this particular route. Most people who qualify for the license will later be able to switch to a Skilled Worker visa,
Businesses are only able to sponsor the number of people they genuinely need to establish their UK business, which is up to a maximum of 5 people at any one time. However, once your business has managed to establish a presence in the UK then you can add other routes to your sponsorship license and sponsor workers on those routes.
However, businesses should note that as the expectation is that a trading presence will be established within two years. Failure to do so will mean that you will not be able to sponsor any more workers on the route, your existing sponsored workers will be unable to extend their stays, and you may also lose your license.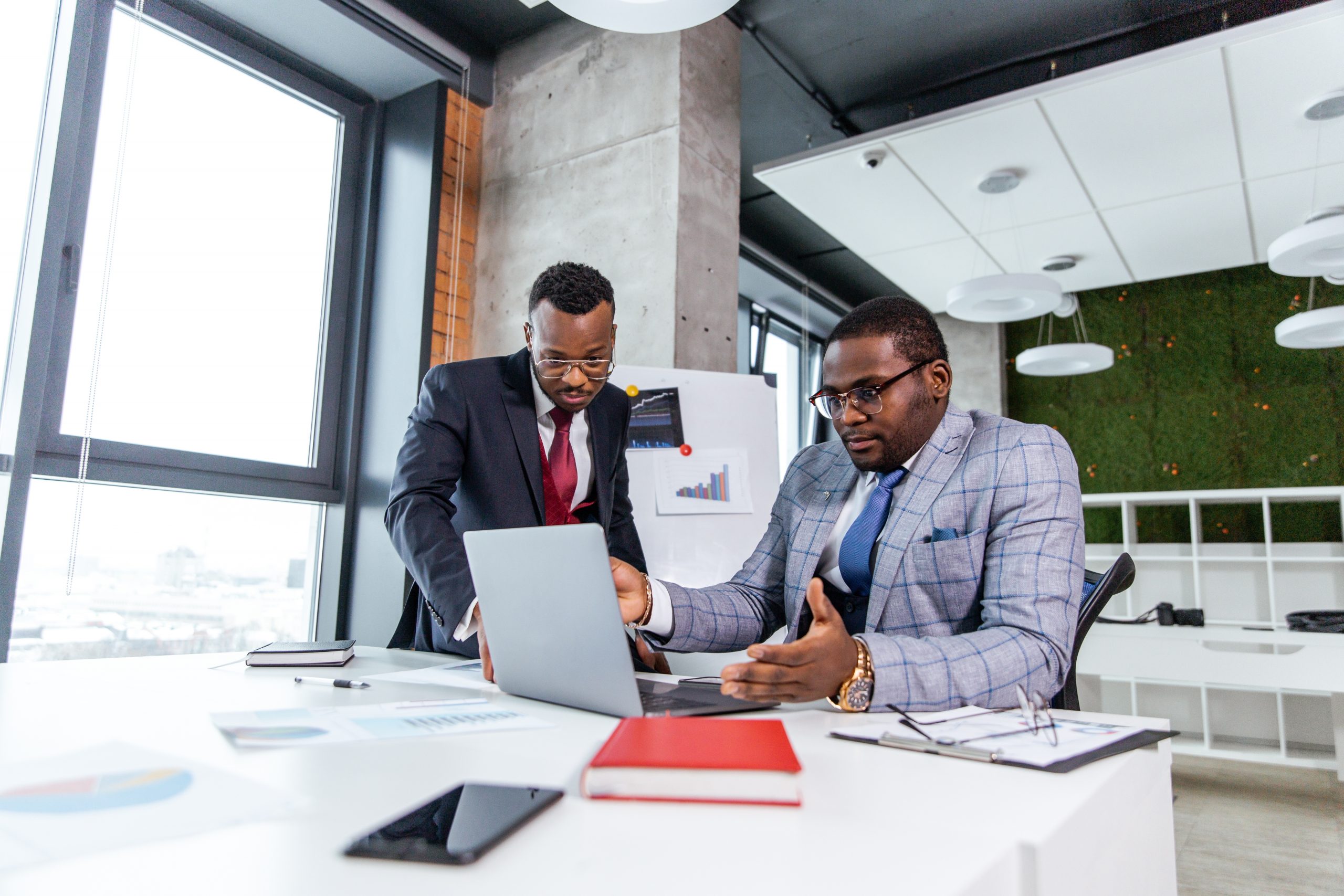 Who does not need to be sponsored?
You do not need to sponsor Irish citizens (who come under the UK-Ireland common travel area), EU, EEA or Swiss citizens with have been granted settled status under the EU Settlement Scheme. Nor do you need to sponsor people with indefinite leave to enter or remain in the UK (settlement).
How do you get a Global Business Mobility License?
You must hold a valid sponsor license for the relevant route, in this case the UK Expansion Worker route
Other than the Senior or Specialist Worker route, the other four GBM routes are classed as 'temporary worker' routes. This means organisations must pay the standard fee for a Temporary Worker sponsor license, which is £536
You must also offer employment which meet the required skill level for the route, meets the salary requirement of the route, is genuine and where relevant meets the rules on third-party working
Have a qualifying overseas business route, which in the case of the UK Expansion Worker route "You must provide credible evidence that you intend, and are able, to establish a new UK branch or wholly-owned subsidiary of an established overseas business"
Meet the additional requirements for the UK Expansion Worker route, which we will go through below
UK Footprint requirement
Unlike the other sponsored work routes, you must not be actively trading in the UK. However, you must be able to show that you have a UK footprint, which can come in the form of:
A lease agreement or documents should you've purchased a premises
Providing evidence that the business is registered with Companies House
If the company is a subsidiary of an overseas linked business, then you only need your Companies House reference number
If you don't have a UK footprint, your application will be refused
Overseas trading presence requirement
The expanding business must have been able to prove they have been active and trading at least 3 years before the application is made
You must provide evidence (for example, corporate bank statements) that the overseas business has been trading throughout the 12 month period immediately prior to the application for a sponsor license
Credible expansion plan
You must also have a credible expansion plan. This means that you must intend and be able to expand to the UK and establish a UK trading presence within two years. The business will be examined to determine whether this is possible, including looking at evidence of business planning and finances.
The planned expansion must be the same type of business that you conduct overseas and must also be wholly owned or part of the same legal entity as the overseas business.
Exceptions for certain types of businesses
There are however exceptions to the rules for certain types of businesses, as seen below.
Certain Japanese businesses (they do not need to show they have been trading in Japan for 3 years if only looking to sponsor one worker)
The overseas business is listed on the Main Market or Alternative Investment Market of the London Stock Exchange
The business is listed on an international stock exchange which is considered by the Financial and Conduct Authority to have an equivalent level of regulation to UK markets.
If a government department supports and confirms the viability of the overseas business's expansion to the UK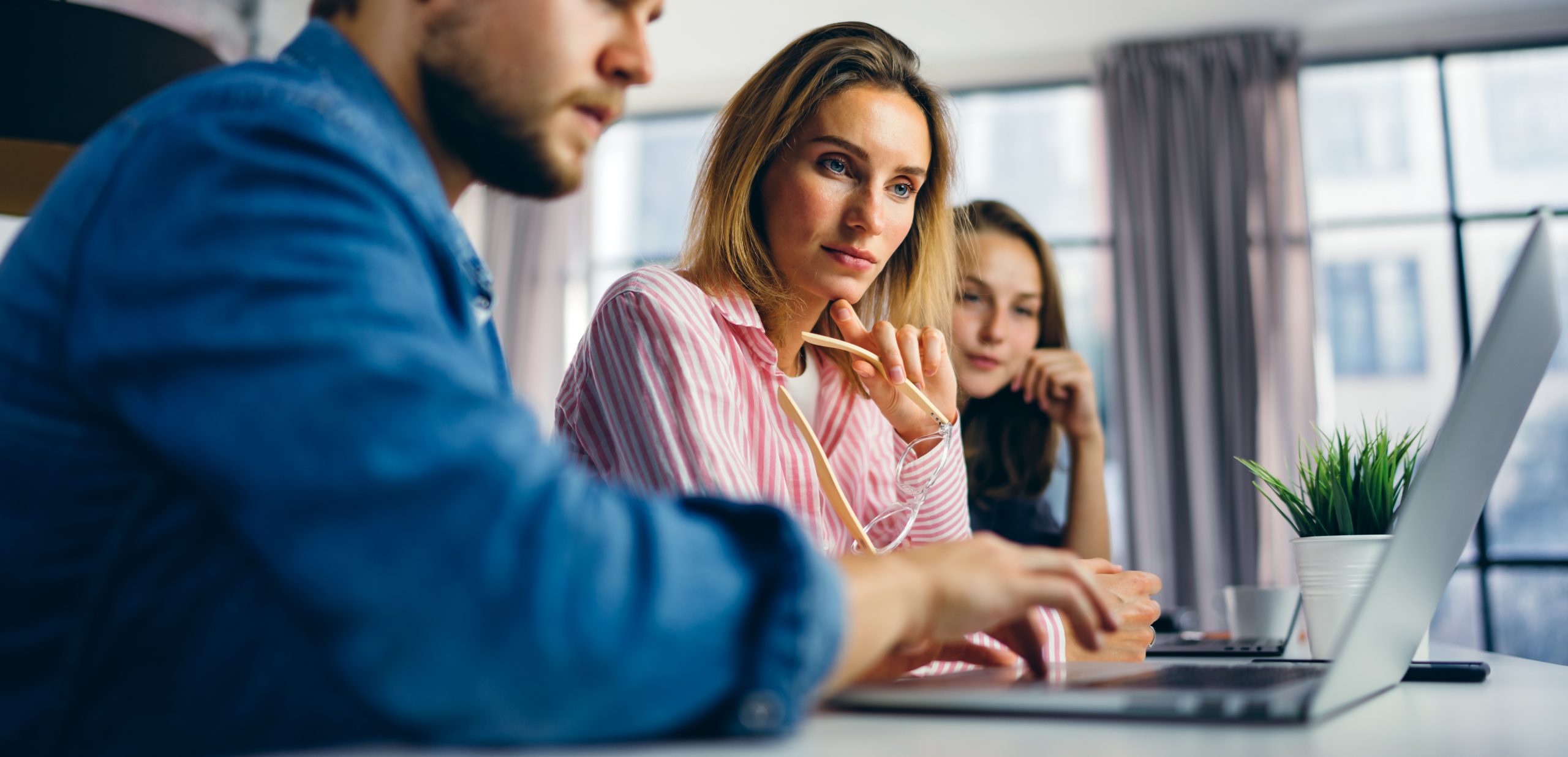 Appointing key personnel
Like the other Global Mobility Routes, you must have an Authorising Officer (AO), a Key Contact or at least one Level 1 User in place at the time you apply for your license.
Your Authorising officer can be:
A worker based in the UK who will be overseeing the expansion of your company in the UK
If there is no suitable person in the UK, then you can assign a senior employee of the overseas business to the UK in order to oversee the expansion
They must be the most senior person in your organisation responsible for the recruitment of migrant workers or are otherwise responsible for your activity as a licensed sponsor.
Nevertheless, it is likely that the person responsible will be based outside of the UK given the need to acquire a sponsor license in the first place
What does your Authorising Officer need to do?
If your Authorising Officer is already in the UK, (less likely due to the reasons listed above), then you will be given an A rating and a Certificate of Sponsorship (CoS) allocation of 5 licenses.
However, if your Authorising Officer is based outside of the UK, you will be given a CoS allocation of 1 license initially, as well as a Provisional License rating.
The Authorising Officer must therefore assign the CoS to themselves in order to make a successful application for entry clearance to the UK.
Once your Authorising Officer has entry clearance
Once the Authorising Officer is granted entry clearance, they must update their details on the sponsorship management system. They must also come to the UK to start their sponsored role no more than 28 days after the date recorded on their CoS or the date their entry clearances becomes effective (whichever is later).
To sponsor more workers, the AO must make a request for your license to be changed from a Provisional License to an A rating. Both measures can be taken once the AO has been granted entry clearance to the UK.
Once you have an A rating for your sponsor license you can request an increase to your CoS allocation up to a maximum of 4 via your SMS account.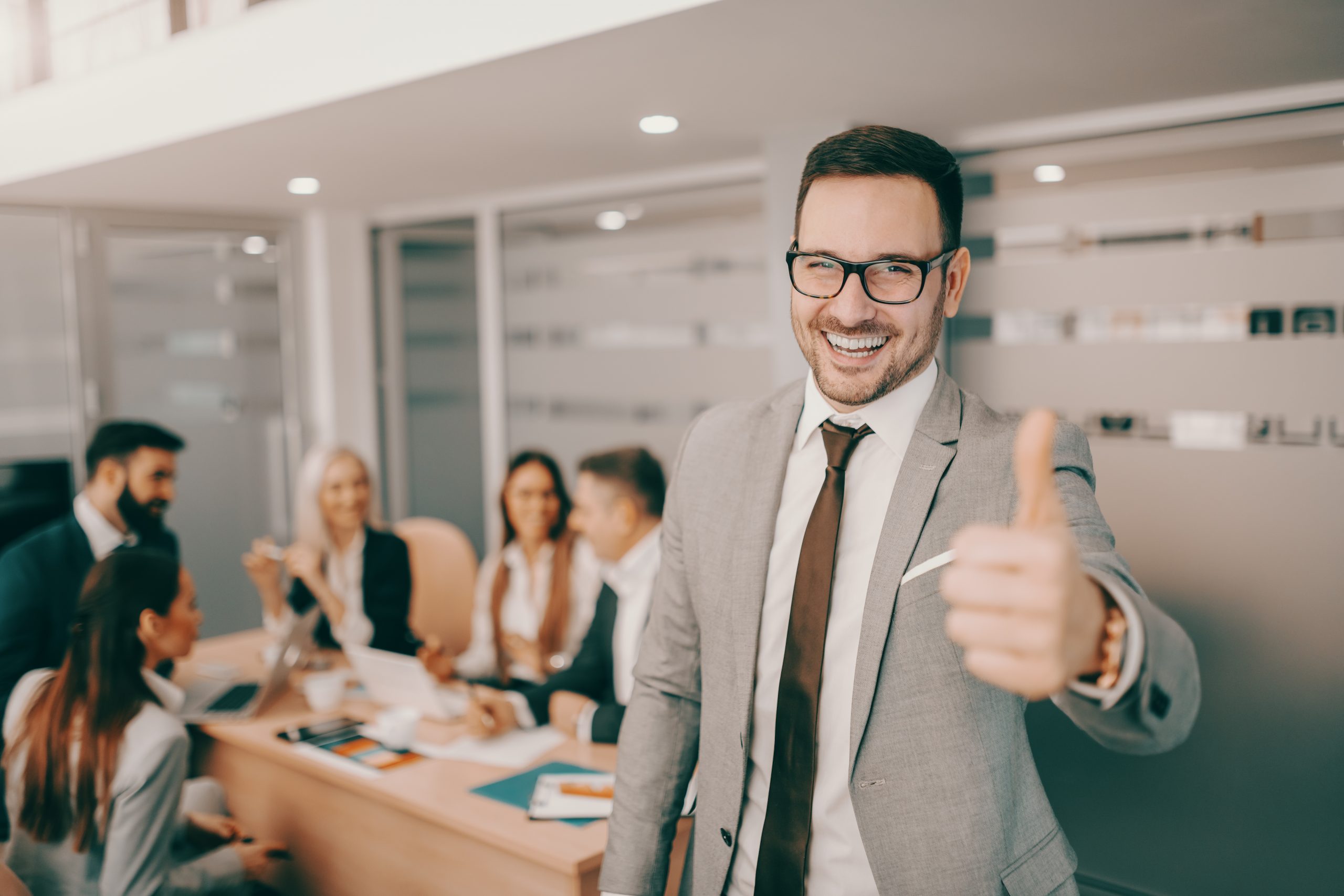 What if the Authorising Officer is refused permission?
If your AO is refused entry clearance or if it is cancelled, then your sponsor license will usually be revoked. However, in exceptional circumstances you may be able to nominate another AO, Level 1 user, and key contact instead.
How long will the sponsor license be for?
If the sponsor license application is successful, then your license will be valid for a period of 4 years. However, unlike other routes, you will not be able to renew your UK Expansion Worker license at the end of the 4 years.
You will be expected to have established a full trading presence within 2 years from the date your license was granted. At the end of this period, your CoS allocation will be reduced to zero, meaning you will be unable to sponsor any new workers or extension applications from existing workers on this route.
Your license may be revoked if you are not meeting the requirements of the route, subject to the undertaking of a compliance visit.
Once you have established a UK trading presence
Once you have managed to establish a UK trading presence, you can then add other routes to your license. This includes other types of visas such as Skilled Worker, Senior or Specialist Worker etc. As a result, your already sponsored workers can then switch to other routes to negate the two-year limit on the UK Expansion Worker route.
Your UK Expansion Worker sponsor license will automatically expire after 4 years and cannot be renewed.
Have questions about this article? Get in touch today!
Call us on 020 7928 0276, our phone lines are open and we will be taking calls from 9:30am to 6:00pm.
Email us on info@lisaslaw.co.uk.
Use the Ask Lisa function on our website. Simply enter your details and leave a message, we will get right back to you: https://lisaslaw.co.uk/ask-question/
Or, download our free app! You can launch an enquiry, scan over documents, check progress on your case and much more!