Written by Xijia Xie
Imagine this: you are on your tenth year in the UK, thinking you will soon be eligible for settlement based on your long lawful residence. Your personal plans are lining up, but it all depends on the arrival of that one plastic card. However, right before your submission, you come to the shocking realisation that your ten-year residence might have been broken by a long holiday outside the UK in 2021.  If this looks like something you too are worried about, please read on.
A Brief Look at the Law
What you should understand is a concept called continual residence. This is a requirement that can be seen in the criteria for a number of settlement applications. In essence, it means that you must "NOT have been outside the UK for more than 180 days in any 12-month period", according to section CR 2.1 of Immigration Rules Appendix Continuous Residence ("Appendix CR" hereafter).
Please be aware of the two key points here: one, the 180 days can be distributed to several trips – it is the total days of your absence from the UK. And two, it is ANY 12-month period – it might not start from 1st January and end on 31st December but can be ANY period of 12 months that sees the most absenteeism.
How are the days calculated?
Let's apply the rule in an imagined case study. Let's say for example that your friend John came to the UK in 2017 and has never travelled anywhere ever since. Now John plans to travel abroad on 1st May 2022: how can he avoid breaking the continual residence?
The first thing you need to know is that only full days outside the UK would be counted for this purpose, according to Indefinite leave to remain: calculating continuous period in UK Version 22.0, p 9. So, the first day of his absence will be 2nd May, and his 180th full day outside the UK would be 29th October 2022.
It is probably not difficult to see that in order to keep his continual residence, John must come back to the UK before 23:59 on 30th October 2022. However, even if John comes back to the UK before that point (say, 31st July 2022) but subsequently leaves the UK on 1st January 2023 and comes back again on 3rd April 2023, his continual residence is still broken. Because, although his trip in 2022 is only 90 days absent and the one in the next calendar year 91, in the 12-month period from 1st May 2022, he will be outside the UK for a total of 181 days.
Exceptions in calculation
As with all rules in law, the restriction comes with a number of exceptions. The first of which is provided by the next section in the Rules. CR 2.2 says:
For any absences from the UK with permission granted under the rules in place before 11th January 2018, the applicant must not have been outside the UK for more than 180 days during any consecutive 12-month period, ending on the same date of the year as the date of the application for settlement.
The key difference here is that, instead of looking at ANY 12-month period or any calendar year (ie 1st January to 31st December), if eligible, this exception would reset the clock every year on the date in which the application was submitted. Back to John. Let's say his visa was a visa granted in 2017 (which means it was a decision made by the Home Office on a rule that existed before 11th January 2018, which means the exception applies). Now, John plans to make his settlement application on 1st August 2023, which requires six years' continual residence (fictional rule). Will John be eligible if he makes the 90-day and 91-day trips as mentioned above? The answer is no, because although there are 181 days in total in ANY 12-month period, for John, his absence records are made fresh every 1st August, the date of his  application.
In addition to CR 2.2, the Rules also specify several other exceptions. These include exceptional humanitarian circumstance, recognised research activities, and, as CR 2.3 (b) provides, "travel disruption due to natural disaster, military conflict or pandemic". Please be noted that travel difficulty is NOT travel impossibility or travel disruption. It is not yet clear to what extent would the Home Office be willing to accept ground in CR 2.3 (b), but it is very questionable whether it could be used in situations where the applicant postpones his or her travel plan back to the UK for a few months or years simply due to overpriced airfare.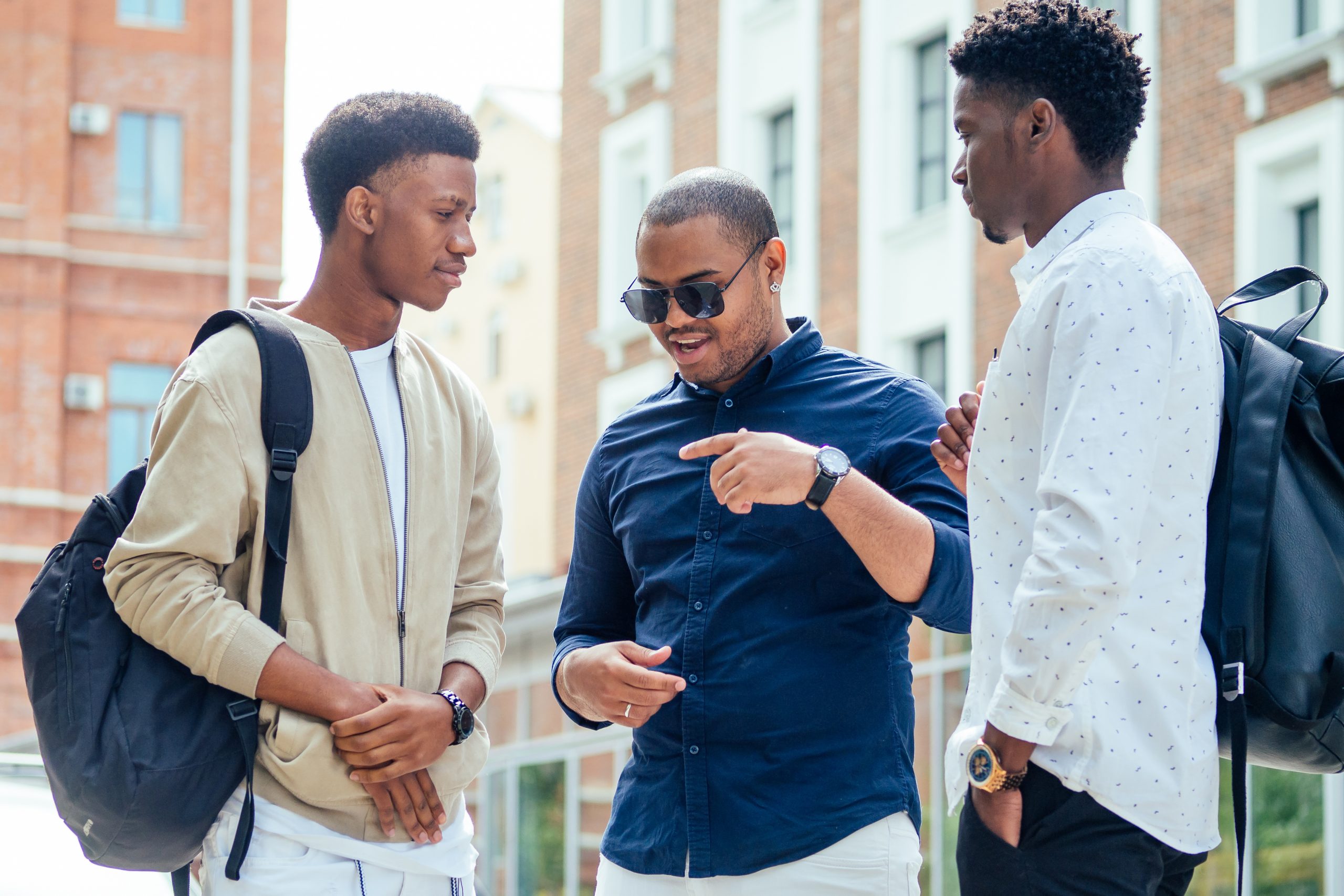 Is the 10-year Lawful Residence Route subject to continual residence?
The short answer is: yes, but it is a different calculation method.
Appendix CR ONLY applies to these routes: Skilled Worker, Sole Representative, Global Talent, Innovator, T2 Minister of Religion, International Sportsperson, UK Ancestry, Domestic Worker in a Private Household, Temporary Work – International Agreement, and Hong Kong British National (Overseas). As you can see, the 10-year route is NOT among the routes we just mentioned. Here, the applicant is allowed to leave the UK for "up to 180 days at a time".
However, the allowance was not seen in sections 276 B to D of the Immigrations rules – it was merely published in the Home Office Guidance: Long Residence (Version 17.0), p 12 and the government gateway website for this route: https://www.gov.uk/long-residence/eligibility. Unfortunately, the Government's explanation in this link is not very clear. On the one hand, it does refer to the "continual residence" requirement, but on the other hand, it explains "continual residence" differently from the Immigration Rules, which explained in the first section.
Clearly, the "continual residence" defined for the purpose of 10-year lawful residence route is more lenient than the one defined by section CR 2.1 of the Rules. There are still two things to bear in mind: one, the total days of absence for long lawful residence, within the ten years, are restricted to 540 days; two, the Home Office is obliged to consider whether your absence is "reasonable". This is a soft test, so in your applications, you should give accounts to the nature and motivation of your absence, even if they are within the 180-day limit.
Is Spouse Visa Route subject to continual residence?
Here, the answer is no. Spouse visa is not mentioned in the applicable routes of Appendix CR. In Immigration Rules Appendix FM: Family Members ("Appendix FM" hereafter, it is the legal basis of spouse visas), there is no reference of continual residence or any mention of a specific number of upper limit for absent days.
However, this does not mean the applicant can leave the UK for however long he or she desires. Instead, what is in place is a test of "intention to live permanently". Let's look at it in more details. E-LTRP.1.10 (for extension, but is also a criterion for settlement as listed by E-ILRP.1.3.1A) says:
…since the last grant of limited leave to remain as a partner, the applicant and their partner have lived together in the UK or there is good reason, consistent with a continuing intention to live together permanently in the UK, for any period in which they have not done so.
Here, the Home Office requires a good reason for any period that the couple did not live together in the UK. This is again a soft test on reasonableness. Applicants must provide an explanation for any time during which they are separate OR not in the UK. Thus, a shorter but unreasonable period abroad may render your application ineligible; whereas a longer period, if accompanied with sufficient explanation and evidence, might not.
Conclusion
Above is an explanation for "Continual Residence" and some of its exceptions or variations. Please be aware that there may be other requirements on your absence from the UK (eg the 540-day restriction for 10 year lawful residence settlement). Different from requirements on income or English ability, your past experience in or out of a place is not something you can amend once it happened. To avoid unexpected disruptions, you should be careful about these rules from the beginning.
That being said, it is not necessary to restrict your mobility more than you are required to. Why not talk to us and find out what are the restrictions you are facing!
Have questions about this article? Get in touch today!
Call us on 020 7928 0276, our phone lines are open and we will be taking calls from 9:30am to 6:00pm.
Email us on info@lisaslaw.co.uk.
Use the Ask Lisa function on our website. Simply enter your details and leave a message, we will get right back to you: https://lisaslaw.co.uk/ask-question/
Or, download our free app! You can launch an enquiry, scan over documents, check progress on your case and much more!