The Department of Business, Energy and Industrial Strategy has announced new rules which it claims will protect consumers and boost competition. This follows the "reforming competition and consumer policy" consultation which was launched by the government last year. The Government-sponsored Consumer Protection Study 2022 found that between April 2020 and April 2021, the equivalent to £54.2 billion had been lost to at least one problem with a product, resulting in stress, monetary loss or time wasted for UK consumers.
Consumer protection
Fake reviews
One of the main focuses of the new rules is tackling fake reviews. Most people these days, whether they are going to a restaurant, choosing a film to watch, or booking a hotel will look at reviews. As a result, it is pretty important that the reviews consumers look at are genuine. Fake reviews do nothing other than cheat consumers out of their money by misleading them about the quality of an experience. This only serves to lower confidence in such review websites.
The press release which accompanied the announcement claimed that the average UK household spends £900 per year as a result of online reviews. This makes tackling fake reviews especially pertinent given the cost-of-living crisis which the UK is currently experiencing.
The consultation which will be launched into this area will look at:
Making it illegal to pay someone to write a fake review
To host a fake review without checking whether it's genuine
Offering or advertising to submit, commission or facilitate fake reviews
These measures will be welcomed by the vast majority of consumers; however, some businesses may be concerned about the potential of the second point which asks businesses to check whether a review is genuine before hosting it. Despite this, one would imagine in this case that the onus would be on review websites such as Google and Trustpilot to check whether a review is genuine.
Subscriptions
Another area where the plans aim to boost consumer protection is subscriptions. Consumer issues around subscriptions tends to arise when consumers sign up for a free trial and are lulled into paying for a product once the free trial comes to an end.
The new plans would:
Require businesses to remind consumers that their free trial is coming to an end
Require businesses to provide a reminder before a contract auto-renews onto a new term.
They would also have to ensure that consumers can exist contracts in a "straightforward, cost-effective and timely way".
Currently, while many subscription services allow consumers to sign up on their website, they do not allow them to withdraw from the subscription in the same way. For example, a customer may be forced to phone the business directly to cancel their subscription, potentially causing issues around accessibility for customers with disabilities.
As a result, the steps taken with these new rules represent a positive change for consumers which will hopefully ensure that fewer people get caught out by charges caused by the end of a free trial. The consumer protection rules discussed in this article will apply to Great Britain, with Norther Ireland having devolved powers related to consumer protection.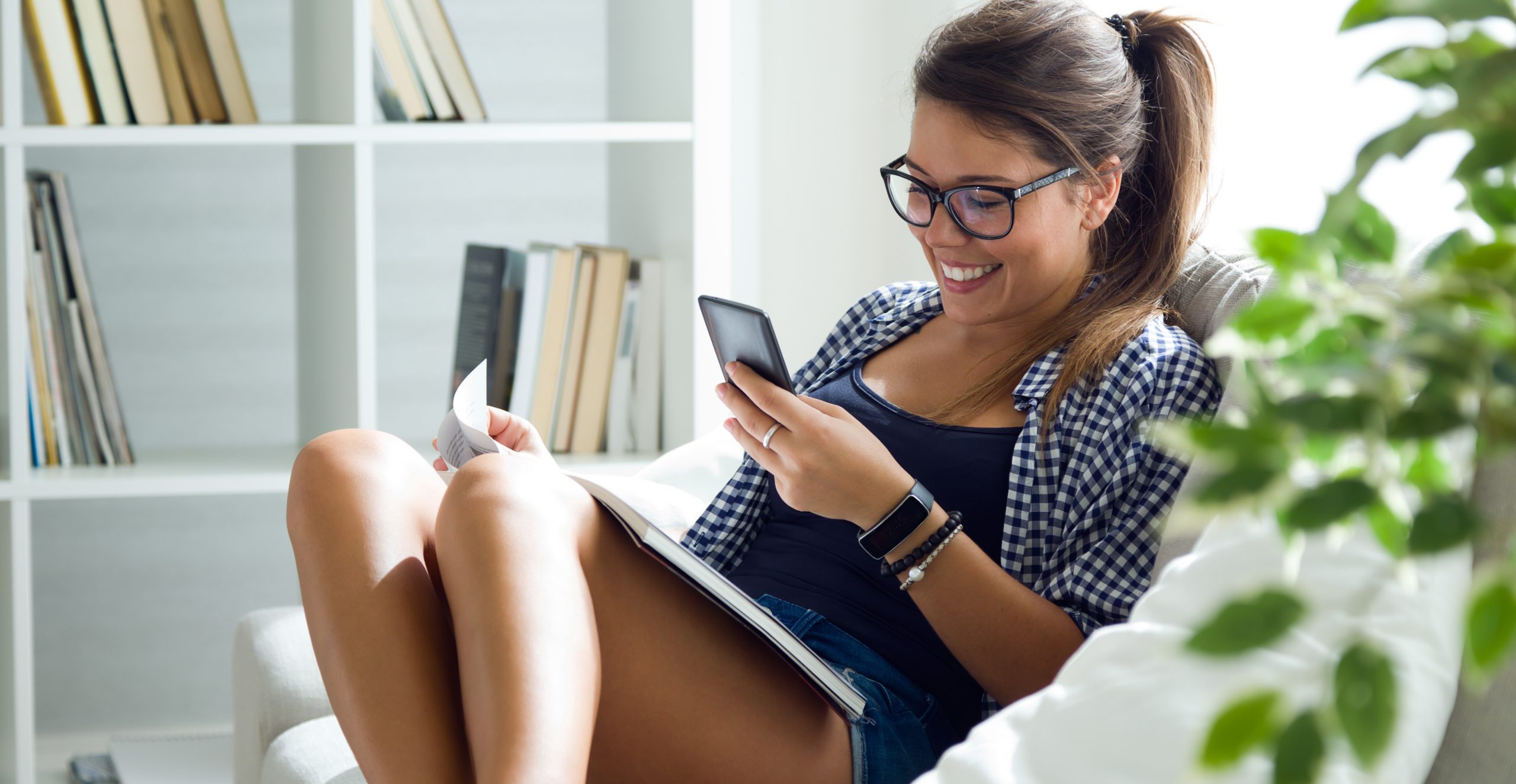 Enforcement of consumer law through the CMA
The Competition and Markets Authority (CMA) will be empowered in order to directly enforce consumer law and competition law. The CMA is the official competition regular in the UK, responsible for strengthening business competition. As a result of the change, some of the powers the CMA will wield including being able to:
Fine firms up to 10% of their global turnover for mistreating their customers. This replaces the previous system, where courts were the arbiters of awarding compensation to consumers
Non-compliance with an information notice, as well as concealing evidence or providing false information. Penalties for these be worth up to 1% of a business' annual global turnover or up to £30,000 for an individual. Additional daily penalties would be added for continued non-compliance.
Fine businesses abusing their market position with a turnover of £20 million or over. The previous threshold for this was £50 million.
Another approach taken within the new rules to reduce the influence of the courts is to improve Alternative Dispute Resolution (ADR) services in consumer markets. This would include amending the ADR Regulations 2015 to "improve the quality and oversight of ADR services" as well as require the accreditation of businesses offering consumers dispute resolution services.
The government has been keen to promote the use of ADR, partly as a consequence to a depleted legal system which has been subject to cuts over the past decade. Another recent example of an increase in focus on ADR is the introduction of no-fault divorce (see here).
While the CMA has been strengthened in some areas, it will also lose some power in a bid to "boost competition". When it comes to mergers, the CMA will be excluded from control where both parties involved have a UK turnover of less than £10m. These measures will apply throughout the whole of the UK.
Our thoughts
These new rules are certainly welcome and will help to protect consumers from the many challenges addressed by the changes. They will also potentially alleviate the pressure on the courts and the legal system by putting more emphasis on the CMA.
As pointed out by the Chief Executive of the Chartered Trading Standards Institute, the last decade has seen cuts of 50% of capacity in some trading standards services at the local level. This directly affects customers and therefore needs to also be addressed in order to see the full benefits for people up and down the country. However, the tackling of fake reviews and misleading subscriptions in particular is an area where consumers will see a direct benefit once these laws come into effect.
Have questions about this article? Get in touch today!
Call us on 020 7928 0276, our phone lines are open and we will be taking calls from 9:30am to 6:00pm.
Email us on info@lisaslaw.co.uk.
Use the Ask Lisa function on our website. Simply enter your details and leave a message, we will get right back to you: https://lisaslaw.co.uk/ask-question/
Or, download our free app! You can launch an enquiry, scan over documents, check progress on your case and much more!