The Department for Levelling Up, Housing and Communities has announced that the Leasehold Reform (Ground Rent) Act 2022 will come into force on 30th June 2022. The news comes following an initial 2018 consultation by the government, meaning that the arrival of this legislation has been in progress for a long time. The government have described the policy as "part of the most significant changes to property law in a generation".
Once the Act comes into force it will abolish ground rents for qualifying residential long leases and will apply to new residential leases. If landlords choose to charge ground rent, then the maximum amount will be reduced to "one peppercorn" – in reality this means zero ground rent for leaseholders.
There will also be further measures in 2023, when the provisions will apply to retirement homes from 1st April 2023 – future detail will be released about this in due course. However, ground rent will also be reduced to zero in these retirement homes, ensuring that those living in retirement homes benefit from the same reforms as leaseholders. The delay in the ban on ground rent for retirement homes is due to it taking longer for retirement developers to update their systems.
Accord to the Leasehold Minister, Lord Stephen Greenhalgh: "This is an important milestone in our work to fix the leasehold system and to level up home ownership. Abolishing these unreasonable costs will make the dream of home ownership a more affordable reality for the next generation of home buyers".
The key word in this quote is "more affordable" given the current UK crisis in housing affordability and the price of property inflation for many would-be homeowners living in expensive rented accommodation – particularly in London.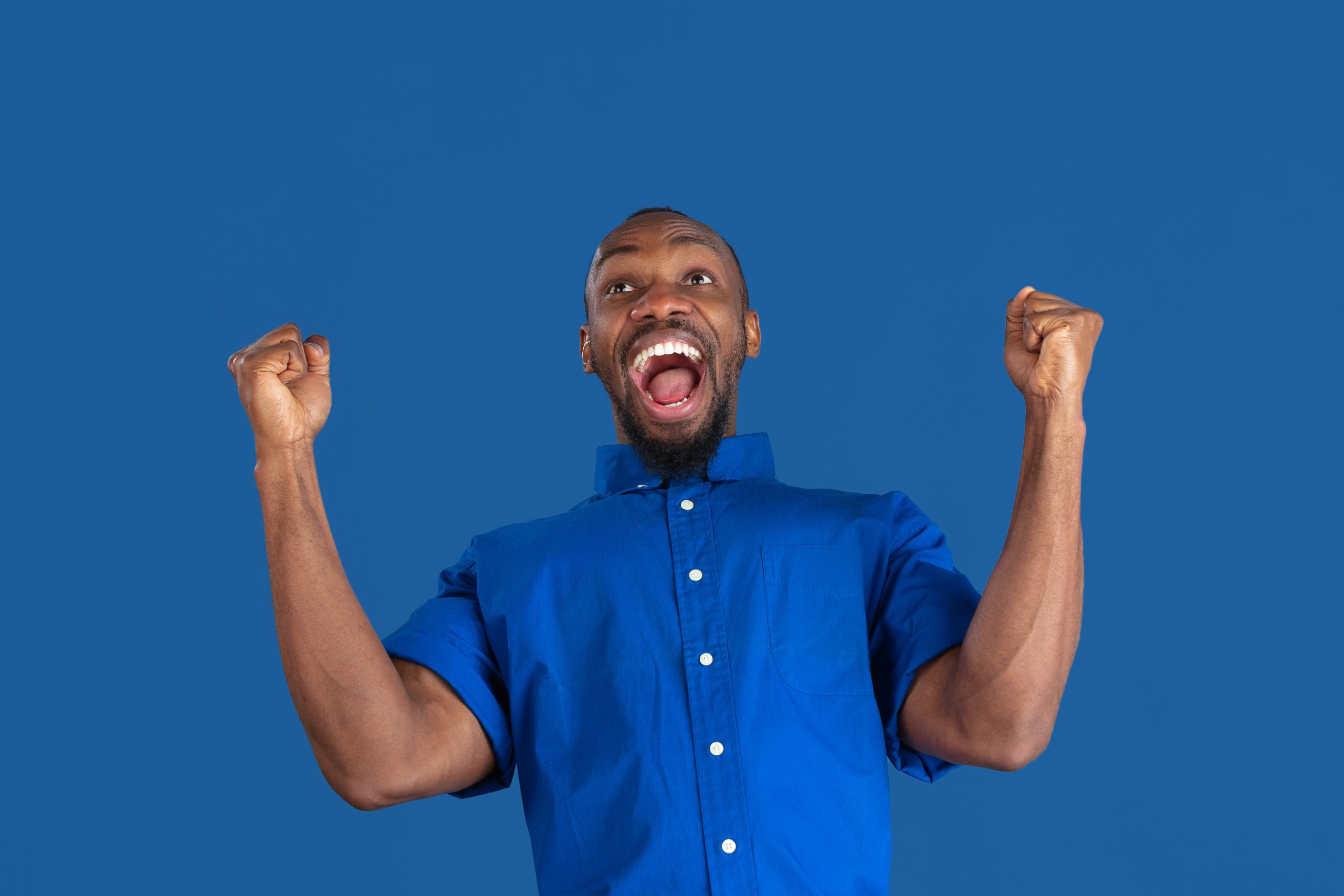 But what is ground rent?
Ground rent is a yearly charge paid by the leaseholder to the person who is ultimately the owner of the home, the freeholder. The idea of ground rent is that the leaseholder is paying an annual charge for the privilege of living on the freeholder's land. Leasehold property holders pay an average of £319 in ground rent costs per year, totalling £447 million. Leaseholders do not own their homes outright, but instead it is a form of home ownership which gives a leaseholder the exclusive right to live in a property for a fixed number of years.
The report which informed this policy found that ground rent provides no clear services in return for the charges and can also increase on a regular basis. The removal of these charges will therefore certainly be welcomed by leaseholders who have felt a squeeze on living standards during recent times.
What types of leases does the Ground Rent Act apply to?
The Act will only apply to residential long leases (over 21 years) which have been entered into from the 30th of June 2022 and granted for a premium. Those who are preparing to sign a new lease on a home before the act comes into force should ensure that their ground rent rate reflects the changes in the new act. In reality, many landlords have already reduced ground rents to zero prior to the 30th of June.
Nevertheless, there will be some exceptions to the Act. These include applicable community-led housing, certain financial products as well as business leases. Further exemptions from the Act include statutory lease extensions for both houses and flats.
As well as the benefit to new leaseholders, those who own properties with companies including Aviva, Persimmon, Countryside Properties and Taylor Wimpey will see their ground rate reduced to the amount it was when they first bought the property. This follows pressure applied to the companies by the Competition and Markets Authority (CMA), which has also gained new powers in consumer law as a result of the Consumer Protection Study 2022.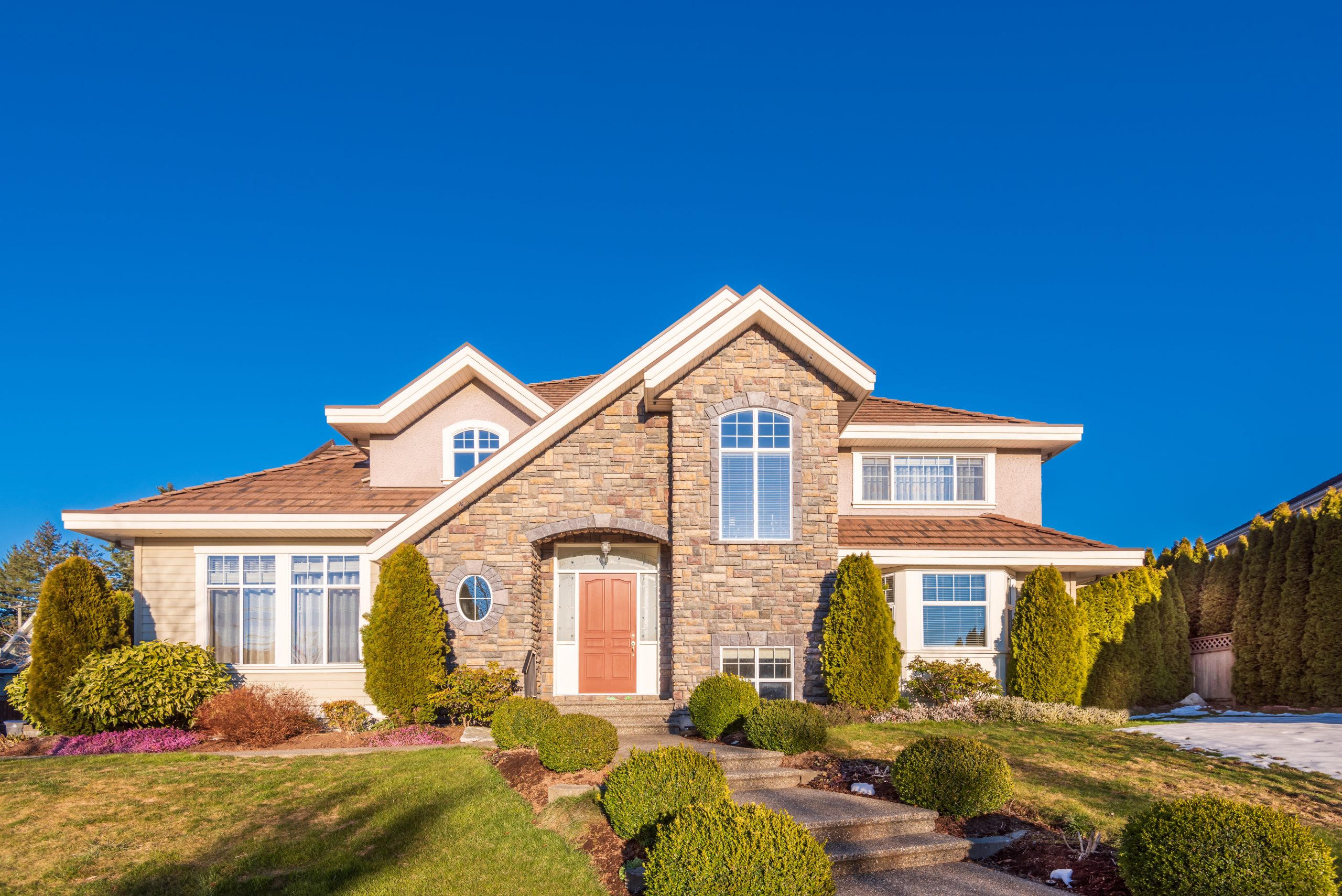 Issues with current ground rent scheme
There are a number of issues with the current system which has resulted in the writing being on the wall for the ground rent scheme for a number of years.
Among these are the fact that while ground rent usually starts at a low level, it often doubles every ten years or so and can therefore end up presenting a significant cost for leaseholders. In fact, a 2018 report found that 9 in 10 leaseholders regretted buying a leasehold house, with many feeling that they had been mis-sold the property.
The market has also remained largely stagnant for these types of properties because while no lender wants to lend, nor does anyone want to buy these properties for the aforementioned reasons. Many leaseholders have also become trapped in poverty because of these types of leases and have been unable to pay the ballooning ground rent costs.
One example cited in Which? magazine saw an annual ground rent of £295 in 2008 which would end up being £9,500 in 2058 due to the insertion of clauses which saw the ground rent increase exponentially.
Our thoughts
While the Leasehold Reform (Ground Rent) Act 2022 has been in the works for a while, the announcement of a commencement date will provide good news for new leaseholders who will pay less than they would have done otherwise.
Nevertheless, the new laws will not apply to leaseholders who need to formally extend their lease. Such people will continue to see thousands of pounds in costs depending on the length of the lease. While there is talk of making the process easier and cheaper through new legislation, there is no more news about when this is set to come in at this moment in time.
Have questions about this article? Get in touch today!
Call us on 020 7928 0276, our phone lines are open and we will be taking calls from 9:30am to 6:00pm.
Email us on info@lisaslaw.co.uk.
Use the Ask Lisa function on our website. Simply enter your details and leave a message, we will get right back to you: https://lisaslaw.co.uk/ask-question/
Or, download our free app! You can launch an enquiry, scan over documents, check progress on your case and much more!