Despite the challenges the past year has brought with it, we have continued to grow and develop here at Lisa's Law. We have a dedicated team of professionals who have truly adapted and thrived, providing their clients with the same excellent service that they have come to expect from us.
We are thrilled to have recently welcomed two new excellent additions into our ranks, who have already settled in brilliantly and shown themselves to be fantastic team players!
Welcome to Connie!
Connie joins us as an Office Administrator and has already made her mark with her fantastic organisational skills and top notch work ethic. She has a BA in Cultural Studies from Lingnan University in Hong Kong. Connie is fluent in Mandarin and Cantonese.
Our client list is growing steadily and Connie is playing an essential role in making sure everything continues to run smoothly and efficiently. We are so glad to have her on board!
Welcome to Teresa!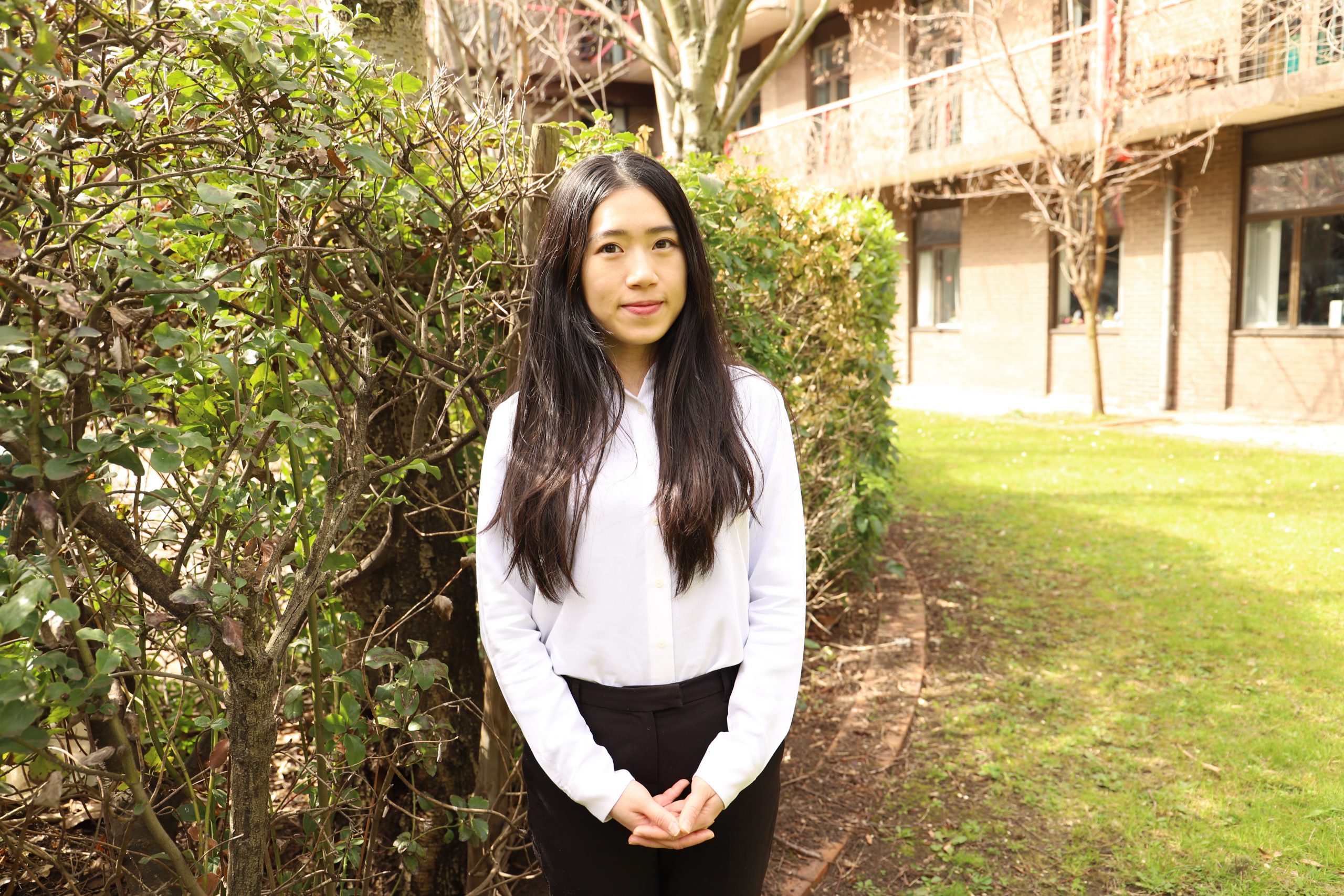 Teresa has joined us as a Paralegal and has already established herself as a hardworking and knowledge individual. She has a BA in English for professional communication from Chu Hai College in Hong Kong. She then completed the GDL and LPC at BPP university.
Teresa previously worked as a legal assistant for Ola Leslie for 1 year and most recently legal document reviewer for Integreon. She is fluent in Mandarin and Cantonese.
We are thrilled to have Teresa join us and look forward to seeing her grow and develop during her legal career!
Have questions? We are operating as usual!
We are ready to provide you with a fantastic legal service and there are many ways for you to contact us!
Call us on 020 7928 0276, phone calls are operating as usual and will be taking calls from 9:30am to 6:00pm.
Email us on info@lisaslaw.co.uk.
Use the Ask Lisa function on our website. Simply enter your details and leave a message, we will get right back to you: https://lisaslaw.co.uk/ask-question/
Or, download our free app! You can launch an enquiry, scan over documents, check progress on your case and much more!
Links to download below:
iPhone: https://apps.apple.com/us/app/lisas-law/id1503174541?ls=1
Android: https://play.google.com/store/apps/details?id=com.lisaslaw