Here at Lisa's Law we like to have some fun as well as work hard, and the Easter holiday was a perfect chance for us to enjoy ourselves. For our Spring Event we usually get together as a team and do something as a group, like go for a meal or take part in an activity such as bowling. We are lucky in that we are also friends as well as work colleagues.
Due to COVID restrictions still being in place, we decided that Easter Egg decorating from home was a good compromise and would give everyone a chance to show off their creative sides!
Here are some of our Easter creations!
Leanne got very creative with her Egg, choosing to transform it into a minion! Very clever indeed!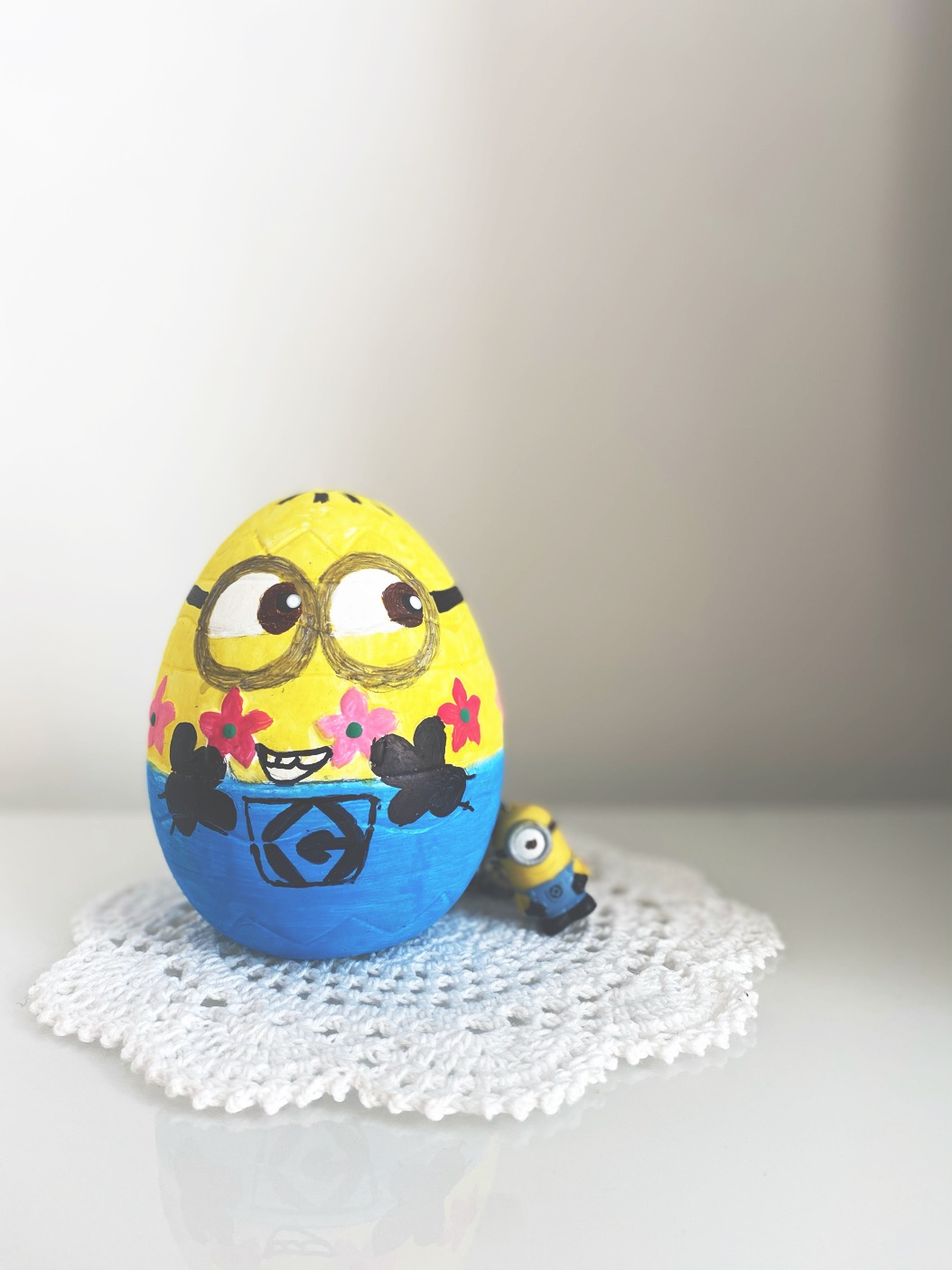 Mandy M, Surveyn, and Felix got very colourful with their designs!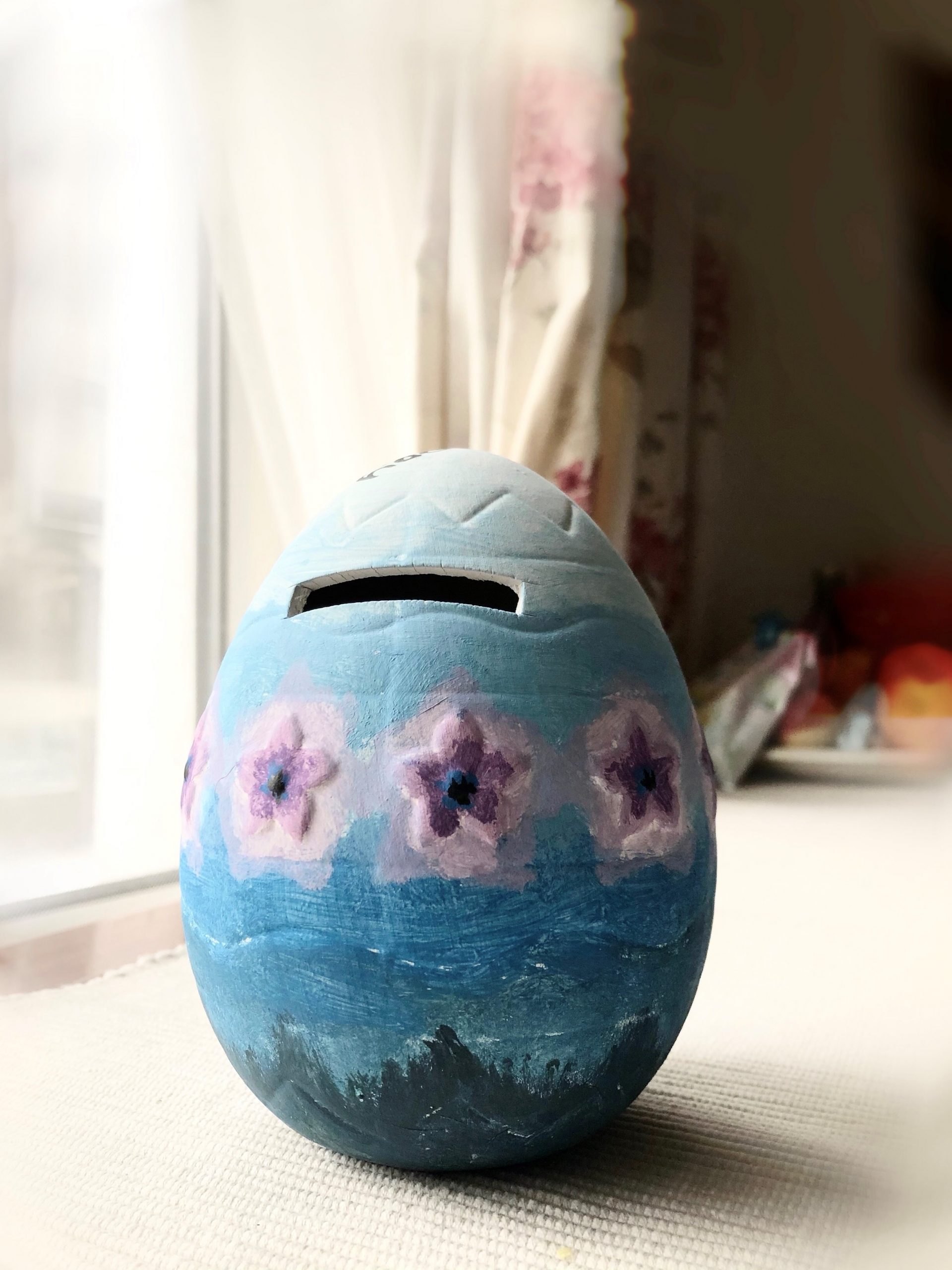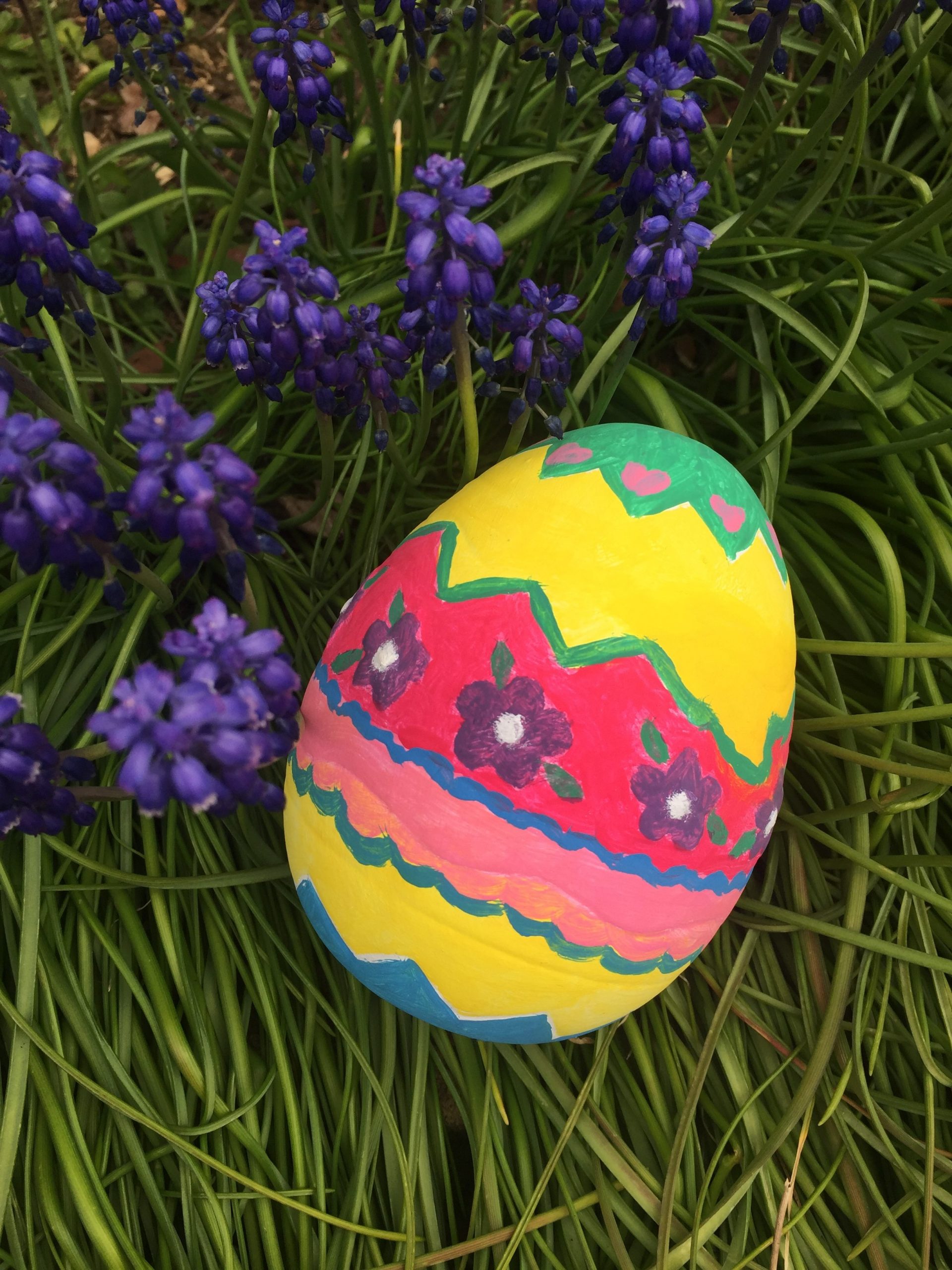 Ding's Egg dated back to pre-historic times, as you can tell by the dinosaur!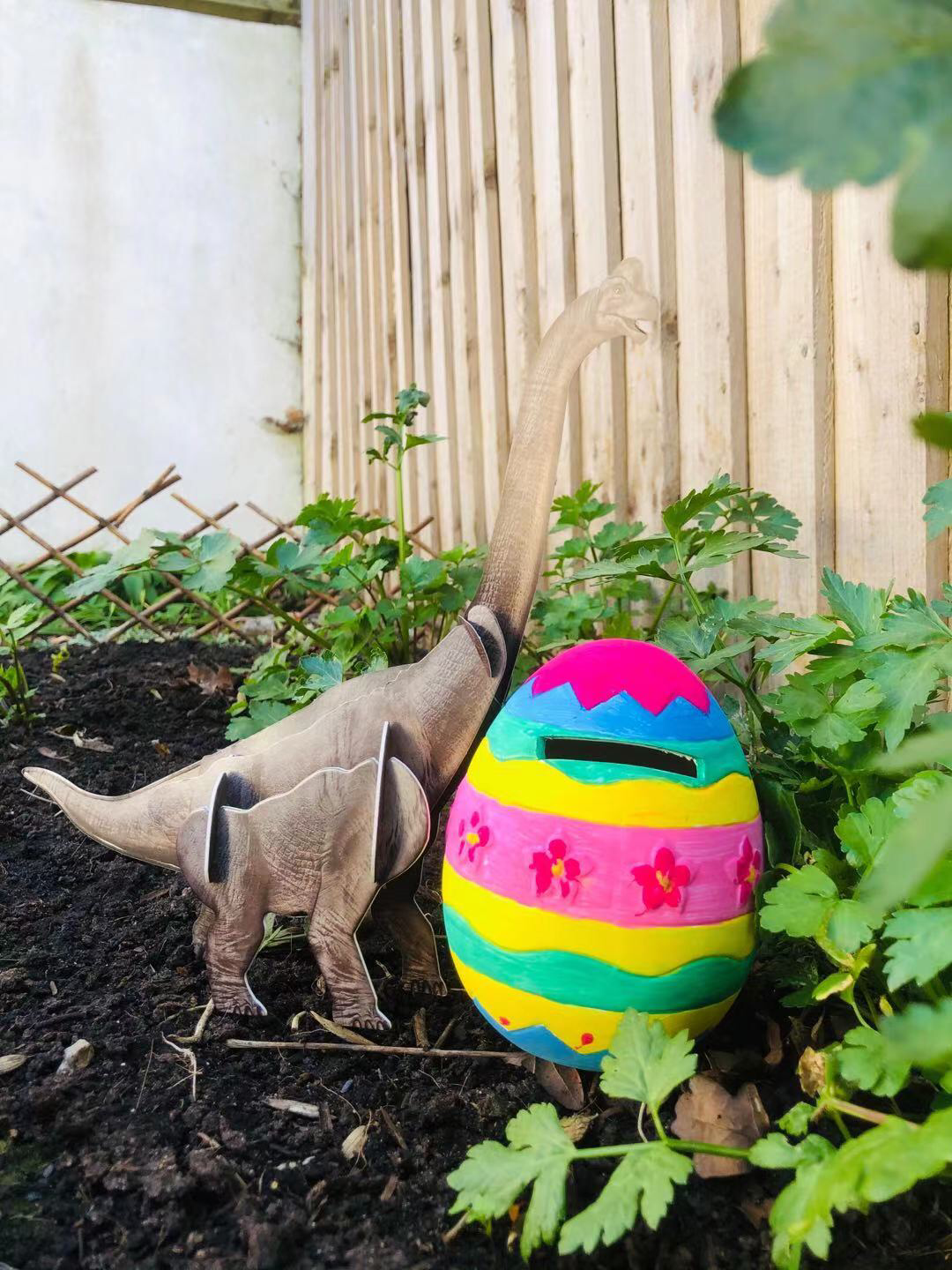 Liu's egg is trying to hide!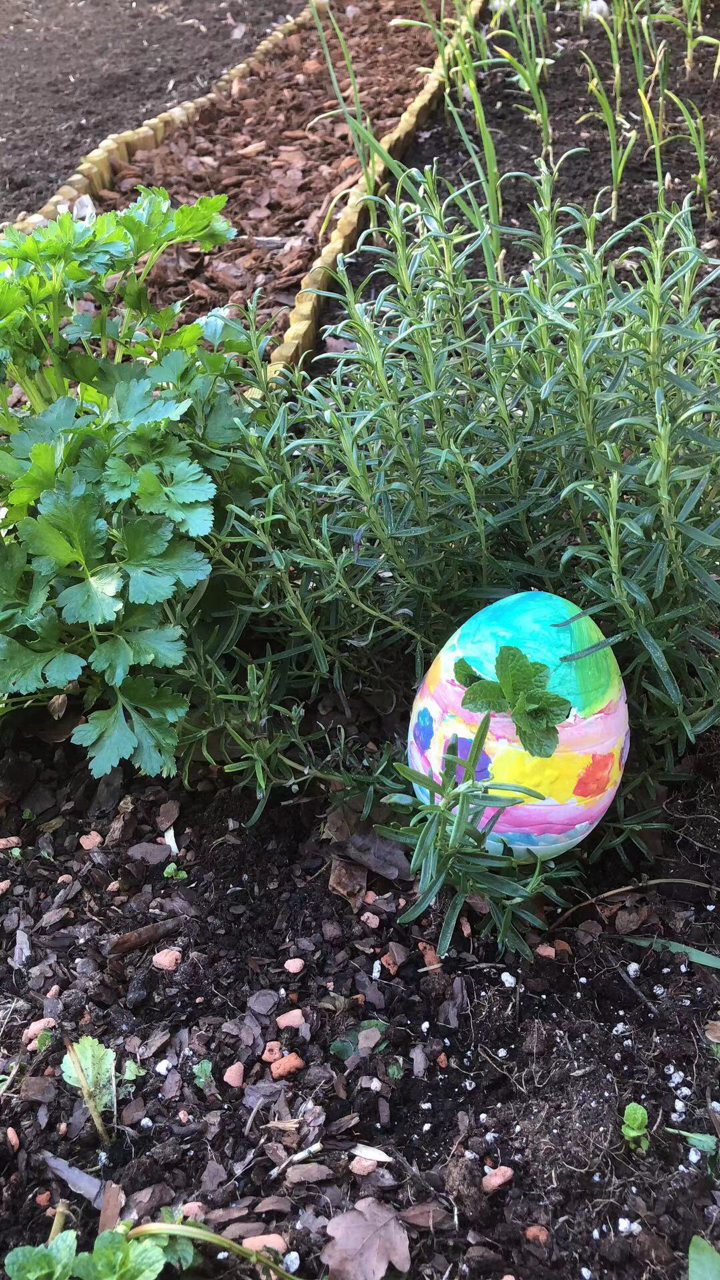 Zody from our marketing team clearly has an artistic mind, as she used her egg to create an impressive self-portrait!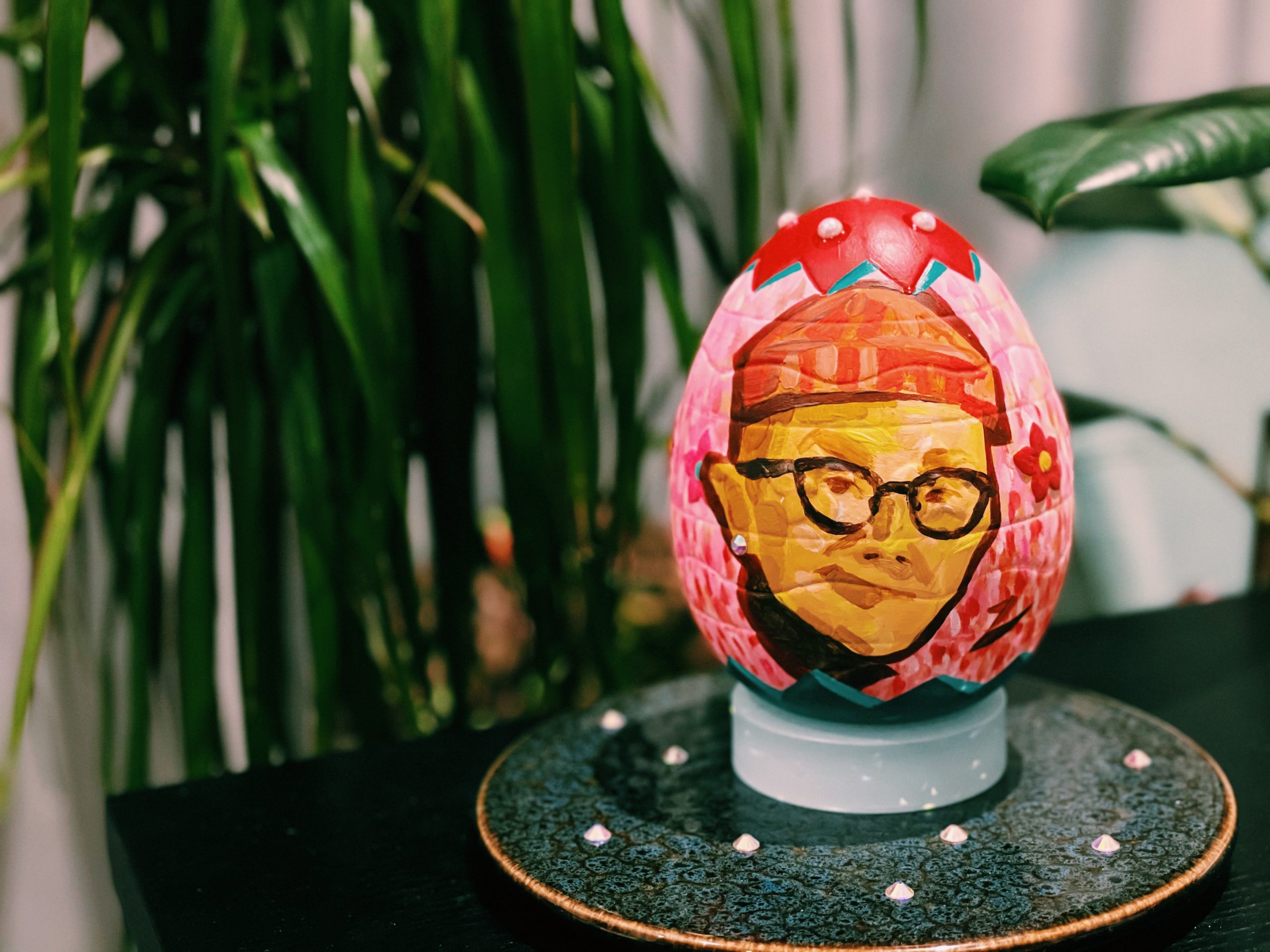 Shanshan, Mandy C, Monica, and Victoria all presented their eggs very nicely! Some more fantastic creativity shown here!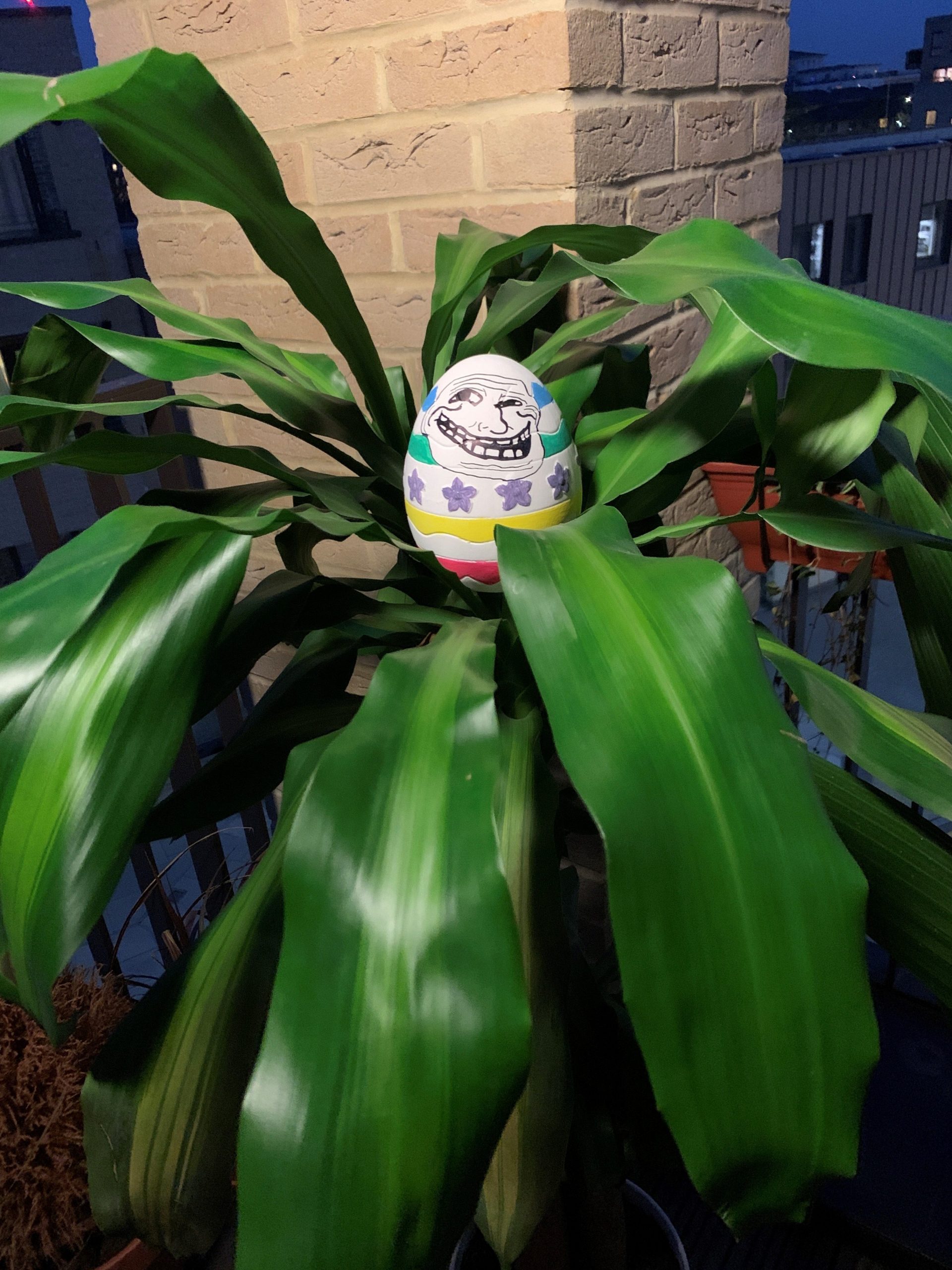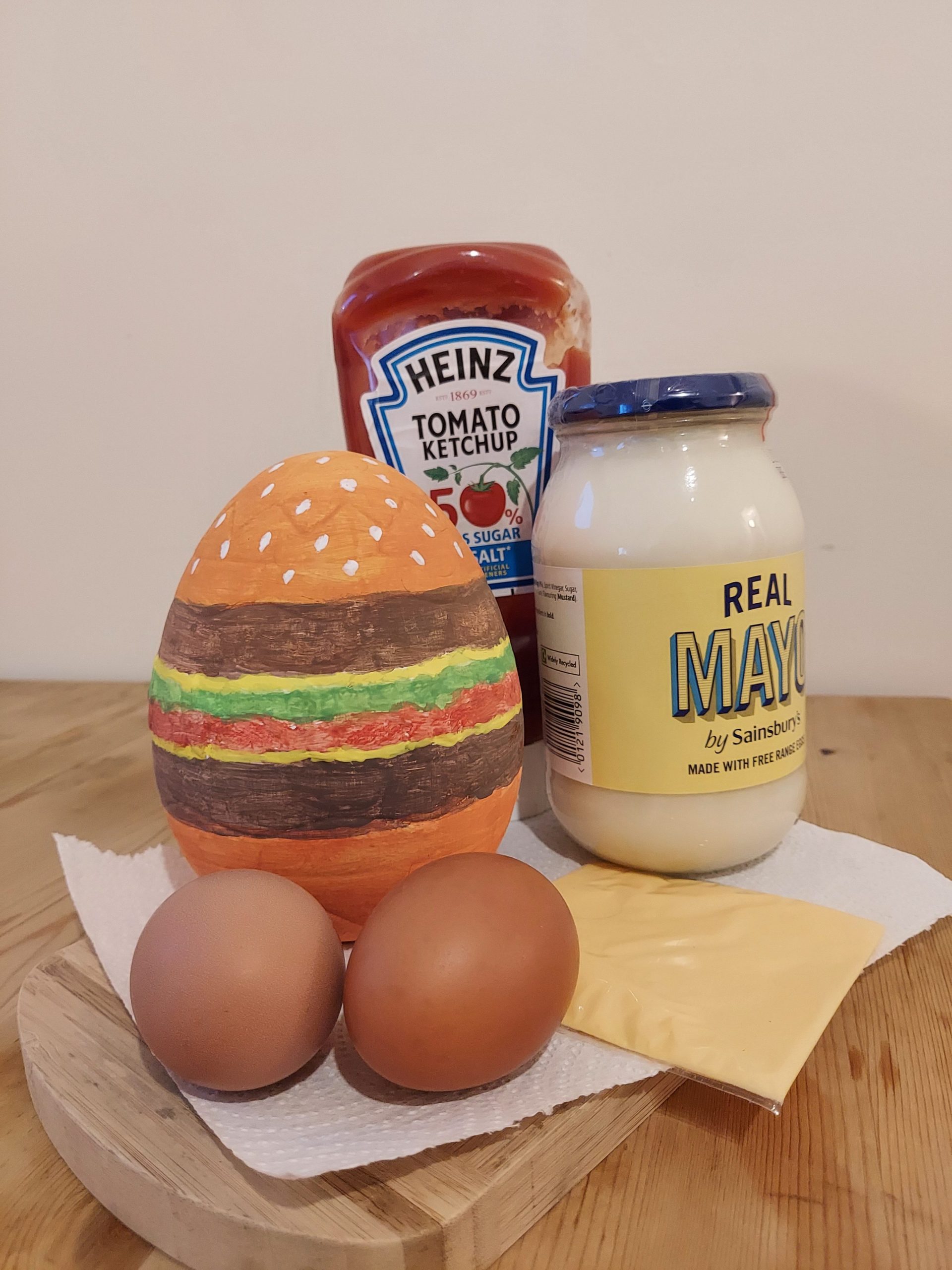 Luke and Shannon from the marketing team get thumbs up for their Eggs!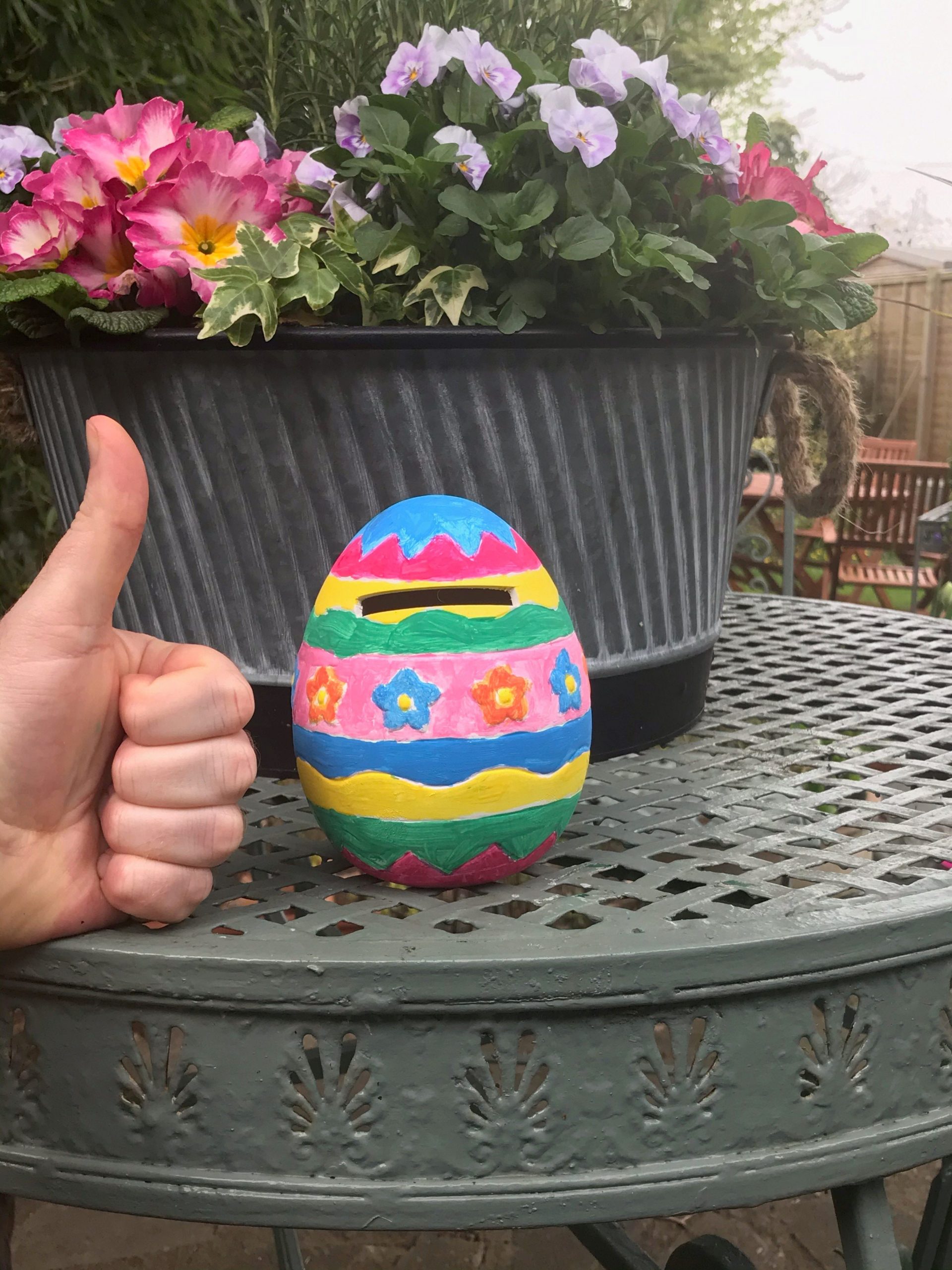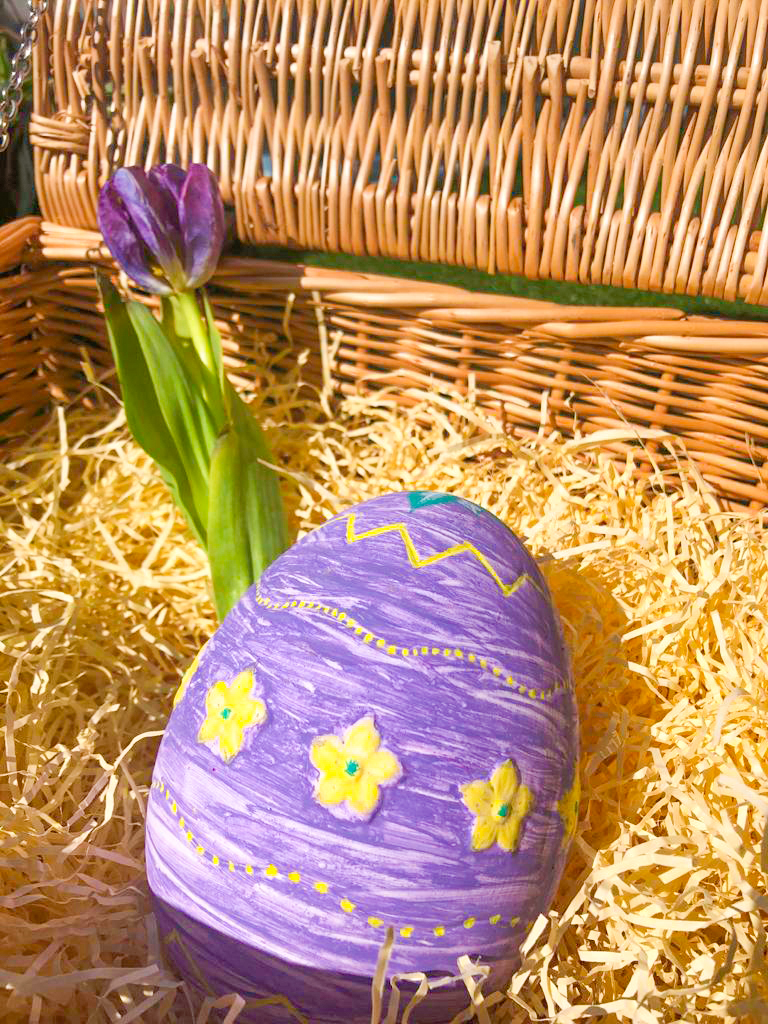 Cissi had some help with her egg from a four-legged friend!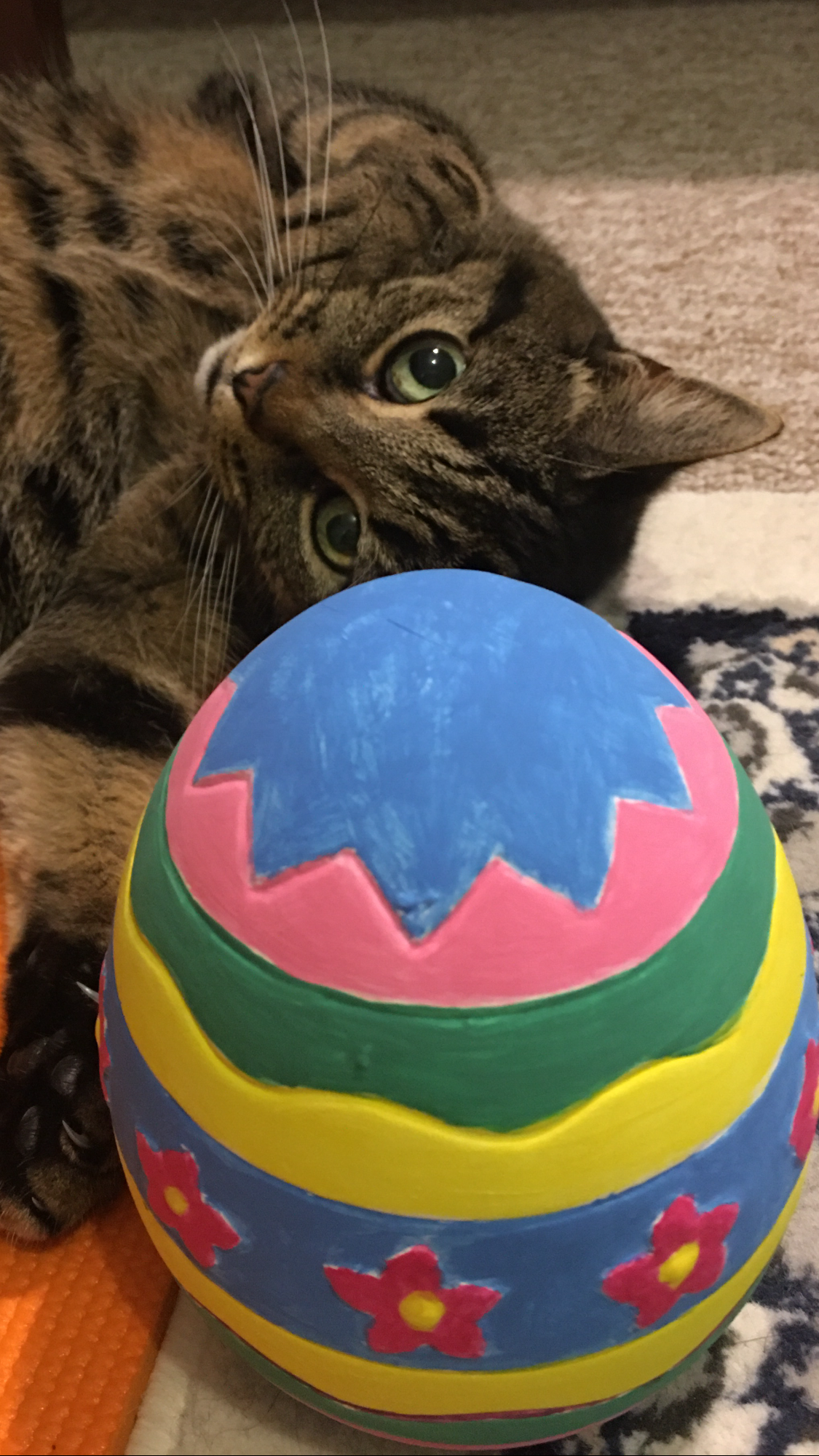 And Michael has help from his very young daughter!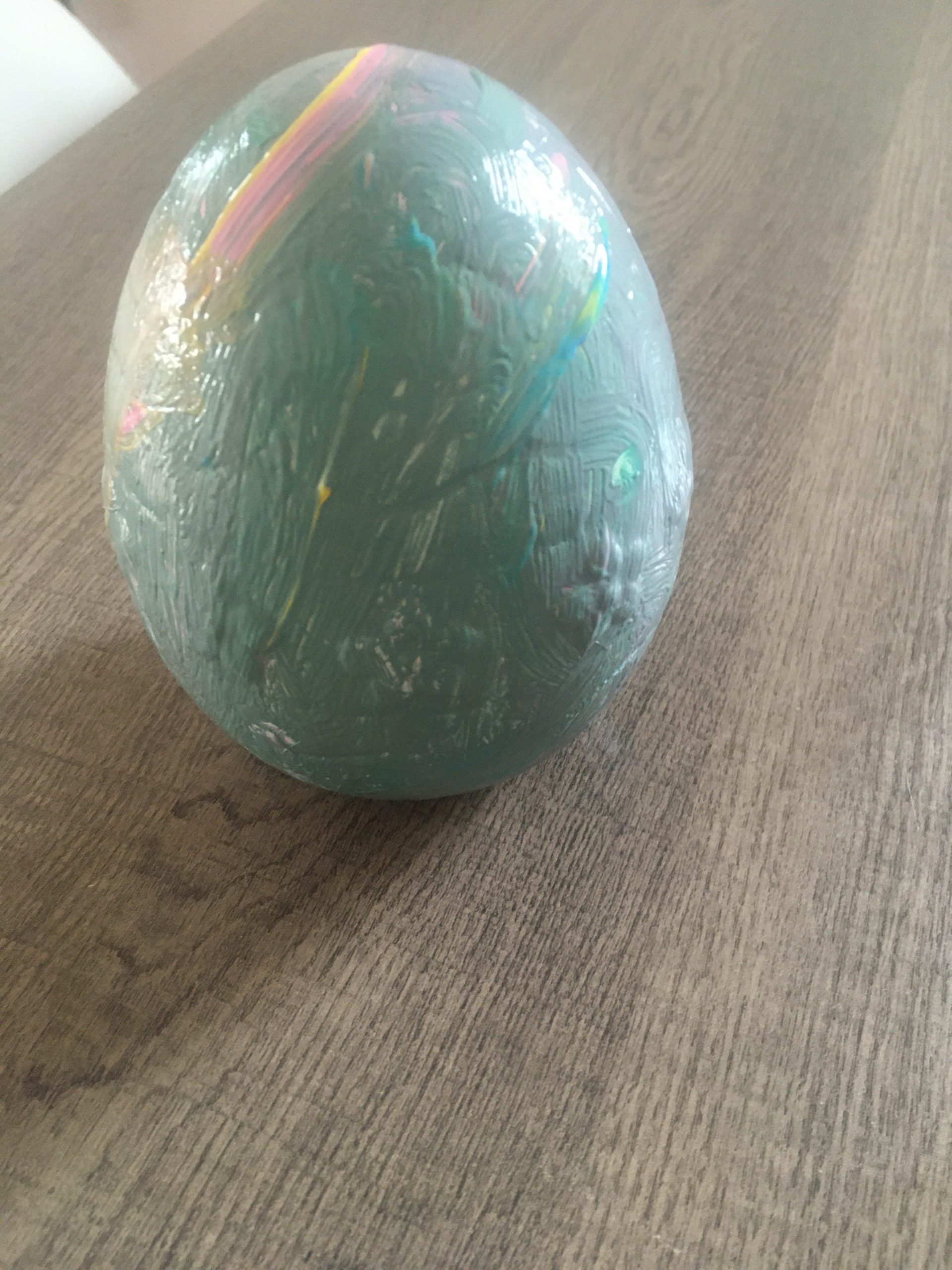 Anne and Salina's eggs are very stylish indeed, what great additions!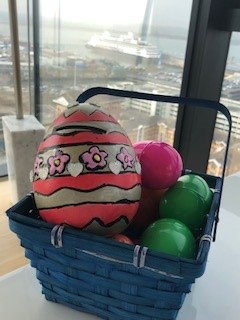 Hassen, Yitong, Dalian, Connie and Rosa got into the Easter spirit this year!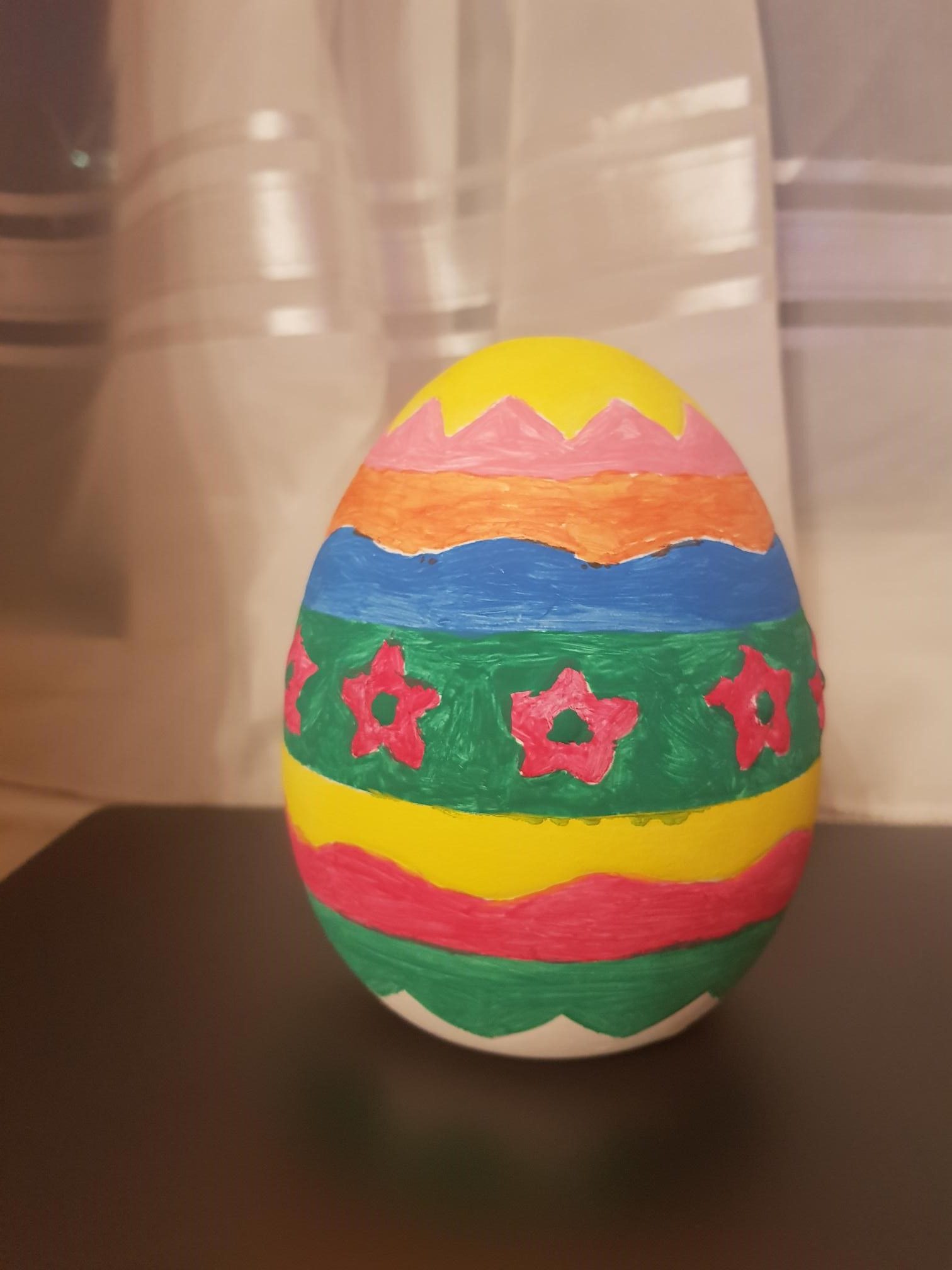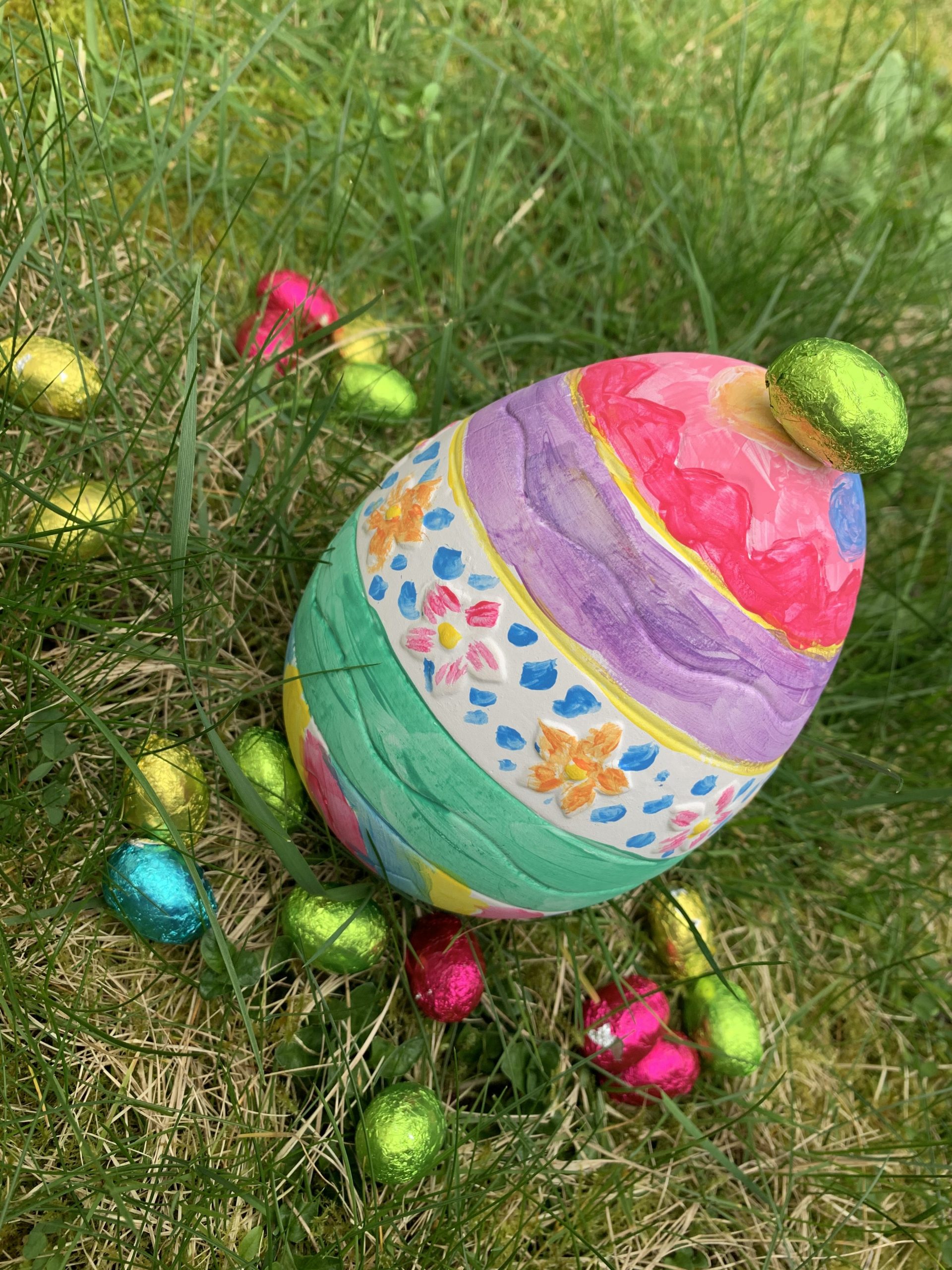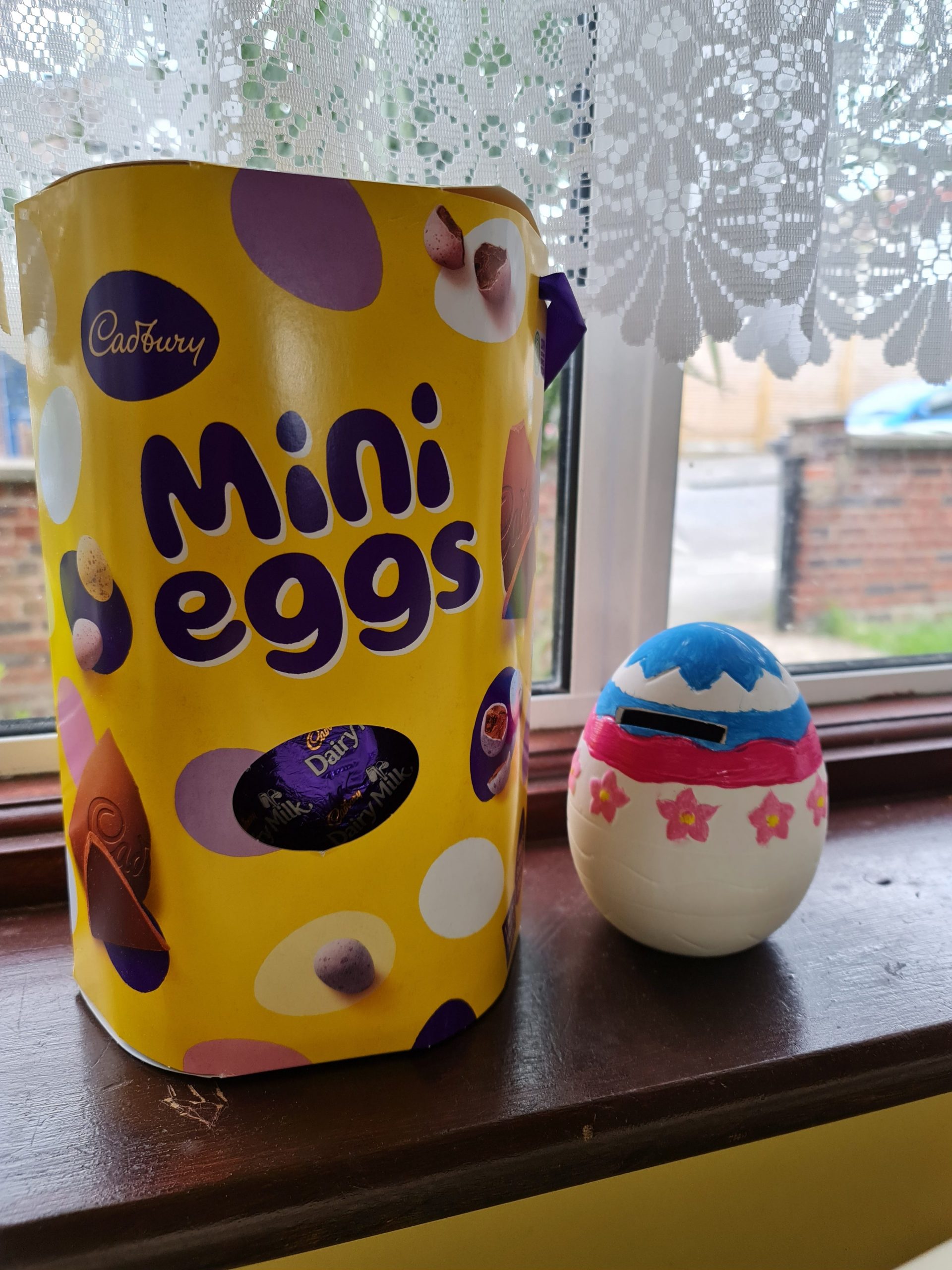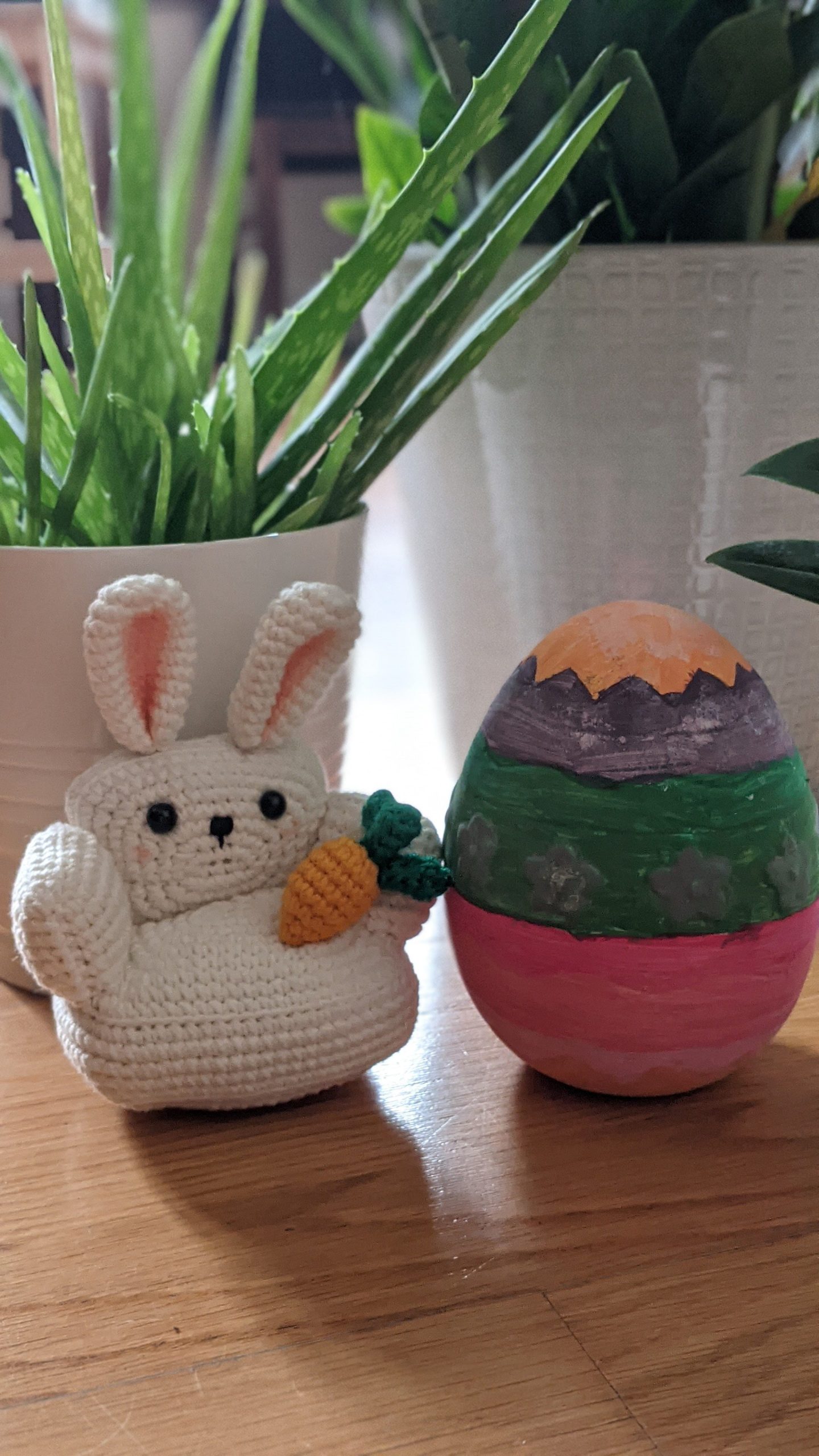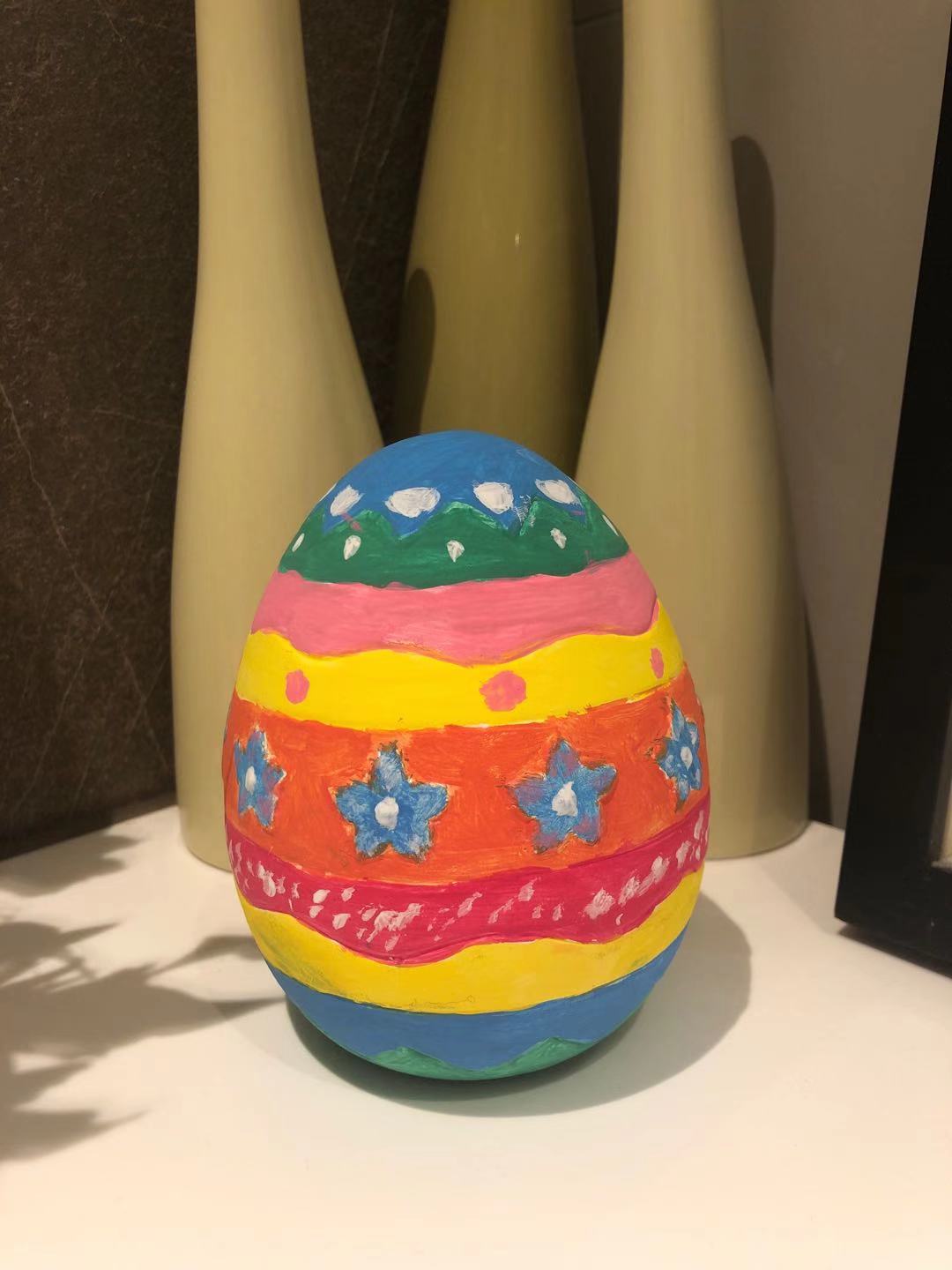 We hope you enjoyed seeing our Easter Eggs as much as we enjoyed decorating them. In these challenging times it is important to take some time to relax and unwind, and this Spring event gave us the chance to do exactly that!
Have questions? We are operating as usual!
We are ready to provide you with a fantastic legal service and there are many ways for you to contact us!
Call us on 020 7928 0276, phone calls are operating as usual and will be taking calls from 9:30am to 6:00pm.
Email us on info@lisaslaw.co.uk.
Use the Ask Lisa function on our website. Simply enter your details and leave a message, we will get right back to you: https://lisaslaw.co.uk/ask-question/
Or, download our free app! You can launch an enquiry, scan over documents, check progress on your case and much more!
Links to download below:
iPhone: https://apps.apple.com/us/app/lisas-law/id1503174541?ls=1
Android: https://play.google.com/store/apps/details?id=com.lisaslaw