On 26th March 2021, the Ministry of Justice announced a voucher scheme to encourage families to resolve disputes on children, finance and properties by mediation, rather than through Court proceedings. Under the scheme, eligible families will receive a one-off £500 vouchers towards their mediation costs.
In this blog we will discuss how the Family Mediation Voucher Scheme works, who it may benefit from it and what the eligibility requirements are. This is a useful and practical scheme that many families may find helpful, so it is important to know that it is an option.
What is Family Mediation?
First things first, family mediation is a process where a trained independent mediator helps you work out arrangements with another participant, for example an ex-partner, concerning children, finance or property, among other aspects of family life.
The mediator is there to help you work through disagreements and lead you to solutions that work for all of the participants. They can also help you make the arrangements legally binding if this is what you want.
In the majority of cases, when you make an application for a court order in relation to various types of family law disputes, you may have to show the court that you considered family mediation, by having attended a Mediation Information and Assessment Meeting (known as a MIAM). This is a short meeting which must be attended by all parties in order to assess whether mediation is appropriate for your specific situation. These meetings are free for those eligible for legal aid, but if not then they cost around £90 per person. Some mediators may offer discounts for individual circumstances.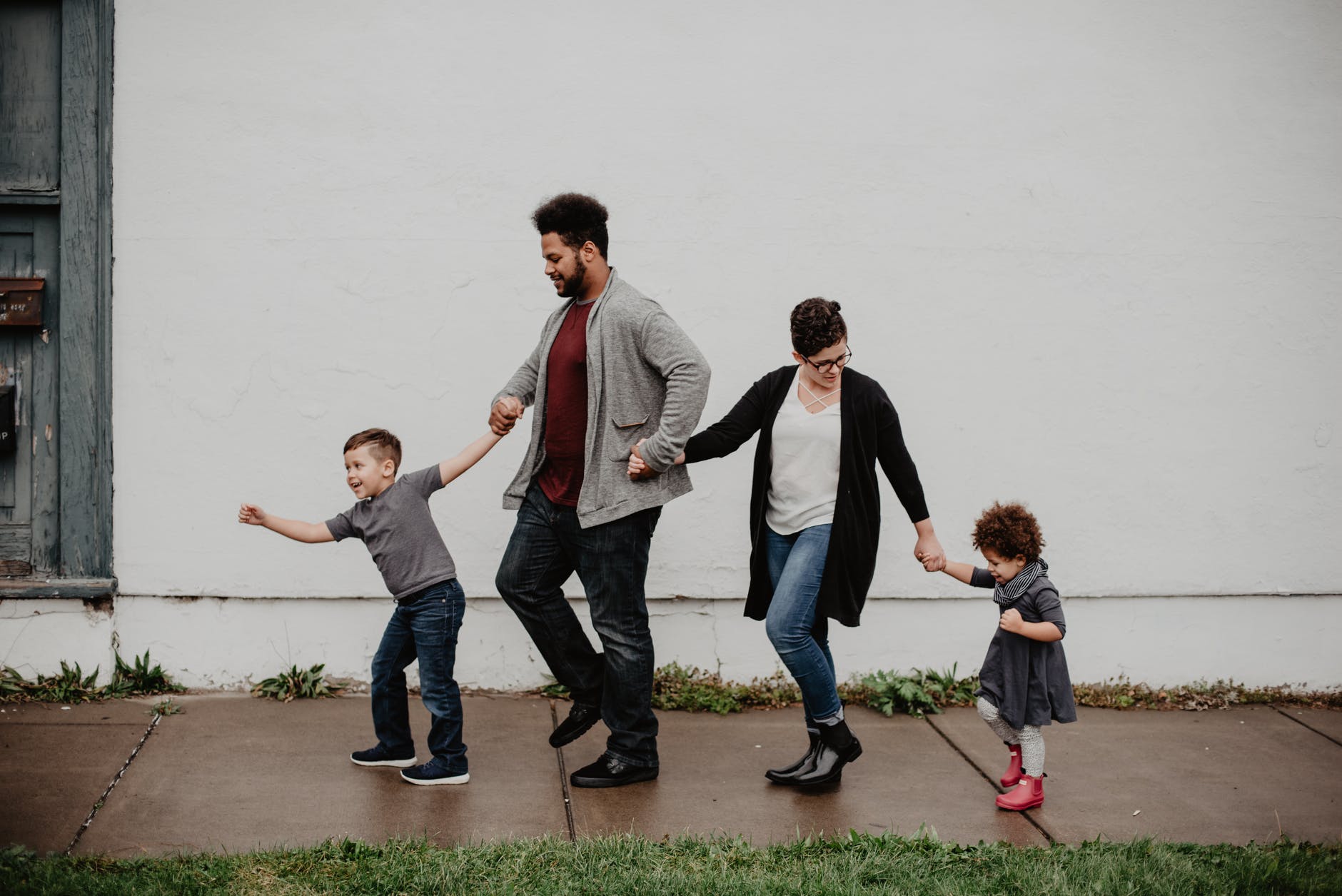 What is the Family Mediation Voucher Scheme?
The scheme has been brought in as a reaction to COVID-19 in order to support parties who may be able to resolve their family law disputes outside of court. It is designed to encourage more people to consider mediation as a means of resolving their disputes, where appropriate, so that some pressure can be taken off the family Courts which are facing serious backlog caused by the current pandemic.
To support this, a financial contribution of up to £500 towards the costs of mediation will be provided, if eligible.
Do note that only mediators authorised by the Family Mediation Council (FMC) are taking part in the voucher scheme.
Eligibility for the mediation voucher
On attendance of the Mediation Information and Assessment Meeting mentioned above, a trained mediator will assess the issues which you seek to resolve to see if they are suitable for mediation and meet the eligibility requirements for the voucher scheme.
Not all cases are eligible under the scheme. The case types specified below may be eligible for a mediation voucher:
a dispute/application regarding a child
a dispute/application regarding family financial matters where you are also involved in a dispute/application relating to a child
It is important to remember that mediation is only an option when both people agree to take part in it, so you and the other person will need to agree to mediate.
Is the mediation voucher available for financial remedy issues?
If your issues solely relate to a financial remedy dispute/application you will not be able to obtain a voucher. However, if your issues relate to a child and to a financial remedy issue you can obtain a voucher, subject to availability.
What are the potential benefits of attending family mediation?
There are many benefits to mediation, but of course it depends entirely on the individuals who will be taking part. For example, if a couple find it difficult to talk to each other, the mediator will try to create a safe environment for them to share their opinions, and will provide an unbiased ear.
Also, mediation is often less stressful and far quicker than going through the courts, meaning it can be an efficient way of resolving disagreements. If you cannot reach an agreement, you still have the right to go to court, so it may be worth a try.
Family mediation can also help both parties adjust to situations when circumstances change. For example, as children grow up, family mediators can help you agree on changes to arrangements for children without having to go to court. This can often be better for everyone involved, including the child themselves.
Plus, if you really do not feel comfortable being in a room with the other person, the mediator can see you individually and relay the thoughts of the other person, so you can still work towards a solution without experiencing any anxiety or anger about seeing the other person.
What do I have to do to take part in the scheme?
You will be asked to confirm that you have:
asked the mediator to apply for the voucher
not already applied for another voucher as part of the same scheme
given consent to your mediator providing your necessary information to the Family Mediation Council. This includes your name, the bill for mediation services you receive from the mediator and some basic information about your case.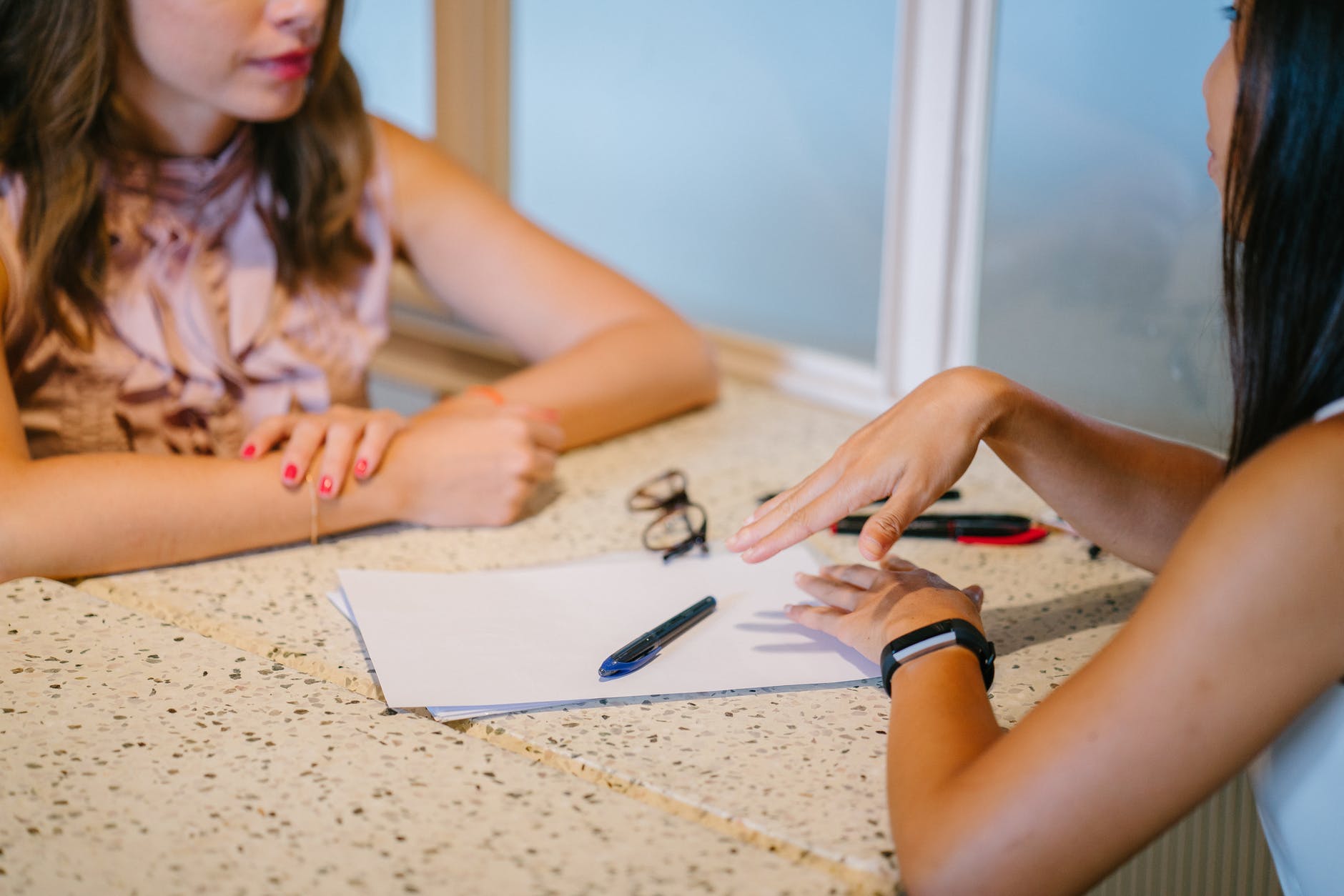 How many vouchers will I receive?
You can only claim once per family/ case for a one-off contribution of up to £500 towards your mediation costs.
If you have an application or dispute relating to a child and also have a financial issue application or dispute ongoing at the same time, you can still only receive up to £500.
If you make a second application and have already received a voucher, you will not be offered a second voucher under this scheme.
Will the voucher cover all my mediation costs?
This will vary from case to case and will depend on the rates set by your chosen mediator and how many mediation sessions are required. The voucher is intended to be a contribution towards mediation sessions. Your mediator will tell you their rates and how many sessions the voucher is likely to cover. As the total value of the voucher is £500, you may need to contribute to the overall cost of your sessions if you choose to continue with mediation.

What do we think?
As legal professionals we know that family matters can be very difficult and bring a lot of pain to those going through them. We are of the opinion that where mediation is appropriate, then it cannot hurt to at least give it a try, particularly if you are able to get on the scheme. If it does not work, then at least you know that you have explored the option, but if it does work the benefits will likely be highly relieving for everyone involved.
In some cases avoiding the courts can be a smarter decision, and can lead to less conflict among family members. Mediation can be a more respectful way of finding solutions to familial issues.
It would be nice to see this voucher extended somewhat, but we understand that issues involving children should be prioritised.
Have questions? We are operating as usual!
We are ready to provide you with a fantastic legal service and there are many ways for you to contact us!
Call us on 020 7928 0276, phone calls are operating as usual and will be taking calls from 9:30am to 6:00pm.
Email us on info@lisaslaw.co.uk.
Use the Ask Lisa function on our website. Simply enter your details and leave a message, we will get right back to you: https://lisaslaw.co.uk/ask-question/
Or, download our free app! You can launch an enquiry, scan over documents, check progress on your case and much more!
Links to download below:
iPhone: https://apps.apple.com/us/app/lisas-law/id1503174541?ls=1
Android: https://play.google.com/store/apps/details?id=com.lisaslaw