You may have seen our recent blog which included all of our staff members brilliant Easter Egg decorations, which we did as part of our Spring Event. It was so nice that everyone got involved and had a chance to show off their creative side. Plus, painting the Easter Eggs was a great way to relax and unwind, something that we all must remember to do after a week of hard work!
Even though the main point of the Spring Event was to provide our staff with a chance to have some fun, we do like to reward those who put in the extra effort, and each of the below winners received gift vouchers as their prize! So, without further ado here are our winners from third to first place, as chosen by our Social Committee!
Third place: Shanshan's Grinning Egg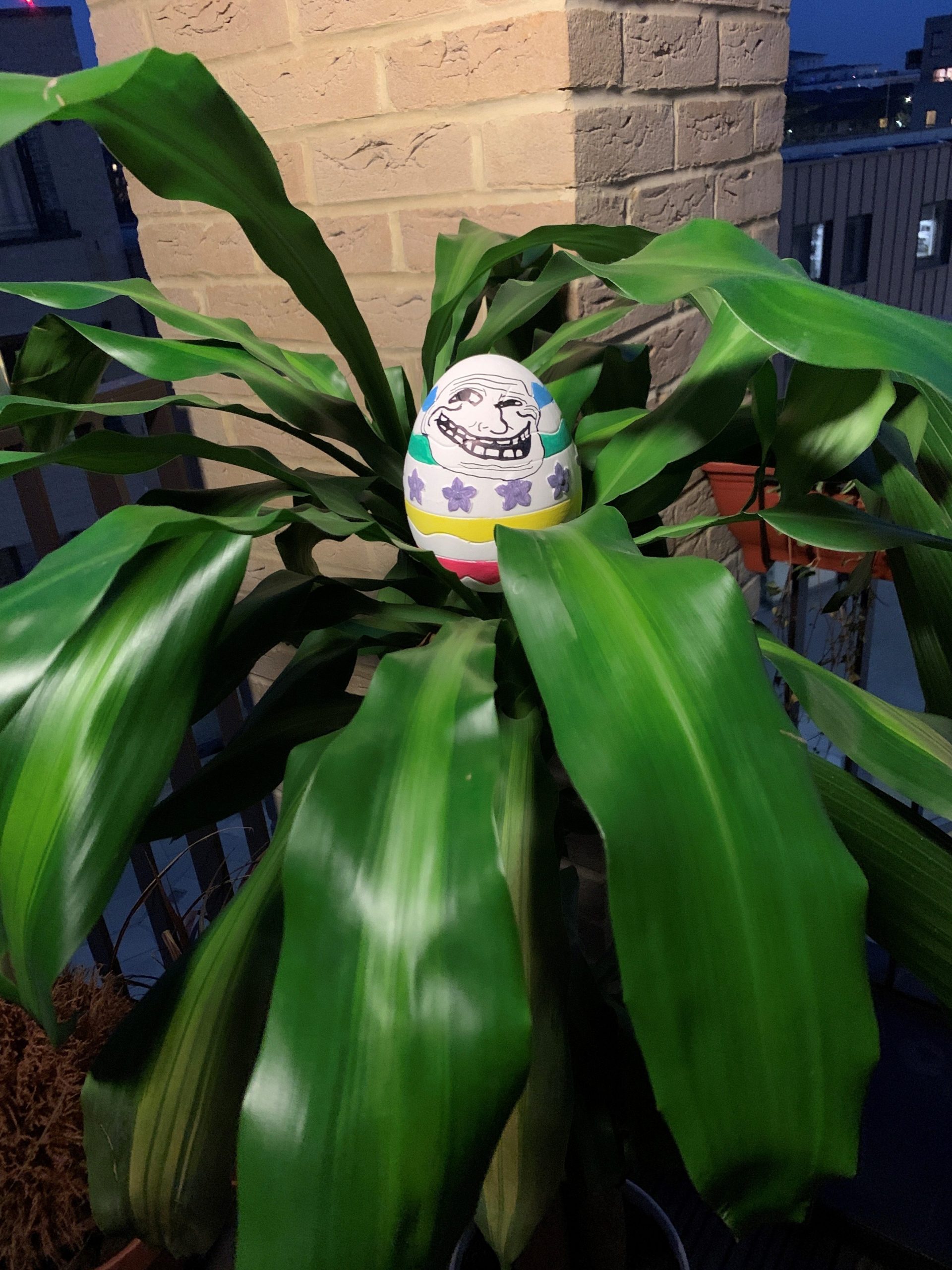 Our brilliant Legal Assistant Shanshan made us all have a good chuckle at her cheeky egg, grinning out at us from within a plant! We found it to be really original and inventive, so we thought it was a great choice for our top three! Excellent stuff Shanshan!
Second place: Zody's Self-Portrait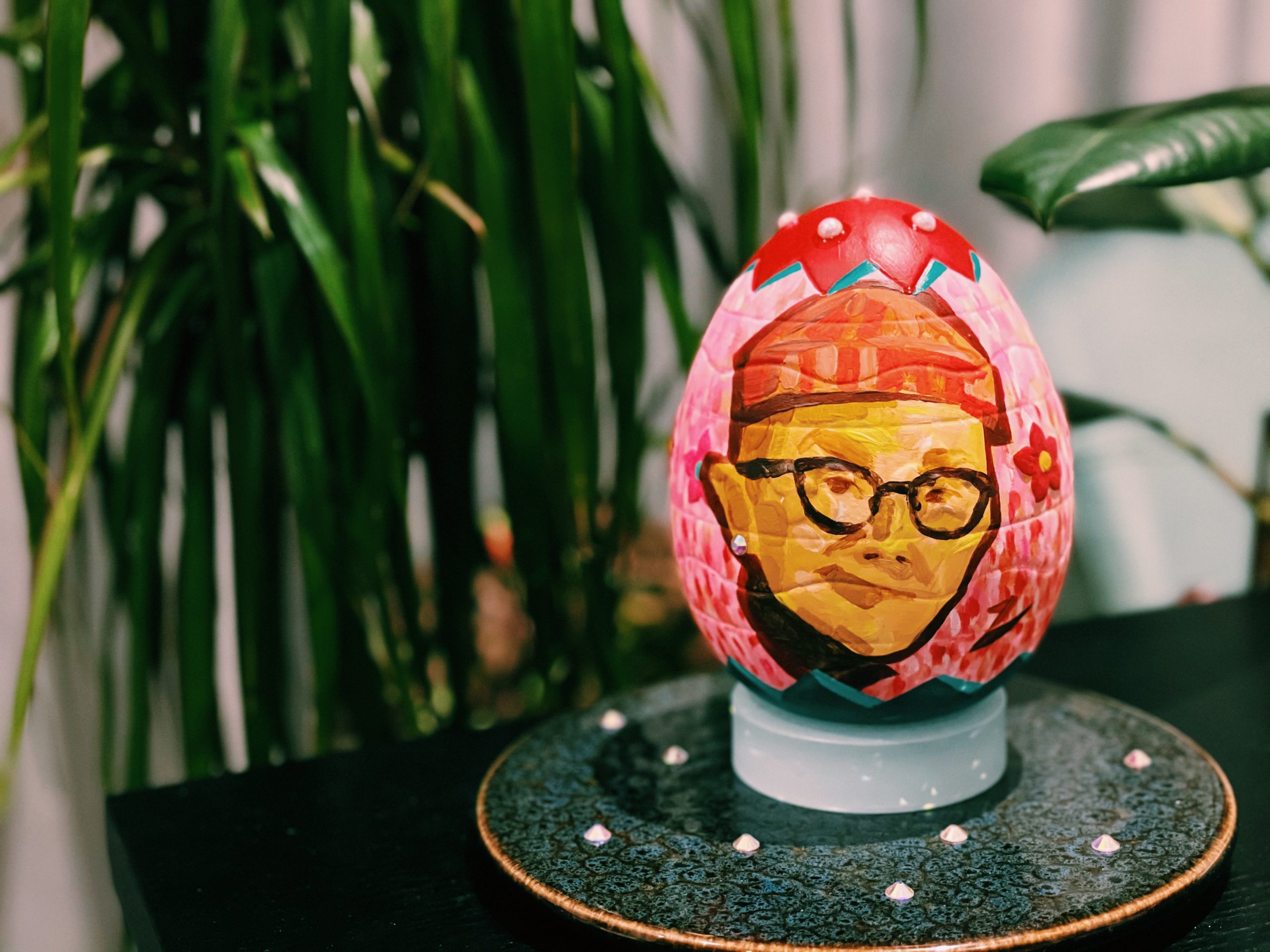 Zody really showed her artistic side with her entry, which took us all by surprise. Zody is part of our marketing team and has already proven herself as a brilliant photographer and writer, but now she can add successful painter to her list of skills! Very well done Zody!
First place: Victoria's Burger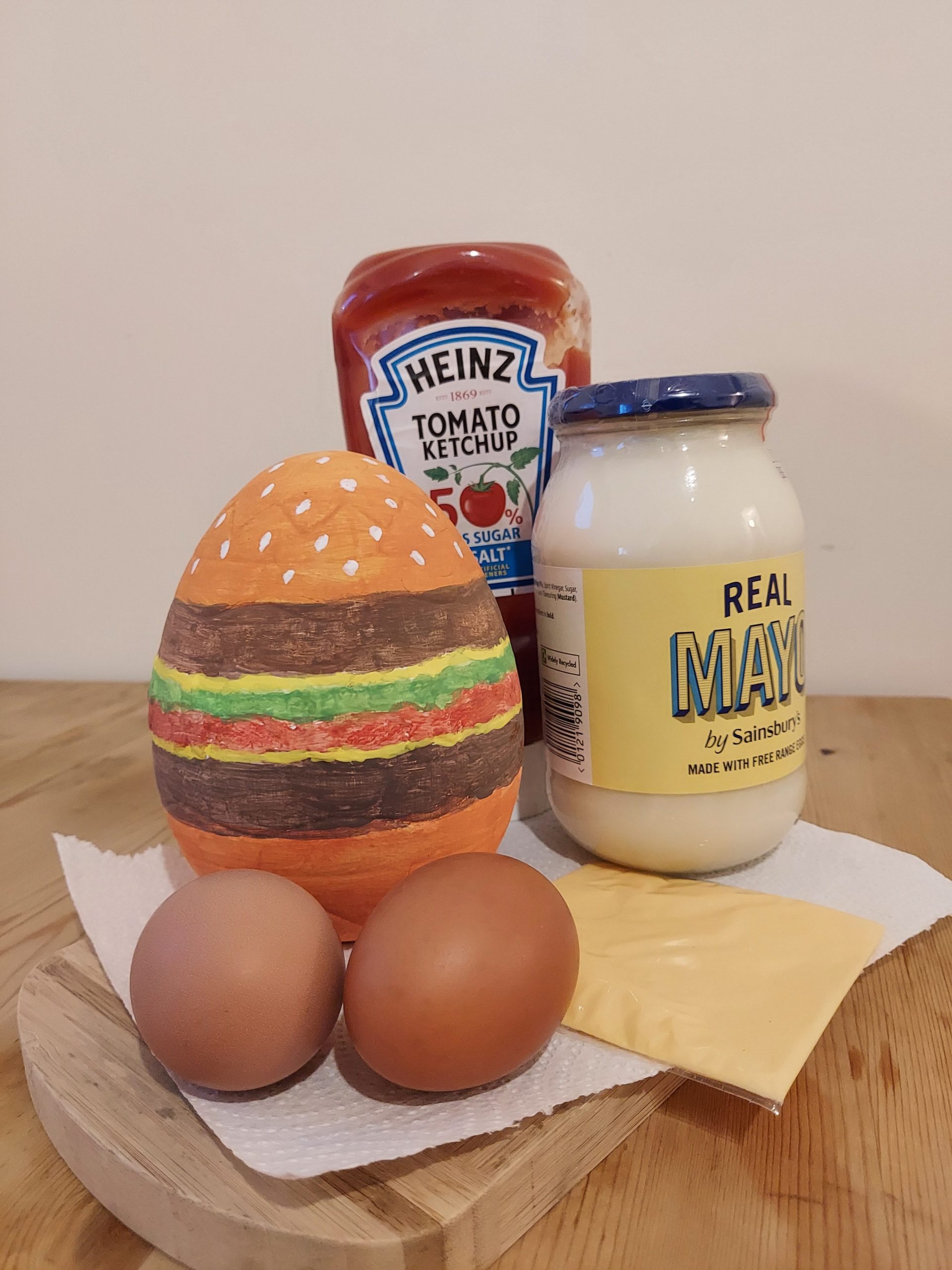 This one really brought a smile to our faces and immediately stood out from the crowd! We really enjoyed how Victoria, who is a solicitor here at the firm, set the scene and decided to make her egg look like something else altogether. It was a great idea and very much deserving of the top spot! Nice work Victoria!
Introducing our Social Committee!
Here at Lisa's Law we believe in the power of teamwork, both in work and outside of it. We know that it is really important to give our staff the chance to relax and socialise together, because if you are friends with your colleagues it can create a really nice atmosphere in the workplace.
Our Social Committee is responsible for the organisation of all recreational events and activities for staff members to take part in. They arrange everything from the Christmas party to our Summer activities, and any other treats in between such as meals out and bowling trips.
It is very much in-keeping with our firms identity to make sure our team have a great work-life balance, and we enjoy going the extra mile to make sure there are as many fun activities in the calendar as possible for our team to look forward to.
Even during lockdown they arranged online games, chats and the Easter Egg competition mentioned above. It has really helped to keep everyone smiling.
So, who is in the Social Committee?
Leanne: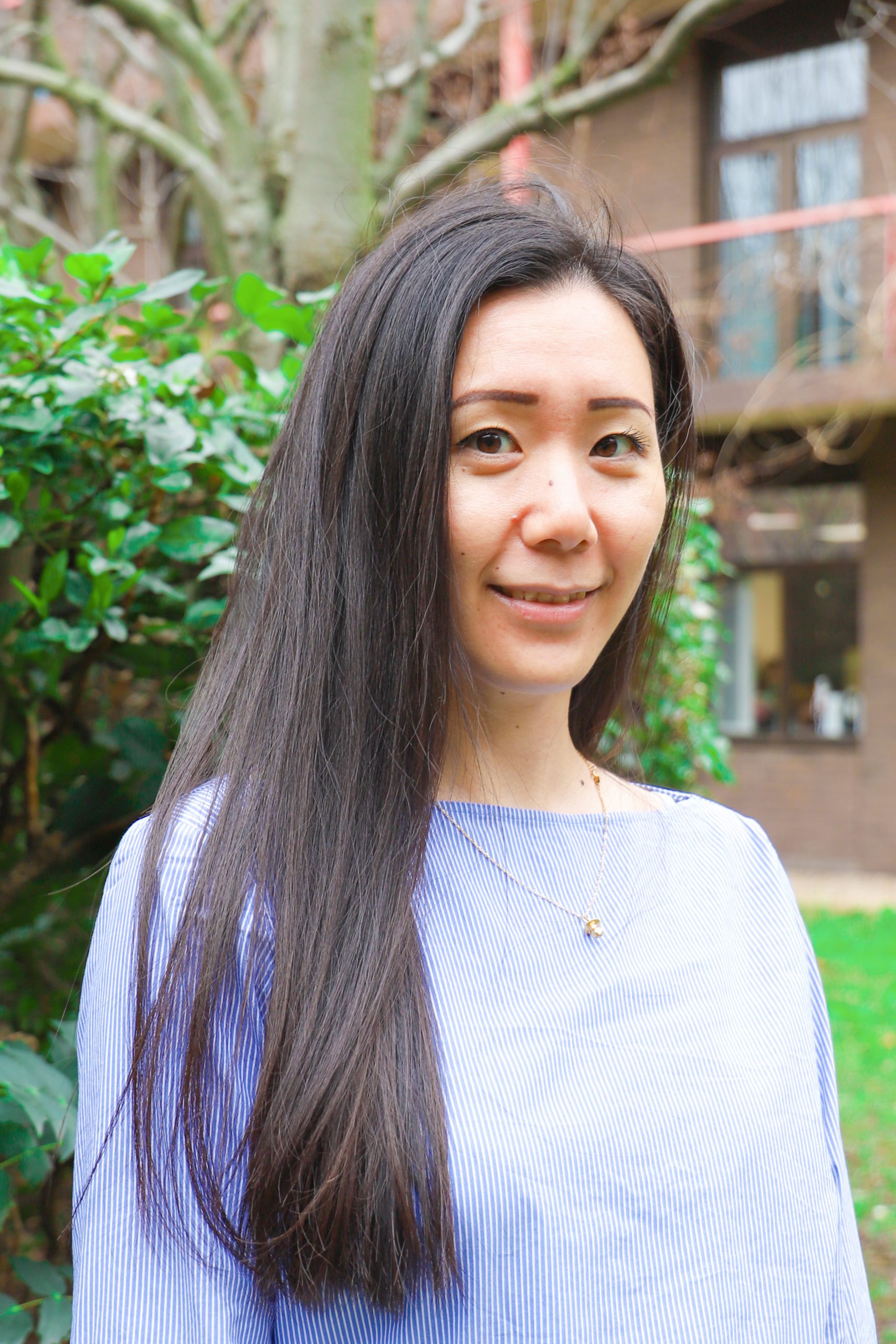 Leanne is a Legal Assistant here at Lisa's Law, and is an essential member of our team. She heads up the Social Committee and has had many fantastic ideas for events and activities. She really goes the extra mile to make sure there is plenty to look forward to!
In her spare time Leanne is an excellent pianist and enjoys playing board games with her friends!
Monica: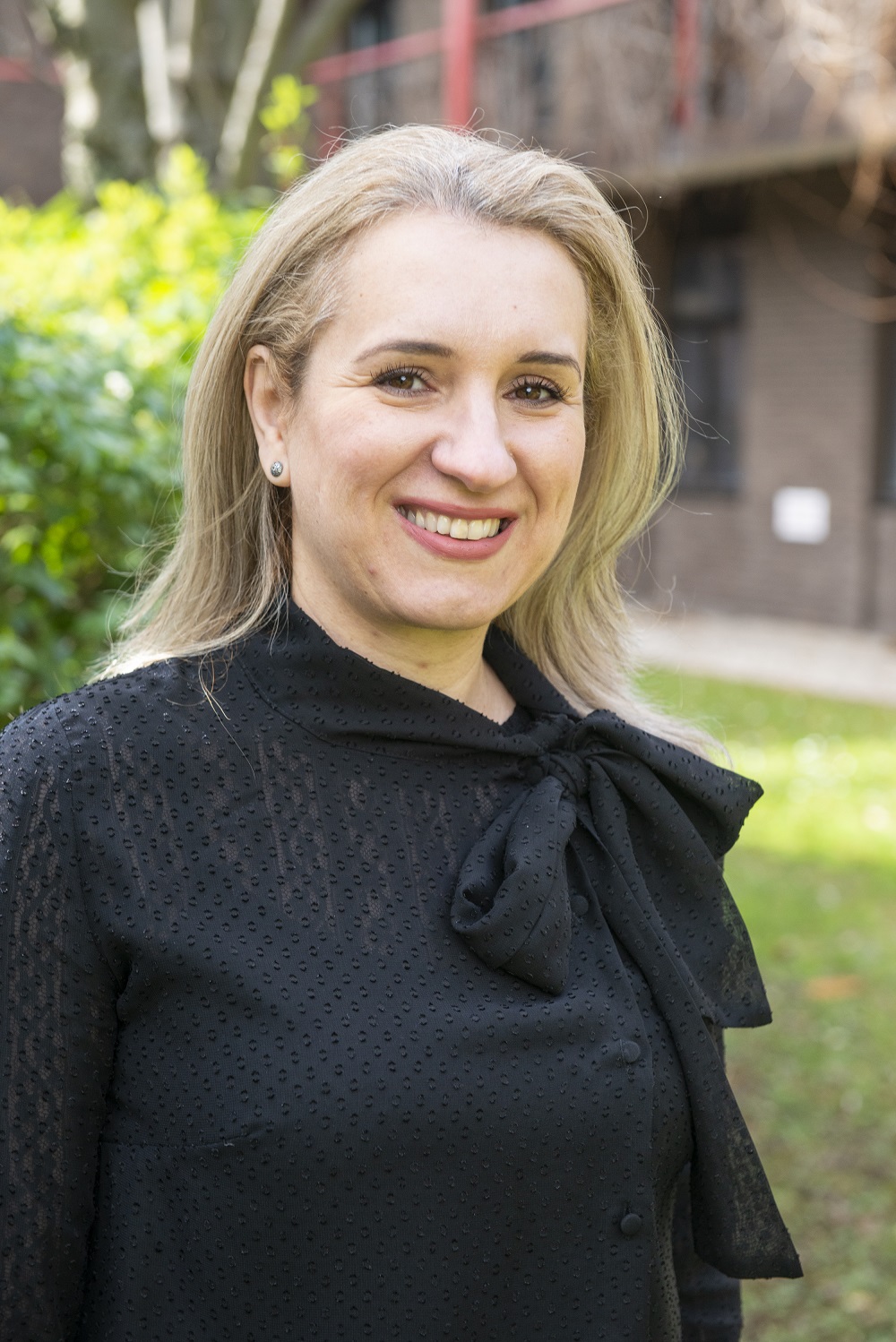 Monica is a Legal Cashier here at Lisa's Law and plays an absolutely pivotal role in our financial team. We could not operate without her! She is always creative when it comes to the Social Committee and has helped organise many events and prizes for our various competitions, for both staff and clients!
Monica loves to cook different dishes and sweets to bring joy to her friends and family. She also has a passion for travelling and discovering new cultures and traditions.
Salina: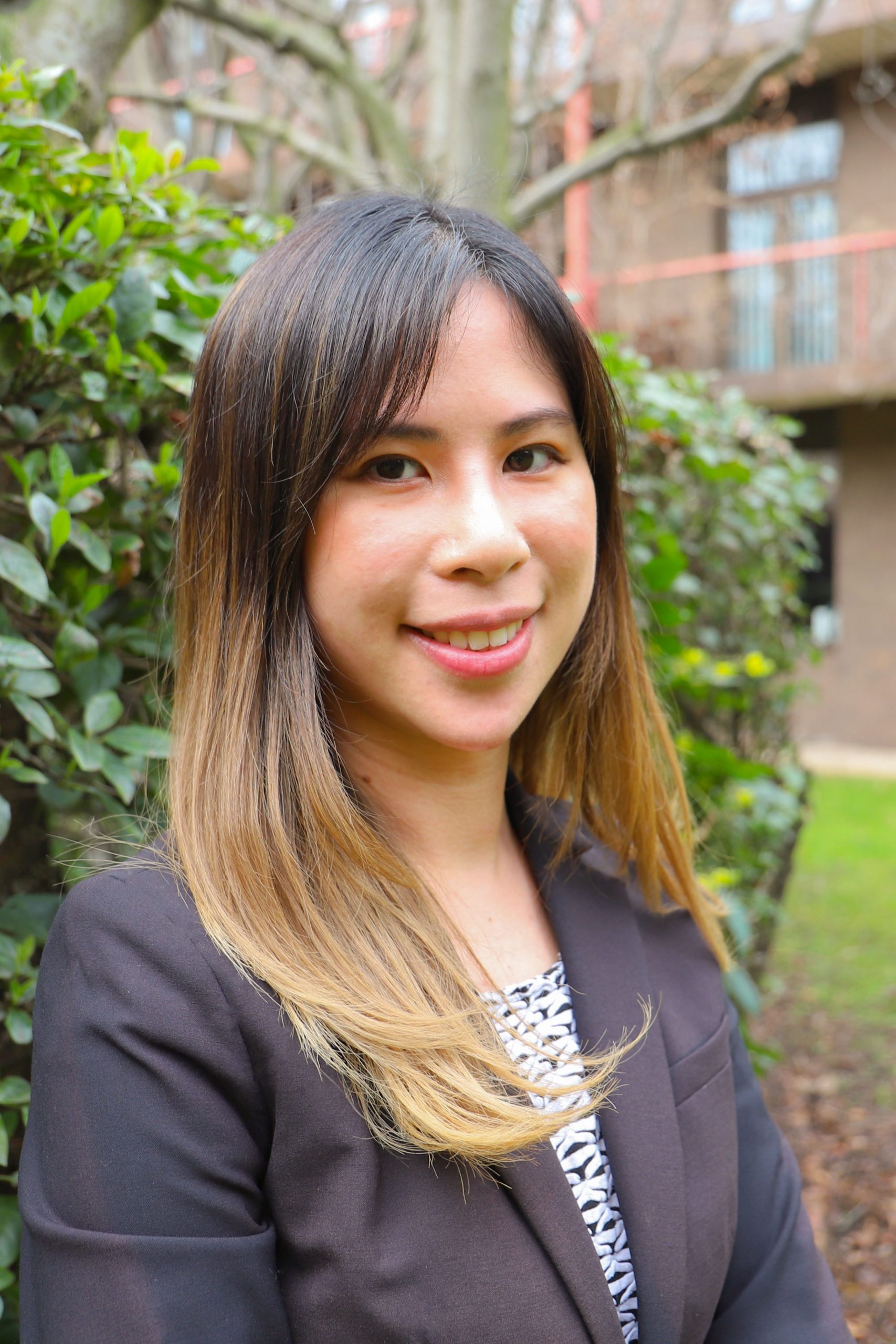 Salina is a Registered Foreign Lawyer here at Lisa's Law and has handled many successful cases during her time with us. She is a huge part of our legal team. She is filled with great ideas for our social events, and it was her original idea to arrange the Easter Egg competition. It was a wonderful suggestion that went down very well with the entire staff!
In her spare time Salina is a keen hiker, enjoys taking long scenic drives and spending time with friends and family. She also loves to cook and try new recipes.
Yitong: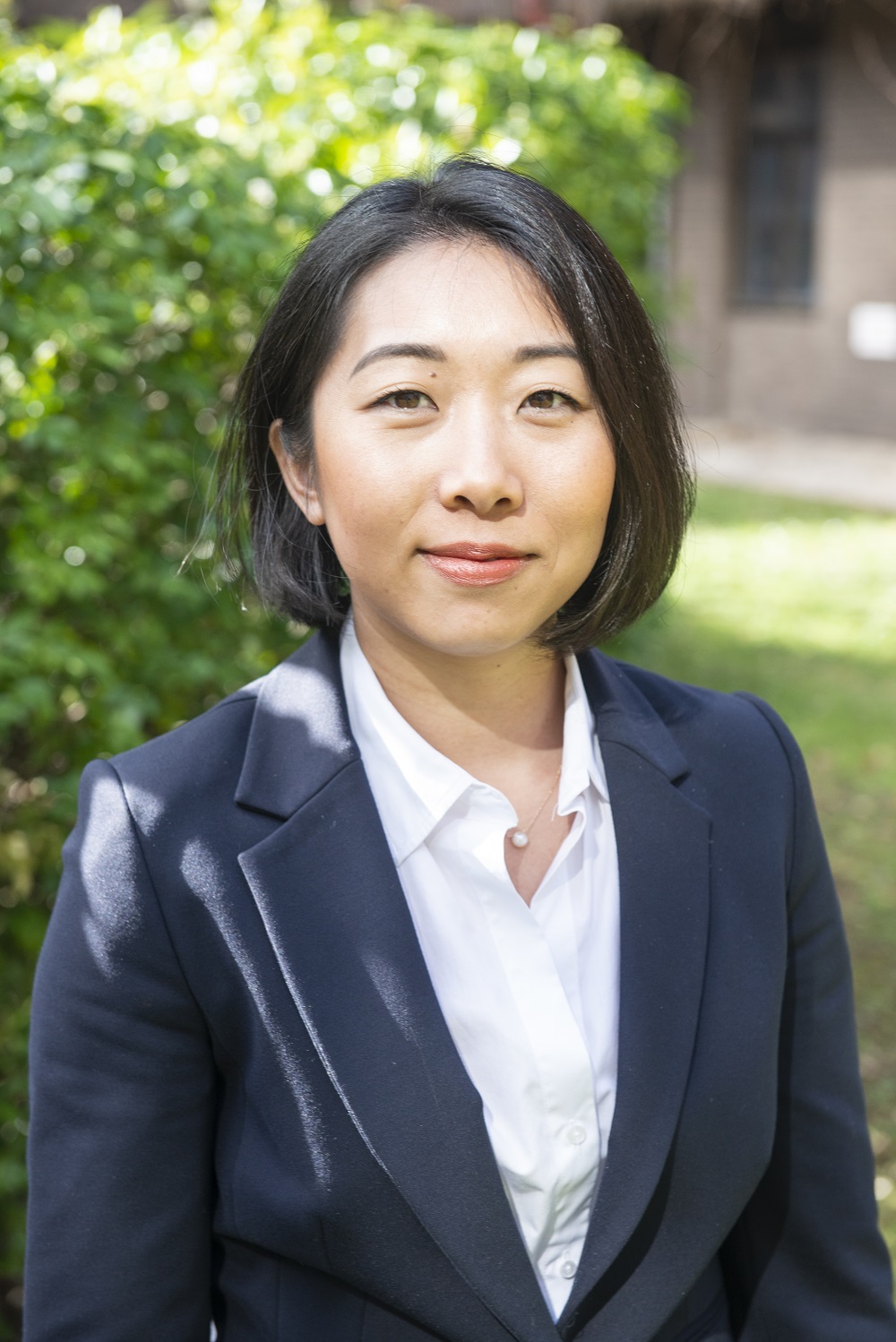 Yitong is one of our brilliant Trainee Solicitor's and has proven herself time after time as being a knowledgeable and hard working individual who is a real asset to our firm. She has been a member of our Social Committee since its inception and has helped to organise many events and menu options for staff members when food is involved!
In her spare time Yitong enjoys travelling and taking part in all kinds of water sports!
Felix: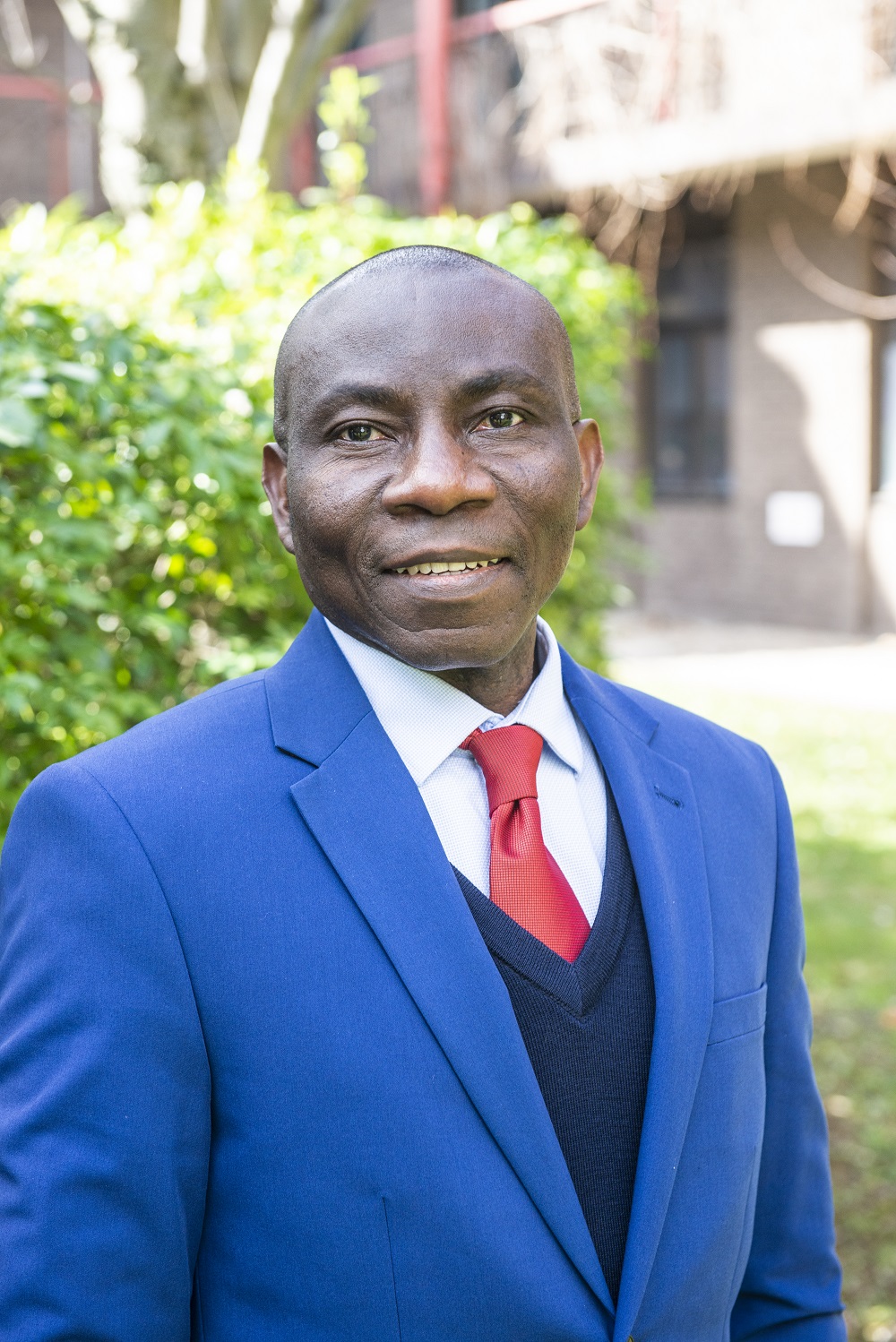 Felix is one of of Company Directors and has over 20 years experience as a solicitor, handling many successful cases ranging from immigration to conveyancing enquiries. He is a fountain of knowledge and professionalism. He is also a big part of our Social Committee and has helped to arrange many fun outdoor activities, such as a staff football match!
In his spare time Felix enjoys cycling and choir singing.
Luke: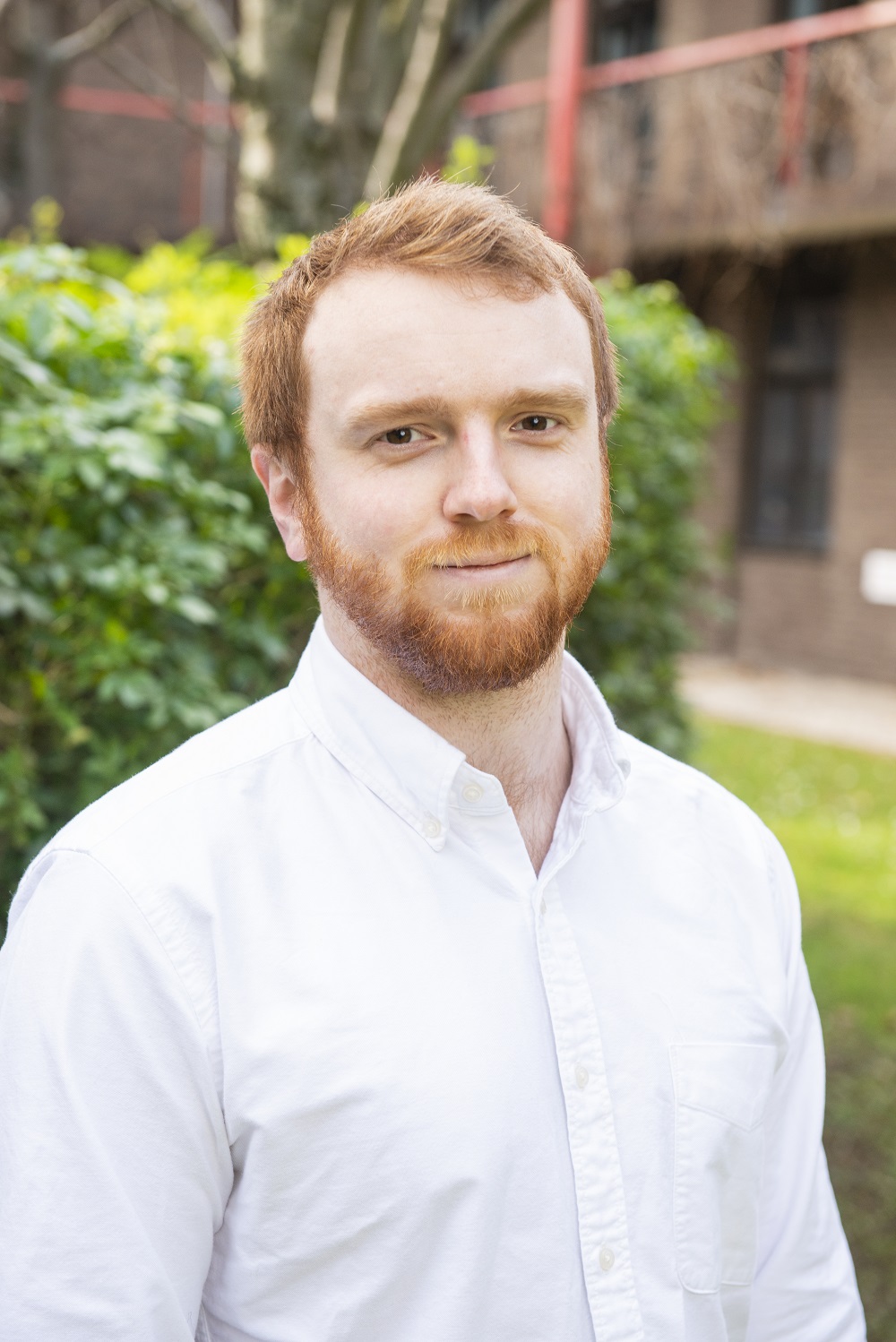 Luke is part of our Marketing team and has written many legal articles for our blog, as well as maintaining our website and social media pages. He has helped to organise many events, including transport arrangements as well as booking a boat down the Thames for one of our Christmas parties!
In his spare time he enjoys watching football and playing the drums.
Have a question? We are here to help!
We are ready to provide you with a fantastic legal service and there are many ways for you to contact us!
Call us on 020 7928 0276, phone calls are operating as usual and will be taking calls from 9:30am to 6:00pm.
Email us on info@lisaslaw.co.uk .
Use the Ask Lisa function on our website. Simply enter your details and leave a message, we will get right back to you: https://lisaslaw.co.uk/ask-question/
Or, download our free app! You can launch an enquiry, scan over documents, check progress on your case and much more!
Links to download below:
iPhone: https://apps.apple.com/us/app/lisas-law/id1503174541?ls=1
Android: https://play.google.com/store/apps/details?id=com.lisaslaw