We have been really busy over the last few months, dealing with many enquiries for our happy clients. This week we have welcomed some new faces into our ranks, which is very exciting! Today we are so pleased to announce Yvonne and Samantha as the newest members of our team!
Yvonne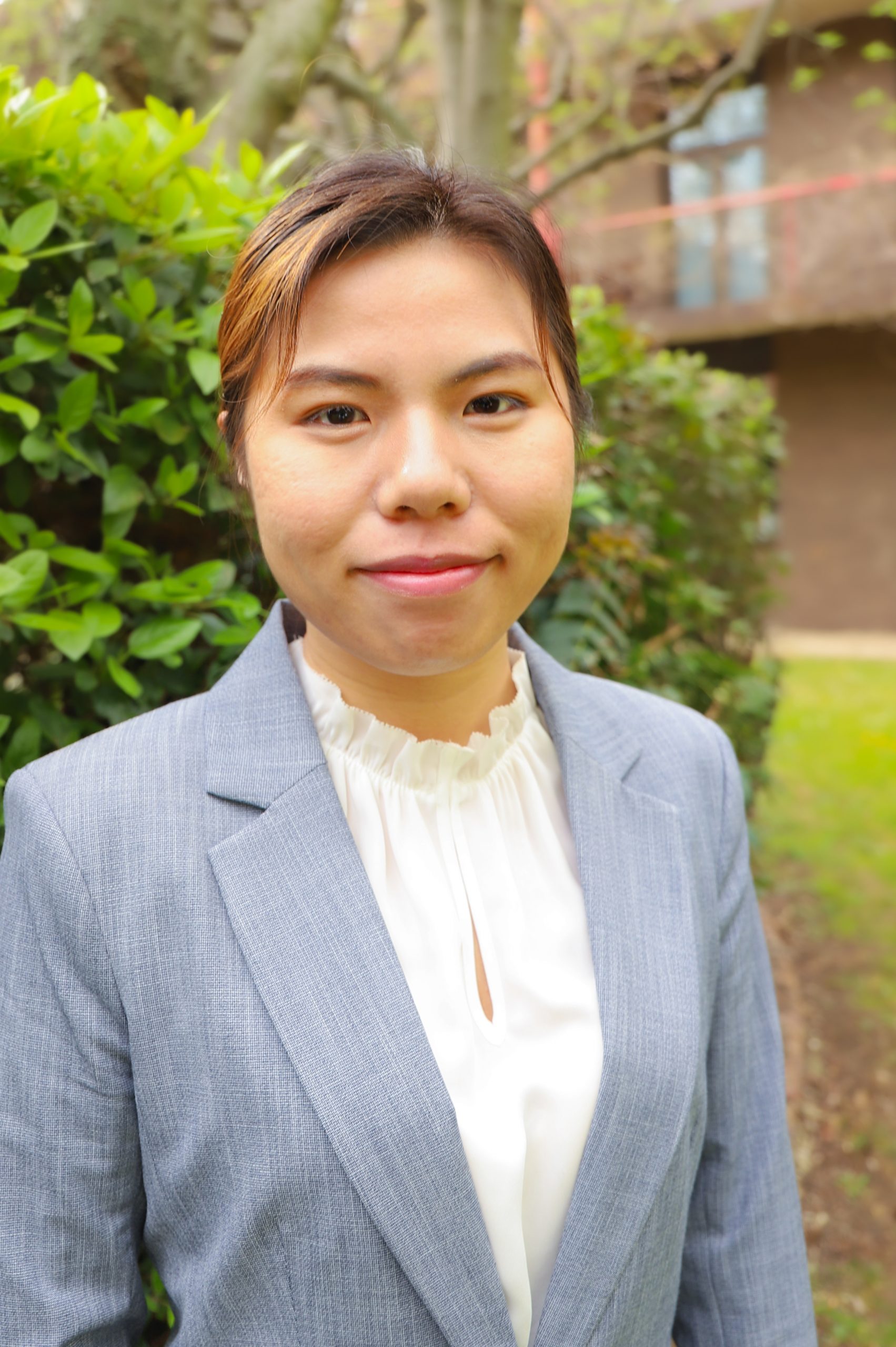 Yvonne joins us as a Legal Assistant and has already shown herself to be a hard-working and knowledgeable team player.
Yvonne holds a Masters Degree in Teaching English to Speakers of Other Languages from the University of Stirling. She also holds Undergraduate Degrees in English Language Translation and Interpretation.
Previously, Yvonne worked as a Paralegal Assistant for an immigration law firm based in Scotland, and has vast experience dealing with family visa applications among other areas.
Yvonne is fluent in both Mandarin and English.
Welcome to Lisa's Law, Yvonne!
Samantha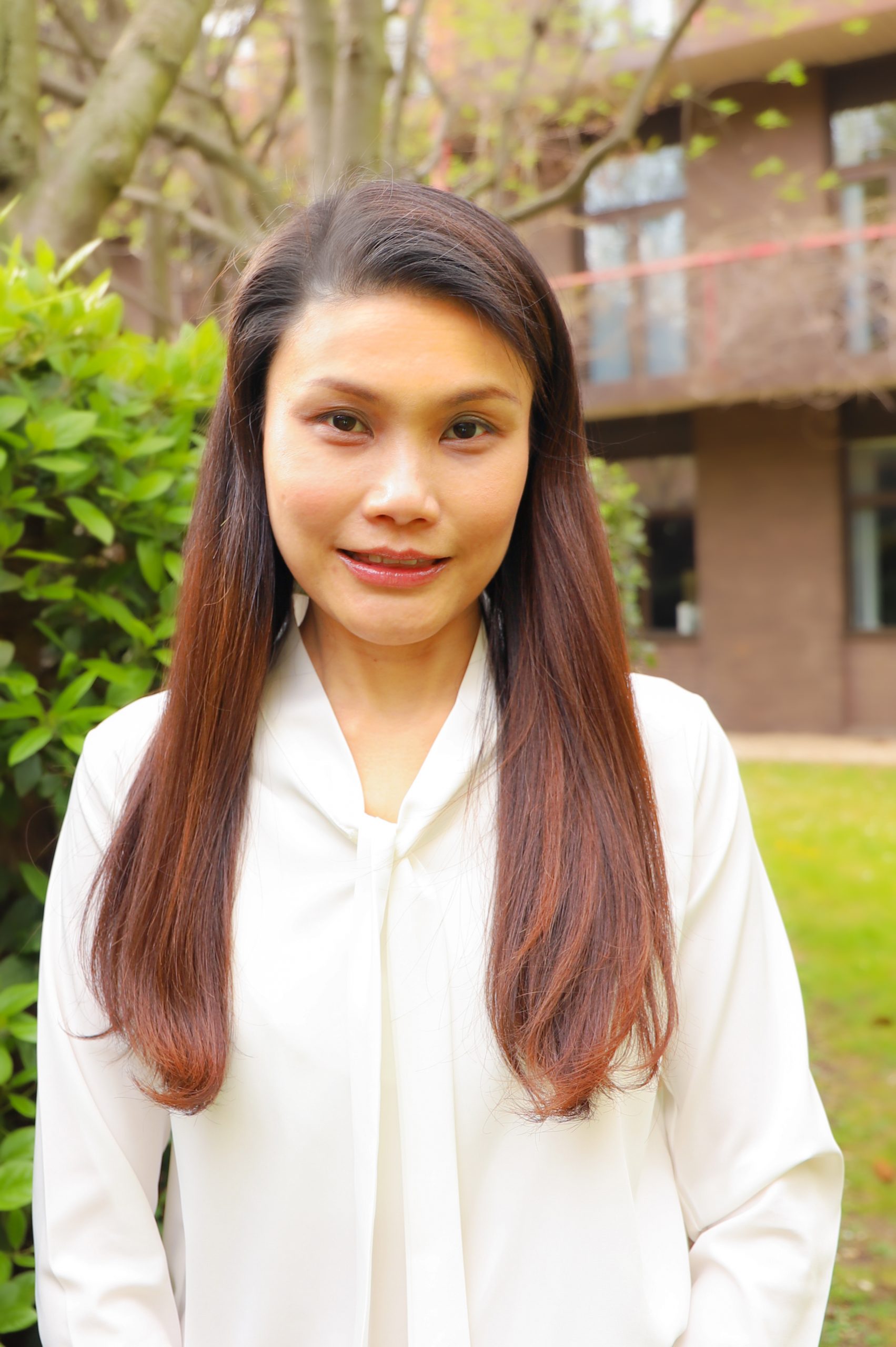 We are delighted to introduce Samantha as our new Office Administrator. This is an essential role in our team and Samantha has already demonstrated her fantastic capabilities and attention to detail in this area.
Samantha held a very similar role for over 7 years in Singapore, so comes to us with a wealth of experience. After just one week working with her, we can already tell that she is a brilliant addition to the team and will help us maintain our high-level of organisation throughout every level of our firm.
Welcome Samantha!
The return of Sabrina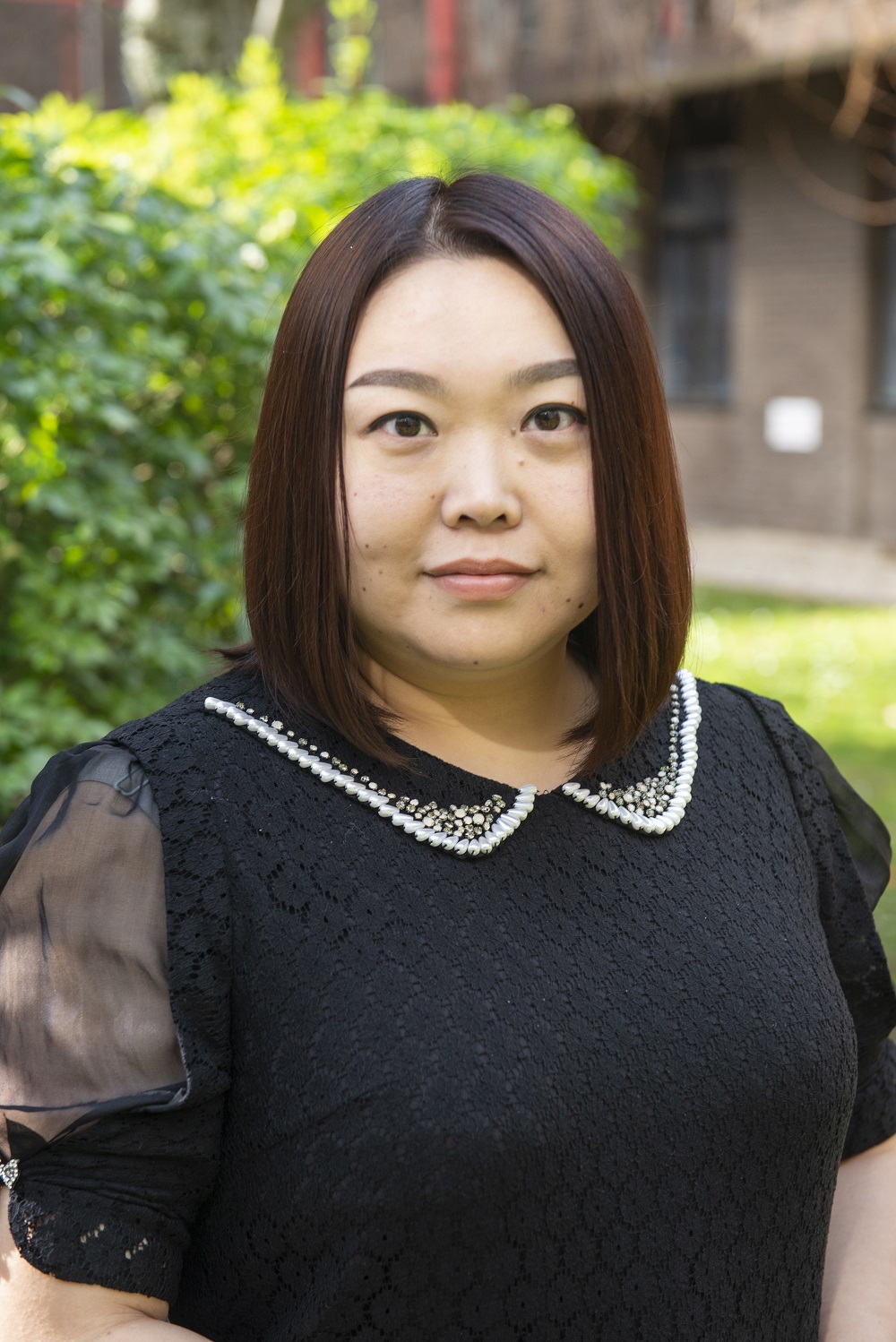 Some more exciting news this week is that we are welcoming back Sabrina after a restful long holiday! Sabrina has plenty of experience in various legal matters, playing a pivotal role in our firm. We are very pleased to have her back. She is also currently studying for her SQE (Solicitors' Qualification Examination).
We are here to help!
We are ready to provide you with a fantastic legal service and there are many ways for you to contact us!
Call us on 020 7928 0276, phone calls are operating as usual and will be taking calls from 9:30am to 6:00pm.
Email us on info@lisaslaw.co.uk.
Use the Ask Lisa function on our website. Simply enter your details and leave a message, we will get right back to you: https://lisaslaw.co.uk/ask-question/
Or, download our free app! You can launch an enquiry, scan over documents, check progress on your case and much more!
Links to download below:
iPhone: https://apps.apple.com/us/app/lisas-law/id1503174541?ls=1
Android: https://play.google.com/store/apps/details?id=com.lisaslaw