Young adults living with their parents is not as unusual as it was a couple of decades ago. The prices of houses has gone up, especially for those living in major cities, and more and more people decide to carry on studying before taking up real jobs to earn enough money to afford rent and food. What was once perceived as incompetence has slowly become part of normality.
Parents will often have to support their kids for longer than they had envisioned when they first welcomed their child to the world, and of course many of them will be more than happy to do so. However, what happens when adults refuse to stop depending on their parents, or the relationships break down while the adult-child and parents are still living together, or when the family is split by divorce? This is the focus of today's article.
The curious case of Faiz Siddiqui
An interesting case was in the news a few weeks ago involving a 41 year old solicitor called Faiz Siddiqui who was attempting to sue his parents in order to make them grant him lifelong financial maintenance. His claim was that he had underlying health issues and that for his parents to not support him would be a breach of his human rights. The seriousness of the health issues were found to be hard to gauge. The case garnered quite a bit of attention due to Siddiqui already living in an expense London apartment that his parents provided, and also due to his standing as a well-educated solicitor who had experience working for highly-regarded law firms.
Siddiqui has previously made some headlines when he tried unsuccessfully to sue Oxford University, claiming that poor teaching standards had left him with a 2:1 degree rather than a 1st class one. In retrospect, it is likely that such a case may have already painted Siddiqui in a certain light in the public eye, and the eye of the courts.
After a falling out amid the family, the parents had decided to reduce the amount of support that would give Siddiqui. Siddiqui took up legal action against them and his initial claim was rejected by a family court.  The case was then taken  to the Court of Appeal, where the appeal was dismissed as well. Mr Siddiqui was made to pay for his parents legal costs.
This case is admittedly more unusual than many family based legal issues, but it acts as an interesting point of discussion within this field. It shows that parents cannot always be held accountable to the continued support of their children, and that the law will often do its best to be rooted in logic. For example, if Siddiqui was found to have serious health issues that meant he was unable to care for himself, the Court's ruling may well have turned out differently. The end result will always depend on individual circumstances.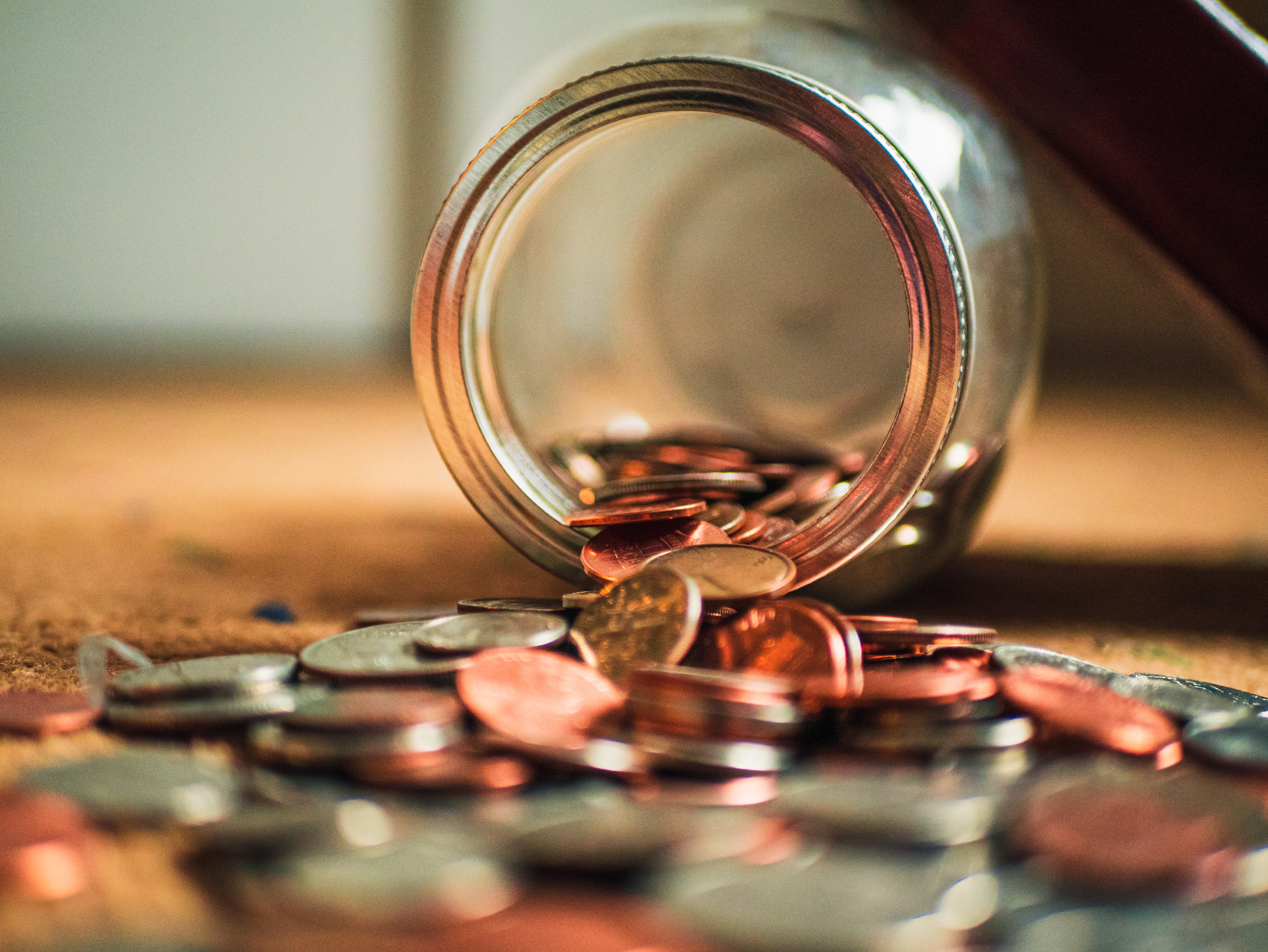 Housing issues and adult children
As we mentioned at the beginning of this blog, people are remaining at their family homes for longer and longer. This is due to many factors, such as the current COVID-19 pandemic and increased house prices. With most families, this will not be a cause for concern necessarily, but as everyone knows that families can have a tendency to fall out. This can be for any number of reasons, and often there is no clear right and wrong side.
In terms of the law, a child who is over the age of 18 who is still living with their parents has similar rights to that of a lodger, or person of no relation to the owners of the house. In fact, they have less rights in some regards. For example, because there is unlikely to be paperwork in place in the form of a tenancy agreement or some kind of contract which means the child can stay in the property, there is a reduced need for them to be given eviction notice should the parents want them to leave. They are known as an excluded occupier. An excluded occupier does not need a court order to be evicted.
In such circumstances, parents only need to give a reasonable notice for the children to move out. There is no rule on what reasonable notice is in this situation. It all depends on a person's particular circumstances. If the children are paying rent, it is usually the rental period, or any contribution they made to the household. If the children are not paying rent, it will be a reasonable period when the children are expected to find new accommodation.
If the notice period ends, the parents may self-help without the use of violence including changing the locks and putting the child/children items outside. However, it is important to be aware that parents may face claims for damages if any of the child/children's items are damaged through negligence. It therefore will be reasonable for the parents to leave the children's personal belongings in a safe place, like safe-catering storage unit.
If the children still insist on staying, the parents can proceed to get an eviction warrant to forcibly move the children out.
It is always better to try and be as civil as possible, and if an agreement cannot be reached, it may be worth contacting a solicitor. We are always here to talk through any issues relating to family or property law.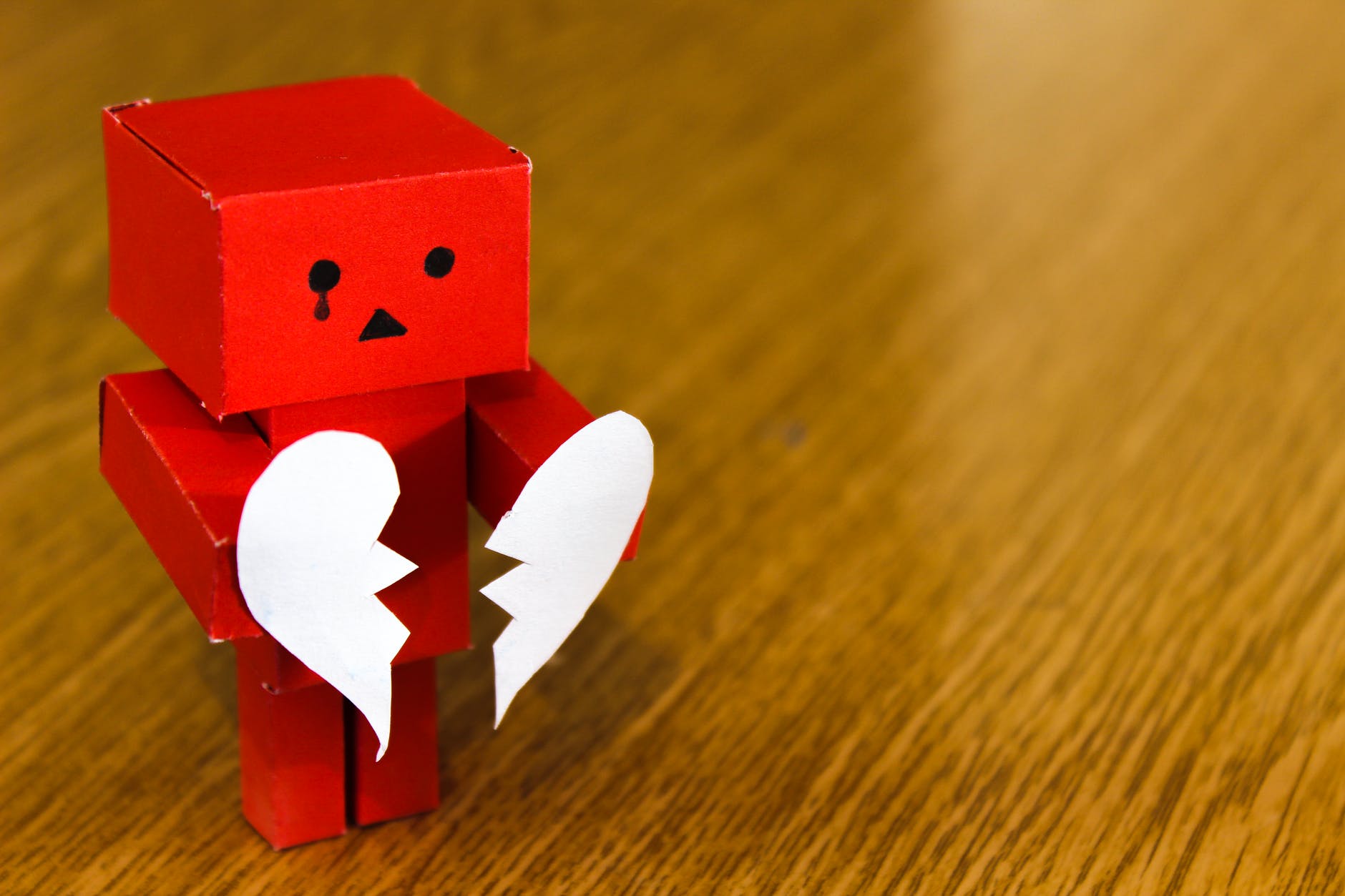 Divorced parents and adult children
When it comes to divorce, the courts will tend to view children under 18 years old as a top priority when considering how to approach the case, but this does not always remain the case when the child is over 18. Understandably, children who are under 18 are usually more dependent on their parents for financial support and accommodation, especially those younger children and infants.
Where an adult child has a serious disability, or requires a lot of care, then the courts will take a different view when arranging how that care will be divided, but if the child is in good health, the care need of that child will usually be much less. Depending on the individual circumstances, the parents may not be under any duty to provide maintenance. In such circumstances, even if one parent does not mind, the other parent can oppose it.

What do we think?
As a firm, we have dealt with many cases involving family disputes, division of assets and custody of children. Of course, looking for an outcome that suits everyone is the main point of call, although we understand that in some circumstances pleasing everyone may not be possible.
When it comes to adult children, in the eyes of the law they do not have much in the way of legal rights linking them to their parents. In most cases, they will be expected to be independent financially of their parents. If a dispute is to occur, they will not normally be entitled to financial support from their parents. That being said, we feel that it is always best to look for solutions which will allow for strong family relationships to continue wherever possible, and to try to finalise disputes in a respectful and practical manner.
Have questions? We are operating as usual!
We are ready to provide you with a fantastic legal service and there are many ways for you to contact us!
Call us on 020 7928 0276, phone calls are operating as usual and will be taking calls from 9:30am to 6:00pm.
Email us on info@lisaslaw.co.uk.
Use the Ask Lisa function on our website. Simply enter your details and leave a message, we will get right back to you: https://lisaslaw.co.uk/ask-question/
Or, download our free app! You can launch an enquiry, scan over documents, check progress on your case and much more!
Links to download below:
iPhone: https://apps.apple.com/us/app/lisas-law/id1503174541?ls=1
Android: https://play.google.com/store/apps/details?id=com.lisaslaw