Written by Mahfuz Ahmed.

What is an Asylum claim?
If you are in danger of being persecuted in your country of origin and have fled to come to the United Kingdom to escape that danger, then you must claim asylum if you want to stay in the UK as a refugee.
The United Nations Convention's definition of a refugee is that they should have a well-founded fear of persecution on account of one or more of the following five reasons: –
Race
Religion
Nationality
Membership of particular social group
Political opinion
It should also be noted that the persecution should come from the state or its agents, not from any individuals.
Should your fear not relate to one of the above, then you may be eligible for Humanitarian Protection or Discretionary Leave outside of the Convention.
Asylum Procedure
We understand that the asylum procedure can be a daunting process, and therefore below we have listed briefly the process of claiming asylum:
Arrive in the United Kingdom.
Claim asylum.
Attend a screening interview. The purpose of this interview is for the Home Office to find out briefly what your claim relates to. Your biometric details will be take and you will be provided with asylum seeker identity documents.
Attend a substantive interview. This is the full Home Office interview and can last several hours. Should you require an interpreter, then the Home Office will provide this.
Receive asylum decision.
Should your asylum claim be granted, then you will be given refugee status. This is granted for 5 years.
In the alternative, should your claim be refused then you can lodge an appeal against the refusal of your asylum claim.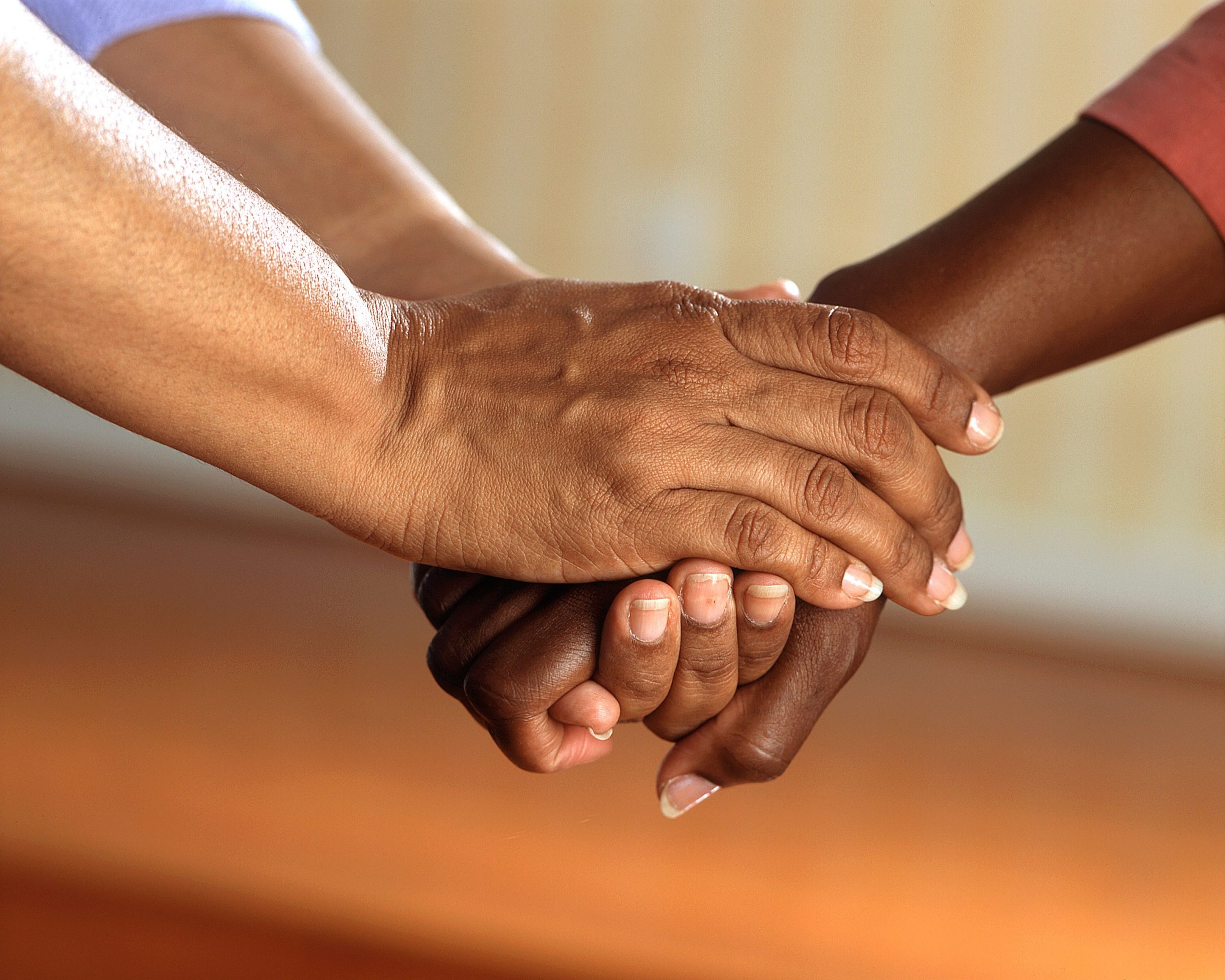 Successful asylum claim
Should your claim for asylum be successful, then you will be given leave to remain in the UK as a refugee for a period of 5 years, and thereafter you will be eligible to provide for Indefinite Leave to Remain in the UK, provided that it is still not safe for you to return to your country of origin.
During this time, it may be possible to bring your partner and children to the United Kingdom under the Family Reunion rules and therefore avoid the stringent criteria required under appendix FM.
After holding Indefinite Leave to Remain for 12 months you are eligible to apply for Naturalisation.
Refused asylum claim
Under the Immigration Rules, if your asylum claim is refused, you will normally be given right to appeal, unless your claim is certified to be totally without merits or repeated claim. Should that be the case, you need to lodge your appeal within 14 days of the Home Office's decision. An immigration Tribunal will be able to look at your case and the Home Office's decision.
If your appeal is allowed, which means that it is successful, you will be granted a refugee status. If it is unsuccessful and you believe that the immigration judge has made an error of law, you can apply for permission to appeal against the first judgment.
If you have exhausted your appeal right and your case is still refused, you may have to leave the UK unless you have other reason to stay here.
The law on asylum claim is complicated and can involve many issues. Should you require any assistance in relation to your claim for asylum, then do not hesitate to contact us. Our specialist immigration team will do their best to guide you through your claim.

Have questions? We are here for you!
Call us on 020 7928 0276, phone calls are operating as usual and will be taking calls from 9:30am to 6:00pm.
Email us on info@lisaslaw.co.uk.
Use the Ask Lisa function on our website. Simply enter your details and leave a message, we will get right back to you: https://lisaslaw.co.uk/ask-question/ 
Or, download our free app! You can launch an enquiry, scan over documents, check progress on your case and much more!
Links to download below:
iPhone: https://apps.apple.com/us/app/lisas-law/id1503174541?ls=1
Android: https://play.google.com/store/apps/details?id=com.lisaslaw