Coronavirus has been a huge part of our lives for almost one and a half years now and the effects of it have reached far and wide. It has taken many lives, ravaged the economy, put thousands out of work and made people homeless. The nature of the virus makes it unpredictable, as new variants keep rearing their villainous heads – such as the new Delta variant which is said to be more transmissible than those that came before it. We get peaks of hope and troughs of despair, as cases go down only to rise again when lockdowns are ended. It is emotionally and physically draining, striking fear into the hearts of many, with the vaccine being the only real route out, so far as we can see.
Turning our minds to a more specific matter related to coronavirus, we are looking into a legal issue related to employment and business within the pandemic. The issue revolves around an employee's potential fear of the pandemic leading to rights for them to be furloughed or given permission to work from home, and how employers can respond to such a claim.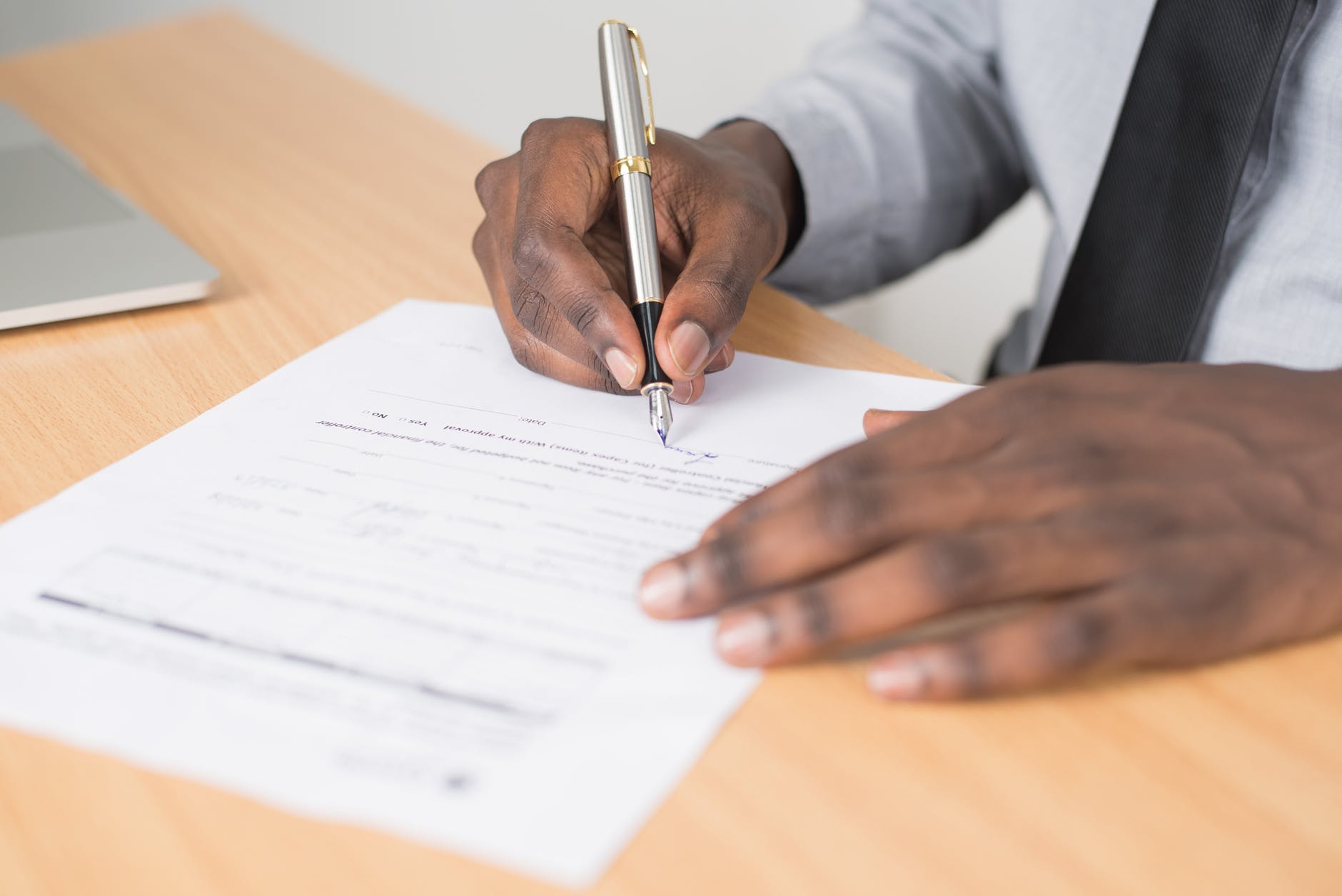 Can an employee demand to work at home or be put on furlough? If the request is denied, can the employee refuse to work?
The furlough scheme, otherwise known as the Job Retention Scheme, has proved a massive asset in keeping people's heads above water during the pandemic, allowing them to receive 80% of their wages if their employer is willing to sign them up to the scheme. This is still in place and many people are furloughed until September 2021, with even this date susceptible to being pushed back. Similarly, the ability to work from home has been essential in keeping cases down, with the Prime Minister Boris Johnson actively pushing employers to allow workers to work from home if they possibly can.
For the majority of people, at least one of these options has been feasible. However, with the furlough scheme it comes down to whether or not the employer chooses to put an employee forward for the scheme, and with working from home the employee must be able to carry out their duties from home. This will not be the case for everyone, particularly key workers. Therefore, if an employee is denied both of these options but still refuses to work, there are likely to be consequences. To explore this issue more we turn to a case that has its roots early in the pandemic, March 2020.
A case study: Accattatis v Fortuna Group (London) Ltd
Mr Accattatis was employed by Fortuna Group, a company which produces personal protective equipment (PPE), of which we have all become familiar with during the pandemic. He started working for this company in a sales and project co-ordinator role on 8 May 2018.
Due to the unprecedented huge demand for PPE because of COVID-19, employees of Fortuna Group were considered key workers and the firm remained open over the course of the first lockdown. However, a series of emails from management related to COVID-19 safety regulations were sent out, such as staff sitting alone in the canteen to maintain social distancing and using the provided hand sanitizer.
On 30 March 2020, Mr Accattatis developed coronavirus symptoms and self-isolated. He initially informed his employer that he would be back to work on 6 April, however after still feeling unwell he obtained two self-isolation notes to explain his extended absence from the workplace.
The main issue arose when, still not having returned to work, he wrote to his manager and asked to be furloughed, claiming that it would be good for all parties. This was a matter on which Mr Accattatis and his employer did not see eye to eye.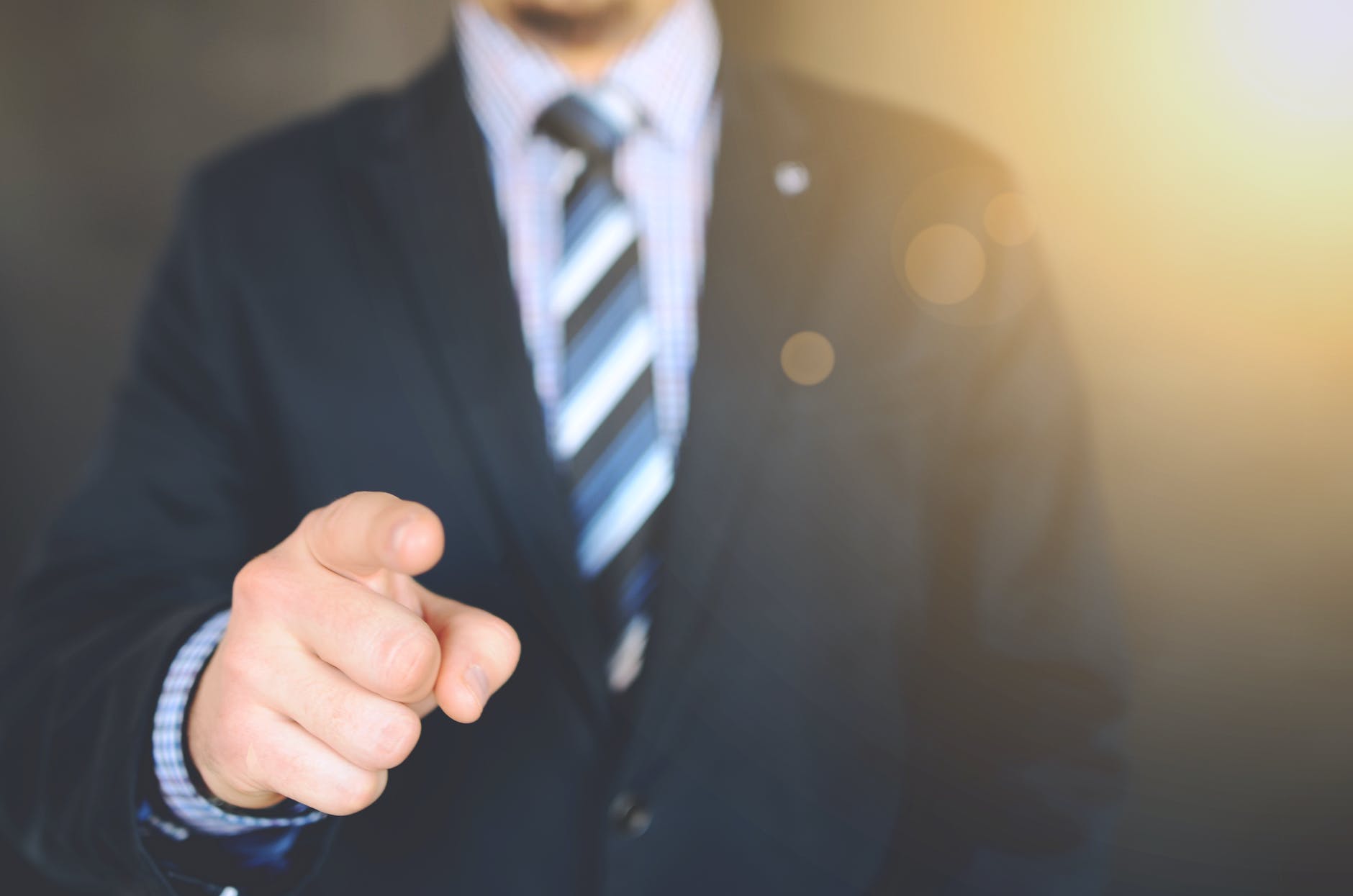 By this point, Mr Accattatis has only been receiving Statutory Sick Pay (SSP). He argued that the government announced that people should work from home if possible and that he did not feel safe travelling into work. He gave the employer two options, allow him to work from home (which given his role was impossible), or put him on furlough.
After one last email to his line manager requesting to be put on furlough after claiming the HMRC Job Retention Scheme helpline confirmed that the grant was available for employees that are in self-isolation, he received a reply informing him that his contract with the company had been terminated. The email specified that the termination was due to his breach of company policies and guidelines over a period of months.
Looking through a legal lens
In terms of the law, Mr Accattatis, in his own opinion, was acting in line with Section 44 and 100 of the Employment Rights Act, whereby workers are protected from being penalised for exercising their right to leave their workplace. Such penalisations could be having their wages reduced, being suspended or being dismissed.  To be protected under such rights, the worker must have a 'reasonable belief' that their workplace poses a serious and imminent threat to them, their family, or members of the public. With this at the front of his mind he took his dismissal up with the Employment Tribunal.
The Judgement of the Tribunal
One point of interest taken by the tribunal was the speed at which the decision was taken to dismiss Mr Accattatis, and that how his dismissal came very close to when he would have qualified to bring a claim forward for ordinary unfair dismissal (after two years of service). Due to the problems Mr Accattatis was causing, it seemed likely to the tribunal that his employer wanted to remove him before he reached his second working anniversary with them. However, Mr Accattatis main point of contention was that his dismissal was unfair in terms of Section 100 of the Employment Rights Act.
While the tribunal was somewhat sympathetic to Mr Accattatis, in that they saw how he could have perceived himself to be in a dangerous position at work. However, they ultimately decided that he had not taken appropriate steps to protect himself from this danger. His appeals to be furloughed or to be allowed to work from home were not applicable to him, therefore he could not rely on them to solve his issue.
Furthermore, Mr Accattatis was dismissed due to a myriad of reasons, not just refusing to come to work during the pandemic. He had also caused problems by complaining about his wages, working hours and difficulty of his job.
This, paired with his fixation on being put on furlough or being granted permission to work from home led to his employer firing him before he qualified for protection against regular unfair dismissal.

Our thoughts
Firstly, we will say that the pandemic has been tough for everyone, with some being affected more than others. We are all built differently, with different anxieties, health concerns and cognitions.
However, it is also equally important that businesses and economy (and life) need to move on. This requires both the employers and employees to work together as a team to walk out the current crisis successfully hand in hand.
Employers should take every reasonable steps to protect their employees. This includes considering actively whether homeworking and furlough are available to employees so to reduce unnecessary risks. If homeworking or furlough is not feasible, the employers should consider how to make their workplace as safe as possible. This involves maintaining social distance, requesting wearing of masks and provision of hand sanitisers.
On the other hand, the employees should also do their part of work. Under employment contract, employees are required to carry out their duty whenever possible. Provided that employers have taken reasonable steps to make the workplace safe, it will be wrong for employees to insist that they will not work because of their self-conceived fear. Even if they do fear more than others, they should have taken extra steps to protect themselves. There is no evidence to prove that the virus has become so deadly that no work can be safely carried out. Should that be the case, the government's guidance would have stated so.
Covid-19 is dangerous; however, it may not be a trumpet card for employees to refuse to work in all circumstances.
Have questions? We are here for you!
We are ready to provide you with a fantastic legal service and there are many ways for you to contact us!
Call us on 020 7928 0276, phone calls are operating as usual and will be taking calls from 9:30am to 6:00pm.
Email us on info@lisaslaw.co.uk.
Use the Ask Lisa function on our website. Simply enter your details and leave a message, we will get right back to you: https://lisaslaw.co.uk/ask-question/
Or, download our free app! You can launch an enquiry, scan over documents, check progress on your case and much more!
Links to download below:
iPhone: https://apps.apple.com/us/app/lisas-law/id1503174541?ls=1
Android: https://play.google.com/store/apps/details?id=com.lisaslaw