We focus on a case today which is just one of many pending cases which have been stagnating since before Brexit, and are potentially affected by alterations of rules due to the UK leaving the European Union. The main issues within this case revolves around the Home Office denying the claimants right of residence in the UK, after he was a victim of domestic abuse at the hands of his durable partner.
In this blog we will examine why the Home Office denied him residency, his appeal of their decision and what this might mean for people in similar situations going forward.
The case in question: Singh vs Secretary of State for Home Department
The claimant in this case, Mr Singh, previously held residency in the UK on the basis of his durable relationship with his EU citizen partner. Due to instances of domestic abuse in the relationship against Singh, the relationship understandably came to an end.
After the breakdown of the relationship, Singh attempted to re-establish his UK residency via the EU Directive 2004/38/EC, which he understood to mean that victims of domestic abuse can retain their right to residency in the UK despite being unmarried to their abuser. He went as far to say that any other outcome which did not match his expectations would be equal to discriminatory behaviour.
In response, the Home Office were not willing to give Singh the result he was aiming for. They claimed that the time to rely on such legislation had expired, as such protection for victims of domestic abuse were only to be relied on where the durable relationship was still intact. In the case of Mr Singh, his relationship had ended quite some time before he raised the issue with the Home Office.
Singh went on to appeal this decision, but to his dismay the tribunal agreed with the Home Office. They found that the law on the issue was clear in that only where the durable relationship exists can a person benefit from such rules, and that in Mr Singh's case too much time had passed, and the fact that he had never been married to his abuser, stood against him. They focussed on the fact that the legislation makes distinctions between direct family members (including spouses/civil partners) and extended family members (including durable partners), and has done so since the first European legislation on the issue.
It was concluded that The European Union clearly decided that certain family relationships will be protected, and others will not. Therefore, Mr Singh's appeal was unsuccessful.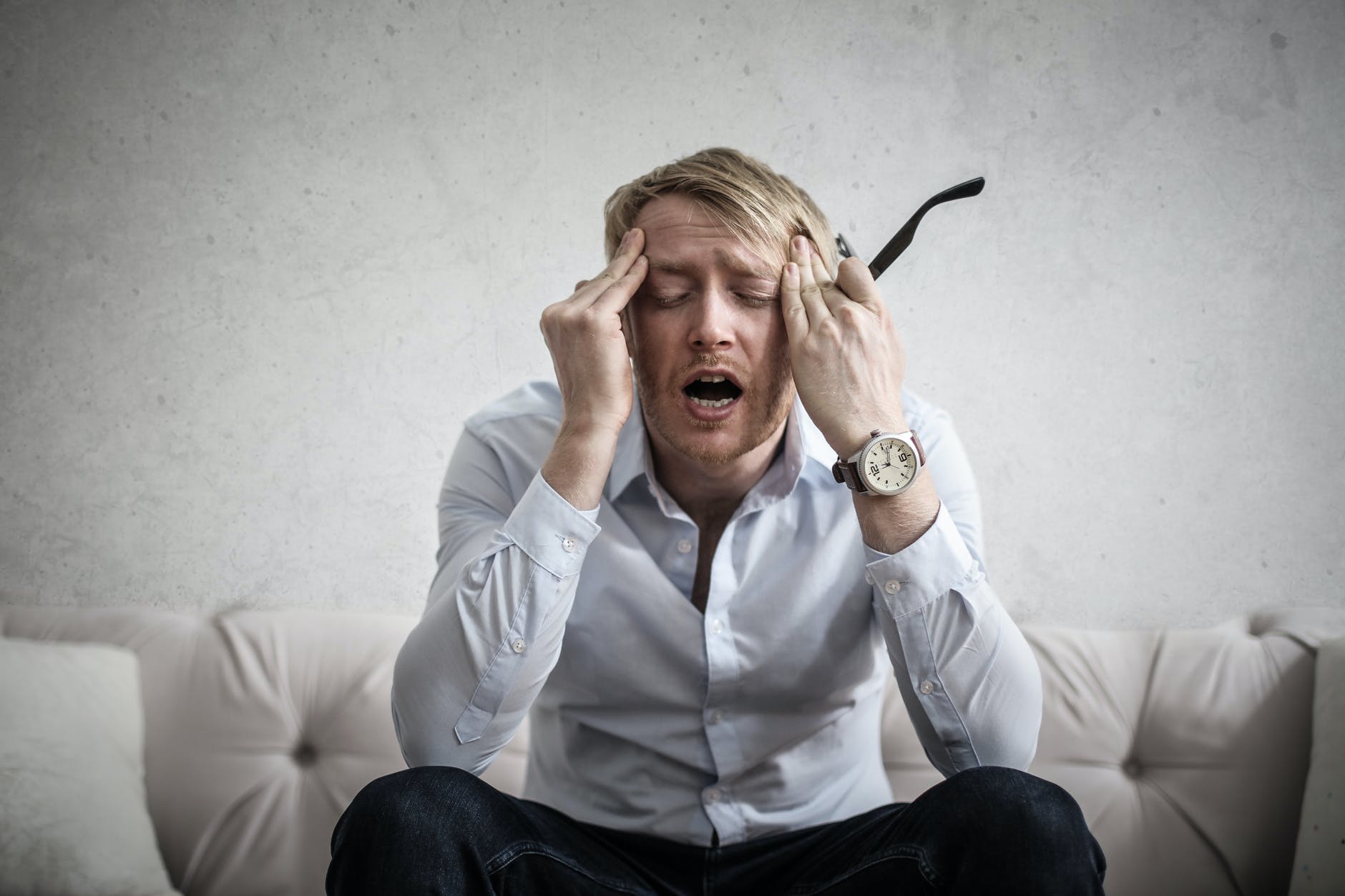 What does the EU Settlement Scheme say when it comes to residency for victims of domestic abuse?
The current rules state the following:
If you are a victim of domestic violence or abuse
You can apply if your family relationship to someone from the EU, Switzerland, Norway, Iceland or Liechtenstein who was living in the UK by 31 December 2020 has broken down permanently because of domestic violence or abuse.
You can apply if you are or were their:
spouse or civil partner
unmarried partner
child, grandchild or great-grandchild under 21 years old
dependent child, grandchild or great-grandchild over the age of 21
dependent parent, grandparent or great-grandparent
other dependent relative
Our thoughts
Some may look at Mr Singh's case and feel like he was served an injustice, and they would have every right to feel this way. Domestic abuse is an extremely serious issue which can have life altering effects on those that fall victim to it, and those people deserve to be supported. That being said, there of course has to be some form of order and lines have to be drawn when it comes to the law so that everyone is treated fairly and held to the same standards. In this case, the amount of time that had passed meant that the durable relationship had been dissolved long enough for the Home Office to deem its relevance depleted in the case of Mr Singh's residency.
We would urge people who find themselves in a similar situation to Mr Singh to act quickly, and assess their options in relation to the EU Settlement Scheme, as this looks to be the more reliable route to retaining UK residency. As always, we are here to help.
Have questions? Get in touch today!
Call us on 020 7928 0276, phone calls are operating as usual and will be taking calls from 9:30am to 6:00pm.
Email us on info@lisaslaw.co.uk.
Use the Ask Lisa function on our website. Simply enter your details and leave a message, we will get right back to you: https://lisaslaw.co.uk/ask-question/ 
Or, download our free app! You can launch an enquiry, scan over documents, check progress on your case and much more!
Links to download below:
iPhone: https://apps.apple.com/us/app/lisas-law/id1503174541?ls=1
Android: https://play.google.com/store/apps/details?id=com.lisaslaw