Purchasing a property is many peoples main lifetime goal, and often takes a lot of hard work, time and dedication to achieve. Not to mention the ever increasing costs of property in the UK. It is no surprise then that fraudsters will try to target those who are so close to completing the purchase of a property and strike at the absolute worst moment, leaving the would-be homeowners in a desperate situation, financially and emotionally.
This blog will focus on how this kind of property fraud often occurs and some new guidance which can help people avoid falling victim to it.
What is Property Title Fraud?
Property title fraud is quite rare in the grand scheme of things, but when it does occur it can do substantial damage and can lead to people losing their homes.
The main bulk of the scam involves a fraudster changing the registered details of a building so that they can pose as the buildings rightful owner. Once this has been done, the fraudster can apply for a mortgage or sell the property to a buyer and then vanish with the proceeds.
Essentially, they temporarily steal their victim's identity, or that of someone else involved in a property purchase such as a conveyancer, in order to gain personal reward.
The year of 2020/21 garnered 22 claims of property title fraud. This may not sound like too much, but these claims led to a massive £3.5m worth of compensation of pay outs.
People who own houses that are left empty for long periods are particularly vulnerable to property title fraud, as well as properties which have a high value, are not mortgaged, or whose owners have recently passed away.
What does the new guidance suggest?
There are ways to fortify yourself and your property from the fraudsters who mean to take advantage of you. Some of which may be simpler than you think, and will definitely be worth doing. The below advice is from the Fraud Advisory Panel, HM Land Registry and the Law Society of England and Wales.
Firstly, it is important to remember that all homeowners are at risk of such fraud, but some are more at risk than others. For example, higher risk cases include:
Property owners who are:
Absent (eg, extended holiday, living abroad, in a care home or hospital)
Landlords
Deceased
Long-standing
Sole
Properties which are:
Not registered with HM Land Registry
Not mortgaged
Rented out
High value
Empty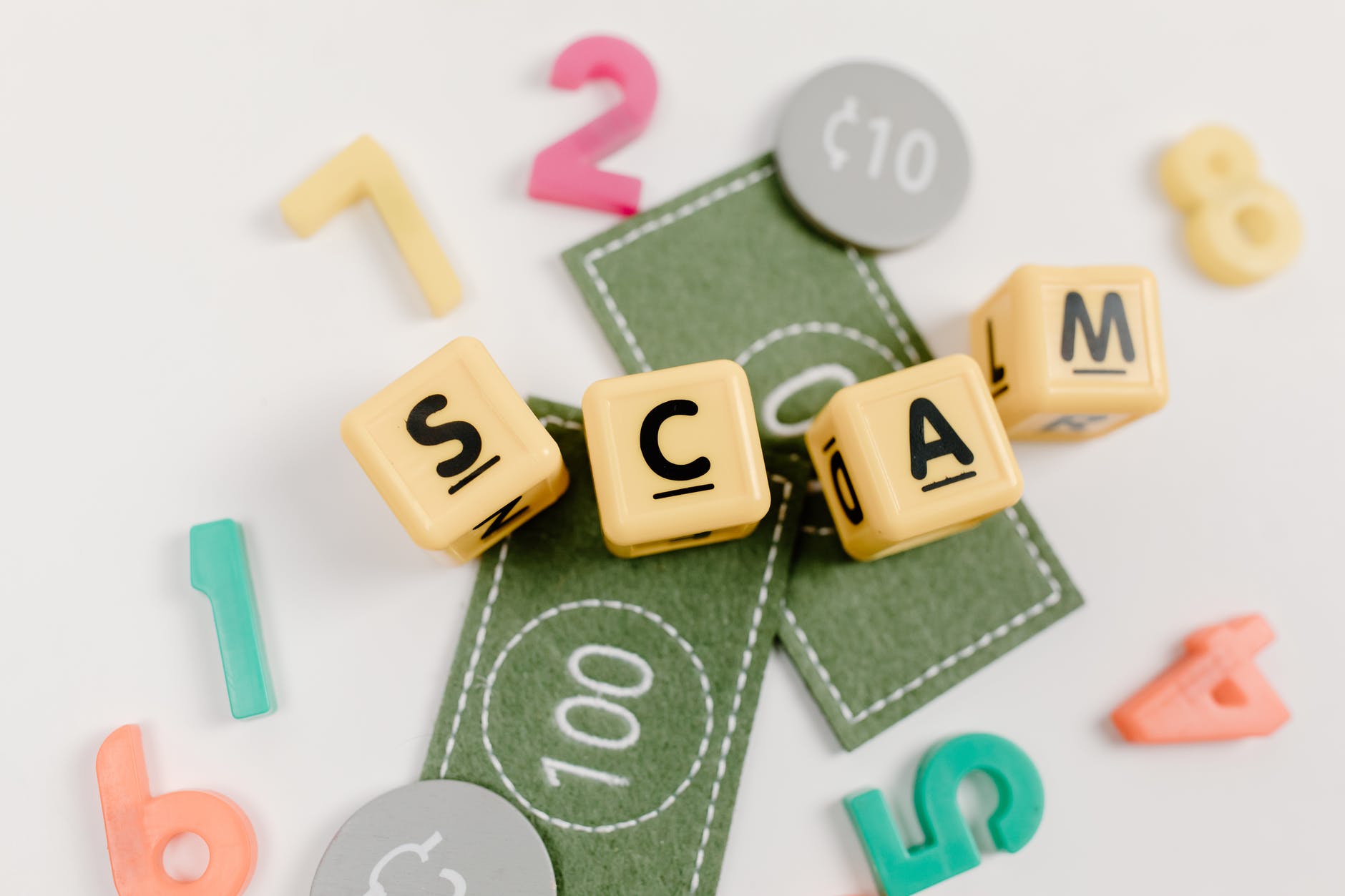 Tips to make yourself safer!
Register you property with the HM Land Registry:
This is a very simple but effective step that can make life a lot easier for homeowners. Being registered with the HM Land Registry creates an official record that can be checked by anyone who needs to confirm your ownership and gives extra legal protections. If you do suffer a loss from this kind of fraud you might be entitled to compensation from HM Land Registry (depending on the circumstances).
If you are not registered it is much easier for a fraudster to forge some paper deeds and use them to register your property in their name, leaving you exposed to serious trouble.
Keep your registered details up to date:
Let the HM Land Registry know of any name changes of address changes that occur. They may need to send you official letters or notices which can act as an early sign of fraud. It is straightforward and quick to update your details, so make any changes as soon as possible.
Monitor your register entries:
All this requires is a simply signing up to HM Land Registry's free property alert service. If someone tries to change the register for your property, potentially indicating fraudulent activity, you will be notified immediately. This is an extremely handy service and will give you some peace of mind.
This service can be used to monitor up to 10 properties, allowing you to take swift and effective action on any unwanted activity.
Restrict your property title:
If you or your property are at particular risk of fraudulent transfers, for example you fall into one of the categories above, it is worth considering applying for a 'restriction' to be placed on your title. It can come with a small fee but it is worth it.
What this means is that in the event of an attempted sale, a title restriction requires the conveyancer to formally certify that it really is the legitimate owner who is making the sale. It is another strong barrier against fraudsters, and can massively disrupt their plans.
Our thoughts
The guidance on offer here is sound, and many of the tips are very easy to put into practice. The phrase 'better safe than sorry' springs to mind, and what may take up half an hour of your day to get organised may just save you months of stress if you are targeted by fraudsters.
Fraud of all types is rife at the moment. If you are sent an email that you find suspicious, or are offered a deal on something that sounds too good to be true, always seek another opinion before clicking a link or agreeing to any kind of transaction. If it turns out that what you were offered was real, then a small delay will not matter. However, if you rush into something which is phoney, it can seriously upset your life. Be careful, and as always we are always here to help!
Have questions? Get in touch today!
Call us on 020 7928 0276, phone calls are operating as usual and will be taking calls from 9:30am to 6:00pm.
Email us on info@lisaslaw.co.uk.
Use the Ask Lisa function on our website. Simply enter your details and leave a message, we will get right back to you: https://lisaslaw.co.uk/ask-question/
Or, download our free app! You can launch an enquiry, scan over documents, check progress on your case and much more!
Links to download below:
iPhone: https://apps.apple.com/us/app/lisas-law/id1503174541?ls=1
Android: https://play.google.com/store/apps/details?id=com.lisaslaw