Sometimes the best way to figure out what is going on in the world of UK immigration is to take a look at the numbers related to it. We have analysed the data related to the sponsoring of applicants on the Tier 2, 4 and 5 routes. There are some interesting trends that reading this data reveals, and these findings will be the focus of this blog.
Firstly, what are Tier 2, 4 and 5 sponsors?
Tier 2 sponsors are employers of skilled workers.
Tier 4 sponsors are education providers (focussing on students).
Tier 5 sponsors are employees of temporary workers.
Number of registered Sponsors on Points Based System routes
Across each Tier, there has been a steady rise in the number of registered sponsors between Q4 of 2020 and Q3 of 2021. The largest increase has come in for the Tier 2 sponsors, with an additional 5,000 sponsors added within that time frame.
This is indicative of the fact that the Home Office is keen to bring in skilled workers from overseas, therefore incentivising them to allow for more firms to become sponsors of overseas workers. In fact, this is the largest increase of Tier 2 sponsors within such a time period since at least 2014.
Number of sponsor applications made
Keeping in line with the previous point, the largest number of sponsorship applications in recent months has been for the Tier 2 category, meaning that employers are very keen on getting workers from overseas into their businesses. This is a good thing for those looking to make a career in the UK, as opportunities seem to be on the rise for this kind of work.
Applications from Tier 4 and 5 sponsors, on the other hand, are slightly lower than usual but not by a significant amount. This shows that while there is still demand in these positions, uncertainties due to COVID-19 may have made education providers and employers of part time workers less sure about the future.
Length of time taken to process sponsorship applications
The length of time it takes to process applications has increased significantly, especially when looking back at the same data from 2014. Then, such applications for each Tier took under 4 weeks to complete in 80 – 90% of cases. In Q3 of 2021 this has only been the case in 18% of Tier 2 applications, 27% of Tier 4 applications and 23% of Tier 5 applications.
However, it is not necessary to look back that far to see that the length of time it takes to get applications completed is increasing. This creates backlogs of cases and other delays down the road.
One may look at this with an element of understanding when it comes to the Tier 2 applications, as there are now many more cases to deal with. However, the fact that applications for Tier 4 and 5 sponsorships have decreased should mean there is more time to get these completed.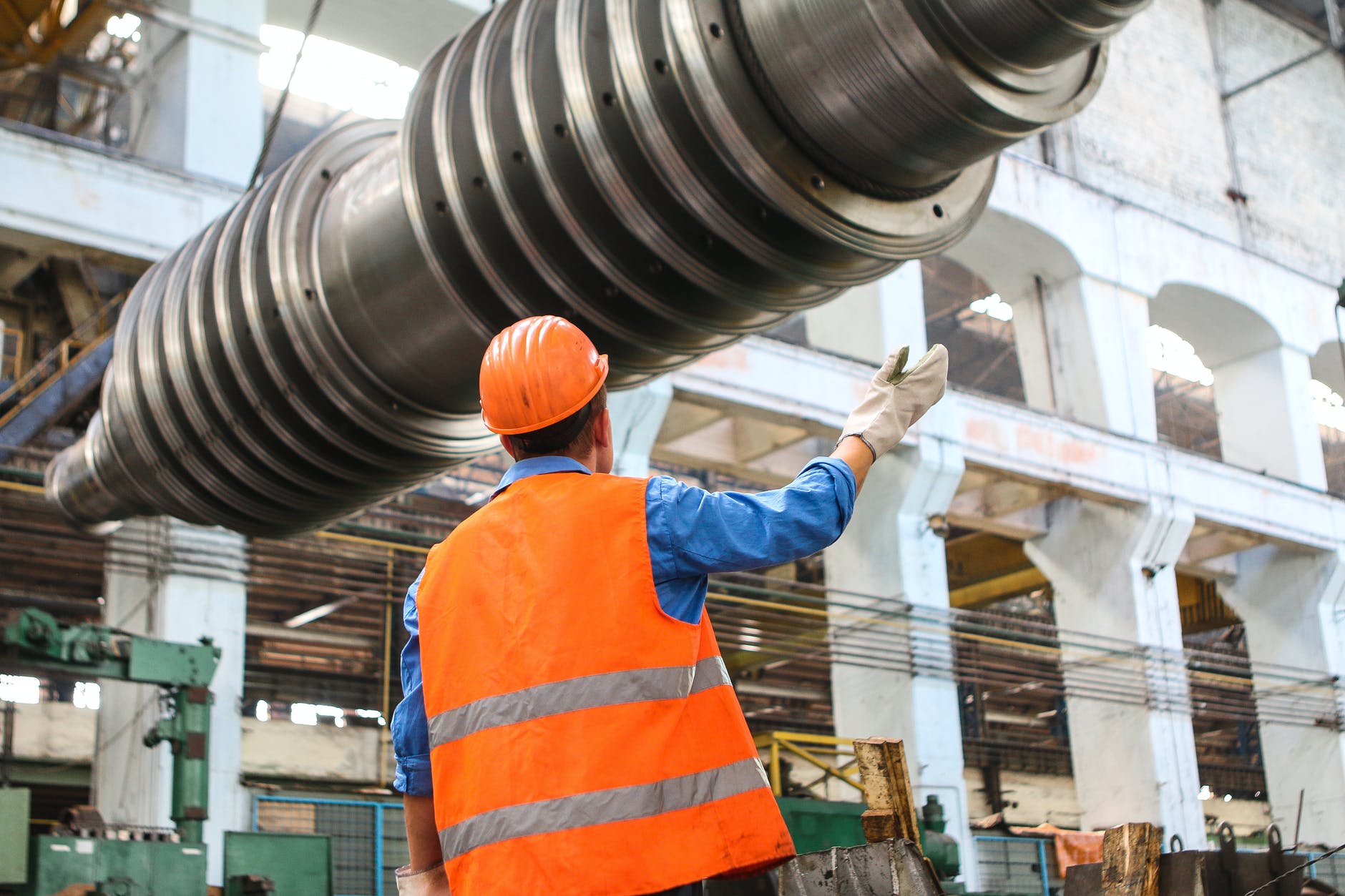 Action against sponsors
There is an interesting trend that we can identify here. Action against sponsors, in this data, relates to the suspension or revocation of the sponsors licence. From 2013 to 2018 there was a slight decrease in this happening, with the exception of 2017 where revocations of Tier 2 sponsors experienced a spike.
If we turn our attention to the beginning and middle of 2020, when COVID-19 was causing major disruptions, we can see that the Home Office was still taking action against sponsors. They were not deterred by the pandemic very much at all.
However, looking at the data from 2021 we can see that hardly any action has been taken against sponsors. This means that they are being far more lenient than before. We presume this is because, after the effects of the pandemic, it is of vital importance to get the economy back up and running, and to do this they must encourage employers to bring in the workers they need to provide services and perform roles that will keep the wheels of society turning, and the money flowing in.
It is easy to criticise the government over this difficult period, but we wonder if the government had taken this stance earlier and not revoked so many sponsorships at the height of coronavirus, it may have worked out better for everyone.
Announcements on future visas
There have been some announcements recently regarding plans to bring in new visas for skilled workers. For example, care workers have been added to the Shortage Occupation List and are eligible for the Care Worker visa. Likewise, Sadiq Khan has announced that he wants to bring in a Temporary Construction Worker visa to help build up the capital, and build more affordable housing. This may result in more sponsorships being allocated to employers in these related fields.
Our thoughts
We are pleased to see that new visa types may be on the horizon, as more skilled workers coming to the UK means growth and prosperity for the nation, but also those who come here to work and make a life for themselves. This data holds some valuable information, and as far as we can see the coming months may look good for international workers coming to work.
Have questions? Get in touch today!
Call us on 020 7928 0276, phone calls are operating as usual and will be taking calls from 9:30am to 6:00pm.
Email us on info@lisaslaw.co.uk.
Use the Ask Lisa function on our website. Simply enter your details and leave a message, we will get right back to you: https://lisaslaw.co.uk/ask-question/
Or, download our free app! You can launch an enquiry, scan over documents, check progress on your case and much more!
Links to download below:
iPhone: https://apps.apple.com/us/app/lisas-law/id1503174541?ls=1
Android: https://play.google.com/store/apps/details?id=com.lisaslaw