You could be forgiven for believing that once you have achieved status under the EU Settlement Scheme (EUSS) you would be free from any more navigation around the world of UK immigration law, but you would be mistaken. There is still the need for you to apply for a Biometric Residence Card (BRC), especially if you are planning on travelling outside the UK.
This blog will explore the reasons why updating your BRC is important, how you can do it, and what you can expect the process to be.
Why do I need to update my BRC?
As many people have known, once a person has successfully registered his/her status under the EU Settlement Scheme, whether it is a settled or pre-settled status, he/she will be issued an E-document to confirm his/her right to stay in the UK. If this person only wants to stay in the UK or travel within the EEA area, it may not pose any issue. He/she can simply show the e-document to the border officers when re-entering the UK, either by mobile phones, laptops or other ways.
Unfortunately, if such person wants to travel outside the UK, this could pose a serious problem, as airliners may not accept such e-document as a genuine status confirmation. It may easily cause delay on one's journey. In worst scenario, one may be refused by airliners to board flights to come back to the UK, which makes the application for a physical status document necessary. This means that to many people, a simple registration, as claimed by the Home Office, will have to involve two processes: the first one is to register and receive an e-status under the scheme; while the second process is to apply again for a plastic physical status document, which is the BRC card.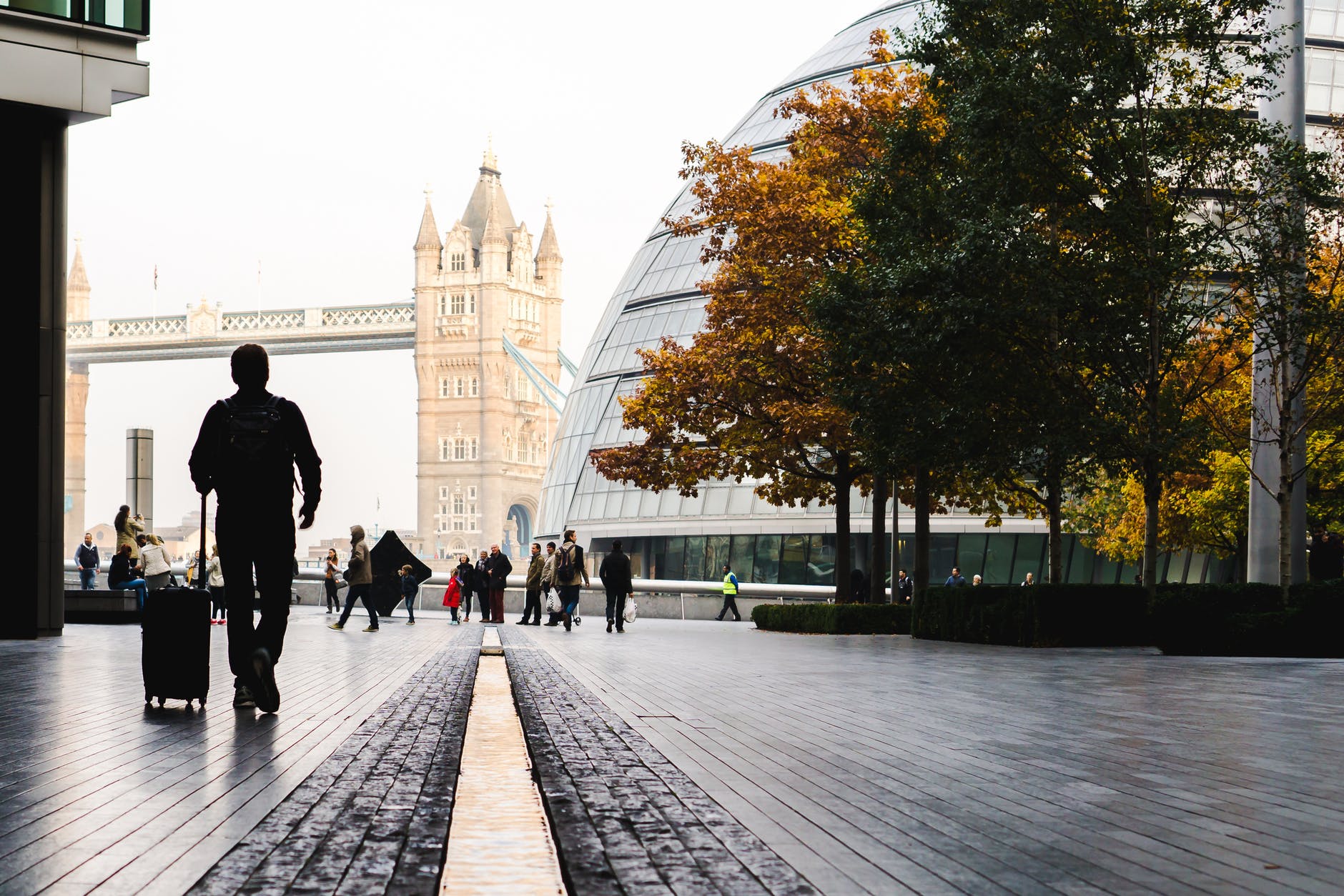 What if I do not plan on travelling outside the UK?
As stated above, if you are not planning on travelling outside the UK, it is less important for you to update your BRC, as you can continue to rely upon your digital status to prove your right to stay, work or study in the United Kingdom. However, even if you are not currently planning on travelling, it may still be in your best interest do update your BRC sooner rather than later to avoid any hassle in the future.
What if my BRC card has expired?
If your BRC has expired, you can still prove your rights in the UK using your status via the online portal:
https://www.gov.uk/view-prove-immigration-status
You can use this service to:
view your settled or pre-settled status
get a share code to prove your status to others, for example employers
update your personal details, for example your passport number or email address
check what rights you have in the UK, for example the right to work or claim benefits
What if I am an EU citizen granted status under the EUSS?
If you are an EU citizen, you are not required to hold a BRC and, therefore, will not be issued with one following a grant of status under the scheme.
Evidence of status will be given to EU citizens in digital form; no physical document will be issued. Your status is linked to the identity document that was used to apply for the scheme.
Once again, one point should be noted that if you plan to travel outside the EEA areas, you may want to consider applying for a physical BRC card. It is tangible. You will feel much better with your hands touching it.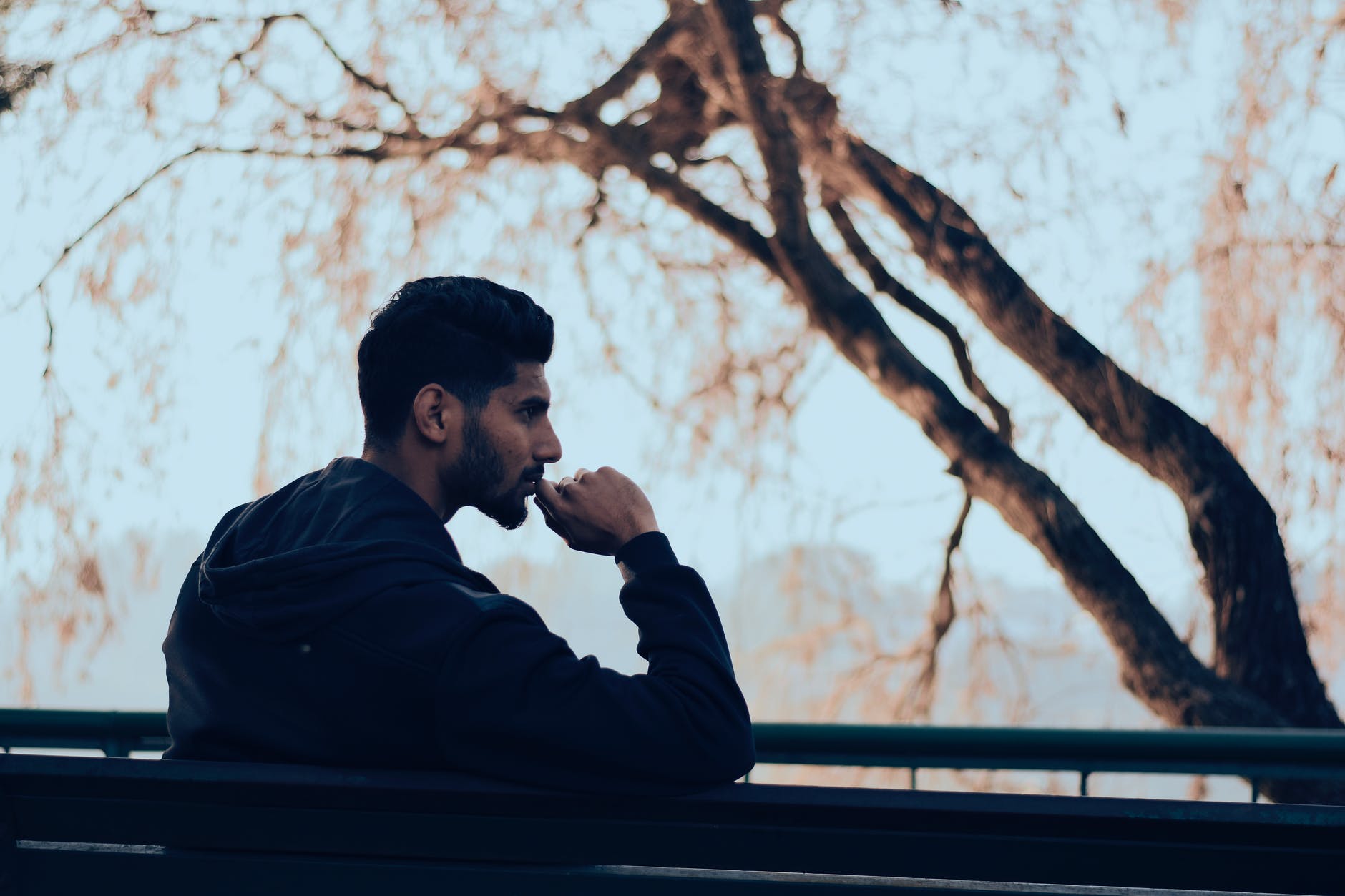 What if I have been granted status under the EUSS but have not applied using an existing valid BRC?
In this case, the UK Visa and Immigration team have announced a period of 10 working days after your decision was made before you will receive your new BRC. However, they also urge those who have not received their card within 15 working days to report this using the service at: https://www.gov.uk/biometric-residence-permits/not-arrived.
We hope that this link being provided so early on does not mean that delays should be expected, rather than being the case for only a minority of applicants.
What if someone tries to deliver my BRC card while I am not home?
If a courier company has tried to deliver your BRC and left a card, or sent a text message or email, you should contact the courier company to rearrange delivery, as opposed to contacting the Visa and Immigration department.
So, once I have my updated BRC I am free to travel anywhere?
NO. It is vital to remember that the BRC does not equate to a passport or other travel documentation. It is simply a domestically issued residence card that provides evidence of settlement in, and the right to travel to, the UK.
This means that when you are travelling, you still require all the other necessary documentation to do so. You must continue to present your valid passport and either a valid BRC or valid visa at the UK border. For more information, please see:
https://www.gov.uk/uk-border-control/before-you-leave-for-the-uk

What do we think?
While it may help the Home Office save some money by not issuing physical cards to those EEA nationals and their family members, it has indeed caused much confusion and inconvenience to them. Further, by forcing people to have to register and apply twice for the same document, this will lead to huge waste of time and delay.
It is for this reason that as general advice, we would say do apply for the updated BRC sooner rather than later, especially if delays are likely.
Have questions? We are here to help!
Call us on 020 7928 0276, phone calls are operating as usual and will be taking calls from 9:30am to 6:00pm.
Email us on info@lisaslaw.co.uk.
Use the Ask Lisa function on our website. Simply enter your details and leave a message, we will get right back to you: https://lisaslaw.co.uk/ask-question/ 
Or, download our free app! You can launch an enquiry, scan over documents, check progress on your case and much more!
Links to download below:
iPhone: https://apps.apple.com/us/app/lisas-law/id1503174541?ls=1
Android: https://play.google.com/store/apps/details?id=com.lisaslaw