The all-important EU Settlement Scheme has been open since March 2019 in response to Brexit. Its purpose is to allow EU, non-EU EEA and Swiss citizens and their eligible family members living in the UK the opportunity to protect their residence in the UK. The deadline to get on to the EU Settlement Scheme is 30 June 2021 – next month!
As expected, millions of people have applied to the scheme to ensure they keep their status. However, out of the 5.3 million applications that have been received by the Home Office, only 4.98 million have been processed so far. This mean that hundreds of thousands of people may be left in legal limbo if this backlog is not handled by the cut-off date.
The most worrying aspect of this is the potential loss of certain rights that these people should have, such as the right to use the NHS, receive benefits and work.
We must say that this huge backlog in EU Settlement Scheme applications points to some incompetency on the part of the Home Office. Such an important scheme should run as smoothly as possible, and while we appreciate the fact that many people are applying, the size of this backlog is still very surprising and alarming.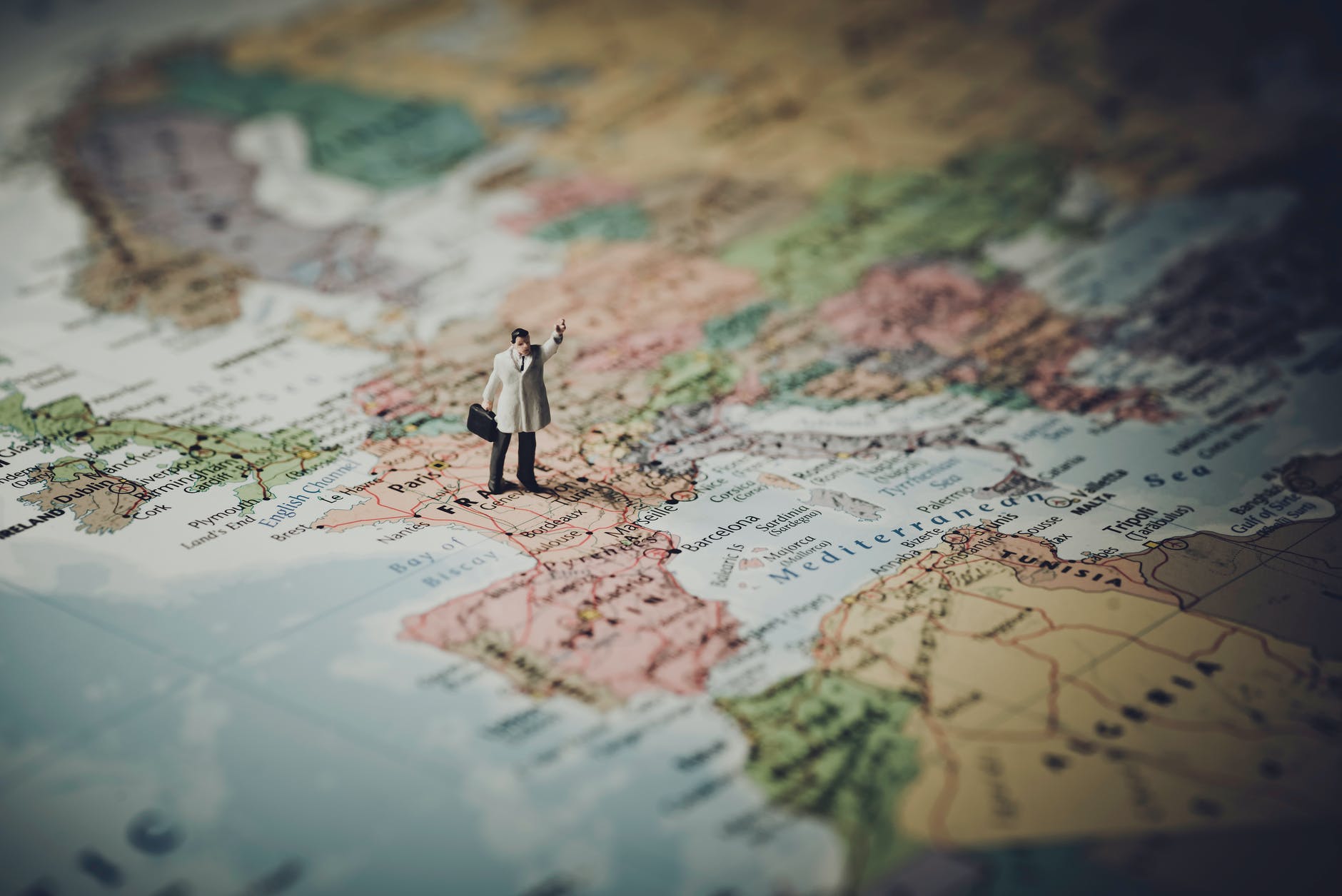 What happens if an applicant is not granted a decision in time?
The Home Office have said that all those who have applied for the EU Settlement Scheme before June 30, but have not had a decision, will have their rights protected until the decision is made. This may be reassuring to some, however, this is not to say that these applicants will not face hardships elsewhere. For example, it is possible that landlords may take issue with the fact that their tenants have not had their status confirmed by the Home Office and may deny tenants access to property in order avoid potential fines themselves. It can create a stressful situation for these applicants even though they may have applied to the scheme in time.
There could also be administrative complications for people while they wait for their decision, as we have seen in the past that despite being promised their status will remain in place while a decision is made, negative effects can become apparent when applying for government aid or accessing the NHS.
What if an applicant has not applied by June 30?
This circumstance may lead to even more serious consequences. Those who fail to apply in time are likely to not be looked on in a positive light by the Home Office and in the worst case scenario may be liable for detention and removal, as their residence in the UK would be considered unlawful.
Where those who have applied but have not received a decision may face complications accessing the NHS or benefits and so on, those who have not applied at all are more likely to feel the full force of these restrictions, and will not have the reasonable explanation to fall back on that they have applied but have not received a decision from the Home Office yet. Other hardships they may come across is being unable to open bank accounts and having their UK driving licences revoked, which may put people into extremely negative situations.

Vulnerable people could be at risk
We believe that the majority of people will be aware of the EU Settlement Scheme and will know to apply to it, however there will be some more vulnerable people who may face action without even knowing that they should have applied to the scheme.
Several factors may result in people not successfully applying for the EU Settlement Scheme.
For example:
Being aware! Awareness of the EU Settlement Scheme and an understanding of it should not be presumed. Some people may be in the dark about its existence.
Vulnerable people (including those in poverty, victims of modern slavery, of domestic abuse, and homeless people/rough sleepers) will be much less likely to apply due to having their options reduced, not having access to the right documents or a computer or simply not being allowed.
Technical difficulties – some may struggle using the application process for many reasons, including:
○ being unable to read the application (language or literacy barriers)
○ mental and physical health problems and disabilities
○ low digital literacy
No evidence! Many EU citizens may lack the proper evidence to prove their eligibility for EUSS, and the greatest risk will be faced by those who lack evidence of both residence and economic activity. It is more common than people think that people are without the correct documentation, through no fault of their own.
If you or anyone you know is having trouble accessing the scheme, we are here to help! Our team will guide you through the process every step of the way.
Reminder – Who needs to apply?
EU, non-EU, EEA and Swiss citizens and their eligible family members living in the UK must apply. Those who do not apply may face very serious consequences and their right to remain in the UK will come under considerable question.
It should be noted that this also applies to many EEA nationals and their family members who have been living in the UK for many years and taken it for granted that they will continue to be allowed to live here, even without going through the settlement applications.
This assumption is incorrect. Under the current rules, all eligible EEA nationals and their family members will have to apply again under the settlement scheme, even if they have acquired permanent residence under the previous EEA law; otherwise, they may have to leave the UK after 30th June 2021.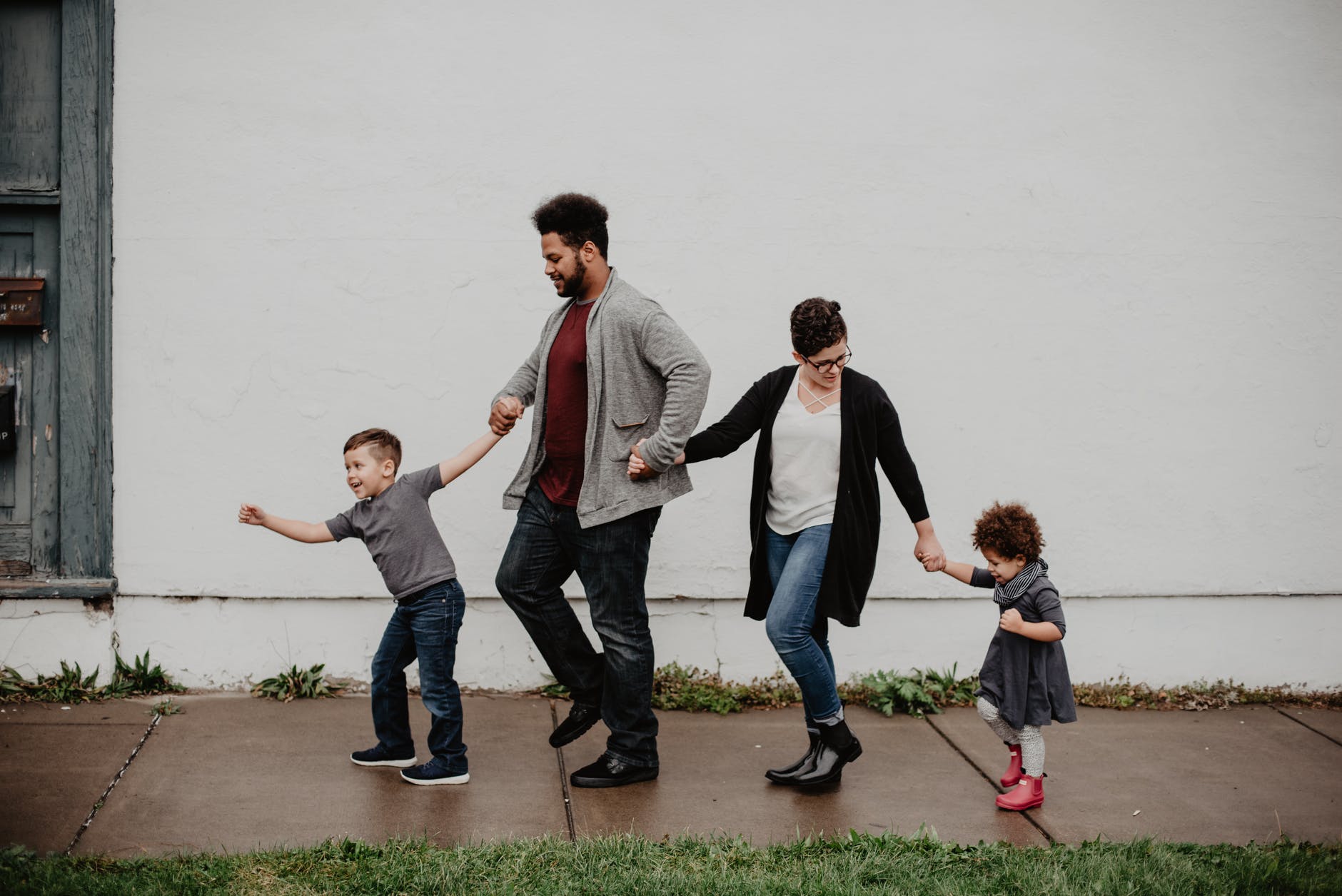 Reminder – The role of family
Family is an important factor in the EU Settlement Scheme, and for some their family will define whether or not they are eligible for the scheme at all. If you are not an EEA or Swiss national yourself, you will need to rely on a certain family relationship with such a national to qualify.
The Home Office allows for such family members to apply on the basis of a qualifying relative:
durable partner (unmarried partner whose relationship is akin to marriage or civil partnership, and the applicant holds a relevant document in this capacity)
child under 21 of the EEA citizen or of the spouse or civil partner
dependent child over 21 of the EEA citizen or of the spouse or civil partner
dependent parent of the EEA citizen or of the spouse or civil partner
dependent relative of the EEA citizen or, in some cases, of the spouse or civil partner (and the applicant holds a relevant document in this capacity.)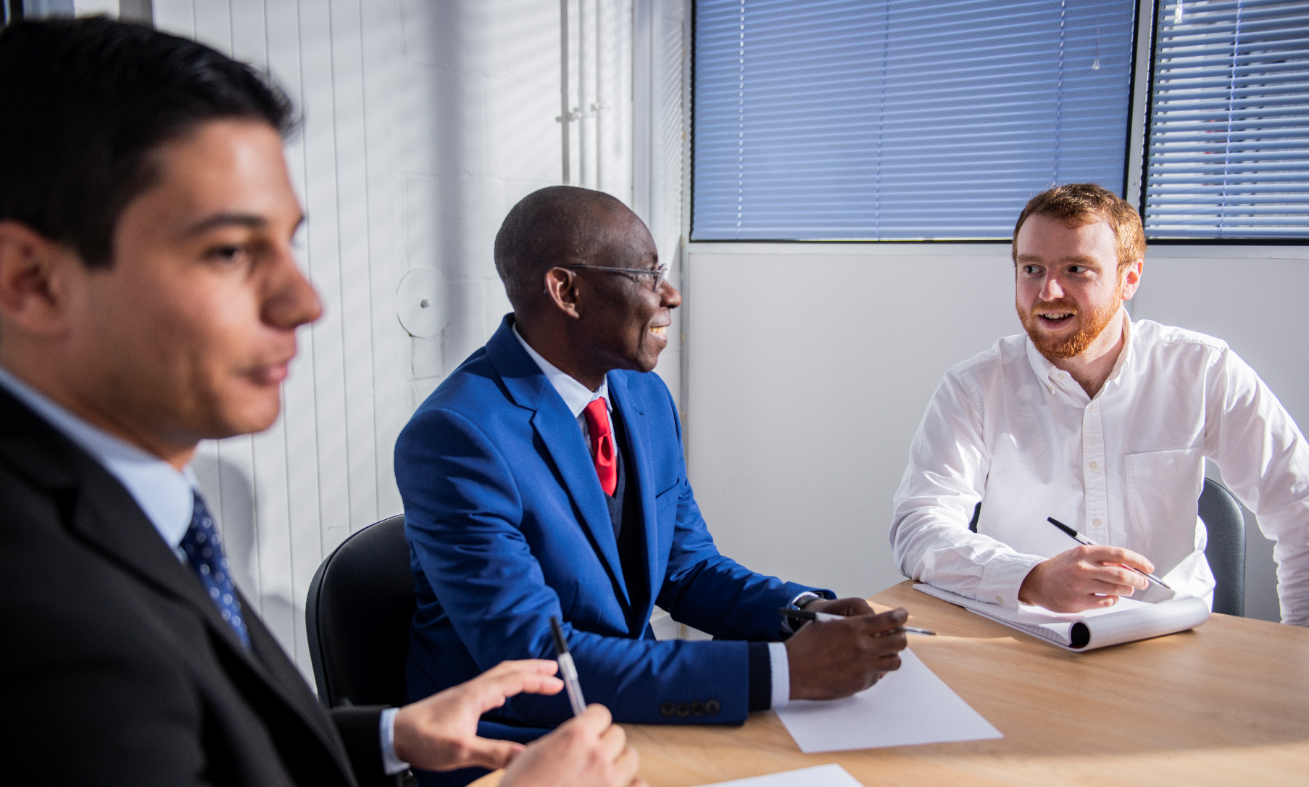 Preparing the right documentation
It is important that applicants prepare the correct documentation when applying. This includes:
an identity document – your passport, national identity card, biometric residence card or permit
a digital photo – you can take a selfie during the application
your National Insurance number or proof of how long you have lived in the UK
proof of your relationship if you are applying for a child or another family member
evidence the relevant EEA national is exercising his/her EEA treaty rights
If the applicant's child is an EU, EEA or Swiss citizen, a birth or adoption certificate will be needed to prove their relationship.
If the child is from outside the EU, EEA or Switzerland, their biometric residence card is to be used to prove their identity.

Have questions? We are here to help!
If you are having trouble applying to the scheme, have questions or concerns about it, please do not hesitate to contact us.
We are ready to provide you with a fantastic legal service and there are many ways for you to get in touch!
Call us on 020 7928 0276, phone calls are operating as usual and will be taking calls from 9:30am to 6:00pm.
Email us on info@lisaslaw.co.uk .
Use the Ask Lisa function on our website. Simply enter your details and leave a message, we will get right back to you: https://lisaslaw.co.uk/ask-question/
Or, download our free app! You can launch an enquiry, scan over documents, check progress on your case and much more!
Links to download below:
iPhone: https://apps.apple.com/us/app/lisas-law/id1503174541?ls=1
Android: https://play.google.com/store/apps/details?id=com.lisaslaw