There are many issues that can arise between parents, often related to their own children. It is true that being responsible for a young person is difficult, but it can be made even harder when the parents themselves stop seeing eye to eye on important matters, such as how and where the child lives.
In this blog we will look into a recent case in which a mother and child had been travelling around constantly for many years, against the father's wishes. They had been living a nomadic lifestyle, making them hard to track. How far does the arm of UK law reach in this case, and what could be done to find a solution to this complex problem?
The case in question: FA v MA
The proceedings revolved around a 13 year old child, who we will refer to as 'C', who had been living a nomadic lifestyle with his mother, travelling around and staying in many different countries for short amounts of time. They would occasionally return to the UK and stay with friends or family, but most recently they had been living in Nepal.
C's father did not approve of this lifestyle, and reported receiving text messages from C saying that he did not want to live in Nepal anymore and that the mother did not care about him. As a result of this, the father applied for: (i) a child arrangements order; (ii) a prohibited steps order, preventing the mother from removing A from the jurisdiction; (iii) a specific issue order requiring the mother to return A to the jurisdiction of England and Wales; and (iv) an order under the inherent jurisdiction for A's return to England.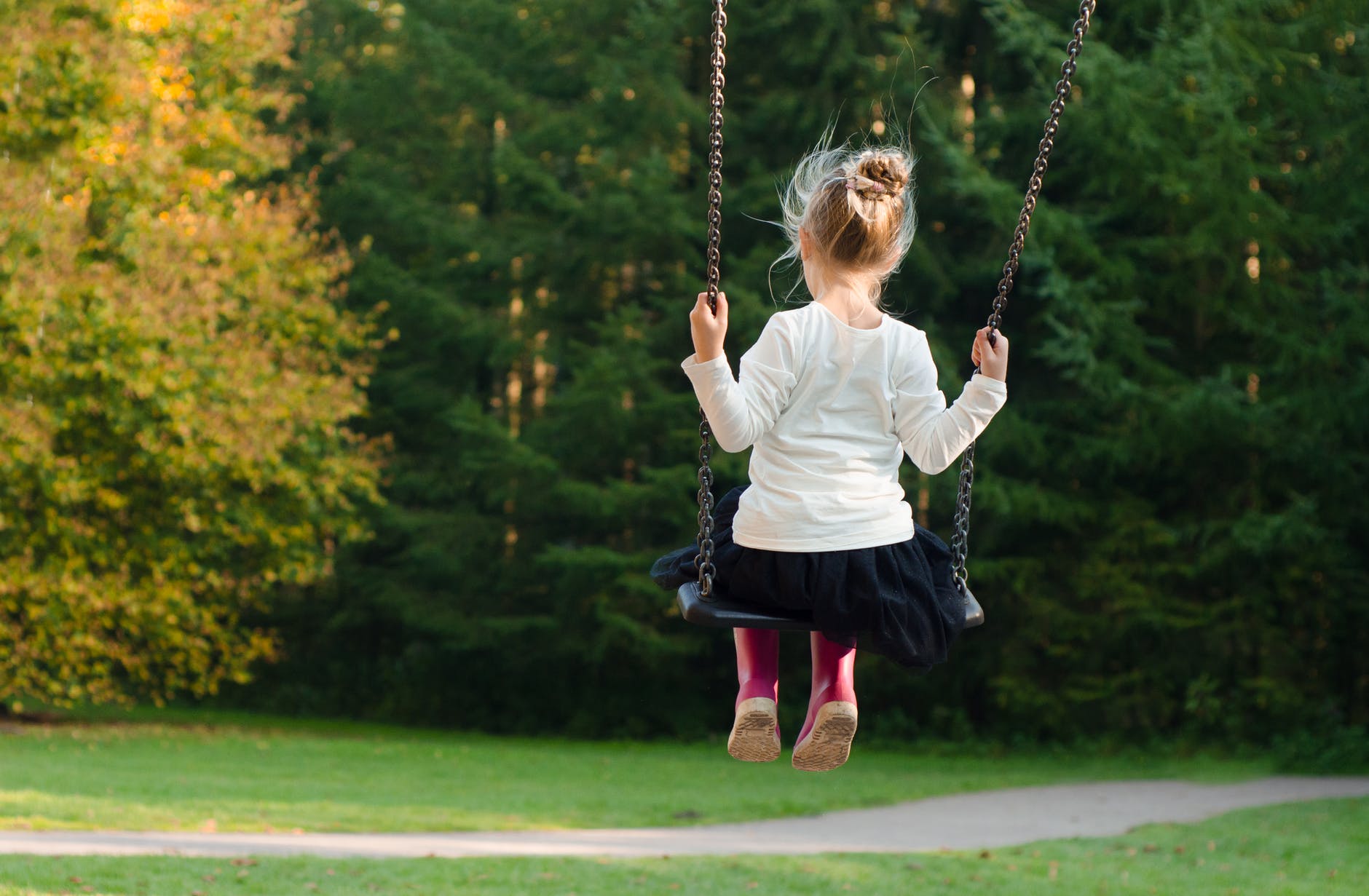 Issues and outcomes
Now, there is a lot to delve into in this case, and you can find the full judgement here. For the purposes of this blog we will focus on the key issue at large here.
One major aspect of this case, and an aspect that can be applied to many other cases, is where the child is deemed to habitually reside. What we mean by habitually reside, essentially, is where this child calls home. There is normally only one habitual residence where the individual usually resides and routinely returns to after visiting other places.
The mother put forward that C was habitually resident in Nepal and that he had lost his habitual residence in England soon after they had adopted a globe-trotting way of life from 2016 onwards. She denied that there had been a wrongful removal of C and she claimed that the father had agreed that she and C could leave such jurisdiction. Following this, the mother submitted that the court should not conclude that it had jurisdiction in connection with divorce or that it was appropriate to make orders based on C's nationality.
This concept of habitual residence is of great importance when determining the jurisdiction of the UK legal system. Essentially, it plays a huge part in whether the courts can act on the father's wishes to pursue a child arrangement order, or not.
The courts knew that it was a close call between England and Nepal, in terms of where C's habitual residence should be considered. However, the scales were tipped in favour of Nepal. While there were definite links the England, such as C's father, some extended family and friends, it was decided that the unique lifestyle that C had lived with his mother had led to him develop roots of greater depth and consequence in Nepal. It was true that they might, eventually, be uprooted in favour of another destination and his roots in Nepal might disintegrate more rapidly than the roots of his integration in England, but that did not nullify the reality of his current integration in Nepal.
As a result of this decision, the court did not have jurisdiction over the child and therefore could not follow through with the fathers desires.
Moving forwards, the father's applications for child arrangement orders were dismissed, however the court did believe that it had inherent jurisdiction based on C's British citizenship on common law ground and invited the Cafcass High Court team to provide a report on whether it would be in C's best interest for him to be brought back to the UK. The father and the mother will need to set out their respective cases on the options for C in the future.
Our thoughts
This case demonstrates that the courts may not always have the power to fix every problem, and that in fact in some situations they are powerless. This can be frustrating and can cause on-going issues when people are faced with such a dead-end.
In terms of whether we agree with the outcome of this case, the answer is hard to come to for sure. The issue of habitual residence is always fact-based. Different persons or even Courts may reach different conclusions based on the same facts; however, one point which needs to be noted is that if a parent wants the Court to order for his/her child(ren) to be brought back to the UK from another jurisdiction, he/she needs to act promptly, well before the child(ren) have integrated into the other jurisdiction.
It is one more case that demonstrates how complex and challenging it can be to make the so called 'right' decision.

Have questions? Get in touch today!
Call us on 020 7928 0276, phone calls are operating as usual and will be taking calls from 9:30am to 6:00pm.
Email us on info@lisaslaw.co.uk.
Use the Ask Lisa function on our website. Simply enter your details and leave a message, we will get right back to you: https://lisaslaw.co.uk/ask-question/ 
Or, download our free app! You can launch an enquiry, scan over documents, check progress on your case and much more!
Links to download below:
iPhone: https://apps.apple.com/us/app/lisas-law/id1503174541?ls=1
Android: https://play.google.com/store/apps/details?id=com.lisaslaw