Property is a massive part of life. It is where families make homes, people raise children, or it can be simply a sanctuary to come back to after a difficult day. However, another huge aspect of the property world revolves around business, whereby landlords look to make money by allowing tenants to rent out their property.
What happens when issues between tenants and landlords crop up, and more specifically how can landlords get tenants to leave their property when they are refusing? New guidance from the Ministry of Housing, Communities & Local Government seeks to shed some light on this situation.
Note: this article is written in relation to how landlords can act in order to reclaim their property, a follow up article on the rights on tenants will follow.
Who is the guidance targeted at?
As you may have deduced from the above, this guidance is for landlords who are letting to tenants on an Assured Shorthold Tenancy or an Assured Tenancy. It focuses on what rights landlords have in removing tenants by way of the courts.
This article will focus on the process in place for repossession of property and the responsibilities of the landlords in this situation. The full guidance can be found here.
Can it be sorted without the courts?
It is always worth assessing whether an agreement can be struck between a landlord and a tenant prior to going through the court system. Seeking possession through the courts should only be used if and where a landlord has tried all other avenues to find a solution. Claiming possession through the court will cost between £400 and £500, before any legal fees are taken into consideration, and will likely take a relatively long time to resolve. It normally takes around 2 months but with the restrictions with COVID-19 still being felt it will definitely be much longer to be fully disposed of.
Wherever possible, landlords should ensure that they attempt to find other options to resolve their situation, as this will most likely be quicker and cheaper. Landlords should communicate with their tenants directly to discuss problems such as rent arrears or anti-social behaviour. In our experience, this can lead to an easier, cheaper and less stressful conclusion for everyone involved.

Time to notify
When communications between landlords and tenants have proved to be fruitless, it is time for landlords to officially notify their tenants that they want them to vacate the property. They can do this by serving either a Section 8 or Section 21 notice.
Section 8 notice
Landlords can give their tenants a Section 8 notice if they have a reason for wanting them to vacate the premises which corresponds with a specific ground; for instance, they have broken the terms of the tenancy.
Under the provisions of the Coronavirus Act 2020, a notice seeking possession which was given to a tenant from 26 March to 28 August 2020 must have provided them with a notice period of at least 3 months.
However, these provisions have now been extended, meaning that a notice seeking possession which is given to a tenant from 29 August 2020 until at least 31 March 2021 must provide a notice period of at least six months in most circumstances. 
Where a tenant has acted in an anti-social way (such as being destructive to the property) or has provided misleading information to the landlord, or are in rent arrears of at least 6 months, this extension will likely be nullified and  proceedings may be able to commence  immediately. This will of course vary from case to case.
How to serve a Section 8 notice
Landlords will have to fill in Form 3 in order to serve a Section 8 notice, which can be found here.
It is important that this form is filled in correctly. Landlords can seek legal advice to help with this, which Lisa's Law can provide. If it is not filled in accurately the landlord will experience serious delays.
Landlords must specify on the notice the specific grounds they are using to seek possession of their property.
To do this, the landlord can go down two routes:
They can use mandatory grounds. These are grounds where the judge must order the tenants to leave the property if the landlord can prove the ground. For example, if there is evidence for 8 weeks' rent arrears or convictions for anti-social behaviour.
There is also the possibility of discretionary grounds. These are grounds where the judge can only order the tenants to leave the property if the landlord can prove a discretionary ground and the judge considers it reasonable to make an order. Examples include grounds for other breaches of the tenancy agreement, such as repeated noise complaints from neighbours.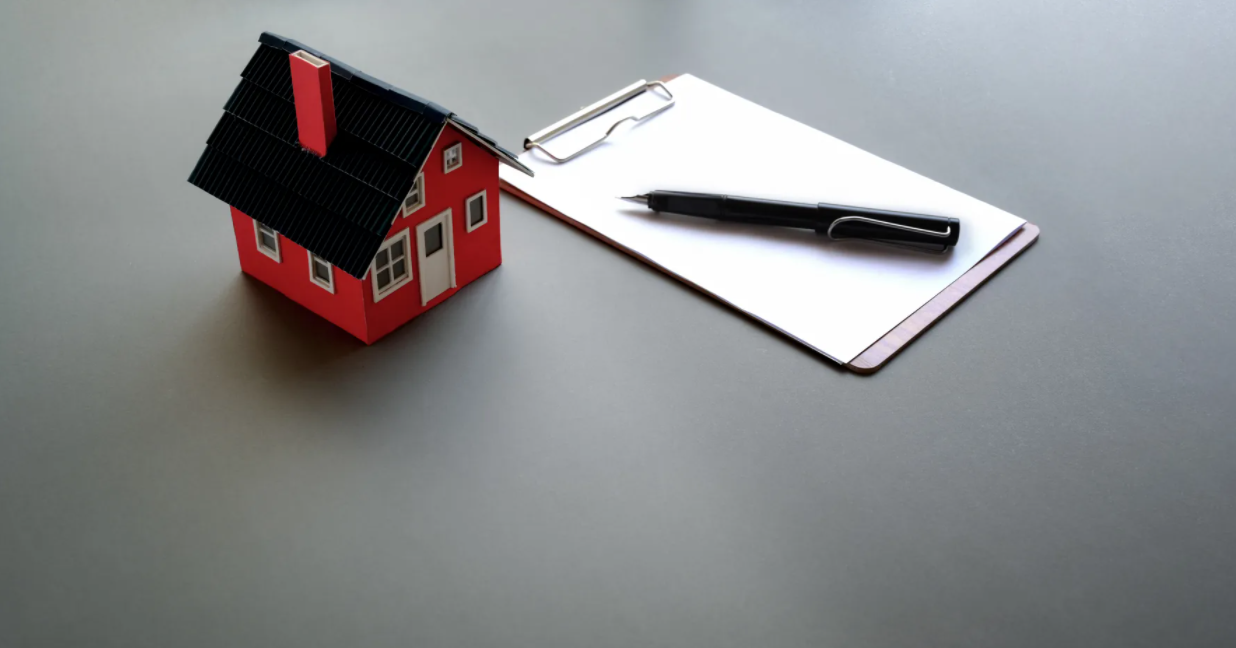 Section 21 notice
A Section 21 notice can be served without grounds. From 29 August 2020 until at least 31 March 2021 the minimum notice period is six months. That means that there must be at least 6 months between the date the tenant receives the notice, and the date after which the landlord specifies they must leave the property.
How to serve a Section 21 notice
Landlords can only use a Section 21 notice if their tenants have an assured shorthold tenancy (which is the most common tenancy). It cannot be used it if the tenants have an assured tenancy.
Landlords can only use a Section 21 notice to ask the assured shorthold tenants to leave the property:
after a fixed term tenancy ends
during a tenancy with no fixed end date, which rolls over at particular intervals of time – for example, on a month by month or week by week basis – known as a 'periodic' tenancy
The form which must be filed for this type of notice to be served is the 6A form, which can be found here. As with the Section 8 form, this must be filled out correctly and legal advice is recommended.

Possession Claim
This is where things can start to get increasingly stressful for landlords. If tenants do not move out on receiving the notice or after its expiry, landlords must apply for a Possession Order.
With their applications for possession, landlords will need to provide a statement of Covid-19 impact on tenants. Such impact will be considered by the Court when deciding whether possession should be granted.
Case Review Appointment Date
Unlike the normal possession proceeding, under the current pandemic circumstances, the Court, when facing such applications, will normally set up a review date for parties to attend, instead of proceeding this case to substantive trial right away. This will provide further opportunity for parties to reach an agreement.
On the review day, landlords and tenants, or their respective legal representatives as the case may be, are expected to attend. The judge will look at the relevant issues and the parties' current position, particularly, any Covid-19 impact report filed by landlords. The Court will expect the parties to do their best to engage each other, so that they are able to reach a settlement and avoid further litigation.
If issues like anti-social behaviour, serious rent arrears or other exceptional factors are raised, the judge will make an initial assessment of them and issue further directions for the cases to proceed.
It is encouraged that landlords be open for discussion with the tenant so that a settlement can be reached in court.
There will be a possession hearing 28 days after the review date, at which a judge will decide whether to make a possession order or give other case management directions.
Warrant of Eviction
If all else has failed and the tenant still refuses to leave the property even after a Possession Order was granted by the judge, then a Warrant of Eviction should be applied for so that  bailiffs will be sent to the property to carry out the eviction.
Note: Due to COVID-19 the Government has changed the law in England to ensure bailiffs do not enforce evictions over the period of national restrictions. No eviction notices are to be served until 11 January at the earliest and, given that a minimum of 14 days' notice is required, no evictions are expected to be enforced until 25 January 2021 at the earliest.

Our thoughts
These processes are in place for a reason, and if a person is the rightful owner of a property then of course they should be able to do what they want with it, which will sometimes mean removing people who currently live there. That being said, we also have empathy with the tenants who face eviction and any evictions that do occur must be done gradually so that the tenants have some time to arrange a new place to live and get their things in order.
We agree with the ruling for no bailiffs to be used at the moment, as the COVID-19 pandemic is still going on, and we would not like to see anyone made homeless over the cold winter months. However, the law must be respected and the relationship between landlords and tenants works best when there is a mutual respect between the two. We never want to encourage litigiousness, but are willing to fight any battle when agreements cannot be made without legal intervention.
Have questions? We are open as usual!
We are open as usual throughout lockdown! We are ready to provide you with a fantastic legal service and there are many ways for you to contact us!
Call us on 020 7928 0276, phone calls are operating as usual and will be taking calls from 9:30am to 6:00pm.
Email us on info@lisaslaw.co.uk. Our caseworkers are tending to their cases with the same professionalism and efficiency as always.
Use the Ask Lisa function on our website. Simply enter your details and leave a message, we will get right back to you: https://lisaslaw.co.uk/ask-question/
Or, download our free app! You can launch an enquiry, scan over documents, check progress on your case and much more!
Links to download below:
iPhone: https://apps.apple.com/us/app/lisas-law/id1503174541?ls=1
Android: https://play.google.com/store/apps/details?id=com.lisaslaw