There are many routes into the UK and these routes can allow applicants to remain in the country for various amounts of time. Where the applicant only plans to stay in the UK temporarily, they usually have to go through slightly different processes to those who are looking for a more permanent settlement.
The Government Authorised Exchange route (GAE) is for people looking to come to the UK for a temporary period for work experience, job shadowing or training, to take part in an Overseas Government Language Programme, or undertake research or a fellowship through an approved exchange scheme. GAE workers can stay in the UK for a maximum of 12 months or two years, depending on the scheme under which they are sponsored.
This blog will explore the requirements for sponsors to successfully welcome applicants under the GAE route, as well as giving general information about this route.
What was the GAE route previously known as?
This route was known as the 'T5 (Temporary Worker) Government Authorised Exchange Worker' route before 11 October 2021.
What is offered within the GAE route?
As we highlighted above, the GAE route is a temporary route into the UK for those who want to share knowledge, train or undertake research. This route is usually relevant where the applicant will be involved in any of the following:
Work Experience Programmes: These schemes offer work experience, including volunteering, job- shadowing and internships. Work exchange programmes between the UK and other countries are also included in this scheme. The aim is for participants to gain experience of work in the UK.
Research Programmes: These schemes allow participants to undertake research programmes and fellowships on a scientific, academic, medical, or government research project at a UK Higher Education Provider or another research institution operating under the approval of a relevant government department. The relevant government department may also offer financial sponsorship for the institution.
Overseas Government Language Programmes: These schemes are professional language training programmes that are wholly or partly funded by an overseas government, or by an organisation affiliated to an overseas government.
Training Programmes: These are approved schemes that offer participants either formal, practical training in the fields of science and/or medicine, or training delivered by HM Armed Forces or UK emergency services.
It is important to note that this route is not a route to settlement in the UK. GAE workers can stay in the UK for a maximum of 12 months if coming for the Work Experience Programmes, or 2 years in all other cases.
However, GAE Workers are entitled to bring their family members (dependent partner and dependent children) to the UK, if they meet the relevant immigration requirements for dependants.
If the applicant is applying for entry clearance from outside the UK, or has been in the UK for less than one year at the date of application, they must show they have enough funds to support themselves and any family members in the UK.
Parental consent requirement
There is no minimum age requirement for this route but if the worker looking for sponsorship is aged under 18 on the date of application, they must have written consent from:
one of their parents, if that parent has sole legal responsibility for the applicant
The written consent must confirm support for:
the application for entry clearance or permission to enter or stay
the applicant's living and care arrangements in the UK
if the application is for entry clearance, the applicant's travel to, and reception arrangements in, the UK
Who needs to be sponsored on the GAE route?
Sponsoring parties will need to sponsor any overseas national they wish to employ if they are not a 'settled worker' or do not otherwise have immigration permission to work in the UK. This includes most EU, EEA and Swiss nationals who arrived in the UK after 31 December 2020.
If an employer wishes to sponsor a GAE worker, they must hold a valid Temporary Worker sponsor licence for the GAE route. If they do not already hold such a licence, they must apply for one by completing the online application form, paying the £244 GAE application fee, and submitting the supporting evidence specified within the forms.
People in the following categories do not need to be sponsored in this route:
Irish citizens (with very limited exceptions)
EU, EEA and Swiss citizens (and their eligible family members) who have been granted status under the EU Settlement Scheme
people with indefinite leave to enter or remain in the UK (also known as 'settlement')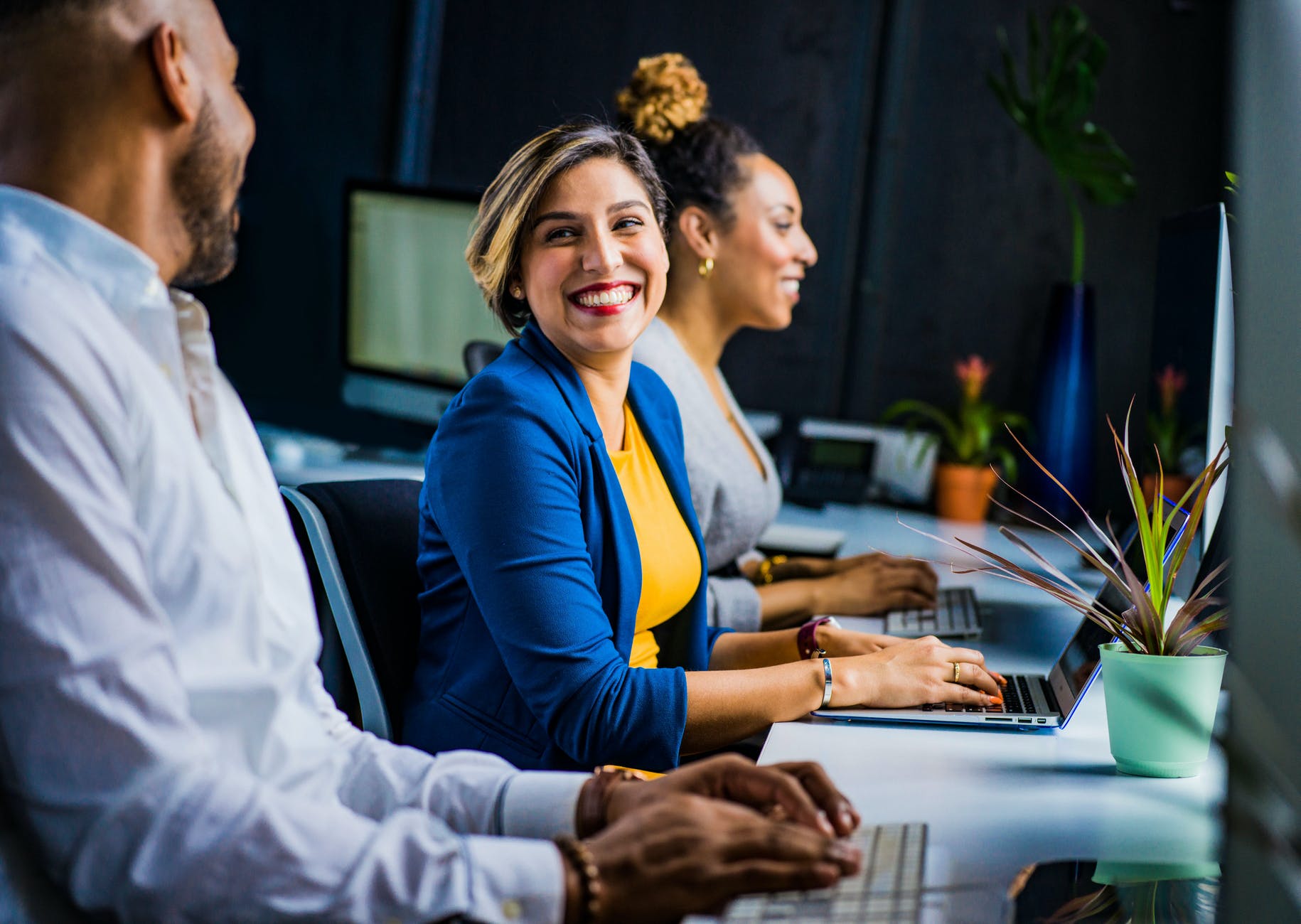 What are the sponsorship requirements for the GAE route?
If you wish to sponsor a GAE worker, you must:
hold a valid Temporary Worker sponsor licence for the GAE route
understand the general requirements for sponsoring workers (we can assist you with this if you need advice)
satisfy yourself any worker you sponsor on this route can meet the immigration requirements
assign a valid Certificate of Sponsorship (CoS) to the worker pay any relevant CoS fee
have eligible 'key personnel' in place to manage your licence and assign CoS – see Part 1: Apply for a licence for guidance on key personnel
keep records for each worker you sponsor
understand and comply with all of your sponsor duties
More specific requirements for a GAE licence:
The GAE route is for individuals coming to the UK through approved schemes. The underlying principles of these schemes are that they:
must be endorsed by a government department; and
will be administered by an overarching sponsor and not an individual employer
To stop potential abuse of this route and the creation of small, isolated schemes, individual employers and organisations are not allowed to sponsor workers on this route, even if they are licensed as a sponsor on other routes. The only exceptions to this are where the sponsors are:
a Higher Education Institution (HEI), UK Research and Innovation (UKRI), or an organisation endorsed by UKRI in their Science, Research and Academia programme, and are recruiting a:

sponsored researcher
visiting academic who will give lectures, act as an examiner or work on a supernumerary research collaboration
a government department or one of its executive agencies
Apart from the above exceptions, the sponsor for a GAE scheme must be an overarching body which administers the exchange scheme and acts as the licensed sponsor for any workers.
'Switching'
Individuals in the UK on another immigration route are not generally permitted to 'switch' (change route) to the GAE route from within the UK. If you wish to sponsor a worker on the GAE route but they are in the UK on another immigration route, they must normally leave the UK and apply for entry clearance.
The only exception to this is where the individual was last granted permission as a Student (formerly Tier 4), they have completed a recognised bachelor's or postgraduate degree and are being sponsored to undertake either:
a period of postgraduate professional training or work experience necessary to obtain a professional qualification or professional registration in the same professional field as that qualification
an internship for up to 12 months which directly relates to the qualification
This is true provided, in both cases, they will not be filling a permanent vacancy and their employer does not intend to employ the worker in the UK once the training or work experience has ended.
Our thoughts
We feel that the GAE route is a positive route for many people who want to come to the UK to work or train, while also getting a feel for the country. It allows applicants to commit slightly less in terms of time, and can act as a great gateway into the UK on a more permanent basis. We understand that there is quite a lot of information to wade through when it comes to this route, and we are more than happy to answer any questions that you may have if you would like to reach out to us.
Have questions? Get in touch today!
Call us on 020 7928 0276, phone calls are operating as usual and will be taking calls from 9:30am to 6:00pm.
Email us on info@lisaslaw.co.uk.
Use the Ask Lisa function on our website. Simply enter your details and leave a message, we will get right back to you: https://lisaslaw.co.uk/ask-question/
Or, download our free app! You can launch an enquiry, scan over documents, check progress on your case and much more!
Links to download below:
iPhone: https://apps.apple.com/us/app/lisas-law/id1503174541?ls=1
Android: https://play.google.com/store/apps/details?id=com.lisaslaw