Vaccinations are essential to the end of the Coronavirus pandemic and the UK is making decent strides in getting its population vaccinated, with over 20 million people having already received their first dose.
It is within everyone's best interest that the pandemic ends sooner rather than later so that our economy, healthcare services and general wellbeing can start returning to normal. Business owners up and down the UK have had their profits cut due to COVID-19, and will be looking forward to getting back to regular ways.
So how can employers promote an easy vaccination experience for their workers?
Promoting a healthy dialogue about the vaccine
It can help to let staff know that the company and those in the higher up positions are thinking about the vaccine and are open to discussing it. This can be as simple as sharing government updates relating to the vaccine, or news stories regarding it.
This will help staff to feel comfortable and know that the vaccine is on the companies' radar, creating a space for colleagues to discuss it together.
It may also help to encourage staff to notify their employers when they have received the vaccine, so they know that the company is taking an active interest in their vaccination status.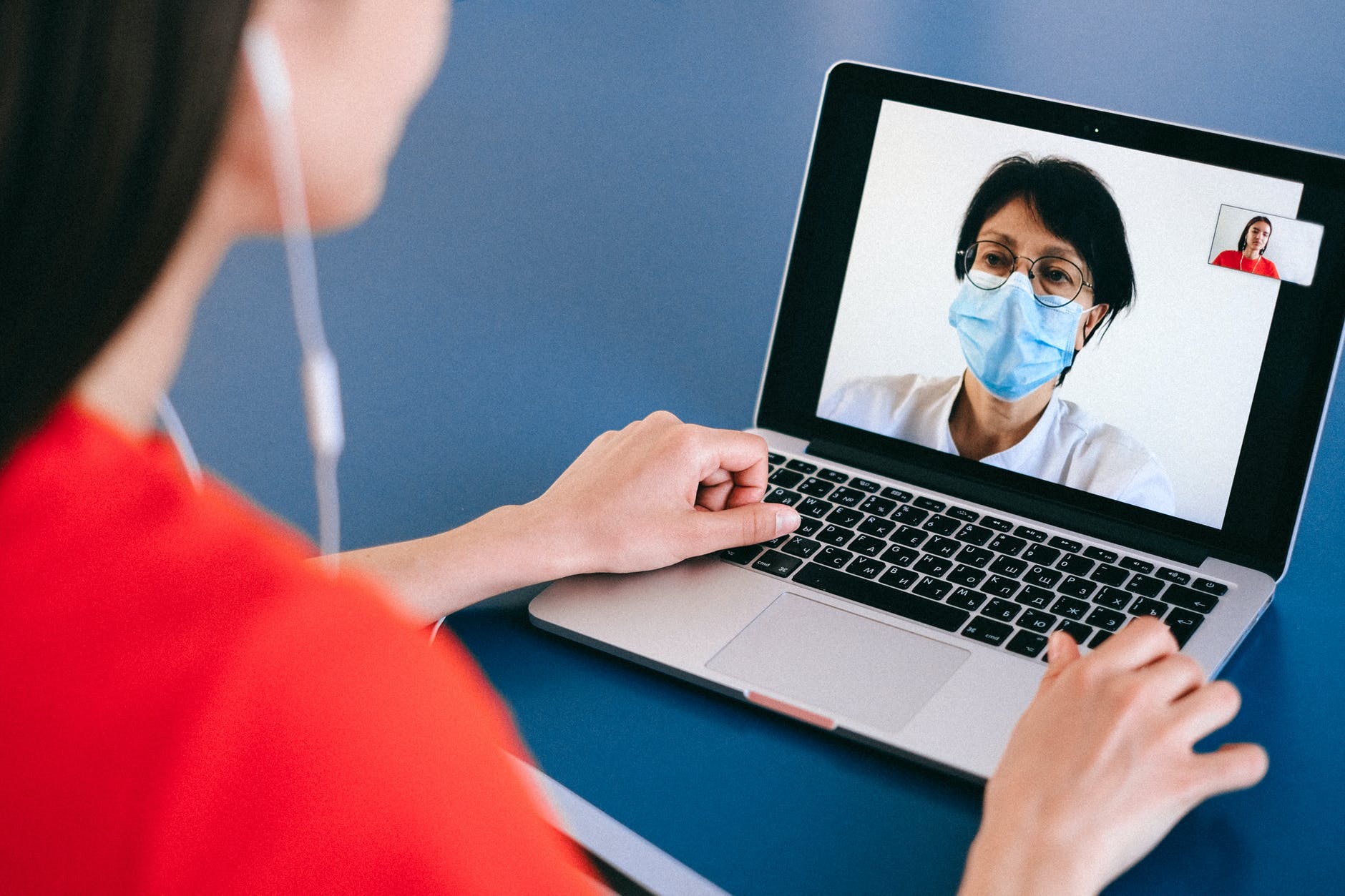 Practical ways to help
Instead of making life difficult for the employee receiving their vaccination, it is recommended that nothing be in their way to stop them from doing so.
For example, if employees are made to take annual leave to miss work in order to get the vaccine, this may put some people off from getting it.  It is much more reasonable to simply allow staff the time to get vaccinated while still paying them as if they had been at work. After all, in the long run it is much better for the company to have a fully vaccinated workforce.
If vaccination appointments will equate to absences in the eyes of the company, this will likely deter workers from attending them. It is a good idea to tell staff that they will not be considered absent when going to get the vaccine.
Using the same logic, it also makes sense to pay the staff their usually rate if they have to take time off due to vaccine related side effects. However, it is worth bearing in mind that such side effects, if they do occur at all, should only last 1 or 2 days.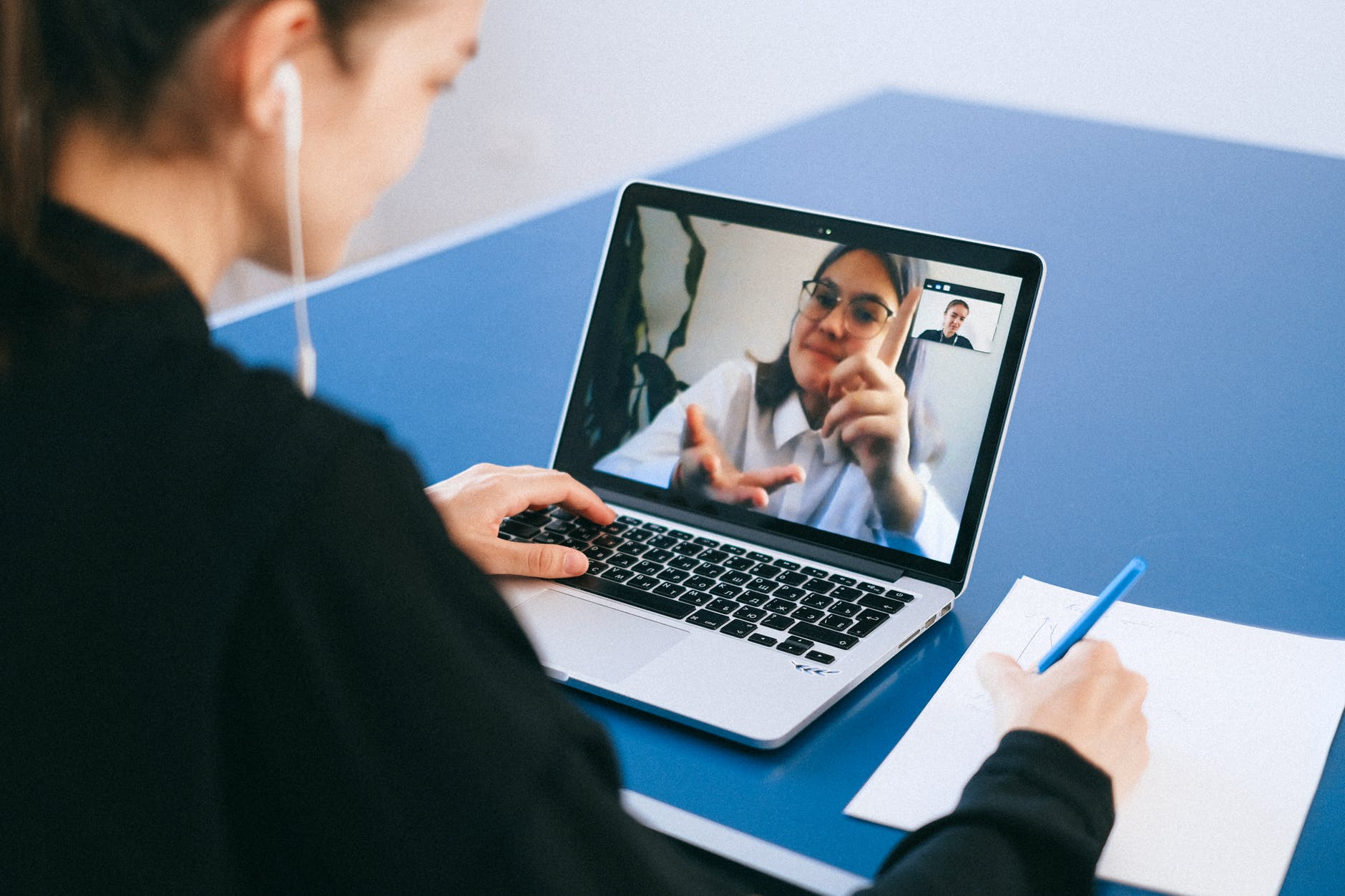 Positive communication breeds positive workers
Engaging in positive communication with workers will help keel morale up and minimise the chance of any disputes about the vaccine in the future. If staff feel they cannot talk with their managers about their health and safety, be that in terms of the vaccine or otherwise, this will likely lead to negative outcomes for the business.
Vaccinations are free
The NHS is providing vaccinations free of charge to everyone in the UK, starting with those who need it most. In general this means the elderly, for whom the virus is more dangerous, and those with underlying health issues.
Once a member of staff is issued a date for their vaccination, it is in the employers best interest to allow them the time off to get it. The more vaccinated workers they have, the less likely it is for their business to be negatively affected by COVID-19.
Where staff have concerns about the vaccine
If a member of staff has concerns regarding the vaccine, is important that the employer listens to them and allows them to share their point of view without judgement. It may be that the worker has health issues, such as allergies, that prevent them from being able to be vaccinated. Or, the worker may be pregnant and currently the vaccine has not been tested rigorously enough for it to be routinely given to pregnant people.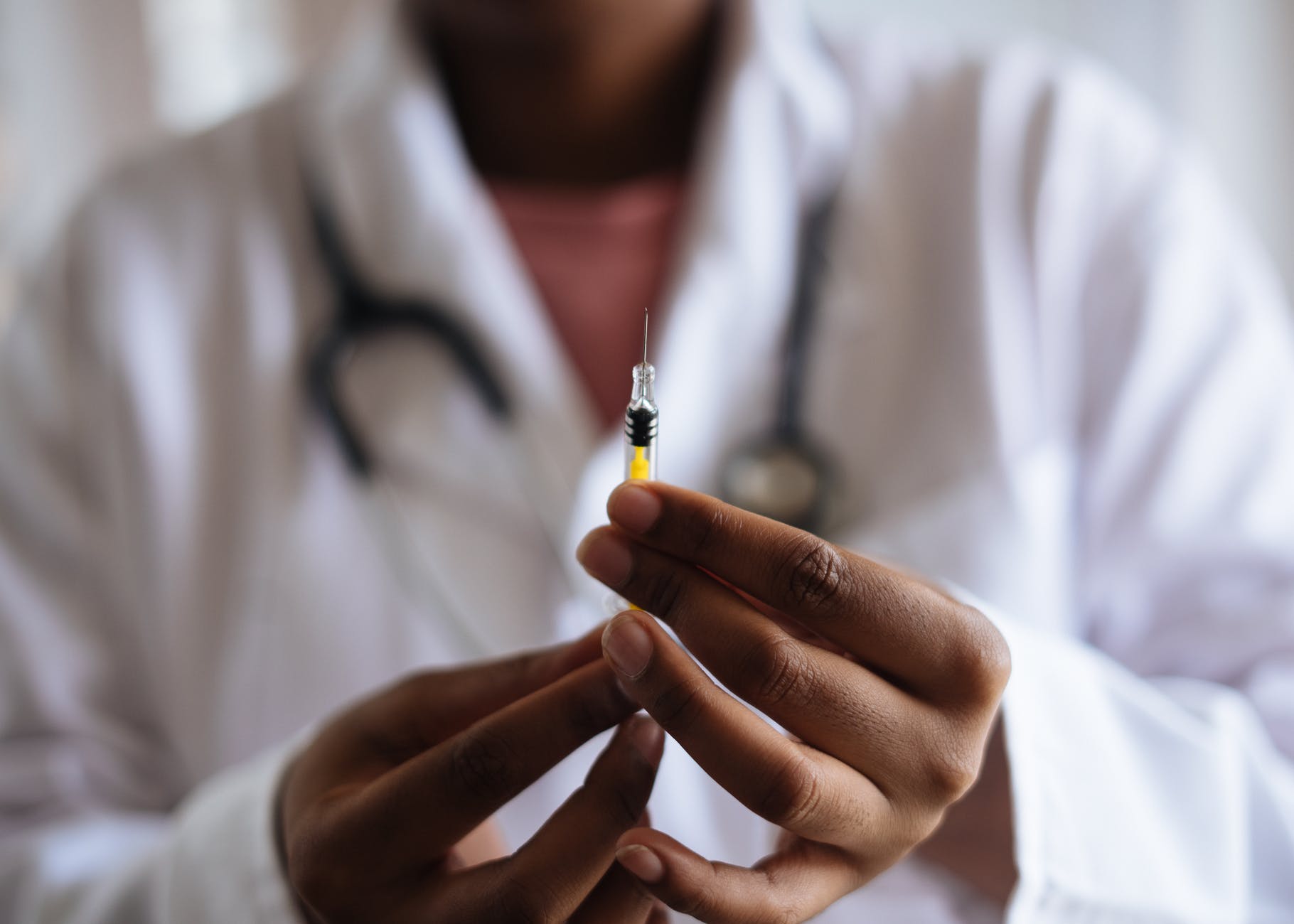 Staff cannot be forced to get a vaccination
Of course, staff cannot force their workers to be vaccinated. People will ultimately have to make the decision themselves. However, there may be consequences depending on what kind of job the worker is in. For example, if a healthcare worker refuses to be vaccinated they may have to be let go if their employer believes them to be a threat to patients, or other members of staff.
In a different setting, say an office, an employer will be less likely to take direct action if an employee refuses to be vaccinated. However, it is worth bearing in mind that unfair dismissal cannot always be claimed if a worker is let go and has been working at the business for under two years.
Learn more about unfair dismissal here.
Major businesses in the UK are getting on board
John Lewis have donated space at their Waitrose head office to be used as a local vaccination hub, and are paying their workers in full for time taken to receive the vaccine.
Timpson, the UK's leading shoe repair, locksmith and key cutting company, recently confirmed that its 5,400 employees across 2,150 sites nationwide would be eligible for time off from work at full pay in order to receive the vaccine.
Taxi service Uber have been providing free rides for those who need it to receive their vaccination. They are offering trips to 42 of the mass vaccination centres around the country.
Scottish craft brewer Brewdog have offered the use of their bars as vaccination centres, with staff helping out as volunteers.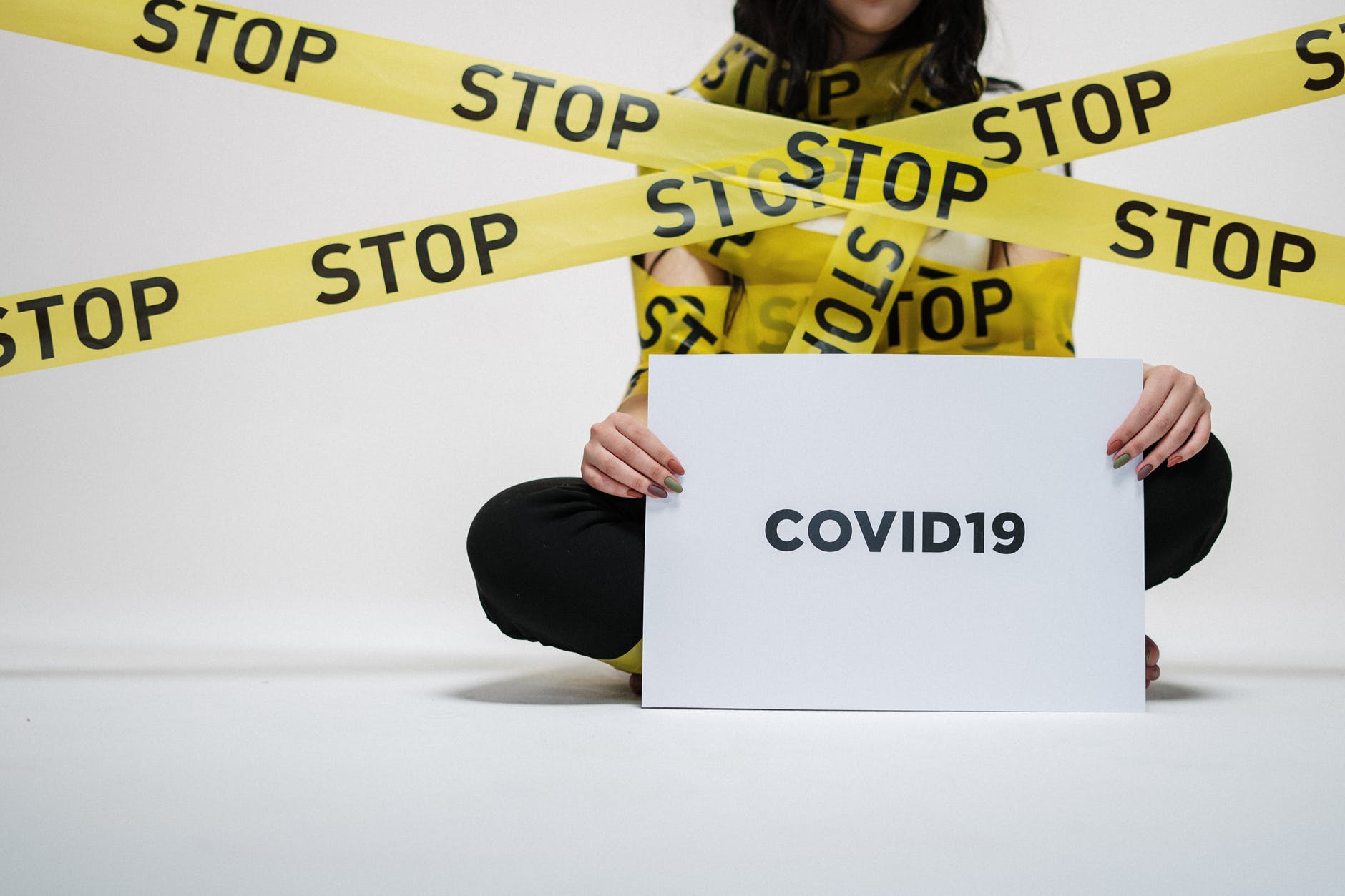 What do we think?
We want this pandemic to be over as soon as possible, so that life can return to normality. Our staff are encouraged to get the vaccine and we will support them in doing this by allowing for time off wherever it is needed and paying everyone as usual. We are open in our communication and will always listen to any concerns the team may have. When staff receive their vaccines, they are encouraged to let management know. We find this openness helps to create feelings of positivity around the vaccine.

Have questions? We are operating as usual!
We are ready to provide you with a fantastic legal service and there are many ways for you to contact us!
Call us on 020 7928 0276, phone calls are operating as usual and will be taking calls from 9:30am to 6:00pm.
Email us on info@lisaslaw.co.uk.
Use the Ask Lisa function on our website. Simply enter your details and leave a message, we will get right back to you: https://lisaslaw.co.uk/ask-question/
Or, download our free app! You can launch an enquiry, scan over documents, check progress on your case and much more!
Links to download below:
iPhone: https://apps.apple.com/us/app/lisas-law/id1503174541?ls=1
Android: https://play.google.com/store/apps/details?id=com.lisaslaw