The latest lockdown restrictions have had a massive effect on everyone's life and will have many feeling like cooped up chickens. What may come as a bit of a surprise is the fact that it is still legal to 'fly the coop' so to speak, that is, move home.
House viewings can still take place under the appropriate circumstances as long as masks are worn and the 2m distance is respected between people who do not live together. Estate agents are still able to do their jobs, and moving companies are still allowed to operate.
The question is, how can you move home safely during this third lockdown and what does the official guidance from the UK government suggest?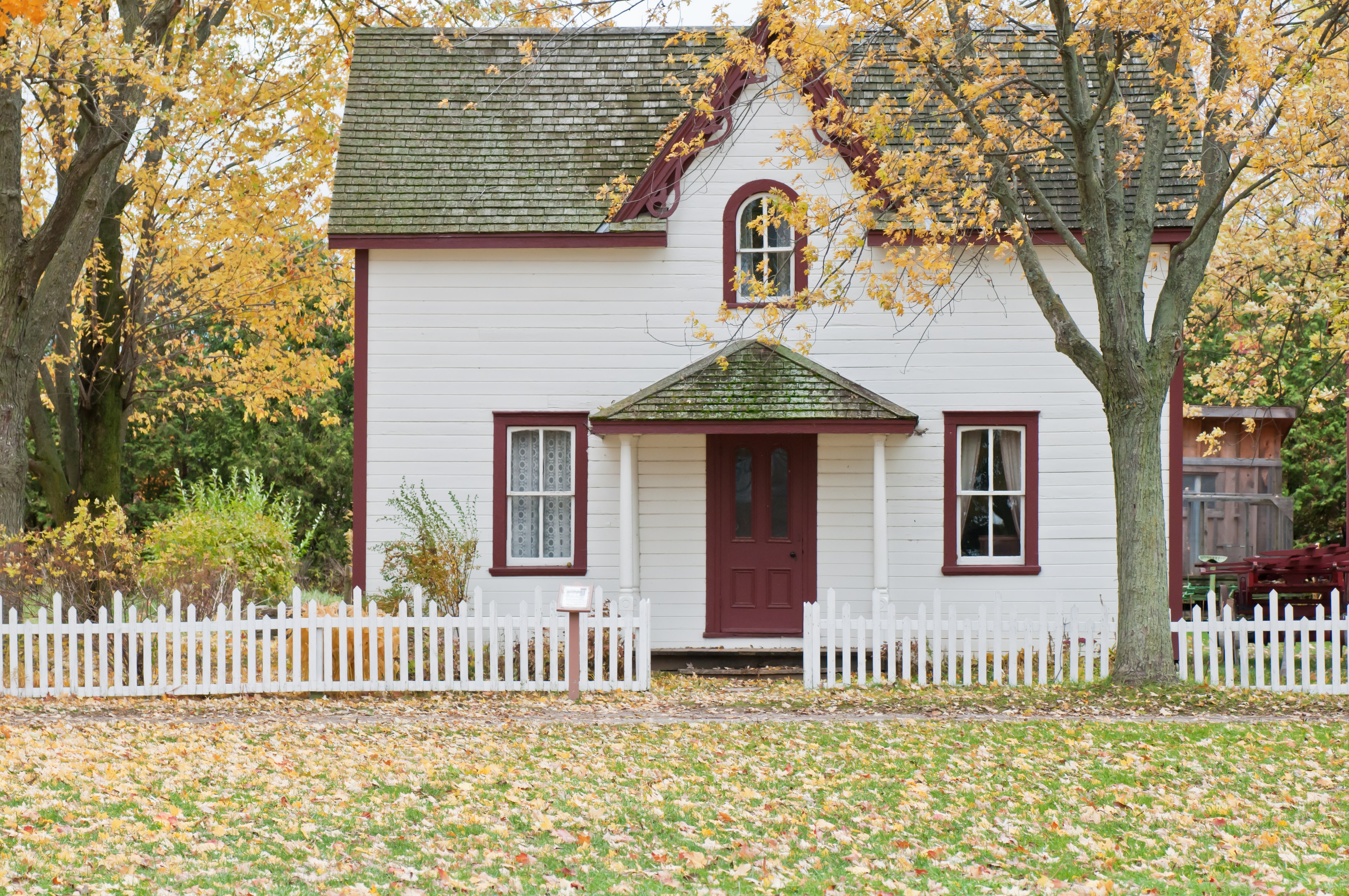 Moving your belongings
As we mentioned above, moving companies are still largely active in the UK and people are well within their rights to use them. It is worth noting that while each company is likely to have adopted similar policies in terms of wearing masks and using hand sanitizer, they may still have altered their procedures due to coronavirus. This means it is beneficial to contact the moving company of your choice as early as possible in advance of your moving date.
If removal firms are unavailable, another household can currently help you move your belongings, but social distancing guidelines and hygiene measures should be followed where possible.
You should try and do as much of the packing up as possible yourself, along with those living with you. This is to avoid having other people touch your individual belongings too much. Moving companies may be able to offer advice over the phone regarding the packing away of fragile items.
Where possible, it is recommended that you clean your belongings with standard domestic cleaning products before they are handled by others, including removal firms. Hands should also be cleaned regularly by everyone involved in the move.
Ventilation is very important when it comes to halting the spread of coronavirus, so be sure to keep doors and windows open while people are helping you move your possessions.
We know that it is custom to offer workers tea or coffee when they enter your house, but in these circumstances you should not provide refreshments. However, you should ensure removers have access to hand washing facilities, using separate towels or paper towels if possible, which should be washed or safely disposed of afterwards.

Home improvements
Once you have moved into your new home it is likely that you will want to make your mark on it with some DIY (provided that it is your home rather than rented from a landlord, where you may need permission to make alterations). It is one of the most exciting things about having a new home.
Where a job is more complicated, such as plumbing related issues, or you would rather pay a professional to ensure the final product is up to scratch, tradespeople are normally relied upon.
The general advice would be to only have people in to your home to work if it is absolutely necessary and to be mindful of what is essential work. For example, while a bad leak may need immediate fixing, getting a painter and decorator in to paint a white room green may not be and can be done at a later date.
It is always worth having a conversation with the tradespeople on the phone to make sure everyone is comfortable with the situation and will respect the social distancing guidelines.
More info for workers entering people's homes can be found here.

Our conveyancing team is COVID safe
We are very serious when it comes to the health and safety of both our clients and our staff. We are currently operating remotely wherever possible. Where client meetings do take place in person, we strictly adhere to the COVID-19 guidelines.
Have questions? We are open as usual!
We are ready to provide you with a fantastic legal service and there are many ways for you to contact us!
Call us on 020 7928 0276, phone calls are operating as usual and will be taking calls from 9:30am to 6:00pm.
Email us on info@lisaslaw.co.uk.
Use the Ask Lisa function on our website. Simply enter your details and leave a message, we will get right back to you: https://lisaslaw.co.uk/ask-question/
Or, download our free app! You can launch an enquiry, scan over documents, check progress on your case and much more!
Links to download below:
iPhone: https://apps.apple.com/us/app/lisas-law/id1503174541?ls=1
Android: https://play.google.com/store/apps/details?id=com.lisaslaw