Moving home has been possible during lockdown, but the moves have happened within rules that have been changing as we gradually take steps towards normality. As we move forward into Step 3 of the roadmap out of lockdown, where more social contact is permitted in certain situations, the government have once again updated the guidance on moving home. The latest guidance was published on the government website on 17 May 2021, and is now the active guidance that should be followed.
Of course, the general safety guidance still applies, such as frequently sanitising hands and wearing facemasks when coming into contact with others, but some more specific rules are now in place when it comes to viewings, moving belongings and how those working in the industry can operate as we take this step forward. The below information is essential for anyone looking to move home and those who will assist clients in their move, from conveyancers to estate agents and tradespeople.
Guidance for those moving home
Preparing to buy, sell or move home:
You are still able to market your home using estate agents and online services, so that people can see it is available. However, if you or any member of your household is showing symptoms of COVID-19 or is self-isolating, then estate agents and potential buyers should not visit your property in person.
You can market your home and estate agents can visit in order to take photos/videos of your property.
To help prevent the spread of infection, it is recommended that you carry out initial property searches online, and only visit a property in person when you are seriously considering making an offer on it.
If you wish to buy a new-build property, you should contact the developer. You should be able to make an appointment to view the show home or visit the particular plot you are interested in purchasing.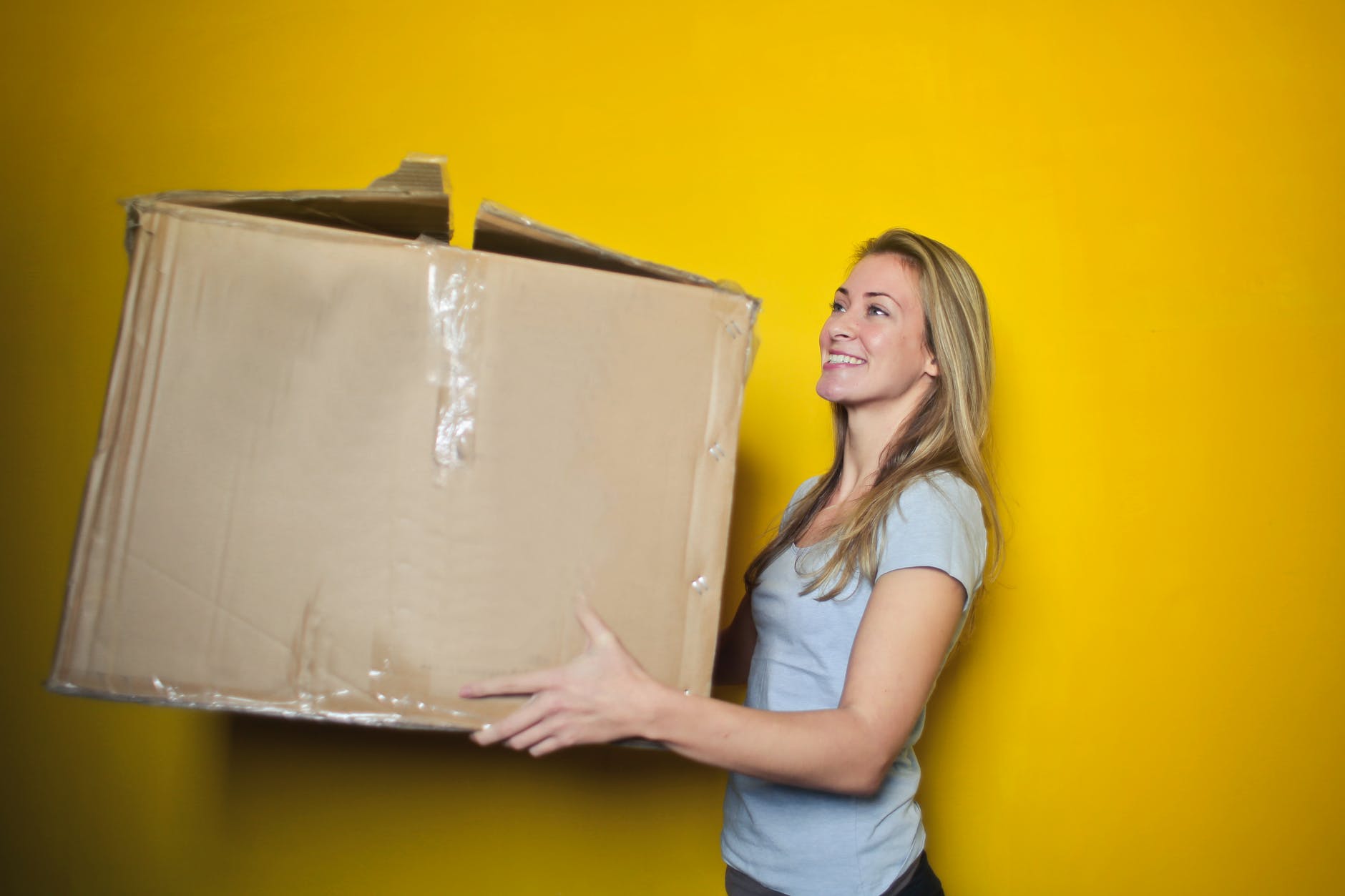 Viewings:
Wherever possible, virtual viewings should take place. Only once a virtual viewing has taken place should an in-person visit be made before finally making an offer. This will greatly minimise the potential for spreading coronavirus.
In person viewings must take place by appointment only, rather than the 'open-house' method where many people can come and view the house at the same time, and all in attendance must wear a facemask unless exempt. Social distance should be maintained while in the property. Different people can view the house on the same day, but their visits must be separated via allocated time slots. If you arrive and there are still people viewing the property you should wait until they have left before entering yourself.
If your property is being viewed, it is good practise to open all of the internal doors so that there is no need for anyone to touch the handles, and to provide hand sanitiser on entry.
Once the viewing has taken place, the occupant or agent should ensure surfaces, such as door handles, are cleaned with standard household cleaning products and towels disposed of safely or washed as appropriate.
Making offers and reservations:
The main point of difference when it comes to progressing with a move during the pandemic, is the heightened possibility of delays occurring. Delays can happen if someone involved in the deal, be it the purchaser or the seller, contracts coronavirus. This will mean they have to self-isolate and the move will be halted. This means that contracts and agreements must be as flexible as possible so that if delays do occur, one party is not punished for the completion being put off. It is worth checking that there is a clause / paragraph that accounts for any COVID-19 related delays before signing any form of contract.
Prospective purchasers or renters may wish to re-visit a property once they have agreed a sale; for example to measure up the rooms when thinking about furniture. Where this has been agreed to, the above advice on prioritising virtual visits, hygiene measures, maintaining social distancing at all times and mitigating contact where possible should be followed.
Purchasers may also want to arrange for tradespeople to carry out inspections in the property. Where possible these should be scheduled with one person visiting the property at a time. If anyone in the household contracts COVID-19 prior to a tradesperson visiting the property, this visit should be delayed. We will go into more detail regarding the role of tradespeople later in this article.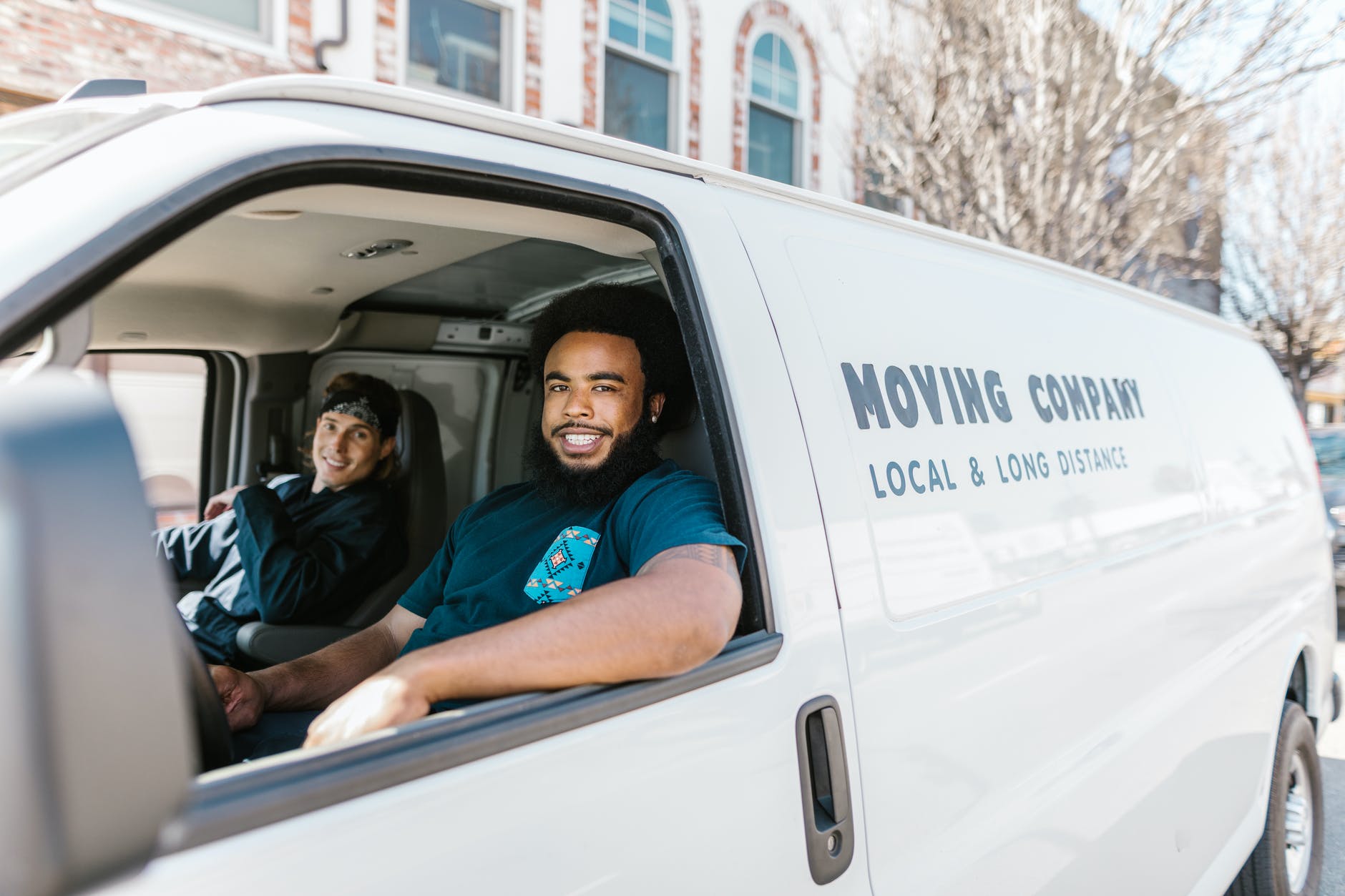 Moving belongings:
You are able to hire removals firms to help move your belongings from one place to another, but it is highly recommended that you get in touch with them in advance. Like any other business, removals firms may be operating in a reduced capacity, or may be booked up. Once you know you are moving into a new property, you should book a removal firm right away.
You and your household should also try and do as much of the packing yourself as possible. However, where you are using a removals firm, you may wish to get their advice on packing in advance, in particular the arrangements for packing fragile items. It is good practice to clean your items before and after they are handled by removal firm workers.
If removal firms are unavailable, another household can help you move your belongings, but social distancing guidelines and hygiene measures should be followed where possible.
While the removers are in your home, you should ensure any internal doors are open and try to minimise your contact with the removers, maintaining a distance of at least 2 metres where possible.
Guidance for industry workers
As is the standard practice, industry workers such as estate agents, conveyancers and removal workers should wear facemasks and maintain social distancing wherever possible. It is also a good idea to let potential customers know that you will be acting in-line with the COVID-19 guidelines.
Estate agents:
Estate agents are permitted to be open and active, but should always enquire before any party member is showing symptoms of COVID-19 before going ahead with any showings.
Inform those who they are showing properties to that they are required to wear a mask, as is standard procedure. Similarly, hand sanitizer should be used by everyone before and after they enter the property.
Where possible, encourage clients to view properties virtually before going there in person.
It is important that estate agents are flexible when arranging viewings and moving dates, and should always be agreeable when plans have to change due to coronavirus.
Keys should be cleaned with disinfectant spray or wipes before being handed over.
Agents should ask clients whether they have returned to the UK from one of the countries not on the exception list. If clients have returned from a country on the quarantine list, agents can continue to progress their home move virtually until the quarantine period is over.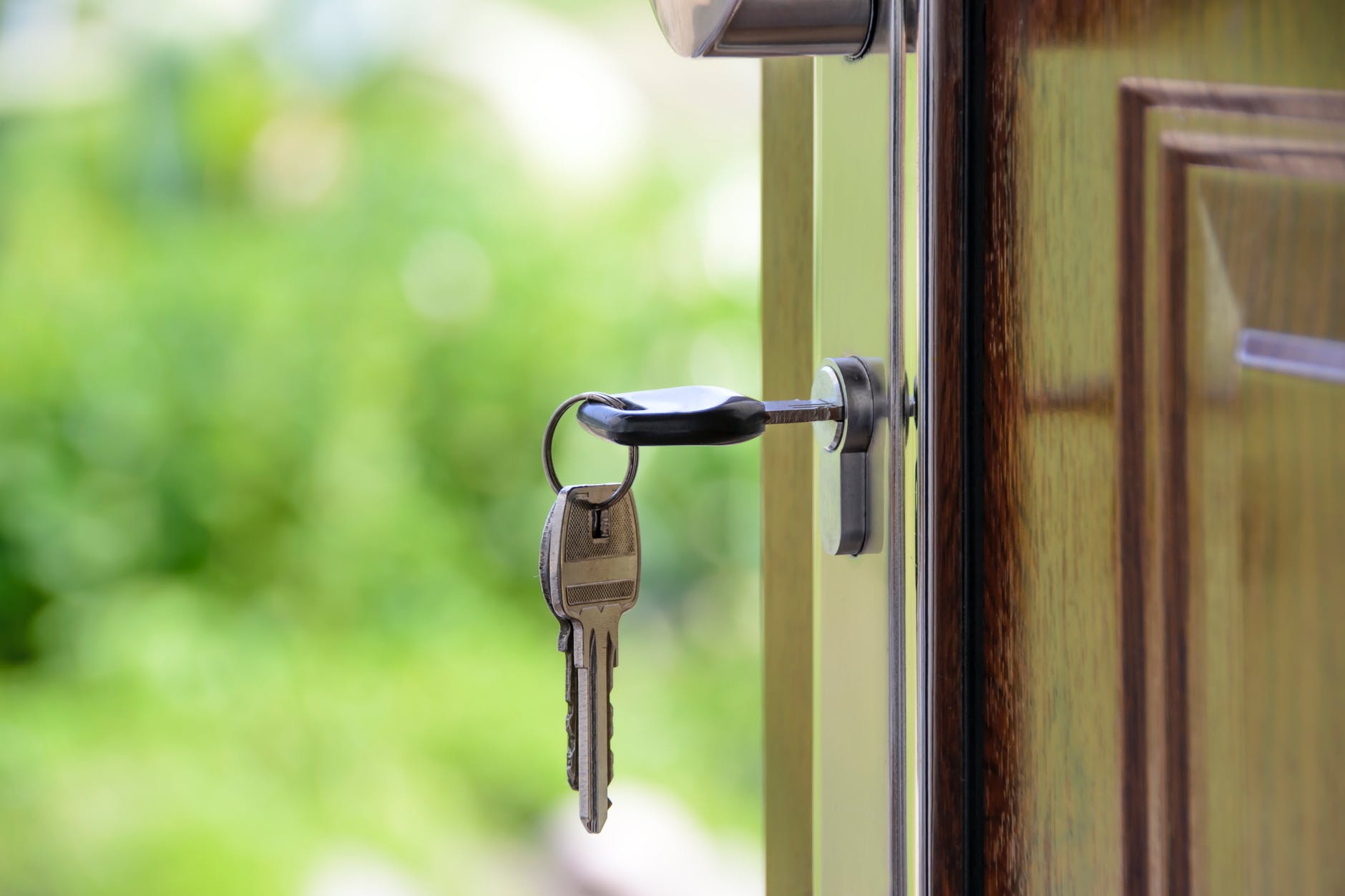 Tradespeople:
Often, moving home will coincide with getting repairs done to your old and new houses. When the time comes to sell your current house before moving to a new one, it is likely that some work may be needed in order to get the best price on the property.
Tradespeople such as plumbers, electricians, locksmiths and builders are permitted to work. They, like everyone else, must follow the standard social distancing rules and wear masks, but in general they are permitted to work as usual, especially if they work by themselves or as a small team.
The main thing for any tradesperson to do before accepting a job is to receive confirmation from the client that no one in the house is displaying any COVID-19 symptoms.
More comprehensive guidance for specific tradespeople and companies can be found here:https://www.gov.uk/guidance/working-safely-during-coronavirus-covid-19/homes
Conveyancers (like us!):
Our conveyancing team has been very busy handling a wide range of enquiries over the past few months. To keep our clients and our staff safe, we have been handling cases remotely where possible and have made sure that we are always easy to contact to answer any questions our clients may have.
When meeting clients, conveyancers should always ensure social distancing is possible and that masks are work for the duration of the meeting. We make sure to meet in rooms which are spacious enough to accommodate people within the appropriate distance.
This last point is very important, and is something that our team has implemented as a standard now. This is that conveyancers should always promote flexibility making provisions for the risks presented by coronavirus, for example when advising clients who are ready to move not to exchange contracts on an occupied property unless they have made explicit provision for the risks presented by the coronavirus. This is integral and can help prevent a vast amount of issues from arising in the future. It is essential for peace of mind.

What do we think?
We are happy to see things return to a slightly more normal state, and hope that as long as people stay within the guidelines we can continue on roadmap out of restricted life. We feel that the rules are reasonable and can be followed without too much effort.
As a business ourselves, with a large and active conveyancing team, we have seen first-hand the benefits of conducting yourself within COVID-19 guidelines. You only need to look at our Google reviews to see that our clients have been over the moon with the way we conduct ourselves. The main objective is to make everyone feel safe and that their case is being handled efficiently and successfully. To be COVID-secure is to be professional, so if a business wants to act in a professional manner, they should follow the guidance listed above.
Have questions? We are operating as usual!
We are ready to provide you with a fantastic legal service and there are many ways for you to contact us!
Call us on 020 7928 0276, phone calls are operating as usual and will be taking calls from 9:30am to 6:00pm.
Email us on info@lisaslaw.co.uk.
Use the Ask Lisa function on our website. Simply enter your details and leave a message, we will get right back to you: https://lisaslaw.co.uk/ask-question/
Or, download our free app! You can launch an enquiry, scan over documents, check progress on your case and much more!
Links to download below:
iPhone: https://apps.apple.com/us/app/lisas-law/id1503174541?ls=1
Android: https://play.google.com/store/apps/details?id=com.lisaslaw