We know that life in lockdown can be hard, but instructing a solicitor has never been more straightforward. We have ensured that our existing clients, as well as those who enquire with us for the first time, get a fantastic legal service without having to leave the comfort of their homes.
Mobile App
You may be aware that Lisa's Law has its very own mobile app available on both iPhone and Android smart phones as well as tablets, which you can download for free on the App Store and Google Play. Just search for 'Lisas Law' and it will come up!
Or, find the links below:
On this app clients new and old can launch a New Enquiry with us by filling out a simple and quick form, which will be sent directly to us – it couldn't be easier!
Once the case is underway clients can keep up with all the developments using the Check Your Case function. They will know exactly what stage their case is at in seconds, with a touch of a button.
Getting important information over to us has been streamlined as well, with the innovative Scan Document function. Clients will be able to scan multiple documents at a time, hit one button to convert them into pdf format, then one more button to send them directly to us. It's so simple!
Complete guide to using our app available here.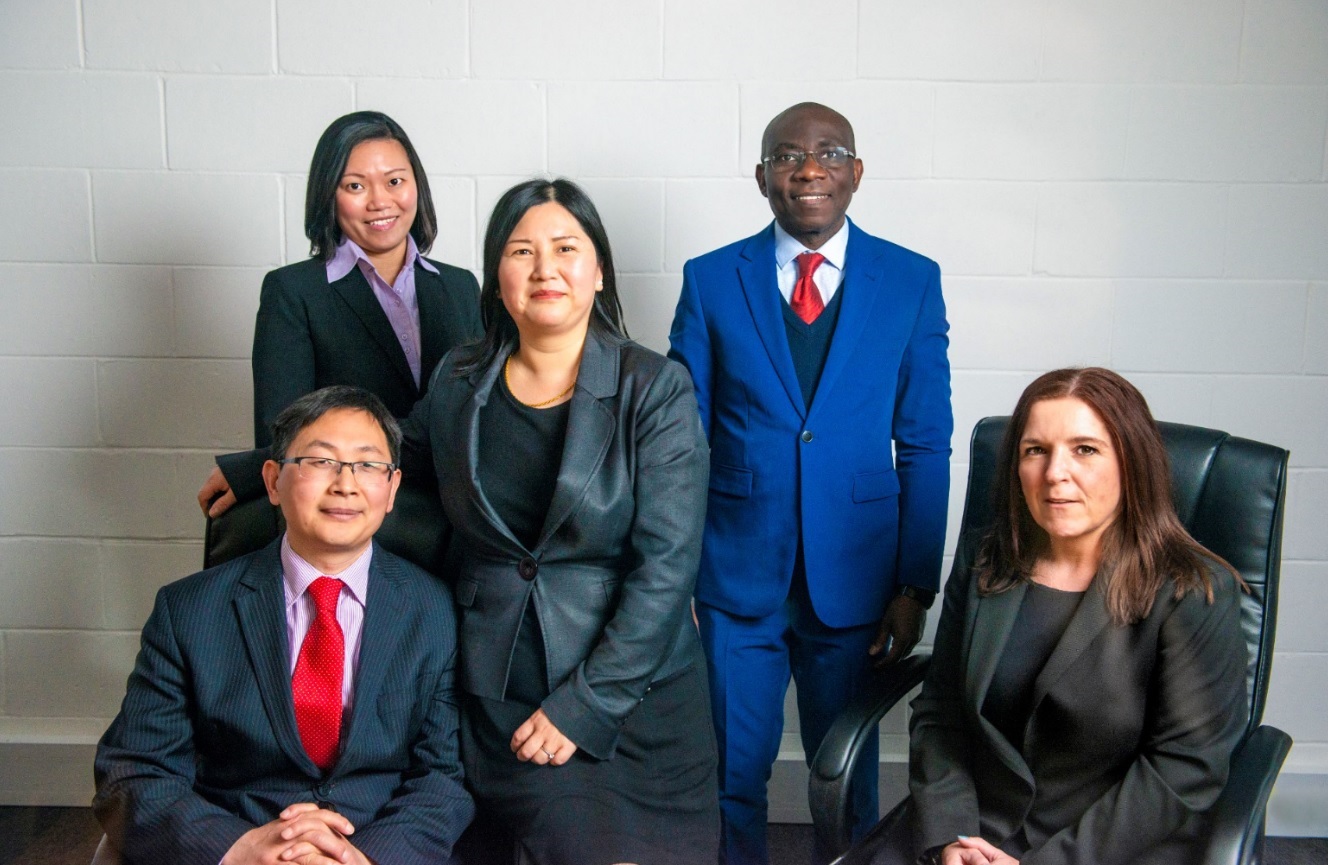 Ask Lisa
Join the wide range of clients already using Ask Lisa! By simply clicking on the Ask Lisa icon in our websites homepage, the user will be faced with a very simple form into which they can write down whatever legal issue they need help with.
This will be sent to a specifically created email inbox and answered extremely swiftly by a member of our team. Quick, effective legal advice at your fingertips.
See for yourself here.
More ways to stay connected with us?
Call us on 020 7928 0276, our offices are open from Monday – Friday between 9:30am and 6:00pm!
Email into info@lisaslaw.co.uk, or follow us on Facebook, Twitter, YouTube and LinkedIn!