The Coronavirus pandemic has turned the world upside down. It is widely agreed around the globe that the main collective priority is to get everyone vaccinated as quickly as possible, putting an end to this bleak chapter of humanity as efficiently as possible.
This is why the vaccination of everyone in UK, no matter if they are a citizen, a legal migrant, or an illegal migrant, is taking the lead in terms of current initiatives by the government.
Get registered without concern!
Government officials have announced it is of vital importance that everyone get vaccinated and are advising illegal immigrants to register with a GP. It has been confirmed that there will be no risk of removal as a result of doing so. Upon registering, immigration status is not checked.
This essential waiving of any immigration check-ups was also brought in earlier in the pandemic so that anyone could be tested for the virus without their status being investigated.
It is important to realise that this does not represent a change to immigration policy. People can assess essential care, be that at a GP, hospital or elsewhere, without having their immigration status looked into.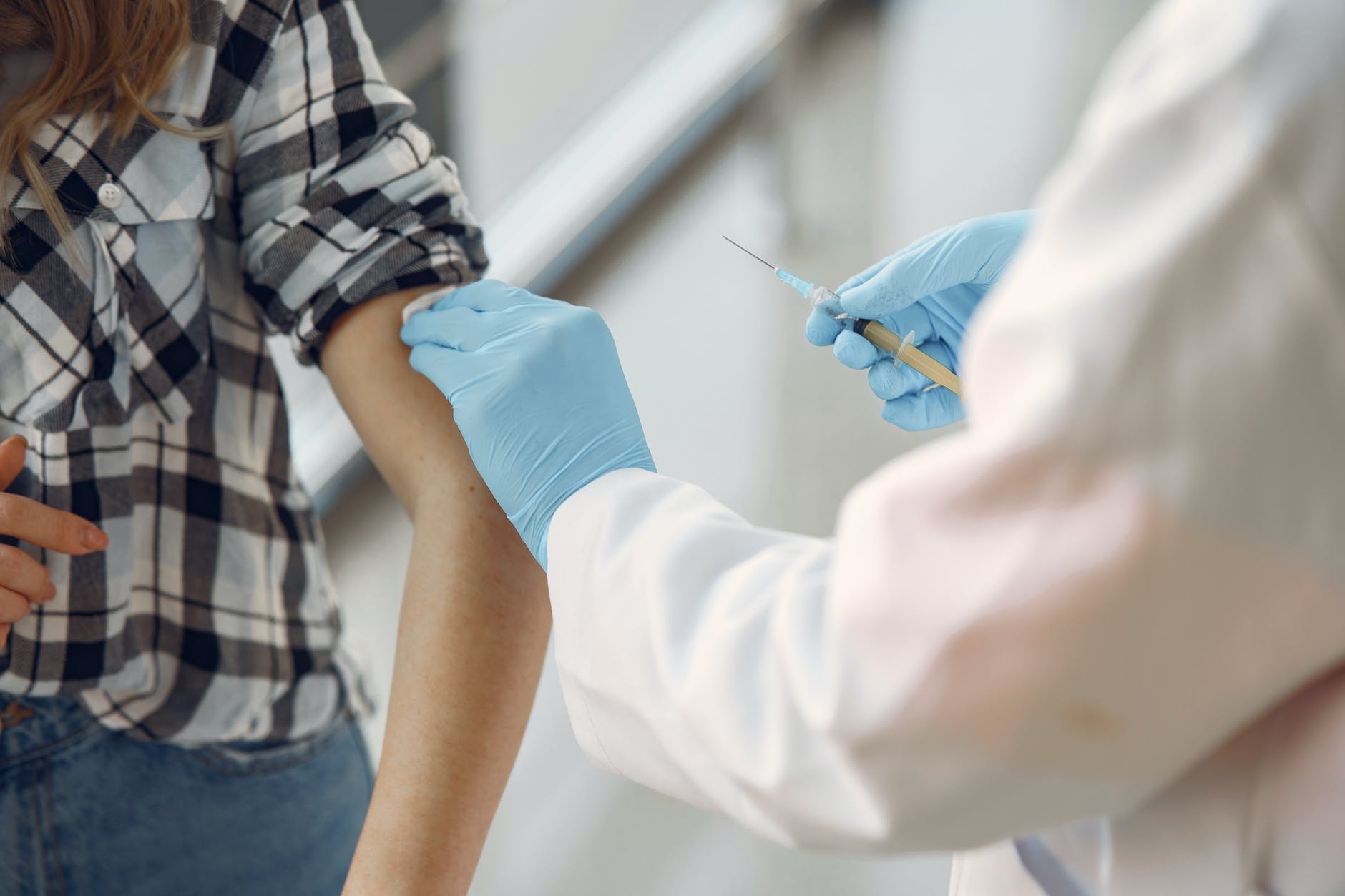 How to register with a GP surgery
Anyone can register with a GP surgery. You do not need proof of address or immigration status.
You can use this link to check GP's in your desired area.
You will need to fill in a form to register with a GP. You can ask the GP surgery for help filling in the form if you need it.
You can:
check the GP surgery website to see if you can register online
pick up a registration form from the GP surgery
A GP surgery can only refuse you in the following situations:
they are not taking any new patients
you live outside the practice boundary and they are not accepting patients from out of their area
you have been removed from that GP surgery register before
it is a long way from your home and you need extra care, for example home visits
Once registered, the NHS can contact you
It is essential for everyone to be registered so that contact can be made regarding vaccinations. Once again, illegal immigrants are included here and should not worry about issues to do with their status.
The NHS will let you know when it is your turn to have the coronavirus vaccination. You will be contacted via letter, email or phone number (or a combination of all of these) depending on what information you have provided.
The vaccine is being offered at larger vaccination centres, pharmacies and some local NHS services such as hospitals or GP surgeries. Even some commercial businesses have opened their doors to join in with the great national effort.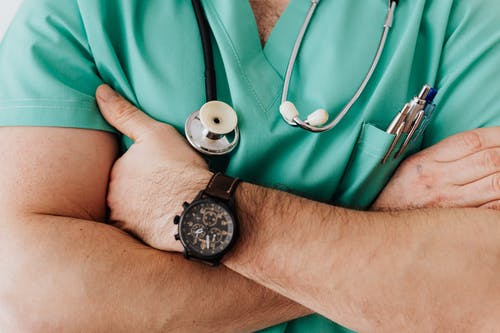 There are currently 17 mass vaccination centres across the UK:
Etihad Tennis Centre in Manchester
Ashton Gate Stadium in Bristol
Millennium Point in Birmingham
Robertson House in Stevenage
Centre for Life in Newcastle
Epsom Downs Racecourse in Surrey
Bournemouth International Centre, Dorset
Taunton Racecourse, Somerset
Blackburn Cathedral, Lancashire
Salt Hill Activity Centre, Berkshire
Norwich Food Court, Norfolk
The Lodge in Wickford, Essex
Princess Royal Sports Arena, Boston, Lincolnshire
St Helens Rugby Ground, Merseyside
The park-and-ride at Askham Bar, York
Olympic Office Centre in Wembley, north London
Do not get scammed!
The COVID-19 vaccine is free of charge on the NHS.
The NHS will never ask for:
your bank account or card details
your pin or banking password
copies of personal documents to prove your identity such as your passport, driving licence, bills or pay slips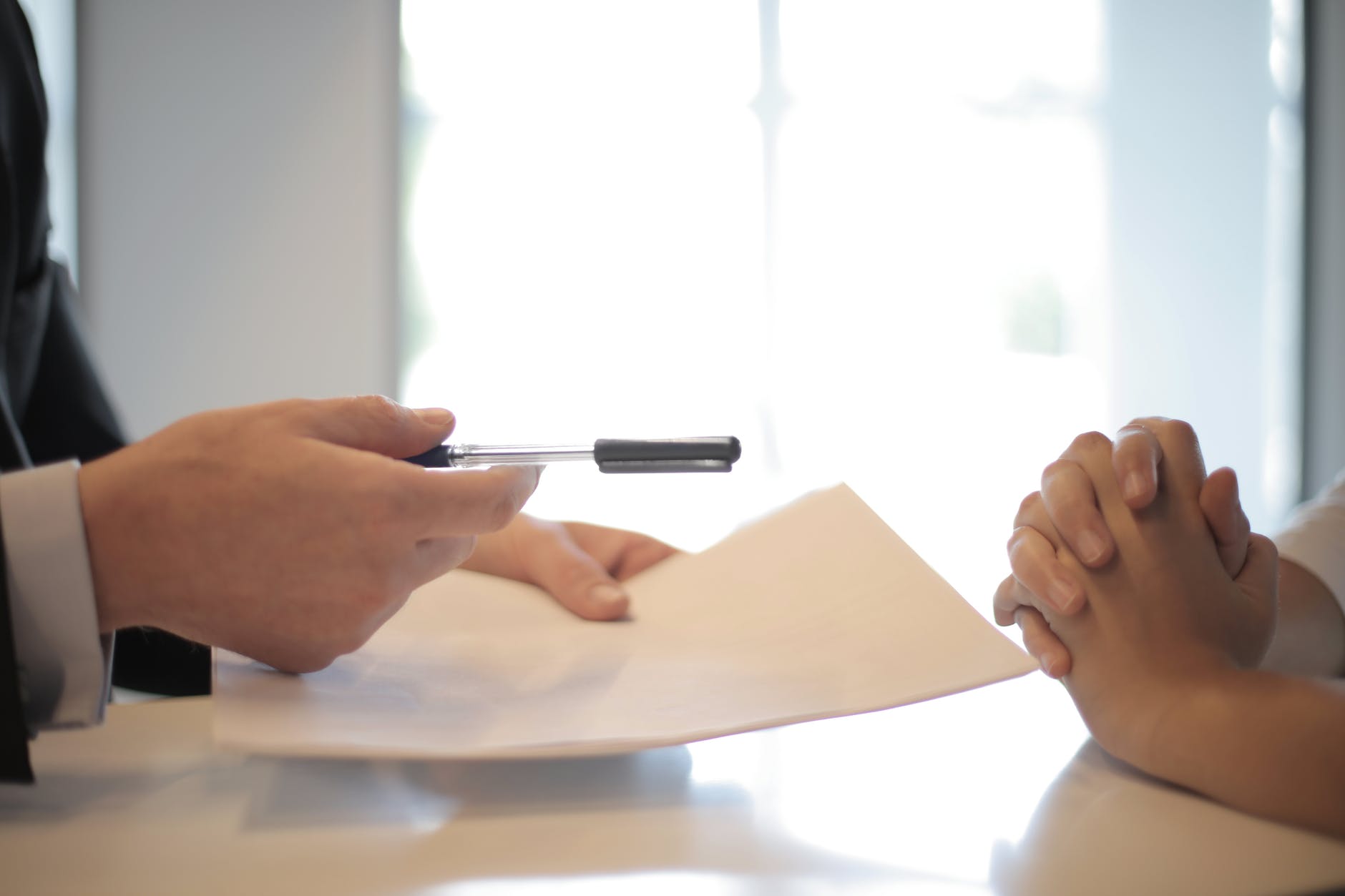 We understand your worry
This is a difficult time and having concerns regarding immigration status will only add to the hardship experienced by a lot of people. However, the official number of people in the UK unlawfully is currently not known, but the National Audit Office has stated it could be over a million. This is why getting this demographic vaccinated is of great importance to the government.
We feel that a wider marketing campaign from the Home Office would help alleviate any worries that illegal migrants may have in coming forward to get the vaccine. Such an important issue should be highlighted for all to see.

Have questions? We are operating as usual!
We are ready to provide you with a fantastic legal service and there are many ways for you to contact us!
Call us on 020 7928 0276, phone calls are operating as usual and will be taking calls from 9:30am to 6:00pm.
Email us on info@lisaslaw.co.uk.
Use the Ask Lisa function on our website. Simply enter your details and leave a message, we will get right back to you: https://lisaslaw.co.uk/ask-question/
Or, download our free app! You can launch an enquiry, scan over documents, check progress on your case and much more!
Links to download below:
iPhone: https://apps.apple.com/us/app/lisas-law/id1503174541?ls=1
Android: https://play.google.com/store/apps/details?id=com.lisaslaw