Buying a property can be a daunting process and is likely to be the most expensive purchase a person will make in their lifetime. The most common way to buy a property is through an estate agent, but some people choose to go through auctions instead. In this article we will examine the differences between these two routes so that anyone looking to climb up the property ladder has a better idea of what they are getting into.
Price of purchase
When it comes to auctions, potential buyers must be weary of the guide price of the house. Auctioneers will often assign a low price to the property in order to increase the interest around it. As people will be bidding, it is often the case that the price starts very low but steadily increases as buyers compete against one another. It is good to go into the auction knowing that the guide price is not always accurate.
It is always advisable to do some homework before attending auctions. Potential buyers may want to carry out some market search to know the prices of sounding properties and obtain opinions from industry professionals like surveyors, builders and estate agents as to how much the property to be auctioned is likely to be worth on the market. Such information will help potential buyers to decide the maximum price they prepare to bid.
That being said, it is part of the draw to auctions that people are looking for a bargain. In the past, some very nice properties have indeed been purchased at desirable prices for the bidder.
Estate agents will likely be more accurate and consistent with their prices. There is less incentive to put the price as a lower than the house is worth, however it is not unheard of for buyers to negotiate slightly lower prices with the sellers in certain circumstances.

Other fees
Estate agents will often take a commission on the purchase, which is normally paid by sellers.  At an auction, this is not always the case. In some cases, buyers are asked to pay the auction costs. There are also other administrative costs that should be taken into consideration as well.
If the buyers funds are from abroad, the buyer must make sure that the source of funds are available to show in advance.
Viewing the property
This is often the part of the process which turns people off buying a house at an auction. How can you really know what you are buying if you cannot view the property? Well, it is true that the viewing process is often conducted quicker and in less detail with properties bought at auction, but you are not buying completely blindly.
Time slots are often available to view the property before the auction takes place, so that the potential buyers can see what they are bidding on prior to bidding. There will likely be an online-catalogue on the auctioneers' website with viewing options included. Regardless, there will always be extensive images of the property available and sometimes there will be a video tour which people can watch as well. We strongly recommend that people view the property themselves, or even better, with their own builders/decorators, where possible, as well as look at all the images and videos available prior to bidding on a property, so that any issues with the property's condition may be discovered.
Viewing a property through an estate agent is usually much simpler and done in less of a rush. Viewings will be arranged at a convenient time for both buyer and seller, and the estate agent will normally have a set of keys so that any last minute viewings are an option.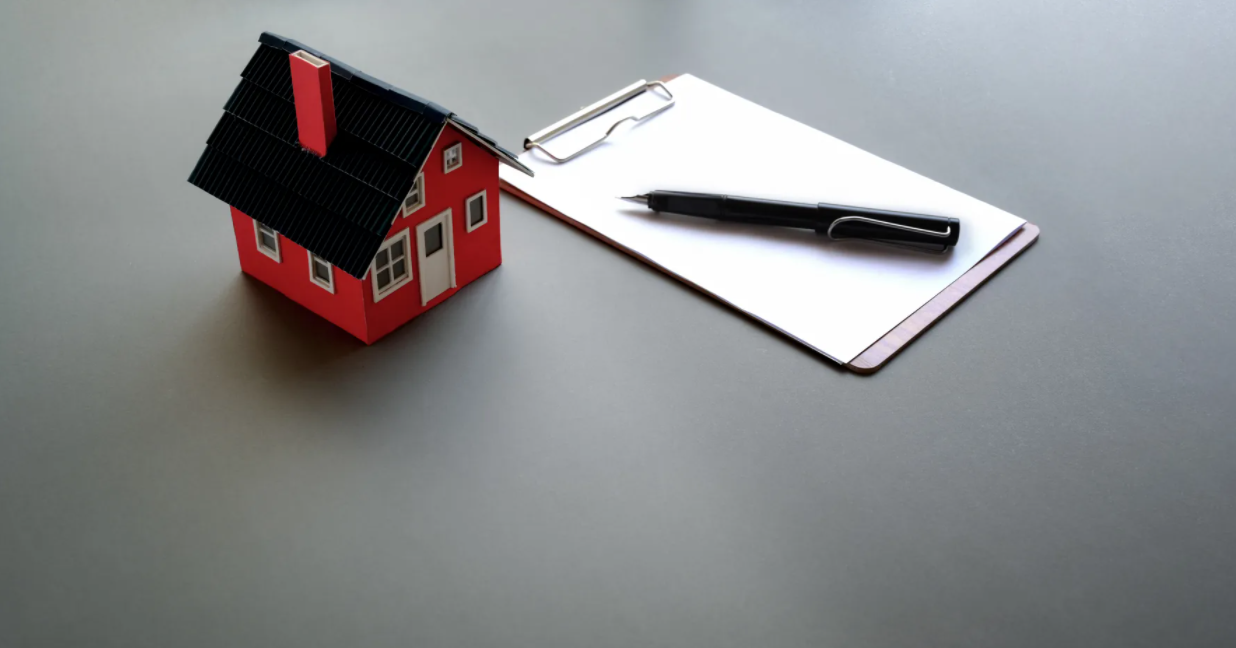 Mortgage situation and contracts
Auctions are really only for buyers who have funds immediately available. They need to make sure that they have enough money to buy the property. If potential buyers do need mortgages, it is therefore important that they should at least obtain mortgage offers in principle.
On the day when the buyers bid for the property, the auctioneer will provide them with a contract to pay 10% upfront immediately to the auctioneer. There will be terms and conditions in the contract and one of these terms is usually that the buyer must complete and pay the remaining 90% to the seller solicitor within 28 days, unless extended by consent by the parties. If this is not going to happen, the buyer may face serious consequences. The seller may serve notice on the buyer to compel him to complete and pay penalties. If the buyer is still unable to complete, the seller will forfeit the deposit and sue for compensation.
Once the buyer has successfully bid the property, they are legally obliged to complete the transaction, unless in exceptional circumstances, such as the seller has made misrepresentations, or the seller is unable to sell, or there is material change of circumstances at no fault of the buyer, which entitles the buyer to rescind the contract.
Legal Packs
The auction company will upload all the relevant documents (known as a legal pack) on their website before the auction day. Any interested bidder is highly advised to go through the legal pack to familiarise themselves with the benefits and restrictions of the property. It is always advisable that  an interested party engages solicitors before attending the auction, so that the legal pack can be gone through properly and legal advice is provided. If necessary, some searches against the property can also be carried out.  Here at Lisa's Law we have experienced lawyers ready to help.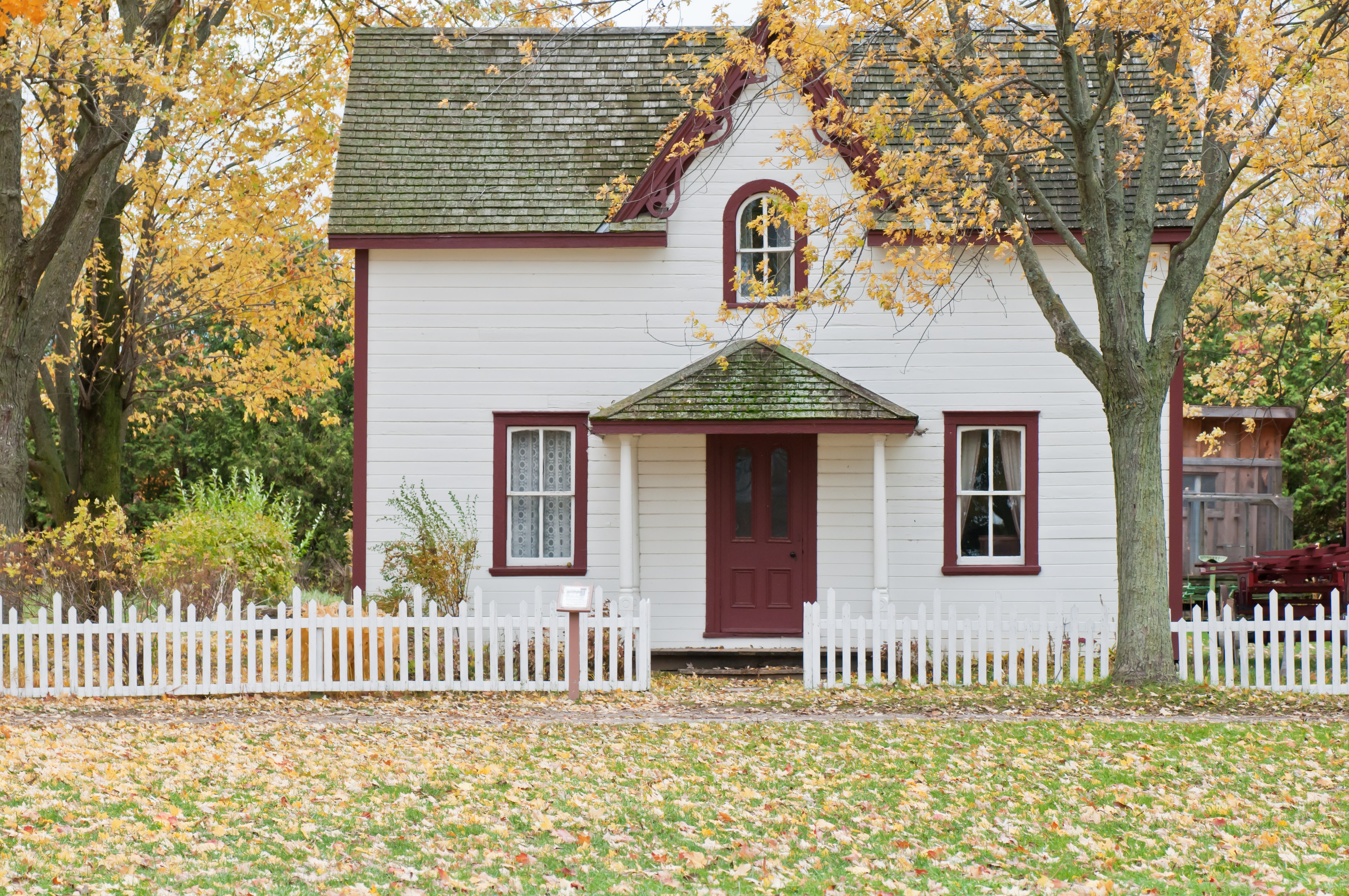 Time is of the essence?
One major benefit is the saving of time at auctions. The process is quicker to purchase through auction compared to estate agent, simply. It is very unlikely the seller will withdraw as the contract was exchanged in the day of auction.
This means if you are a property investor looking to rent out the property, you can be making money from rent in a short amount of time.
On the other hand, however, it also puts pressure on both parties to complete, in particular, the buyer. Some terms of the contracts may need to be re-negotiated. Property searches may reveal complex issues. Mortgage may be delayed. The occupants of the property may change their mind to move out. All such issues can be very challenging.
ID Required
Bidders will need to bring photographic identity and proof of residence with them to the auction. If a person successfully bids on a property, the auction house will take copies of these documents as part of the HMRC money laundering protection schemes.
It is down to the buyer to be sure!
We have come across cases in the past where the sellers' solicitor will not provide detailed replies to general enquiries about the property. This means the buyer must be ready to accept the risk to buy the property with a limited knowledge. This is why viewings are so important when buying at auctions, and all available information regarding the property should be checked by a legal professional.

What do we think?
There are clear pros and cons to buying a property at an auction. If you want to have peace of mind, the time to go back and forth to the property, speak with friends and family about the situation, then the best way to go is probably with an estate agent. However, if you have the money in the bank to make such a purchase and want to get a property quickly to either rent out, or renovate to generate some income, then auctions may offer exactly what you need. It really depends on the situation, but what we will say is do not rush into anything blindly. Even when buying at an auction, try to engage solicitors as early as possible and view the property and be sure to view all images, videos and legal documentation available to you before bidding!
Have questions? We are operating as usual!
We are ready to provide you with a fantastic legal service and there are many ways for you to contact us!
Call us on 020 7928 0276, phone calls are operating as usual and will be taking calls from 9:30am to 6:00pm.
Email us on info@lisaslaw.co.uk.
Use the Ask Lisa function on our website. Simply enter your details and leave a message, we will get right back to you: https://lisaslaw.co.uk/ask-question/
Or, download our free app! You can launch an enquiry, scan over documents, check progress on your case and much more!
Links to download below:
iPhone: https://apps.apple.com/us/app/lisas-law/id1503174541?ls=1
Android: https://play.google.com/store/apps/details?id=com.lisaslaw