The COVID-19 pandemic has made life increasingly complicated and unpredictable. When it comes to people who are reliant on visas and approved leave to remain to legally stay in or enter the UK, the travel restrictions as a result of coronavirus can be extremely stressful.
With this in mind, in what situations will the Home Office make exceptions to certain rules, and what information is available to people who find themselves worrying that they will not be able to get back to the UK?
To deal with such enquiries, the Home Office has published a series of policies which offer concessions to people who have been affected by the pandemic, which covers issues like income, absence from the UK, English language requirement and evidence flexibilities. The following is the summary of such concessions.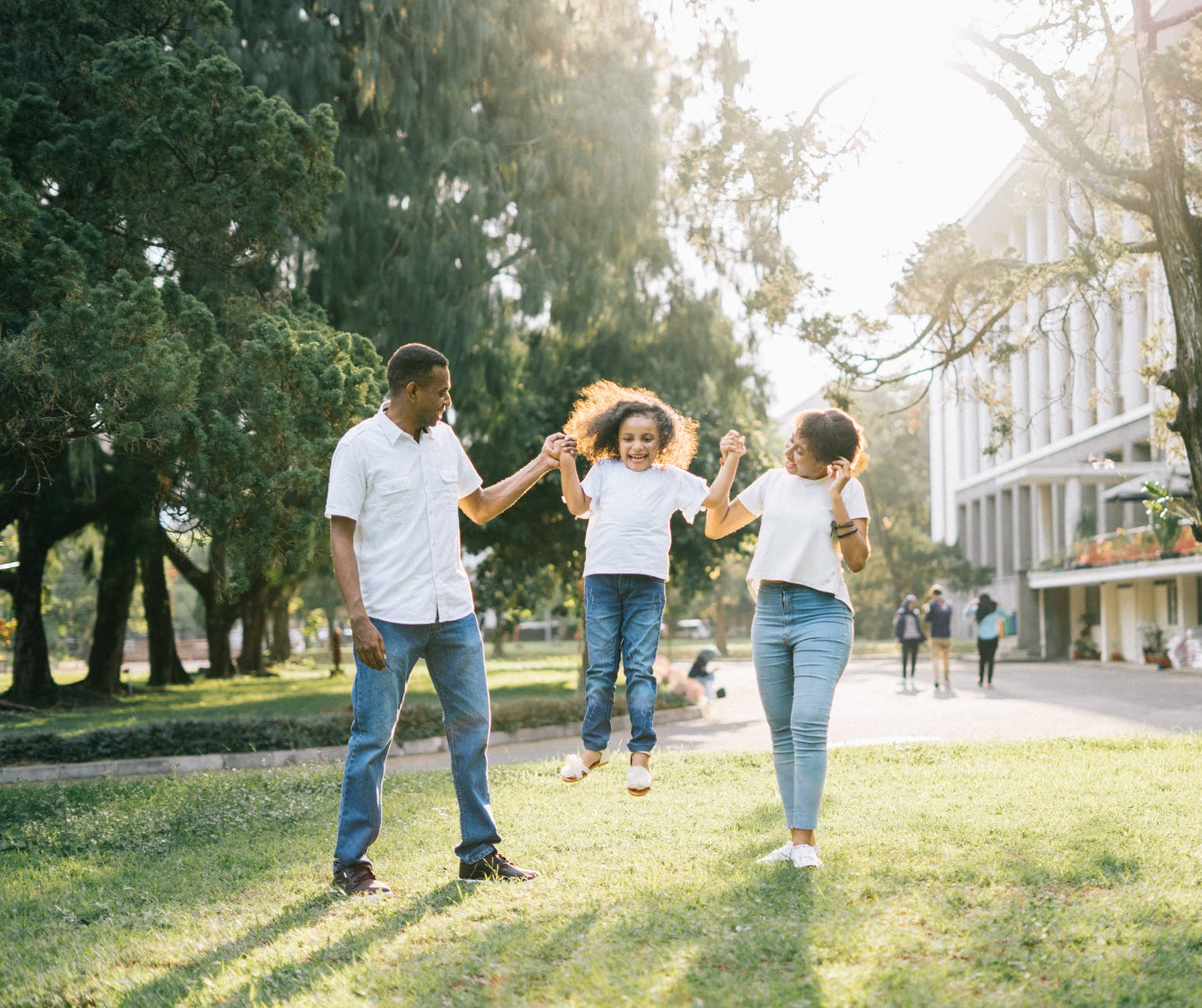 If you are applying to enter the UK or remain on the basis of family or private life
Due to added restrictions related to COVID-19, the Home Office has announced the following:
If you are unable to travel back to the UK due to coronavirus travel restrictions and your leave has expired, a short break in continuous residence may be overlooked. You are expected to make your next application as soon as possible.
The Home Office have said that there 'will be no future adverse immigration consequences if there has been a short break of continuous residence' if your leave expires between 1 March 2020 and 31 May 2021.
If you intend to leave the UK but have not been able to do so and you have a visa or leave that expires between 1 December 2020 and 31 May 2021 you may request additional time to stay, known as 'exceptional assurance', by emailing cihassuranceteam@homeoffice.gov.uk.
If your leave expired after 31 October 2020, you can make your application from inside the UK where you would usually need to apply for a visa from your home country if either one of the following applies to you:
your application is urgent, for example if you have a family emergency and cannot apply from outside the UK
you cannot apply from outside the UK due to coronavirus
The Home Office is keeping this under review.
If you are here with 6 months' leave as a fiancé, fiancée or proposed civil partner and your wedding or civil ceremony has been delayed due to coronavirus you may request additional time to stay, also known as 'exceptional assurance', by emailing cihassuranceteam@homeoffice.gov.uk and providing evidence of when your wedding or civil partnership ceremony will take place.
Otherwise, you can apply to extend your stay for a further 6 months to allow the ceremony to take place.

More flexibility for minimum income requirement
If you have experienced a loss of income due to coronavirus up to 31 May 2021, the Home Office may consider employment income for the period immediately before the loss of income, provided the minimum income requirement was met for at least 6 months immediately before the date the income was lost.
If your salary has reduced because you are furloughed the Home Office may take account of your income as though you are earning 100% of your salary.
If you are self-employed, a loss of annual income due to coronavirus between 1 March 2020 and 31 May 2021 will usually be disregarded, along with the impact on employment income from the same period for future applications.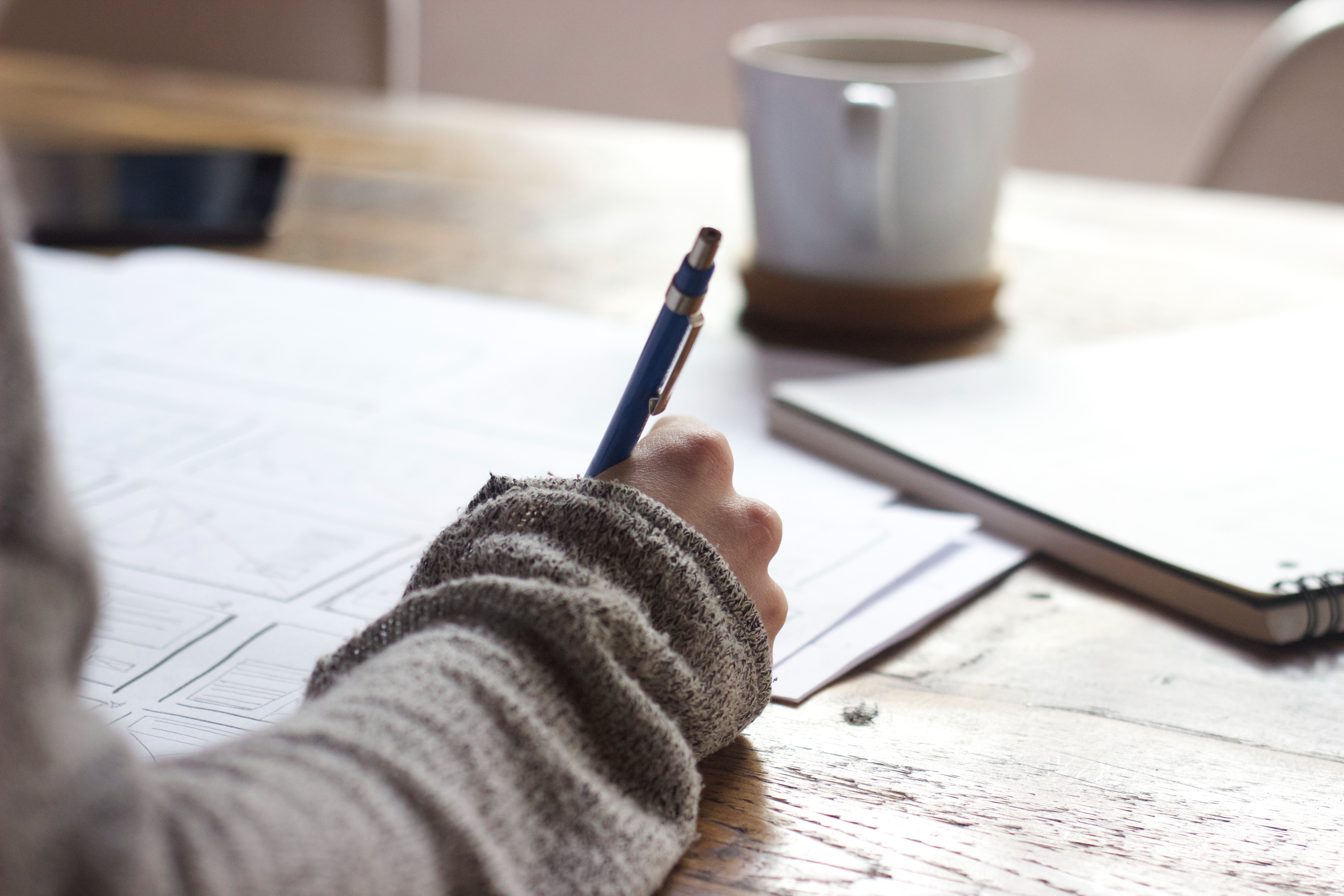 Unable to provide specified documents?
In some cases, the Home Office may be able to decide your application without seeing certain specified documents if you cannot get them due to coronavirus. Otherwise, you may be asked to submit the specified documents after the date of application.
Changes to the English language requirement
If you are asked to take an English language test as part of your application, you can apply for an exemption if the test centre was closed or you could not travel to it due to coronavirus when you applied.
Your visa is going to expire while being stranded overseas?
You can apply for extension wherever you are based. You can also travel to other area or country to apply to extend your visa.
If you are unable to do it, you are still able to travel back to the UK even after the expiry of your visa. In such situation, you need to register your situation with the Home Office, which is available online at: https://hsforms.smartcdn.co.uk/form_208.html.

You have permanent leave in the UK, but have been away from the UK for 2 years or more and are still unable to return?
Under the immigration law, any person who has been away from the UK on any single occasion for two years or more will lose their status automatically; however, under the current concession, you will still be able to travel back to the UK.
As above, you need to register your situation with the Home Office. They will try to revert to you within 10 working days with instructions as to what you need to do next.
What do we think?
We see these as essential updates to the rules amid the coronavirus crisis. Many people will be finding it very difficult to navigate the requirements of certain immigration rules, and we hope that these allowances will provide at least some comfort to those who will rely on them.
Have questions? We are operating as usual!
We understand that it can be very worrying to be faced with problems relating to immigration, but worry not as we are always here to help! We are ready to provide you with a fantastic legal service and there are many ways for you to contact us.
Call us on 020 7928 0276, phone calls are operating as usual and will be taking calls from 9:30am to 6:00pm.
Email us on info@lisaslaw.co.uk.
Use the Ask Lisa function on our website. Simply enter your details and leave a message, we will get right back to you: https://lisaslaw.co.uk/ask-question/
Or, download our free app! You can launch an enquiry, scan over documents, check progress on your case and much more!
Links to download below:
iPhone: https://apps.apple.com/us/app/lisas-law/id1503174541?ls=1
Android: https://play.google.com/store/apps/details?id=com.lisaslaw