It is no secret that having plenty of money is an extremely helpful and advantageous situation to find yourself in. It brings added security and comfort to your life. Although finding yourself in this situation is difficult and often requires tonnes of hard work, some luck and lots of support; however, it can indeed make life a lot easier and it even gives you a substantial head start when it comes to UK immigration.
Investor visa – the "golden" visa which money can buy right away
The Tier 1 investor visa is different to other visas as it is only really available for people in privileged positions with lots of money. Often the Home Office are far more relaxed when issuing this visa in terms of extra requirements.
One typical example is that applicants for this type of visa do not need to pass English language and Life in the UK tests when they apply for entry clearance, extension and settlement, which are normally compulsory for other visas.
In addition, the more money you have, the sooner you will be allowed to settle in the UK. Normally, Tier 1 investor visa holders need to spend continuously five years in the UK before they are eligible to apply for settlement. However, if you have £5m to invest in the UK, the time will be reduced to 3 years. If you have £10m to invest, it will even be better. You will only need two years continual living to settle in this country.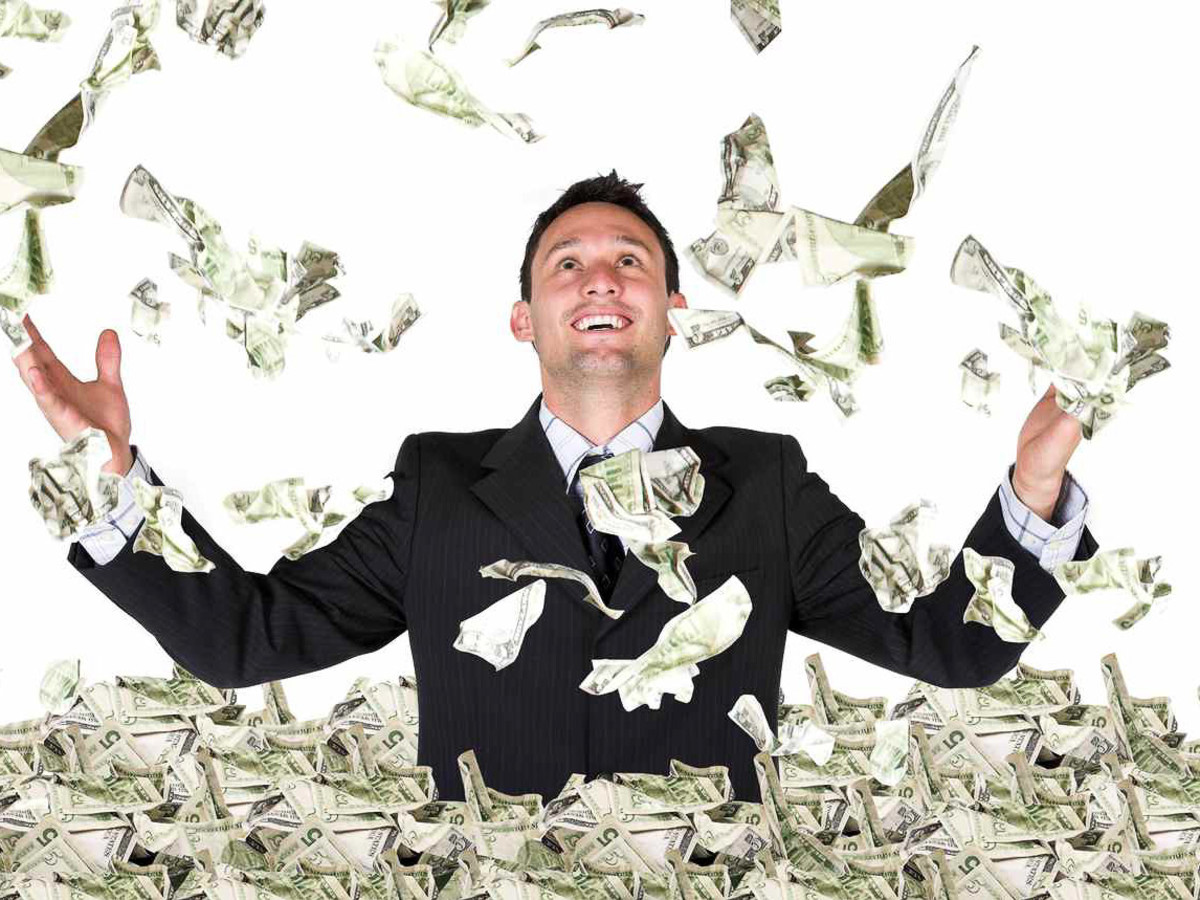 Other examples where money plays a key role?
In immigration, there are other scenarios where money talks. With a person's financial situation improving or deteriorating, their immigration status will also be upgraded or downgraded.
One example is spouse visa.
Under the current immigration rules, a person who has been granted discretionary leave to remain ("DL") can apply to switch to spouse visa, provided he/she can meet English language requirements (normally A1 English) and the maintenance requirement (basically an annual income of no less than £18,600 or a saving of £62,500 for no less than 6 months).
Currently, a person with DL status normally needs to wait for 10 years before applying for settlement. For spouse visa, the applicant can apply to settle after 5 years. This is clearly an upgrade.
On the contrary, a person who is on a spouse visa may be downgraded into DL status, if they are unable to meet the £18,600 annual income or £62,500 savings maintenance requirement, but they are able to meet other requirements under the spouse route and there are exceptional circumstances making this person's removal from the UK unreasonable or undesirable, for example, they have a young British child living in the UK and who needs their care.
Another example is where people apply for or are already on a visa under the parental route.
The immigration rules provide that a person can apply to remain in the UK or for a visa to enter the UK, provided that they can prove that they have the sole/main or shared responsibility of a child's upbringing and that the child is a British national living in the UK or it is unreasonable to expect the child to be removed from the UK.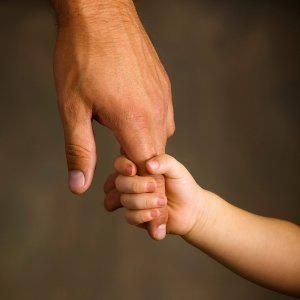 If the person can prove that they have sufficient income or savings to maintain themselves and the child without relying on public funds, they will be granted visa on the 5-year parental route, which means that they will be eligible to apply for settlement after 5 years. Otherwise, the person will be granted the visa under the 10-year route. They will not be able to apply for settlement until after 10 years.
Discrimination or public interest?
Sounds discriminatory? It certainly is; however, the different treatments under the immigration rules have clear logic beyond them. Public interest dictates that a workable immigration system must serve for the public, not against it.
A person with stronger financial standing is less reliant on public funds. It is less likely that they will become a public burden financially. This is in the interest of the public.
Proving your income:
Couples must have a combined income of at least £18,600 a year if:
you're applying as a partner
you want to settle in the UK with your partner
You must prove you have extra money or income if you have children who are not:
British citizens
EEA nationals
permanently settled
You'll need to earn an extra:
£3,800 for your first child
£2,400 for each child you have after your first child
This is the called the 'minimum income requirement'. If you cannot meet it you may be able to settle in 10 years, but it is not a guarantee.
What counts as proof?
6 months' bank statements showing you or your partner's income
6 months of payslips
a letter from an employer, dated and on headed paper
The employer's letter should confirm:
you or your partner are employed there
the job title or position you or your partner hold
how long you or your partner have worked there
the type of contract (for example, permanent, fixed term)
what you or your partner earn before tax and National Insurance
how long you or your partner have been paid your current salary
the payslips are genuine
English language test:
To apply for a spouse visa, you will need to prove that you have an adequate level of English.
You can prove your knowledge of English if both:
you have a degree or academic qualification that was taught or researched in English
your qualification is recognised by UK NARIC as being equivalent to a UK bachelor's degree or higher
You'll need to send a certificate from UK NARIC confirming this when you apply.
Alternatively, you can prove your knowledge of English by taking the approved English A1 language test. Learn how to apply for the appropriate test here.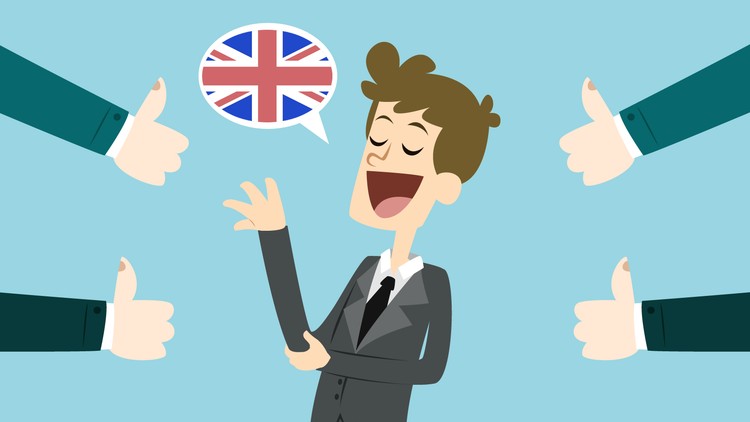 Does everyone have to pass this English test?
The vast majority will, but if you are over 65 years of age or have a physical or mental conditions that prevents you from meeting this requirement then you are not obligated to complete it.
Or, if you are a national of one of the below countries:
Antigua and Barbuda
Australia
the Bahamas
Barbados
Belize
Canada
Dominica
Grenada
Guyana
Jamaica
New Zealand
St Kitts and Nevis
St Lucia
St Vincent and the Grenadines
Trinidad and Tobago
USA
So, as you can tell, having money and proving that you will not be relying on the state for support greatly improves your chances of settlement and can decrease the amount of years that you need to wait before you become eligible.
Lisa's Law is fully equipped and experienced in dealing with enquiries of this kind, so if you need legal advice regarding this subject or have any other law based questions please call 020 7928 0276 or email into info@lisaslaw.co.uk