Having the right to remain in the UK indefinitely can be a goal for a lot of people who wish to call the country their home. It can be a fairly long process, taking 3, 5 or even 10 years before applicants can be considered eligible. It may seem like a long while, but the eventual benefits can be just reward for putting the time in, as in most cases indefinite leave to remain (ILR) will entitle those who achieve it to stay in the UK permanently, without fear of being questioned in the future regarding their immigration status.
The temptation of this can lead some people to rely on deceptive measures in order to trick the Home Office into granting them ILR. This may come in the form of lying about their age, country of origin or immigration history. It must be held that this behaviour will often land such applicants in some serious trouble if they are caught out, and could affect their future in the UK forever.
In this article we will look at how ILR can be revoked, following this up with a real case study which can give us some clear insight into this issue.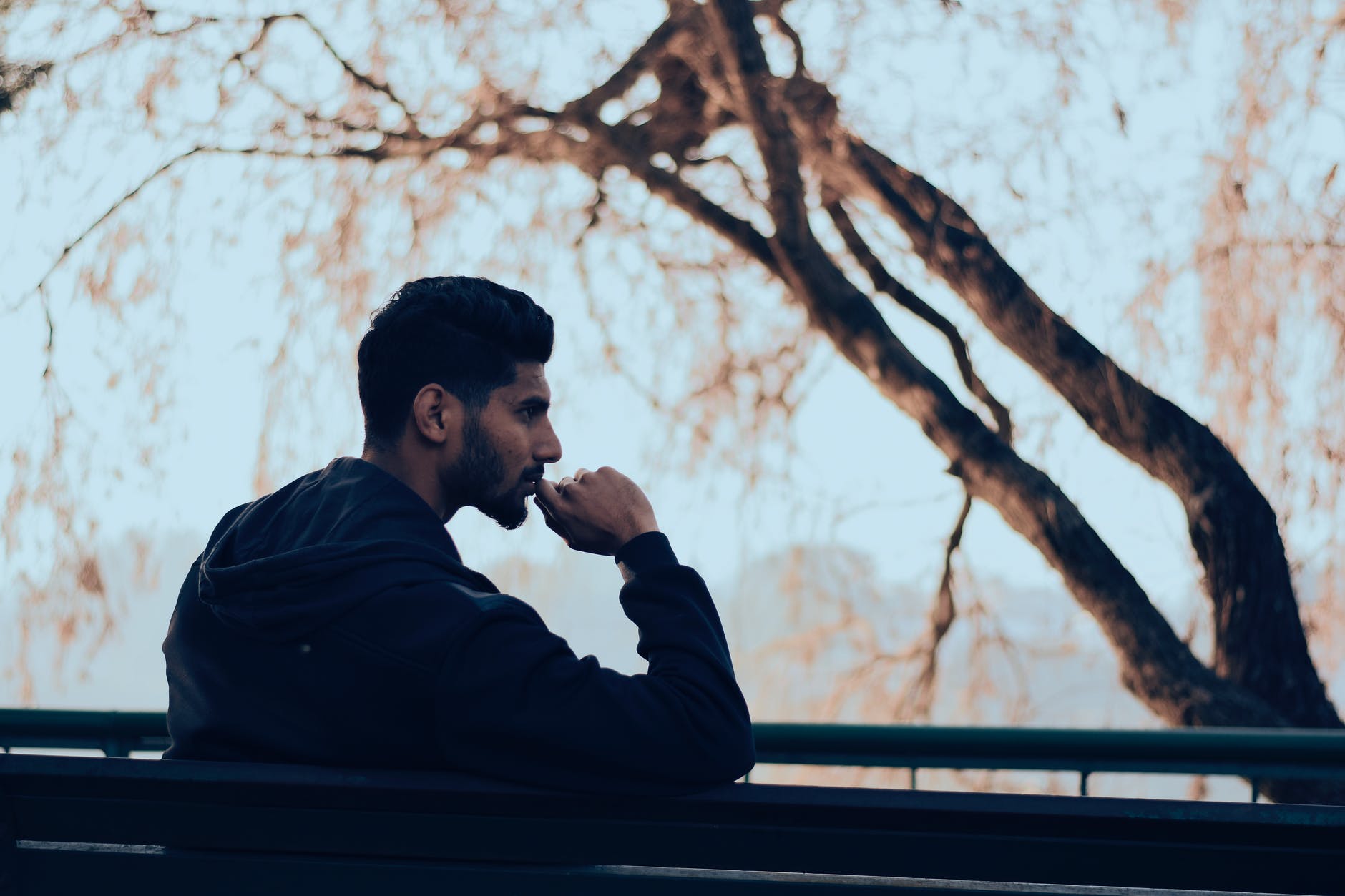 Quick reminder on Indefinite Leave to Remain
Indefinite Leave to Remain is essentially how it sounds. It is where someone has earned the right to stay in the UK permanently, with no concern of a time limit on their ability to remain. There are many benefits to ILR, including the right to work in the UK, access healthcare and benefits, and choose to study here too.
There are various ways to achieve ILR, with the most common being the 5 year residency route, where a person has been in the UK legally under a visa (such as a skilled work visa, spouse visa, investor visa, ancestry visa and many more).
Other ways include the 10 year route, which is where person who has lived in the UK for 10 years continuously can apply for ILR on the ground of 'long residence' as long as all time spent in the UK during the 10 years has been lawful, and they have not left the UK for more than 540 calendar days in total (18 months), or more than 180 calendar days (6 months) at one time.
10 year route also happens where a person has lived in the UK continuously with a discretionary leave to remain.
There are other less common routes, which are possible if the circumstances are correct, but these tend to be the usual paths towards ILR.
How can ILR be revoked?
There are a few ways in which ILR can be revoked, but for the purposes of this article we will focus on ILR being revoked due to deception.
Section 76(2) of the Nationality, Immigration and Asylum Act 2002 gives the Secretary of State the power to revoke a person's indefinite leave to enter or remain in the UK where a person has obtained indefinite leave to enter or remain in the UK by deception, meaning they have submitted falsified or misleading information, or omitted certain facts during their application process.
Deception can come in many guises in these circumstances, such as a person lying about any criminal convictions they have had, financial or tax history, what country they are from or other immigration history. The important factor is that the deceit must be deliberately instigated by the applicant and play a role in the final decision to grant them ILR.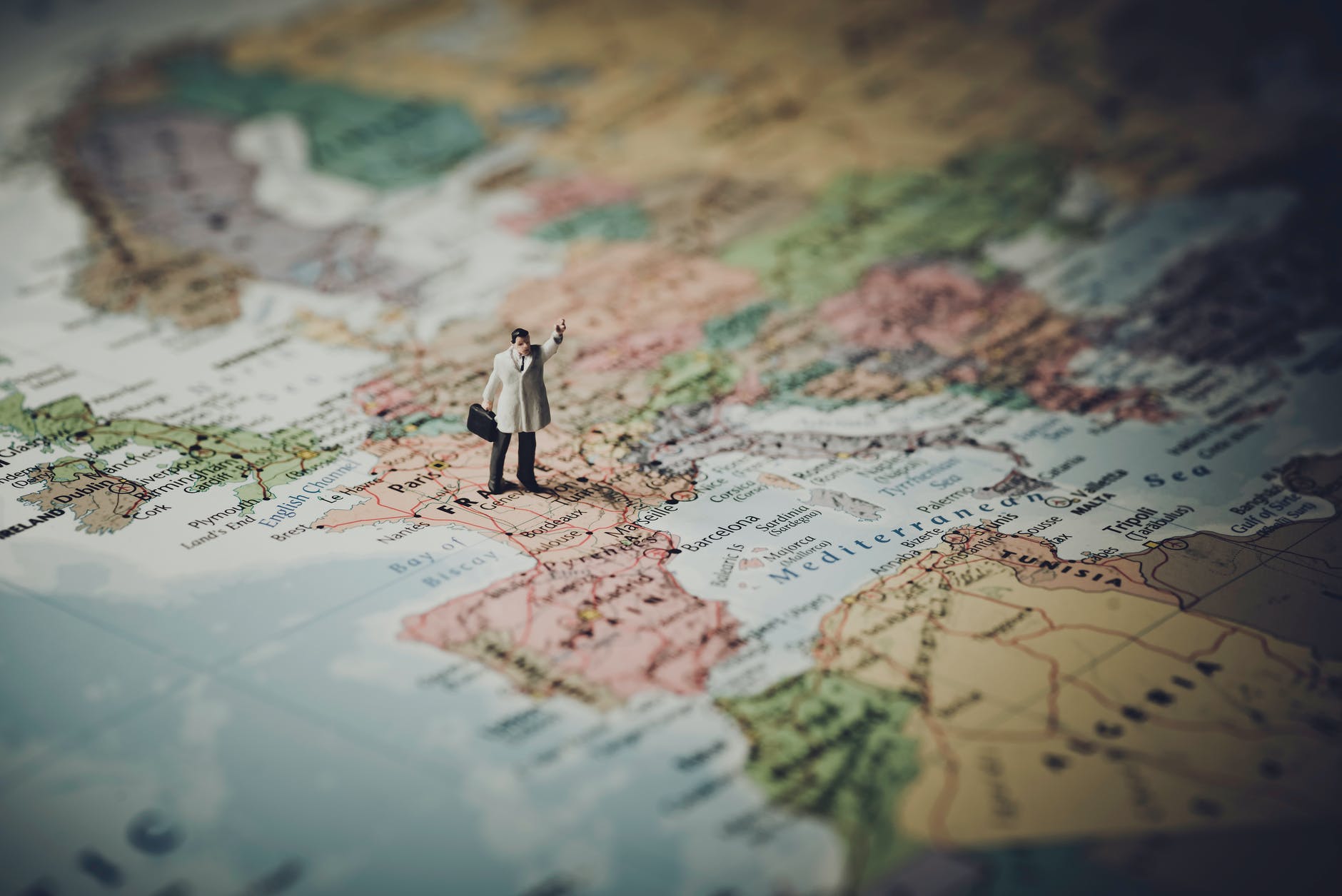 Deception can sometimes be overlooked in certain circumstances
Occasionally, the Home Office will overlook cases of deception relating to ILR, but only in very particular situations. Each decision will be made based on the facts of individual cases; there is no single rule or set of guidelines, but rather a judgement based on many factors.
For example, if the deception is found out a long time after it initially occurred, and the applicant has been in the UK for many years since, the deception may be overlooked. In terms of real life cases, there seems to be a timescale of around the 5 year mark, but deceptions that occurred over 5 years ago do sometimes lead to ILR being revoked.
Extreme circumstances, such as being a victim or human trafficking, severe trauma, or suffering mental health issues may lead to certain deceptions being overlooked – but this is not always the case.
Finally, in cases where honest mistakes have been made on the part of the applicant, allowances are sometimes taken into consideration. For example, getting a date slightly wrong, misspelling a name or place, or other such things may be overlooked as long as the Home Office is happy to accept that it is not part of a wider deception. Making a genuine mistake does not equate to acting in a deceitful manner.
Again, it is essential to remember that each case is judged individually, and using deception should be avoided at all costs, because as we will learn from a recent case, revocation of ILR does happen and it is not a small matter.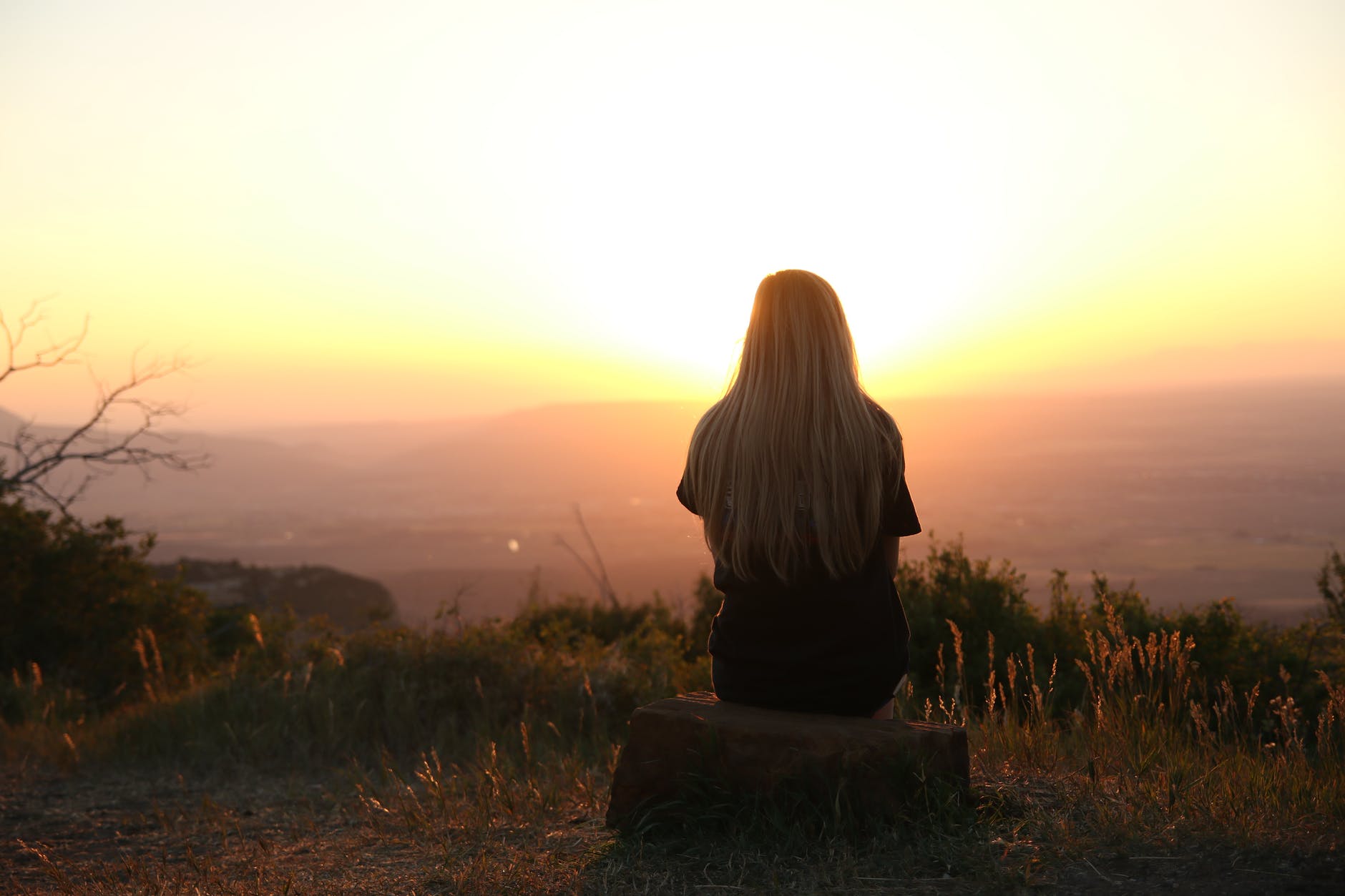 Let's look at a recent case: R (on the application of Matusha) v Secretary of State for the Home Department (revocation of ILR policy)
The case R (on the application of Matusha) v Secretary of State for the Home Department (revocation of ILR policy) concerns an applicant, having been granted ILR via the Legacy Programme, who faced having his ILR revoked by the Secretary of State due to deception.
The issue started when the applicant was found to actually be a citizen on Albania, yet he claimed to be from Kosovo on his ILR application, and had entered the UK illegally in 1999. He had also claimed to be 2 years younger than he actually was.
The applicant maintained this falsified identity when applying for naturalisation in the UK in 2013, despite the Secretary of State finding that he was likely an Albanian citizen after conducting checks on the applicant while assessing his request for naturalisation. This dynamic continued, with the Secretary of State requesting proof of his identity, which was never given.
As a result of this, the Secretary refused the applicant's application for naturalisation with reference to the good character requirement, finding that his behaviour was to the contrary of good character. Then, on 15 August 2019, the Secretary of State revoked the ILR granted to the applicant on 12 August 2010, on the basis that it had been obtained through deception.
We can look at this from various angles. On the one hand, the deception took place a long time ago, whereby some would see it reasonable for it to be overlooked as the applicant had been in the UK for many years after it occurred. Some people may consider the revocation unfair when looking at it from this perspective.
However, from another angle, the applicant's deception as to nationality and age would have been directly material to the grant of ILR in the first place. The deception was thought through, intentional and completely instigated by the applicant. While recognising that the deception had occurred more than five years ago, the Secretary of State concluded that the deception had been sufficiently serious to waive this factor. Plus, with the applicant refusing to come clean after significant evidence had been found against him concerning his country of origin, this only served to dig himself a deeper hole.

What do we think?
From this case, we can see that using deceptive means is never the correct way to go about gaining entrance and leave to remain in the UK. If a link is found between deception and a decision made on behalf of an applicant, it can quite easily be found out down the line. Plus, as we learn in this recent case, the guidance can be bended by the Home Office. It is not as though the 5 year mark is a magical goal where, if reached, there is a protective shield around the deceiver. They can quite easily still revoke your leave to remain and leave you stranded outside of the UK.
Have questions? We are here for you!
Call us on 020 7928 0276, phone calls are operating as usual and will be taking calls from 9:30am to 6:00pm.
Email us on info@lisaslaw.co.uk.
Use the Ask Lisa function on our website. Simply enter your details and leave a message, we will get right back to you: https://lisaslaw.co.uk/ask-question/ 
Or, download our free app! You can launch an enquiry, scan over documents, check progress on your case and much more!
Links to download below:
iPhone: https://apps.apple.com/us/app/lisas-law/id1503174541?ls=1
Android: https://play.google.com/store/apps/details?id=com.lisaslaw