Written by Mahfuz Ahmed.

An application for a leave to remain must be made prior to the expiry of your existing leave to ensure that you are not an overstayer. Overstaying in the UK will subject you to the hostile environment, which means there will be restrictions in renting, employment, accessing medical treatment and long term consequences, such as being banned from re-entering the UK for up to 10 years.
Overstaying can also be detrimental to any new immigration application that you wish to make which may refuse you for being an overstayer.
There is a an exception to overstaying in Paragraph 39Eof the Immigration Rules allows the current period of overstaying to be disregarded. Paragraph 39Eof the Immigration Rules states:
39E. This paragraph applies where:
(1) the application was made within 14 days of the applicant's leave expiring and the Secretary of State considers that there was a good reason beyond the control of the applicant or their representative, provided in or with the application, why the application could not be made in-time; or
(2) the application was made:
(a) following the refusal of a previous application for leave which was made in-time; and
(b) within 14 days of:
(i) the refusal of the previous application for leave; or
(ii) the expiry of any leave extended by section 3C of the Immigration Act 1971; or
(iii) the expiry of the time-limit for making an in-time application for administrative review or appeal (where applicable); or
(iv) any administrative review or appeal being concluded, withdrawn or abandoned or lapsing.
(3) the period overstaying was between 24 January and 31 August 2020; or
(4) where the applicant has, or had, permission on the Hong Kong BN(O) route, the period of overstaying was between 1 July 2020 and 31 January 2021.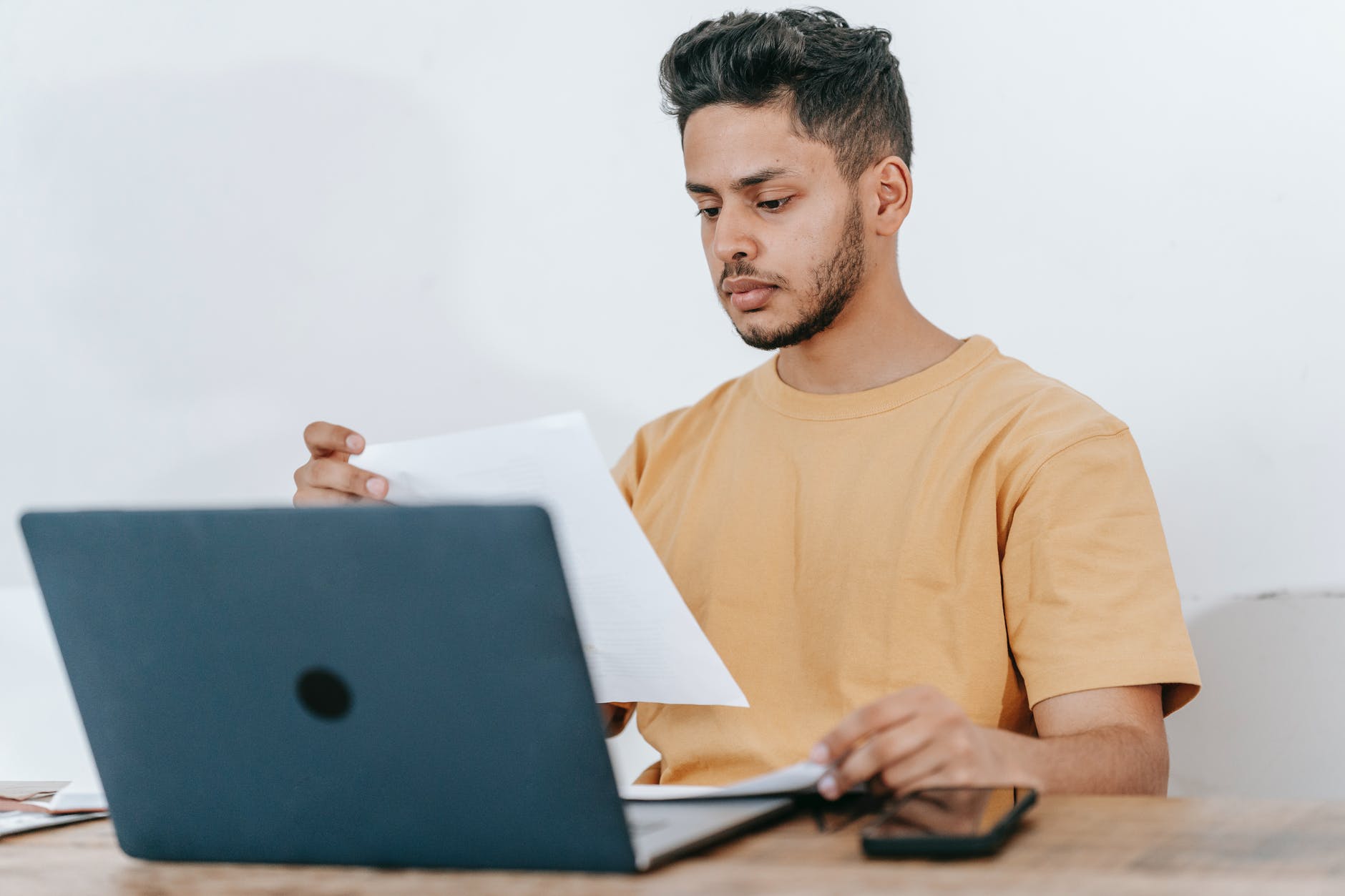 The Secretary of State for the Home Department v Ali [2021] EWCA Civ 1357 (14 September 2021)
Mr Ali is a Pakistani national who entered the UK as student in 2010. He was granted a Tier 1 (Post-Study) Migrant visa on 8th March 2013 which was valid until 8th March 2015.
Prior to the expiry of his visa, he made an application to remain as a Tier 1 (Entrepreneur) Migrant, which was refused on 8th May 2015, and he subsequently appealed this decision. During this time, Mr Ali had Section 3C leave until the appeal was concluded as the initial application was made before the expiry of his leave.
The First-tier Tribunal refused Mr Ali's appeal and he became appeal rights exhausted in October 2016, which resulted in Section 3C leave coming to an end and Mr Ali was an overstayer.
On 9th November 2016, Mr Ali made a new application to remain as a Tier 1 (Entrepreneur) Migrant (made within 28 days) which was refused following administrative review on 16th February 2017.
On 4th March 2017, Mr Ali once again made another new application for leave as a Tier 1 (Entrepreneur) Migrant (made within 14 days following the refusal of the last application), however this time, the application was refused on the basis of paragraph 245DD(G) of the Immigration Rules which excluded those who had overstayed, unless paragraph 39E applied.
Mr Ali sought Judicial Review as he believed the exceptions in section 39E applied as he made the application 'in-time'. The Secretary of State accepted that Mr Ali' first application as made 'in-time', in relation to his second application, the period of overstaying was disregarded as it was made within 28 days of his first refusal. However, they argued that in relation to Mr Ali's third application, he had been an overstayer for 5 months and therefore paragraph 39E did not apply.
The Upper Tribunal considered the matter and concluded that section 39E applied to Mr Ali and therefore granted Mr Ali's application. The Secretary of State appealed the decision.
The case was before the Court of Appeal who concluded that the Upper Tribunal had erred in law in reaching the conclusion that paragraph 39E applied to Mr Ali's case.
The Court concluded that the interpretation of "in-time" as meaning before the expiry of a period of existing leave which is also supported by the reference to section 3C in paragraph 39E(2). A person can only obtain an extension of leave under section 3C if they have made an application for leave prior to the expiry of their leave to remain. Paragraph 39E has no role to extend section 3C leave.
Our Comments
The Court has confirmed that an application is considered 'in time' only if it is submitted prior to the expiry of a person's visa.  The rationale behind the decision is to prevent people from relying on the grace period given in paragraph 39E twice. Paragraph 39E has no role to extend section 3C leave and its role is to simply disregard the short period of overstaying when a new application is considered which would otherwise be refused mainly on the ground of overstaying.
This decision shows the importance of ensuring that great care is taken in any application for leave to remain, subsequent administrative review or appeal, first time, as you may not be entitled to the same exemptions second time around.

Have questions? Get in touch today!
Call us on 020 7928 0276, phone calls are operating as usual and will be taking calls from 9:30am to 6:00pm.
Email us on info@lisaslaw.co.uk.
Use the Ask Lisa function on our website. Simply enter your details and leave a message, we will get right back to you: https://lisaslaw.co.uk/ask-question/
Or, download our free app! You can launch an enquiry, scan over documents, check progress on your case and much more!
Links to download below:
iPhone: https://apps.apple.com/us/app/lisas-law/id1503174541?ls=1
Android: https://play.google.com/store/apps/details?id=com.lisaslaw