Using our voice and expressing our opinion is a right that everyone in the UK, and most of the world, often take for granted. Communication plays a key role in a healthy and successful life, and in most circumstances creates positive and interesting dialogues between people, allowing us to think in different ways, learn new things, and create important debates.
However, problems arise when people use their voice to spread hurtful misinformation, where the sole aim is to damage reputations via deceitful claims. When this is the case, the courts have the power to grant what is known as a privacy injunction. This is what today's article will revolve around, and we will look at a recent case to further explore this topic.
What is a privacy injunction?
A privacy injunction is a civil court order that stops a person from doing a specific act, or conversely requires them to do something that they previously had not been doing.  Injunctions are often granted to prevent the publication of private, confidential, slanderous or simply false information. In today's article we will be looking at its usage in order to prevent inaccurate, defamatory information that was spread with the intention of negatively affecting people's private and professional lives.
Consequences of ignoring privacy injunctions are treated very seriously. A breach of an injunction can be punishable as a contempt of Court which can potentially lead to imprisonment.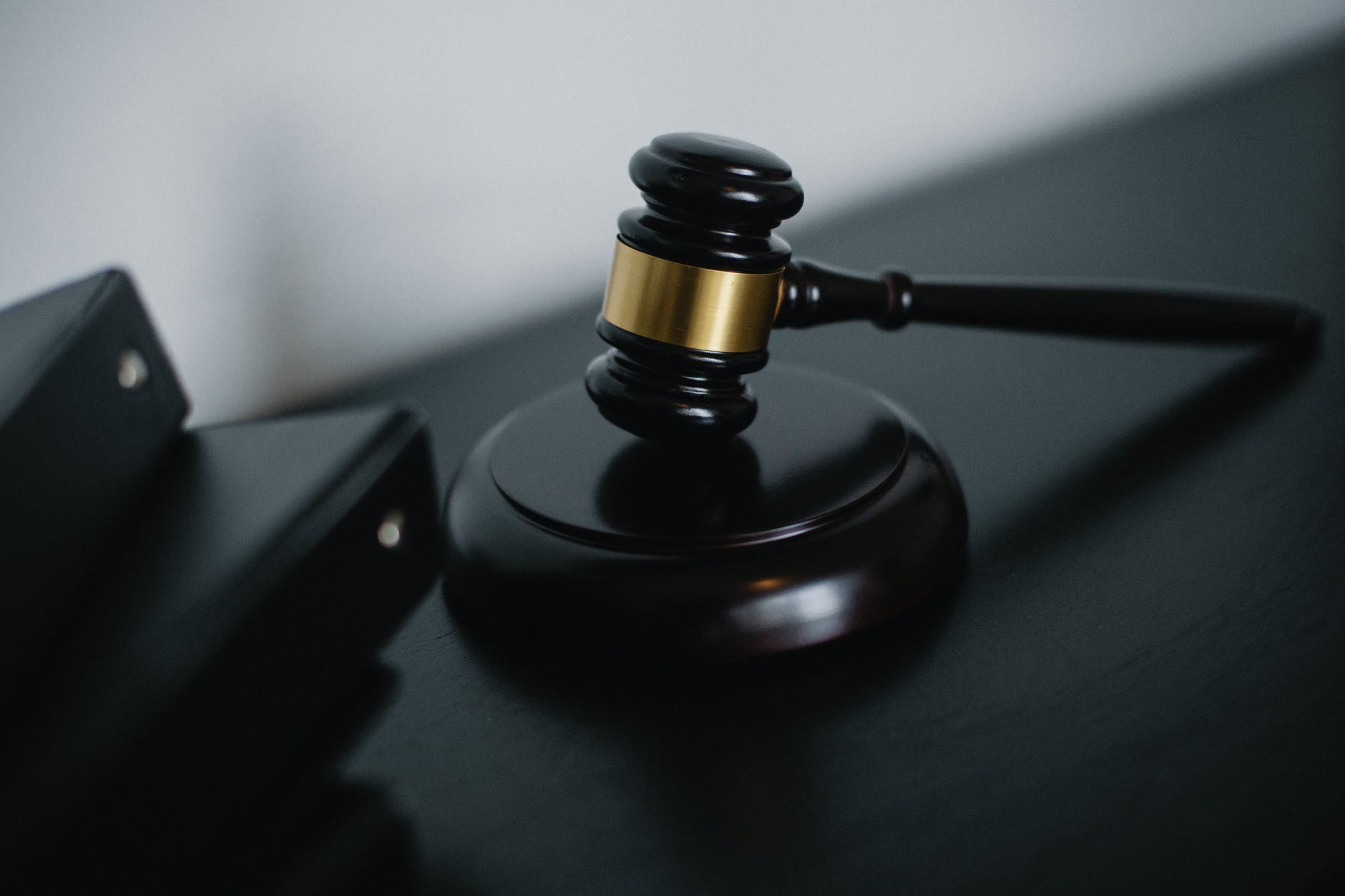 The case in question: X (a child acting by her Children's Guardian) v Y and another
The background of this particular case is as followed: X was born in 2017, and the parents split up the same year. X lived with both parents under shared childcare arrangements.
Following this, the father, mother and new guardian of X entered legal proceedings over inflicted injuries, whereby the father expressed a number of concerns with respect to injuries to X. X was examined by a GP on 6 July 2018. On 7 July 2018 the father alleged that X exhibited bruising. While the GP confirmed evidence of bruising, the results of the examination were inconclusive, and both parents began to blame the other for the injuries, and a local childcare authority got involved.
As hearings continued, the father began to show up less and less and did not attend the final hearing. The father then began to use Facebook to publicly discuss the case, naming those involved and using derogatory language against them. He also contacted media outlets about the situation, and displayed a sign on his car referencing the mother, guardian, social workers and the judge who were involved in the case, all of which used defamatory language and unfounded extreme allegations.
What did the court decide?
The courts granted a privacy injunction which disallowed the father from posting material on social media regarding those involved in the case and required him to remove any previous posts. He was also made to remove the sign from his car.
This decision was made on the basis of lack of evidence of the claims being made by the father and the extremity of these claims. For example, the judge ruled that the X's guardian had done nothing to warrant the criticism of the father, and such allegations were likely to affect their private and professional life.
Also, the fact that the father had not attended the original or the adjourned final hearing, and failed to follow any formal complaint procedures before acting on social media did not stand him in good stead with the courts.

What do we think?
As a law firm we understand the complex nature of family disputes, and the emotional turmoil it can put people through. In terms of the father's initial behaviour, whereby he officially registered his anxiety about bruising on X, this is perfectly reasonable. We support people immediately contacting authorities relating to issues of abuse and violence, or any other criminal behaviour. This is what authorities are there for. However, the slanderous behaviour and unfounded allegations are only ever going to end one way, and this case solidifies the notion that taking things into your own hands can often be counter-productive. A privacy injunction will often be utilised in cases such as this, as it is an effective tool to stop the spread of dangerous misinformation.
Have questions? We are here for you!
Call us on 020 7928 0276, phone calls are operating as usual and will be taking calls from 9:30am to 6:00pm.
Email us on info@lisaslaw.co.uk.
Use the Ask Lisa function on our website. Simply enter your details and leave a message, we will get right back to you: https://lisaslaw.co.uk/ask-question/ 
Or, download our free app! You can launch an enquiry, scan over documents, check progress on your case and much more!
Links to download below:
iPhone: https://apps.apple.com/us/app/lisas-law/id1503174541?ls=1
Android: https://play.google.com/store/apps/details?id=com.lisaslaw