The Home Office has taken drastic action by closing the Tier 1 Investor Visa Route to all nationalities after claiming it left the UK open to security breaches and corruption. This route has come under investigation in the past but was not expected to be closed so suddenly.
The route was appealing to wealthy people, as it allowed applicants to remain in the UK if they could invest large amounts of money in active companies in the country. However, the route received criticism regarding some applicants acquiring their wealth illegitimately and were therefore abusing the system. It has been revealed that part of the reason for closing the route is to stop undesirable people entering the UK under corruptive circumstances.
What's more, the economic benefit of the route has been assessed to be small. There will be plans put in place to open a related route with a greater focus on longer scale benefits and systematic improvements to businesses rather than completely focussing on singular injections of money.
Home Secretary Priti Patel has said:
"I have zero tolerance for abuse of our immigration system. Under my New Plan for Immigration, I want to ensure the British people have confidence in the system, including stopping corrupt elites who threaten our national security and push dirty money around our cities.
Closing this route is just the start of our renewed crackdown on fraud and illicit finance. We will be publishing a fraud action plan, while the forthcoming Economic Crime Bill will crackdown on people abusing our financial institutions and better protect the taxpayer."
It also cannot be denied that the current political relations between Russia and the UK plays a role with this visa cancelation. Russian citizens make up a huge amount of the total of Tier 1 Investor visas given out each year, and the route has been controversial for some time in terms of illegitimate money scandals generally and how it is used by Russian citizens in particular.
What if you already have a Tier 1 (Investor) visa?
If you already have this visa (or had one in the last 12 months and it was your most recent visa), you can still apply:
to settle in the UK (indefinite leave to remain)
to extend your visa for 2 years
Requirements for settlement under Tier 1 Investor visa:
You must:
have lived in the UK for long enough – this can be from 2 to 5 years
meet the financial requirements
You must have spent no more than 180 days outside the UK in any 12 months.
It costs £2,389 for each person applying. You can include your partner and children on the same application form, if they are eligible.
You also need to pay £19.20 per person to have your biometric information (fingerprints and a photo) taken.
You will usually get a decision within 6 months if you apply using the standard service.
Requirements to extend your Tier 1 Investor visa for 2 years:
You may be able to extend your Tier 1 (Investor) visa for 2 years.
Your family members ('dependants') will need to apply separately to extend their visa. They can either apply at the same time as you, or at any time before their current visa expires.
If you successfully applied before 6 November 2014
You can apply to extend your visa if all of the following apply:
you have had at least £2 million invested in UK government bonds, share capital or loan capital in active UK companies since 6 April 2020
you had at least £1 million under your control in the UK before 6 April 2020
you invested £750,000 in UK government bonds, share capital or loan capital in active UK companies within 3 months of your 'investor start date'
If you successfully applied on or after 6 November 2014:
You can apply to extend your visa if all of the following apply:
you have at least £2 million under your control in the UK
you have invested those funds in share capital or loan capital in active UK companies
you invested this sum within 3 months of your 'investor start date'
If you successfully applied before 29 March 2019, you can also apply to extend if you invested your funds in UK government bonds.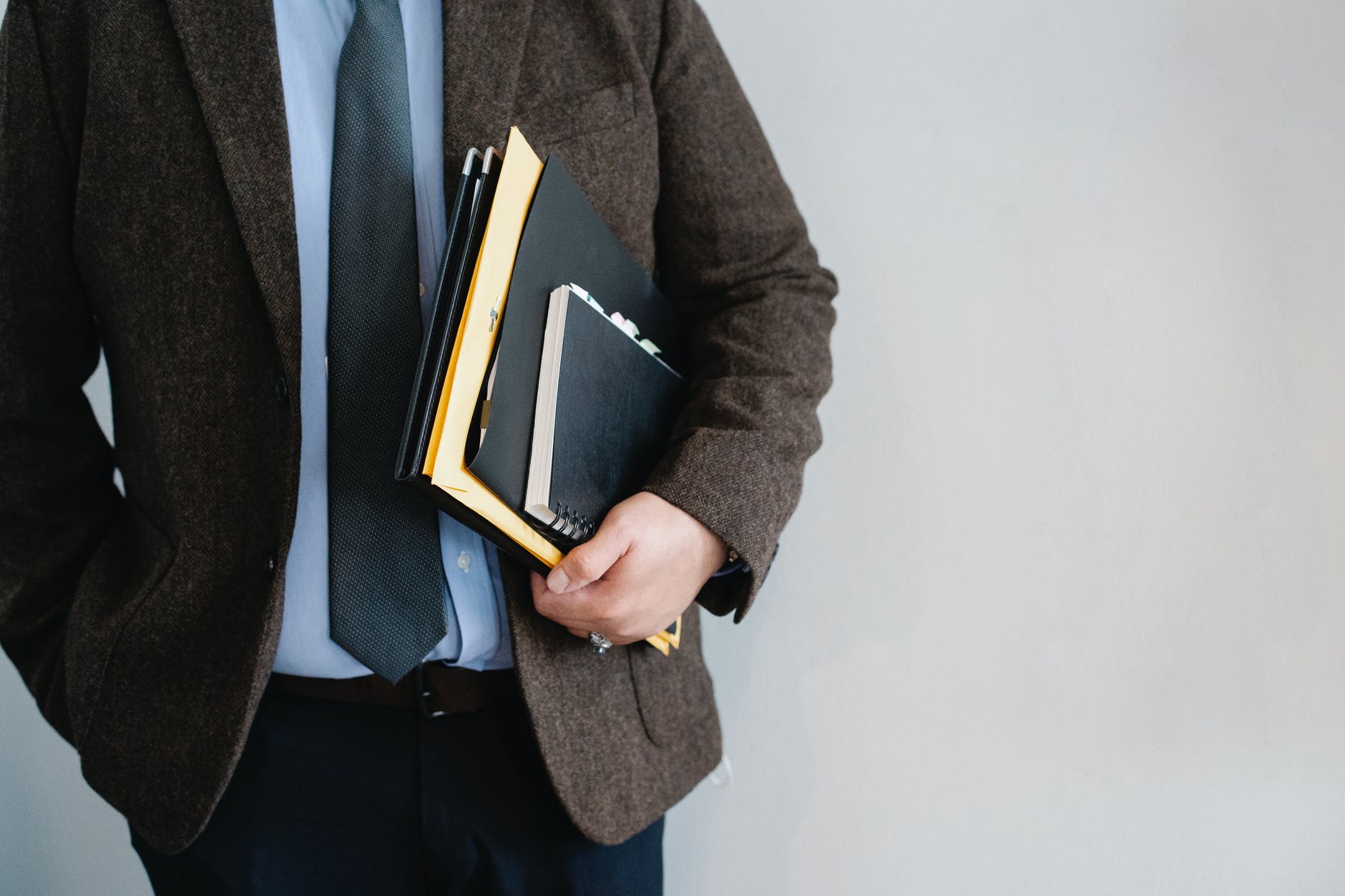 Documents you must provide
When you apply you will need to provide:
a current passport or other valid travel identification
your tuberculosis test results if you're from a country where you have to take the test
a criminal record certificate from any country you have stayed in for a total of 12 months or more over the last 10 years
investment portfolio reports produced by a UK regulated financial institution that show you've met the investment eligibility requirements and maintained your investments for the full length of your visa.
Not everyone agrees with closing the Tier 1 Investor route!
Nicole Francis, Chief Executive of the Immigration Law Practitioner's Association (ILPA) has written to the Home Secretary to object to the immediate closure of the Tier 1 (Investor) Visa route to all new applicants.
The main concern around the closure, for Francis, is that she feels it undermines democratic procedures of accountability and any sense of legal certainty, stability, and predictability. It is her opinion that it was closed too quickly without enough warning, which may negatively impact people who were planning to enter the route very soon.
In her letter she makes the following requests:
for a time-limited period of 21 days for the department to accept discretionary initial Tier 1 (Investor) applications judged on the rules prior to closure
to seek assurance that cases currently under consideration will be assessed in line with the rules at the date of application, and
that in the future there is sufficient notice to representatives and potential applicants prior to such substantive changes, stressing the constitutional importance in laying changes to the Immigration Rules at least 21 days before they take effect
Our thoughts
As a law firm with a strong interest in immigration, we do not enjoy seeing route close, especially quite as suddenly as this one has been. Although, we can understand the thought process behind the closure – we do not want people entering the UK based on illegitimate finances or corrupt business dealings.
We believe that the duty now rests on the Home Office to create a new route or alter the existing one so that it can be carried out without the risk of corruption, with appropriate vetting and checks, so that investors can come to the UK without their being concerns in the public domain of their entry.
Have questions? Get in touch today!
Call us on 020 7928 0276, phone calls are operating as usual and will be taking calls from 9:30am to 6:00pm.
Email us on info@lisaslaw.co.uk.
Use the Ask Lisa function on our website. Simply enter your details and leave a message, we will get right back to you: https://lisaslaw.co.uk/ask-question/
Or, download our free app! You can launch an enquiry, scan over documents, check progress on your case and much more!
Links to download below:
iPhone: https://apps.apple.com/us/app/lisas-law/id1503174541?ls=1
Android: https://play.google.com/store/apps/details?id=com.lisaslaw