It can be challenging to keep up with the latest changes to the Immigration Rules especially as they have been updated a few times in recent memory, so one can be forgiven for feeling a bit left behind. However, as usual your friends at Lisa's Law are here to help.
Think you might be a High Potential Individual and looking for help? Contact us today by emailing info@lisaslaw.co.uk or calling on 020 7928 0276.
But first, keep reading to learn more about the route itself.
In this blog we will focus on the recent announcements of the High Potential Individual route and the new Scale-Up route.
High Potential Individual Route
This route is dedicated to attracting graduates from leading non-UK universities who have the potential to work in certain fields particularly in areas such as science, technology, innovation, and entrepreneurship, cementing the UK's reputation as a hub for technological advancement.
To be eligible for this route, applicants must have either a bachelor's or postgraduate degree qualification from one of the top global universities outside the UK as published in the Global Universities List by the Home Office, awarded during the last 5 years from the date of application. This list will be compiled annually and will consist of institutions that are included in the list of the top 50 universities in at least two of the following ranking systems:
Times Higher Education World University Rankings
Quacquarelli Symonds World University Rankings
The Academic Ranking of World Universities.
Permission to remain in the UK will be granted for a period of 2 years for applicants who hold a qualification equivalent to a UK Bachelor's or Master's level degree. This is increased to 3 years where the applicant holds a qualification equivalent to a UK PhD.
Once in the UK, the applicants will be able to freely look for jobs and work for UK companies. Although this route does not lead to settlement, applicants will be able to switch to other types of visas which lead to settlement, like skilled worker visa, scale-up visas and others.
In addition, the applicants will also be able to bring their spouse and dependent children with them.
The Scale-Up Route
Before we get into this route, a Scale-Up is a company which has an average annualized return of at least 20% in the past 3 years with at least 10 employees in the beginning of the period. They have essentially passed the start-up phase and have established themselves as having a strong base from which to grow.
With this in mind, the new Scale-Up visa route is aimed at applicants who have a job offer from a recognised scale-up business to qualify for a fast track visa. Companies can register for this route by showing they meet the requirements of a scale-up as detailed in the above paragraph.
The job offer above must be skilled to graduate level (RQF 6 and equivalent).Also, the applicant will have to be paid an appropriate salary – at least £33,000 per year or the going rate for the particular occupation, whichever is higher.
In the meantime, provided that the applicants have worked for at least 12 months for a UK company on a Scale-Up route with an annual earning of no less than £33, 000, they will become unsponsored, which means that they will be free to work for any Scale-up companies in the future.
The route leads to settlement. Applicants are required to have PAYE earnings of at least £33,000 in 24 months of the 3-year period immediately prior to their application for settlement. This will be in addition to the standard settlement requirements relating to 5 years' continuous residence and demonstrating knowledge of life in the UK.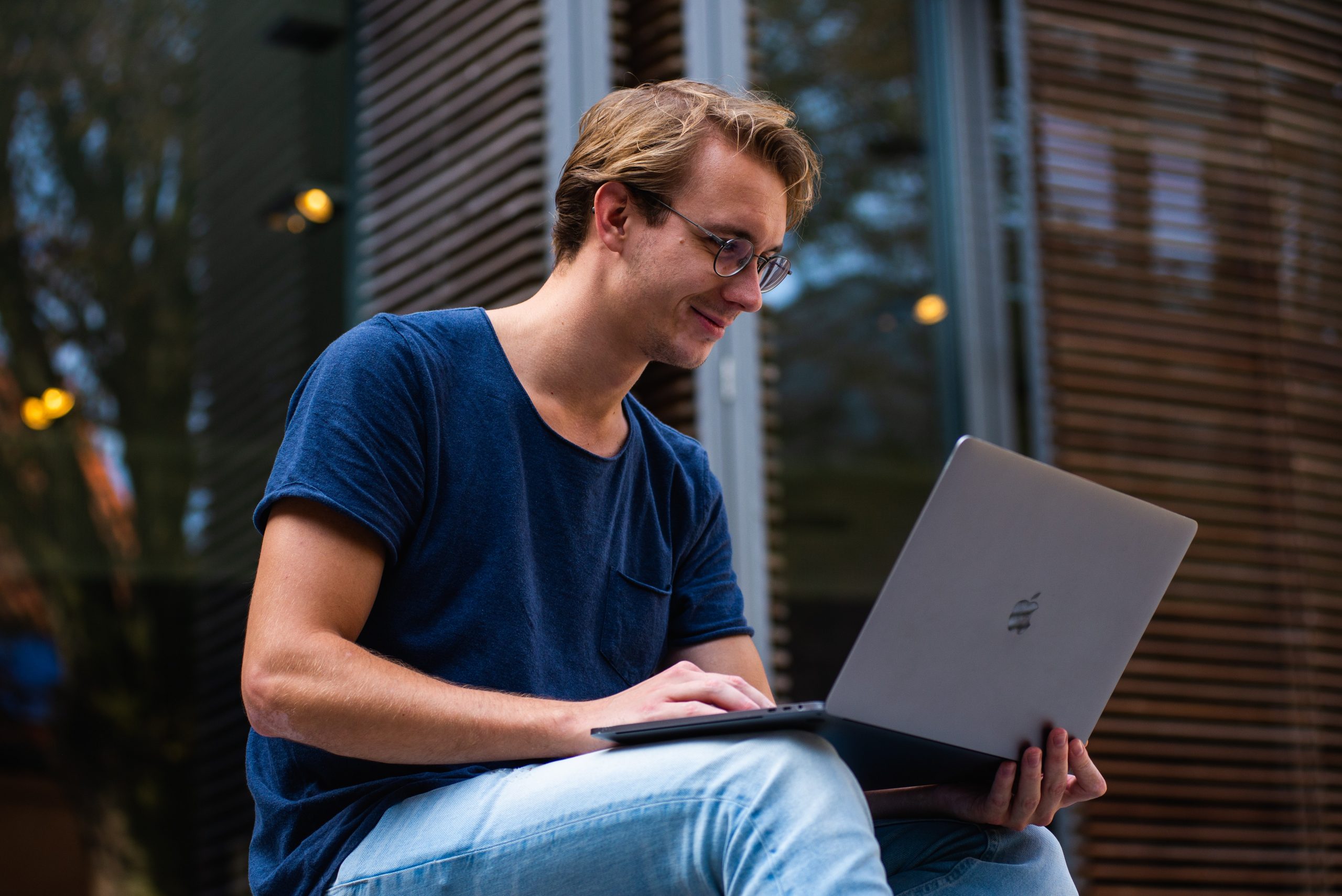 Benefits of the High Potential Individual route and the Scale-Up route
The good news for people on both these routes is that they will be able to work full time at any skill level. The only difference is that those on the Scale-Up route will have to remain at their original employer for the first 6 months in a role at skilled to graduate level, but after that time period is up their status will no longer be tied to that company.
Successful applicants will be able to bring dependent family members (spouses/partners and children under 18), as is the case with other work routes.
Our thoughts
These two routes, in our opinion, are promising and can attract some highly skilled individuals to the UK. Blooming careers can potentially be made for the successful applicants while the country itself will reap the benefits of having such talent working here in the UK.
The fact that successful candidates can bring family members with them and settlement in the UK can eventually be achieved through these routes is also a massive positive. We look forward to seeing how the routes play out in reality, because in theory there is a lot to be excited about here.
Have questions? Get in touch today!
Call us on 020 7928 0276, phone calls are operating as usual and will be taking calls from 9:30am to 6:00pm.
Email us on info@lisaslaw.co.uk.
Use the Ask Lisa function on our website. Simply enter your details and leave a message, we will get right back to you: https://lisaslaw.co.uk/ask-question/
Or, download our free app! You can launch an enquiry, scan over documents, check progress on your case and much more!