Losing a loved one is undeniably difficult and can lead to serious emotional anguish, depressive thoughts and in some cases trouble dealing with everyday life. It can often be the lowest point in someone's life, and wherever possible those around them should offer support and comfort to help them get back on track.
When it comes to bereavement and work, there is a lot of grey area. Of course, many employers will be fully supportive of their employees and behave with understanding and empathy. However, it may surprise you that the law itself does not actually require them to do so. This is something that a handful of MPs have deemed unjust, and could persuade the government to change.
This blog will focus on the recent campaign to alter the UK's bereavement rules for employees, and what the law currently says on this issue.
Bereavement Pay and Leave Bill wins second reading in March 2022
Patricia Gibson, member of the SNP party, has been working hard on a new bill that could see those who have lost a loved one be entitled to leave and payment from their employers over their grieving period. In her opinion, to simply rely on employers to be empathetic and give such treatment to their employees is naïve and does not match up to some people's real life experience.
Gibson has already made a difference in this area, as her and some of her colleagues fought and won to give parents who lose a child up to the age of 18 full legal entitlement to leave and pay in the aftermath of such a tragedy. She now wants this same courtesy to be extended to situations where other family members and loved ones have died, such as partners, parents and other close relatives.
She is a firm believer that, if this bill is successful, it will lead to a healthier society, with a greater focus on the mental health of those who are part of it.
What is the current law for workers experiencing bereavement?
As we mentioned earlier in the article, in most instances there is no real legal backing for people experiencing bereavement who require time off. It comes down to the good-will of the employer. Patricia Gibson has, however, made it so parents are legally entitled to time off if their child dies.
If an employee's child dies
Employees have a right to 2 weeks off if their child dies under the age of 18 or is stillborn after 24 weeks of pregnancy. This is known as 'parental bereavement leave'.
In some cases employees and workers might also be eligible for 'parental bereavement pay'.
Anyone classed as an employee also has the right to unpaid time off if their child (a 'dependant') dies under the age of 18.
If a child is stillborn after 24 weeks of pregnancy, the:
birth parent can get up to 52 weeks of statutory maternity leave or pay
father or partner can get up to 2 weeks paternity leave or pay
Both are entitled to 2 weeks parental bereavement leave after they finish their maternity or paternity leave.
Where an employee's dependant dies
This is where things get a bit more confusing. An employee has the right to time off if a dependant dies, including:
their child (if under 18)
someone else who relied on them
However, no legal right for time off for dependants to be paid, but some employers might offer pay. There is also no guidance on how long this time off can last, only that it should be reasonable. This is obviously subjective and can differ from one person to the next.
In all circumstances there is no legal right for any of this time off to be paid. This is seen as a major issue by Patricia Gibson, as it may lead to people being left in a difficult financial position as well as an emotionally distressing one.
Time off for a funeral
An employee is entitled to time off for a funeral if the person who died was a dependant. For example, their partner or parent. Although, there is no legal right to time off for a funeral if the person who died was not a dependant, for example a friend.
The employee and employer may agree on using holiday leave or unpaid leave, but again this is not a legal requirement and may lead to uncomfortable situations if the employer does not behave in an empathetic manner.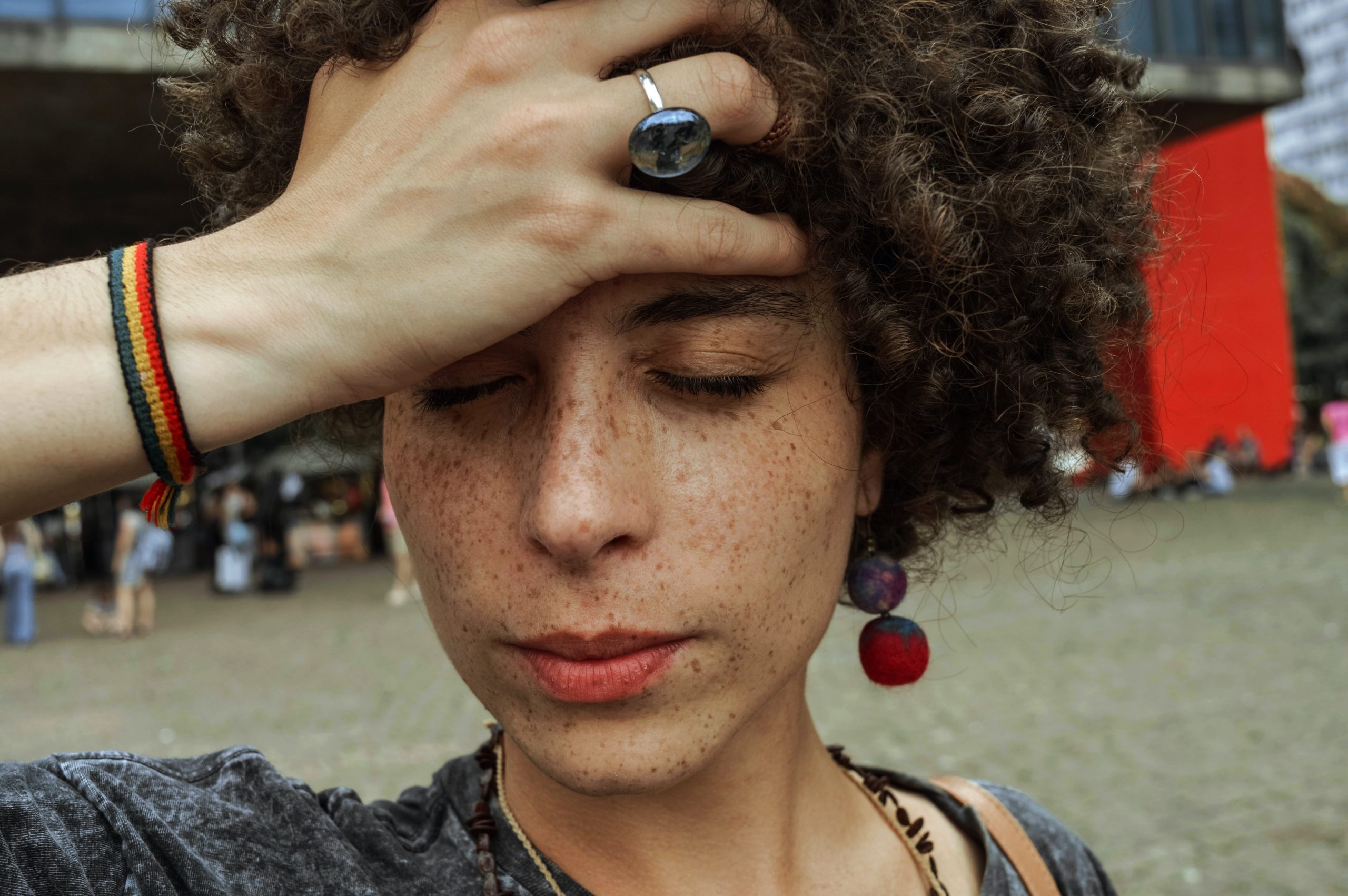 Our thoughts
As a business ourselves, we understand the importance of looking after staff and doing everything we can to support them, especially if they are facing hardships. Therefore, we agree that clearer and more generous guidance is needed on this issue. Employers should not be able to simply outright refuse paid leave where their workers have lost someone close to them.
Clarity on this issue is the most important thing, as it will allow people understand their situation, while also giving them time to try and grieve without the added pressure that working can bring.
We look forward to seeing how the second reading of the Bereavement Pay and Leave Bill goes, and we will keep you right up to date with it on our blog.
Have questions? Get in touch today!
Call us on 020 7928 0276, phone calls are operating as usual and will be taking calls from 9:30am to 6:00pm.
Email us on info@lisaslaw.co.uk.
Use the Ask Lisa function on our website. Simply enter your details and leave a message, we will get right back to you: https://lisaslaw.co.uk/ask-question/ 
Or, download our free app! You can launch an enquiry, scan over documents, check progress on your case and much more!
Links to download below:
iPhone: https://apps.apple.com/us/app/lisas-law/id1503174541?ls=1
Android: https://play.google.com/store/apps/details?id=com.lisaslaw