Some important developments are being made to the the Police, Crime, Sentencing and Courts Bill, which was introduced to Parliament on 9th March 2021. It is likely to become law very shortly.
One key part of the bill is about child abuse. It has widened the definition of positions of trust to include sports coaches and faith leaders and hence expanded the law in this area substantially.
Up until now, the Sexual Offences Act has made it illegal for people in professions such as teaching or doctor roles to engage in sexual activity with a person under the age of 18, even if that person over the age of consent (being 16 years in the UK). However, it has not been the case when the perpetrator is in the position of a sports coach or faith leader. This may come as a surprise, as these people are clearly in similar positions but have been treated differently when it comes to the sexual abuse of children.
Finally, after many years of campaigning, these laws will now be adapted so that everyone is treated the same when it comes to this crime.
Positions of trust
The law is being widened to prevent adults in 'positions of trust' from engaging in sexual relationships with young people under the age of 18, bringing sports coaches and religious leaders in line with other occupations such as teachers and doctors.  Of course, the concern is that people in these positions may use their position to groom younger people. This could lead to serious cases of abuse.
It has been through, in part, the hard work of Baroness Grey-Thompson and MPs Sarah Champion and Tracey Crouch who have been fighting to get this law updated for over five years.
All three women have seen the terrible effects of abuse within the communities they serve, and believe that the change in law will help to prevent children being coerced into inappropriate relationships.
A landmark victory
This change to the law is rightfully being hailed as a major win by many charities and bodies that support children. Peter Wanless, chief executive of the NSPCC, said:
"This landmark step sends a clear message that children and young people can return to the extracurricular activities they love without being at risk of grooming by the very adults they should look to for support and guidance."

Legal definitions of sexual abuse of children
Sexual abuse occurs when a child is made to take part in any kind of sexual activities, whether or not they know what's happening and whether or not there is a threat of violence. It may involve:
physical contact, for example, inappropriate touching or sexual assault
non-contact activities, such as showing children pornographic images or grooming a child in preparation for abuse (including via the internet)
using young people in prostitution. All young people under 18 used in prostitution are victims of child sexual abuse
Past cases
This change to the law has been a long time coming, as abuse within sporting circles has been in and around the news for many years.
Back in 2018 there was a large investigation into the world of UK sport in which over 80 coaches were convicted of child sexual abuse. The most high-profile case involved former Crewe coach Barry Bennell, who was jailed for 31 years at Liverpool Crown Court for 50 counts of child sexual abuse between 1979 and 1991.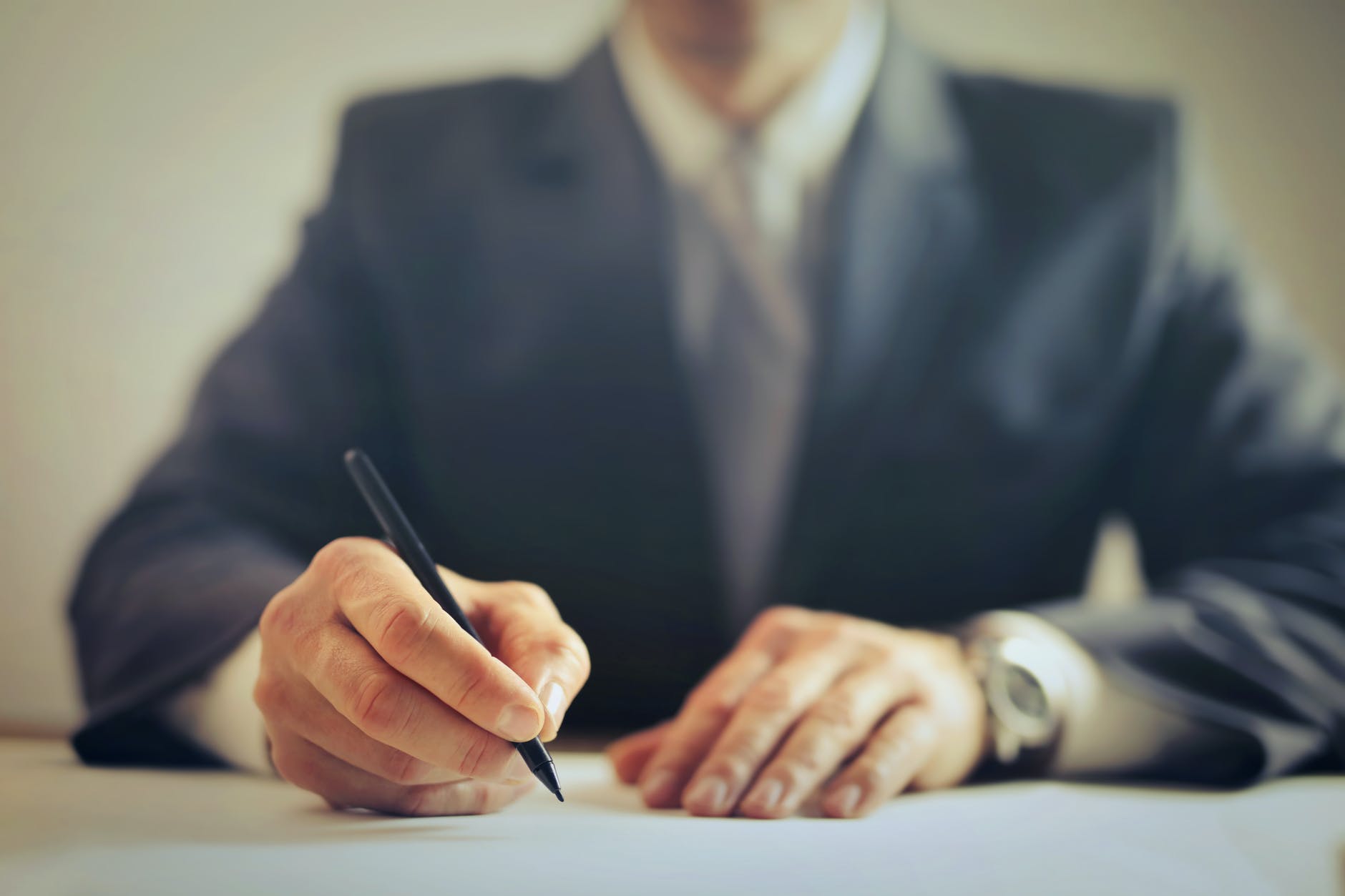 Other laws amended
The expansion of child abuse laws is one aspect of multiple new measures proposed by the Government in its Police, Crime, Sentencing and Courts Bill, which was introduced to Parliament on 9th March 2021.
Other provisions in the Police, Crime, Sentencing and Courts Bill include:
The possibility of Whole Life Orders for the premeditated murder of a child, as well as to 18 to 20-year-olds in exceptional cases such as for acts of terrorism which result in the mass loss of life.
Killer drivers may be given life sentences and new powers to stop automatic release halfway through a sentence for serious violent and sexual offenders.
New court orders to help reduce knife crime and make it easier for police to stop and search those they suspect of carrying a knife.
More serious punishments for the criminal damage of a memorial, with the maximum penalty set to increase from three months to 10 years.
What do we think?
We agree wholeheartedly with the change to the child abuse laws, and we are of the opinion that they should have been changed many years ago. We hope that cases of abuse will fall due to these new laws and that young people can take part in sports and religious activities without having to worry about the adults involved acting in inappropriate ways towards them.

Have questions? We are operating as usual!
We are ready to provide you with a fantastic legal service and there are many ways for you to contact us!
Call us on 020 7928 0276, phone calls are operating as usual and will be taking calls from 9:30am to 6:00pm.
Email us on info@lisaslaw.co.uk.
Use the Ask Lisa function on our website. Simply enter your details and leave a message, we will get right back to you: https://lisaslaw.co.uk/ask-question/
Or, download our free app! You can launch an enquiry, scan over documents, check progress on your case and much more!
Links to download below:
iPhone: https://apps.apple.com/us/app/lisas-law/id1503174541?ls=1
Android: https://play.google.com/store/apps/details?id=com.lisaslaw