The recent changes to the immigration rules included some more details regarding a visa type that has plenty of interest around it: the Graduate Visa. This visa promises to allow the brightest and best from around the world to look for work in the UK after completing their studies, but who exactly is eligible for the visa and what does it mean once they are accepted on to it?
When does the Graduate visa route open?
As the Home Office's Change of Statements on 4th March 2021 states, this route is open to applications from 1st July 2021. Graduates will be able to send in their applications then.
How long does the visa last for?
The visa will last for 2 years for graduates who have a degree below PhD level, but for those who do have a PhD the visa will last for 3 years.
Who can apply?
International students must have completed an eligible course at a UK higher education provider, with a track record of compliance with the government's immigration requirements to apply to the Graduate route. Professional degrees such as the GDL and LPC courses also count towards eligibility, as do the PGCE courses taken by future teachers.
It should be noted that applicants do not need to be awarded their degree certificates before submitting their application. As soon as their course providers can confirm that they have successfully completed all the compulsory courses and are due to be awarded their degrees, it will suffice.
The applicants do not have to have a job offer in place to apply for this route, as it is an unsponsored route. This will be good news for many people who want the chance to find work here in the UK but have not done so yet. There is no specific amount of money that the applicant must be earning either.
All the documentation and information associated with most visa routes will still apply, such as providing necessary travel documents, biometric information and paying the Immigration Health Charge.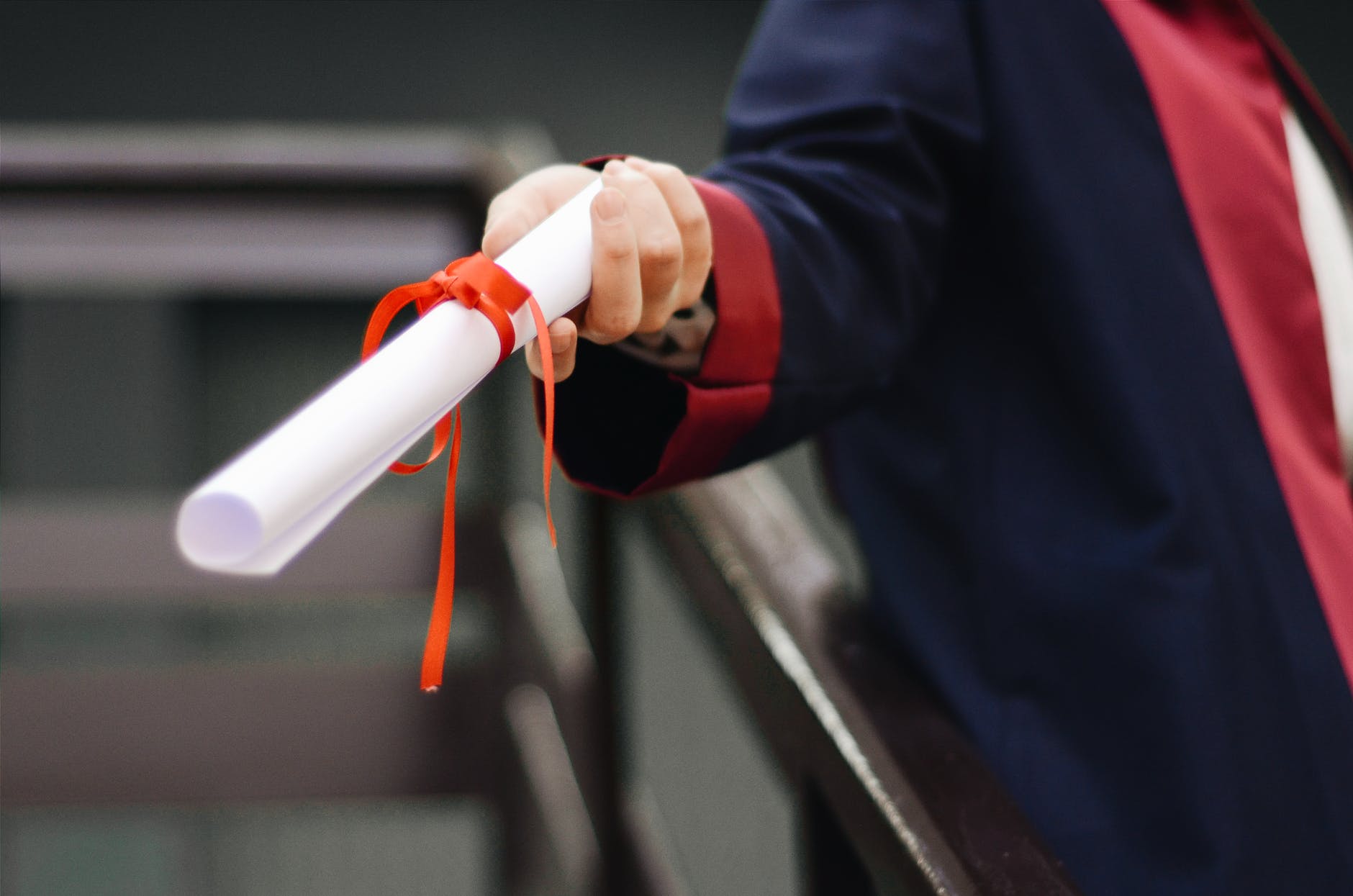 No maintenance requirements
Unlike many other types of visas, the graduate route does not request applicants to provide financial documents to prove that they are able to maintain themselves and their dependants adequately without resort to public funds.
This could be due to the fact that all the applicants should have completed their degree courses and lived here for 12 months or more, which itself is evidence that they are able to live in the UK without public funds.
This is clearly a relief for all the applicants.
Where must they apply from?
It is important to note that all applications for the Graduate visa must be made from within the UK. So, once the applicants have finished with their studies, it would make sense for them to apply for the Graduate visa without returning to their home country.
The applicant must have previously held a Tier 4 or Student Visa and transfer directly from a Student Visa to a Graduate Visa.
Applicants are not permitted to have previously held a Doctorate Extension Scheme (DES) or similar graduate visa route before making the new application.

What can those on the Graduate visa do?
They will be able to look for work in the UK, or indeed work a job once they have found on and been accepted a role. They are also able to study further if they choose so without having to apply for a separate student visa.
Dependents on the Graduate visa
Only existing dependants who are already in the UK will be allowed to remain with the applicant on this visa type, meaning that people will not be able to come and join the graduate if they are accepted, but those already with them will be able to stay. Children born in the UK will be allowed to remain, even if they are born after the initial visa application.
COVID-19 Extension
International students starting in the Autumn 2020 who are affected by the pandemic, will be eligible to apply for Graduate Visa after completing their degree program, provided they are able to return to the UK by June 21, 2021 (if they are still "learning at a distance" outside the country). This date has been extended by approximately two and a half months from April 6.
Alternatively, for applicants who started their courses in January or February 2021, they must be in the UK by September 27, 2021.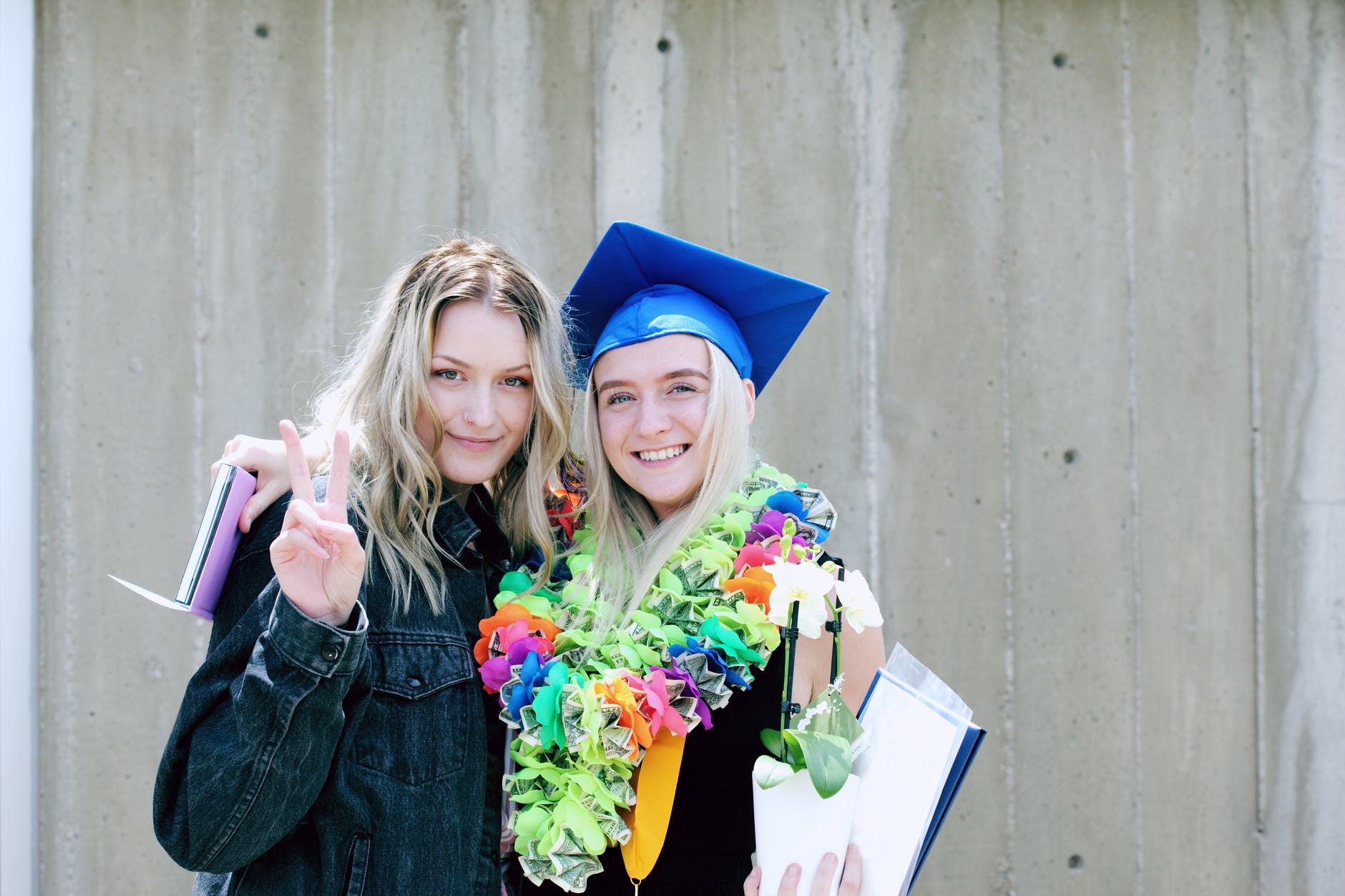 Potential refusal?
Issues of Administrative Review may arise where an applicant is refused the visa due to he or she not completing an eligible course at UK higher education provider, for instance if the institution is not accredited to award a degree in the UK. On another hand, it may be an issue that the UK provider or the applicant does not have a track record of compliance with government's immigration requirements. Hence, the refusal.
Administrative Review (AR) offers the applicant the opportunity to request a review, if he or she believes that all the facts have not been considered regarding their application. It also offers the Home Office the opportunity to look at the applicants grounds of appealing/requesting AR against the Home Office's reasons for refusal.
What do we think?
We are pleased to see that this Graduate visa is finally coming together, after first being announced in September 2019! To be optimistic, we hope this route will offer many bright individuals the chance to flourish in the UK and build successful careers for themselves. On paper, the application process looks fairly straight forward, if the Home Office can hold up their end of the deal and the applications are considered fairly and with the graduates' best interest at heart, this route could be very beneficial for everyone involved.

Have questions? We are operating as usual!
We are ready to provide you with a fantastic legal service and there are many ways for you to contact us!
Call us on 020 7928 0276, phone calls are operating as usual and will be taking calls from 9:30am to 6:00pm.
Email us on info@lisaslaw.co.uk.
Use the Ask Lisa function on our website. Simply enter your details and leave a message, we will get right back to you: https://lisaslaw.co.uk/ask-question/
Or, download our free app! You can launch an enquiry, scan over documents, check progress on your case and much more!
Links to download below:
iPhone: https://apps.apple.com/us/app/lisas-law/id1503174541?ls=1
Android: https://play.google.com/store/apps/details?id=com.lisaslaw