The Home Office announced its first Statements of Changes to the Immigration Rules in 2021 on 4th March 2021.
As many will know, the Immigration Rules are used to regulate peoples entry into, and permission to stay in, the United Kingdom. Like any ruleset, it must be updated to factor in any changes of circumstance and make sure the rules serve their purpose in the best possible way.
In the latest Statements of Changes, amongst other amendments, those made to the Shortage Occupation List, the Graduate visa and Global Talent routes are worth paying attention to.
Graduate route to open to international students on 1 July 2021
One exciting update is that the new Graduate route will open for applications on 1 July 2021. This will allow many bright applicants from around the world to flourish in the UK after their studies are completed.
International students must have completed an eligible course at a UK higher education provider, with a track record of compliance with the government's immigration requirements to apply to the Graduate route. Students on the Graduate route will be able to work or look for work after their studies for a maximum period of 2 years, or 3 years for Doctoral students.
This is highly positive for both the applicants as well as the businesses who will have the chance to recruit from this new pool of graduates. Having more talent available in the UK will help drive the economy in the right direction.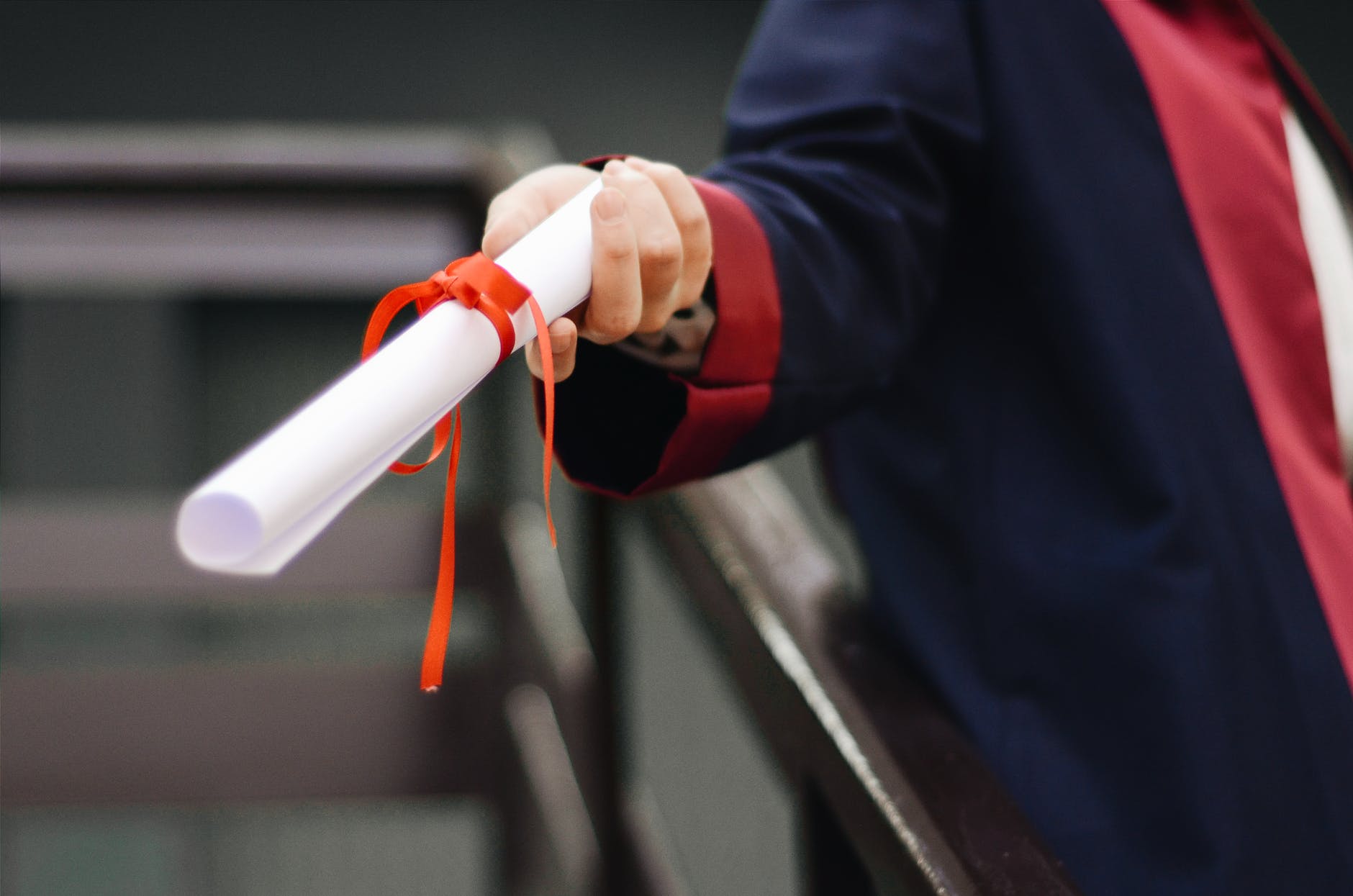 Also, the Graduate route will be unsponsored, meaning applicants will not need a job offer to apply for the route. Applicants do not have to worry about salary requirements either, as there are no specific amount they must earn. Graduates who make it on to this route will be able to work flexibly, switch jobs and develop their career as required.
Applicants who began their studies in Autumn 2020 will now have until 21 June 2021 to enter the UK (updated from 6 April 2021) in order to be eligible for the Graduate route. Students who began their studies in January or February 2021 will need to be in the UK by 27 September 2021.
We will provide more details on the graduate route very shortly as to its eligibility, residence and suitability requirements, how to apply and which dependant can apply.
Global Talent Visa – Prizes over Endorsements
The Global Talent category is for talented and promising individuals in the fields of science, digital technology and arts and culture wishing to work in the UK. 'Talent' applicants are already leaders in their respective field, while 'promise' applicants have shown the potential to become leaders in their field.
One major part of this route is that the applicants need to be endorsed by a pre-approved body, such as a research facility or a University. The updated version of the Immigration Rules now state that where an applicant has been awarded a prestigious prize, they may be able to bypass this endorsement phase. Essentially, the prize will be subbed in for the endorsement.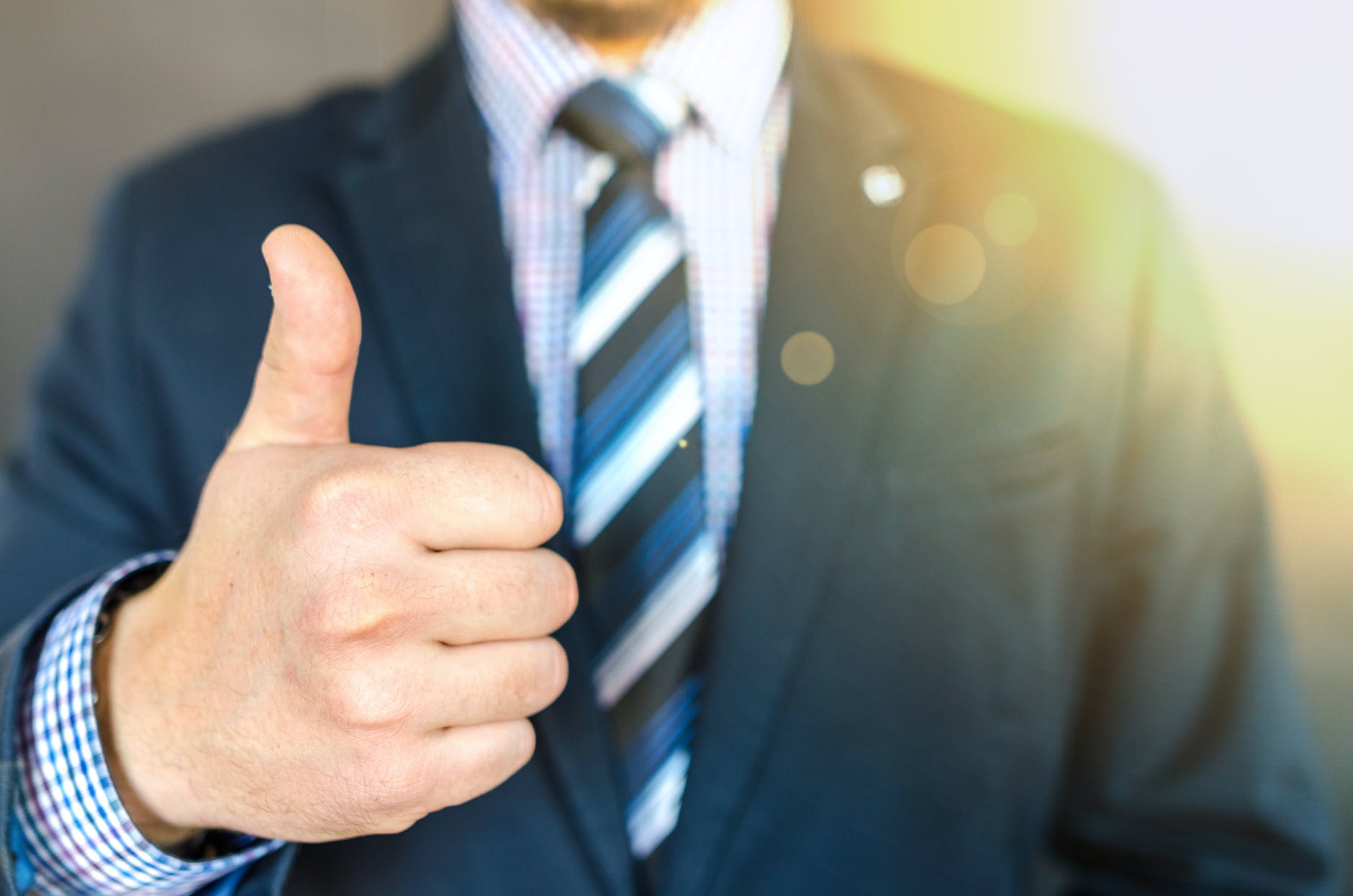 Not all prizes will be considered prestigious enough to warrant the bypass. For this purpose, the Home Office has published a list of prestigious prizes in Appendix Global Talent: Prestigious Prizes, which will be updated by the Home Office from time to time.
The Shortage Occupation List sees new additions
The Shortage Occupation List and eligible occupations are being revised, following a report published by the Migration Advisory Committee on 29 September 2020.
Health services and public health managers and directors;
Residential, day and domiciliary care managers and proprietors;
Health professionals not elsewhere classified (the MAC recommended this occupation be recognised as a shortage occupation in Wales and the Government is expanding this to include the rest of the UK);
Laboratory technicians (including those not in the health and care sectors);
Nursing auxiliaries and assistants;
In the meantime, chef has been removed from the list.
One benefit for an occupation to be on the Shortage Occupation List is that applicants relying on them can trade it for 20 points to meet the compulsory 70 points in their application.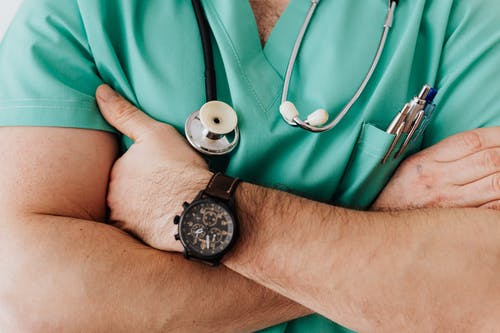 In addition to the above, the Statements of Changes also contains the following changes as well:
applicants currently on a visa as a domestic servant in the UK in a private household can apply for 2 years leave to remain if they have been received a conclusive ground notice from the National Referral Mechanism (NRM) that they are a victim of modern slavery and apply for such leave within 28 days of receiving such notice;
some EEA nationals and their family members will be able to apply for visa or family permit under the EUSS settlement scheme even after the current deadline of 1st July 2021 in certain circumstances
the Home Office starts charging fees for administrative reviews for visa applications made from overseas.
What do we think?
The Home Office first announced its graduate route in September 2019, which has caused so much speculation. Despite the current Covid-19, this statement should have been published much earlier to avoid any unnecessary speculation and confusion.
Although it is positive that applicants for global talent visa who have received prestigious awards can finally bypass the endorsement requirement, it is difficult to understand the restriction that domestic servant visa holder will have to continue to work as domestic servant after they have been granted 2-year visa as victims of modern slavery.
Has the Home Office ever thought that such applicants could one day fall into victims of modern slavery again?

Have questions? We are operating as usual!
We are ready to provide you with a fantastic legal service and there are many ways for you to contact us!
Call us on 020 7928 0276, phone calls are operating as usual and will be taking calls from 9:30am to 6:00pm.
Email us on info@lisaslaw.co.uk.
Use the Ask Lisa function on our website. Simply enter your details and leave a message, we will get right back to you: https://lisaslaw.co.uk/ask-question/
Or, download our free app! You can launch an enquiry, scan over documents, check progress on your case and much more!
Links to download below:
iPhone: https://apps.apple.com/us/app/lisas-law/id1503174541?ls=1
Android: https://play.google.com/store/apps/details?id=com.lisaslaw