The Nuffield report
The Nuffield Family Justice Observatory aims to improve the lives of children and families by putting data and evidence at the heart of the family justice system. Recently, they put together a report which grouped together evidence gathered from 17 studies on child protection mediation in Australia, Canada, and the US, and brings together key findings on the procedure and practice of child protection mediation and outcomes. These finds have been used to assess whether similar child protection measures would work in England and Wales, and to identify any gaps in the research already undertaken.
The findings in the article are based upon the research done by Nuffield and the 17 studies which act as the basis of their report. The full analysis can be found here.

What is child protection mediation?
Child protection mediation facilitates family inclusivity in decision-making. It can take place at any point in the child protection proceedings, but most commonly occurs either at the start of proceedings or after a fact-finding hearing. The most common situation is that a specifically trained third party assists the family, social workers, attorneys, and any other interested parties in a case to assess and develop agreements in line with issues relevant to an abuse and neglect case before the court. The best interests of the child is always the top priority.
Alternative terminology includes: child welfare mediation; dependency mediation; and alternative dispute resolution (ADR) in child protection proceedings.
In terms of the previous research, parents were generally satisfied
Parents found the mediation to be inclusive and felt like they were truly involved with the decision making. They found it preferable to more traditional court proceedings, which many of them felt do not provide a space for families to take part in such matters.
It was the opinion of most parents that the best interest of the child were placed at the centre of the mediation process, and remained there consistently.
Greater efficiency
It was found that, in most cases, where agreements had been made throughout out child mediation that less time would be spent in court proceedings. While there is little conclusive evidence as to whether full or partial agreement is most common for mediation, families that went through child protection mediation had a greater chance of reaching some form of agreement than those that did not. We see this as one of the most positive findings within the Nuffield analysis.
It was found that child living arrangements were frequently agreed upon during the mediations, which is a very important aspect in terms of the welfare of the child.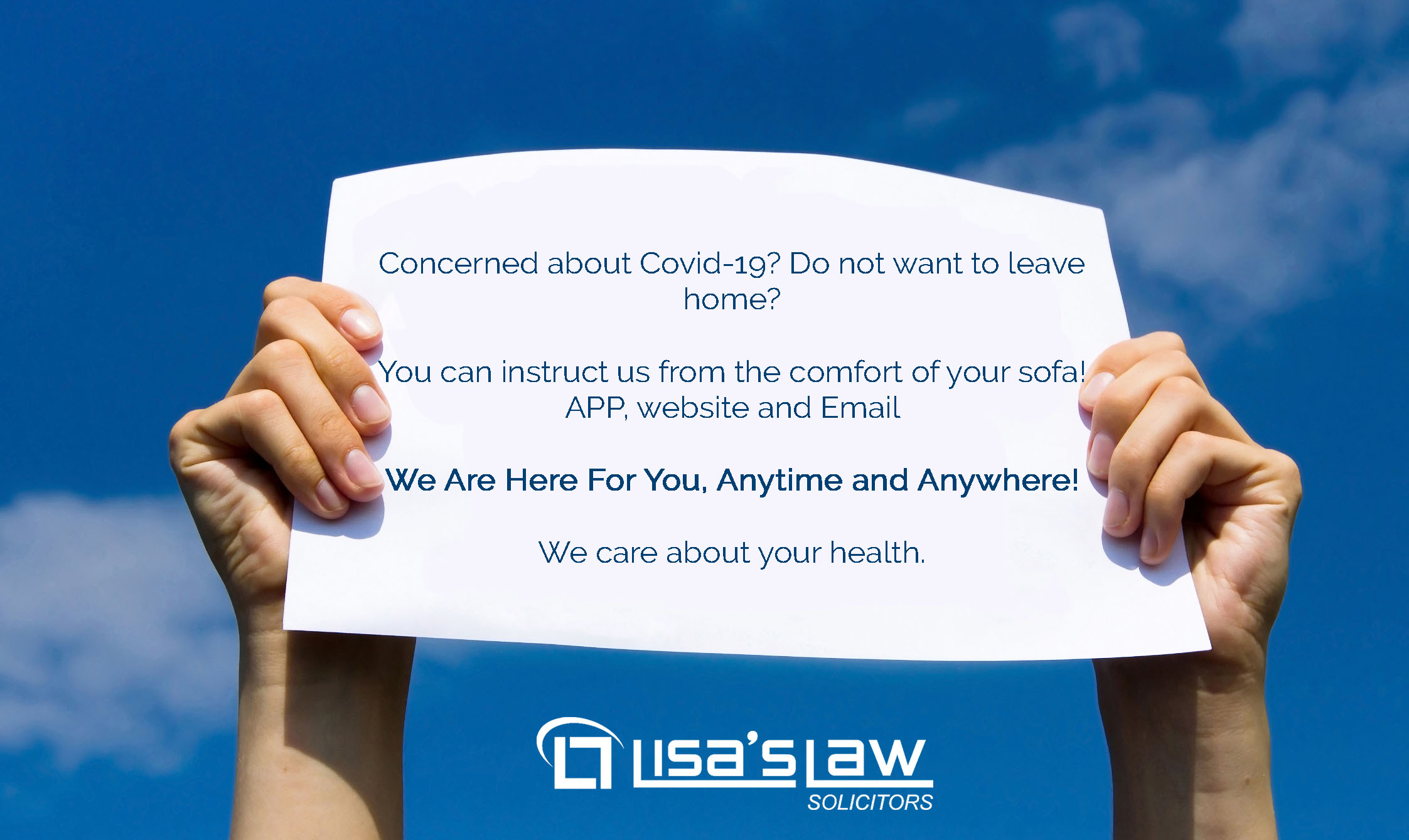 Trained and experienced mediators are essential
It is not surprising that the more experience a mediator had during these trials, the more satisfactory outcome was landed on. Where the third party had little knowledge of the family they were dealing with, and where their preparation time was fairly short, often issues would arise, such as tensions between the mediators and the attorneys and social workers.
The report suggests that child protection mediation is more effective in cases where the issues presented are more 'straightforward', such as establishing contact arrangements between parents. More complex issues such as child maltreatment, cases of neglect, alcohol and substance abuse were more challenging to navigate.
Official recommendations
Budgets:
Realistic cost assessments of child mediation must be laid out before any official planning can begin. The report suggests that some child protection mediation services had not been sustained after their initial funding, which paved the way for some issues such as a lack of preparation time in certain cases. The Nuffield analysis indicates that variety of possible figures will have to be considered in line with a pilot scheme, as demands are likely to change as time goes on.
Necessary materials must be prepared:
Service protocols and other materials should be prepared by a multidisciplinary team with experience of care proceedings and should be guided by the Family Mediation Council. It would be beneficial if the team could draw on the good practice materials developed for, and endorsed by, the National Council of Juvenile and Family Court Judges in the United States, according to the Nuffield report.
Stakeholders should be sought out:
Support from stakeholders will be essential. In England and Wales, this would be the judiciary, the Association of Directors of Children's Services (ADCS), Cafcass and Cafcass Cymru, and the Association of Lawyers for Children. These stakeholders will play a crucial role in establishing key aspects of the service, including the selection and training of mediators.
Our thoughts
It is always our belief that litigation is not for being litigious. Its ultimate objective is to resolve. It is particular so in child proceedings where the party who suffers most tends to be children. Alternative dispute resolutions (ADRs) have proved to be quicker, less stressful and cheaper in other proceedings. We are confident that it should also work well in child protection proceedings, which will eventually benefit the children concerned most.
rom the evidence presented in the Nuffield report, we believe that child mediation services have a good chance of supporting families and may bring some relief or at least some clarity to many cases. However, it is vital that the services are planned accordingly and not brought in before they are ready. We feel a pilot scheme is essential to such planning as it will give a base on which to build from regarding this complex and sensitive issue.
Have questions? We are here for you!
In the meantime, we are operating as usual, and you can reach us on 020 7928 0276 or email in to info@lisaslaw.co.uk for any questions you may have on this topic.
Or, why not download our free app today? You can launch a new enquiry, scan over documents and much more.
If you have an iPhone, follow this link to download.
If you use an Android phone, follow this link to download. 
Find the link here if you need some further instructions on how to use our new app!