A new year has begun and we wanted to take the time to wish all of you the very best for 2020! We are excited to embark on a fresh decade and have many great things to share with you in the coming months.
We hope that you all had wonderful Christmas breaks and have come into this New Year raring to go, as we certainly have!
Speaking of Christmas break, we hope you enjoy the pictures below taken from our festive party which was held at the beautiful Sofitel St James Hotel in central London!
Xmas Festivities!
We were picked up by a vintage London bus, complete with Lisa's Law written on the front! We thought that was a very nice touch.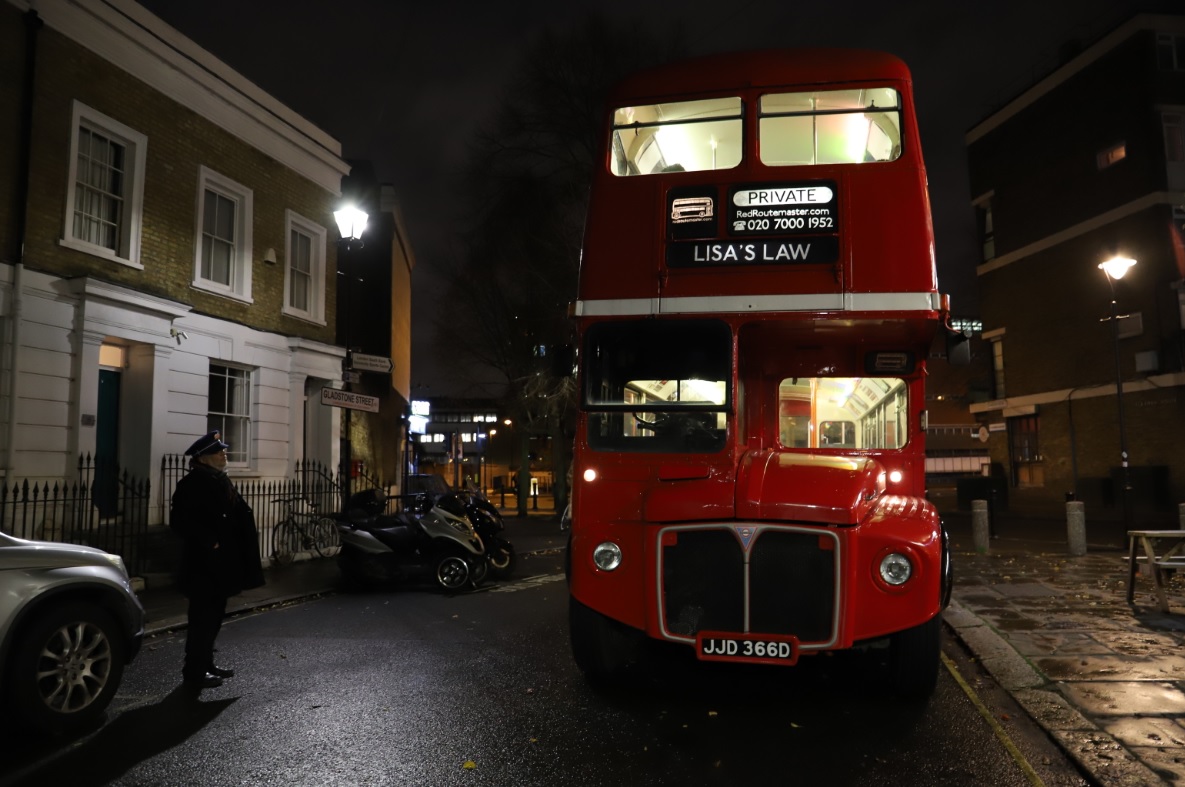 Our theme for the night was Masquerade Ball!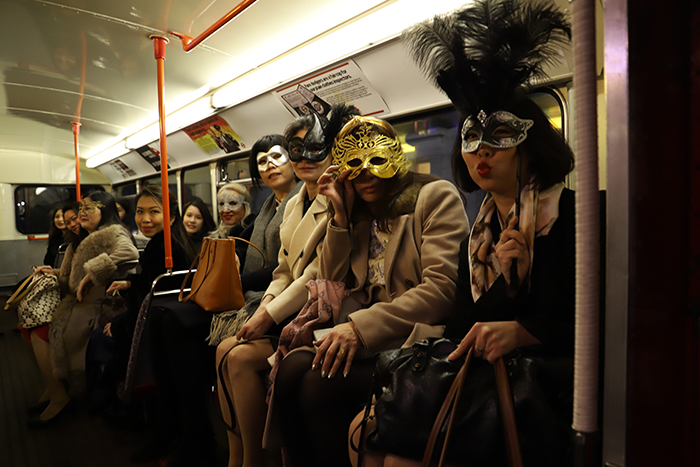 The venue was very nicely lit up, and the food provided was delicious. We would definitely recommend it if anyone is thinking of hosting an event.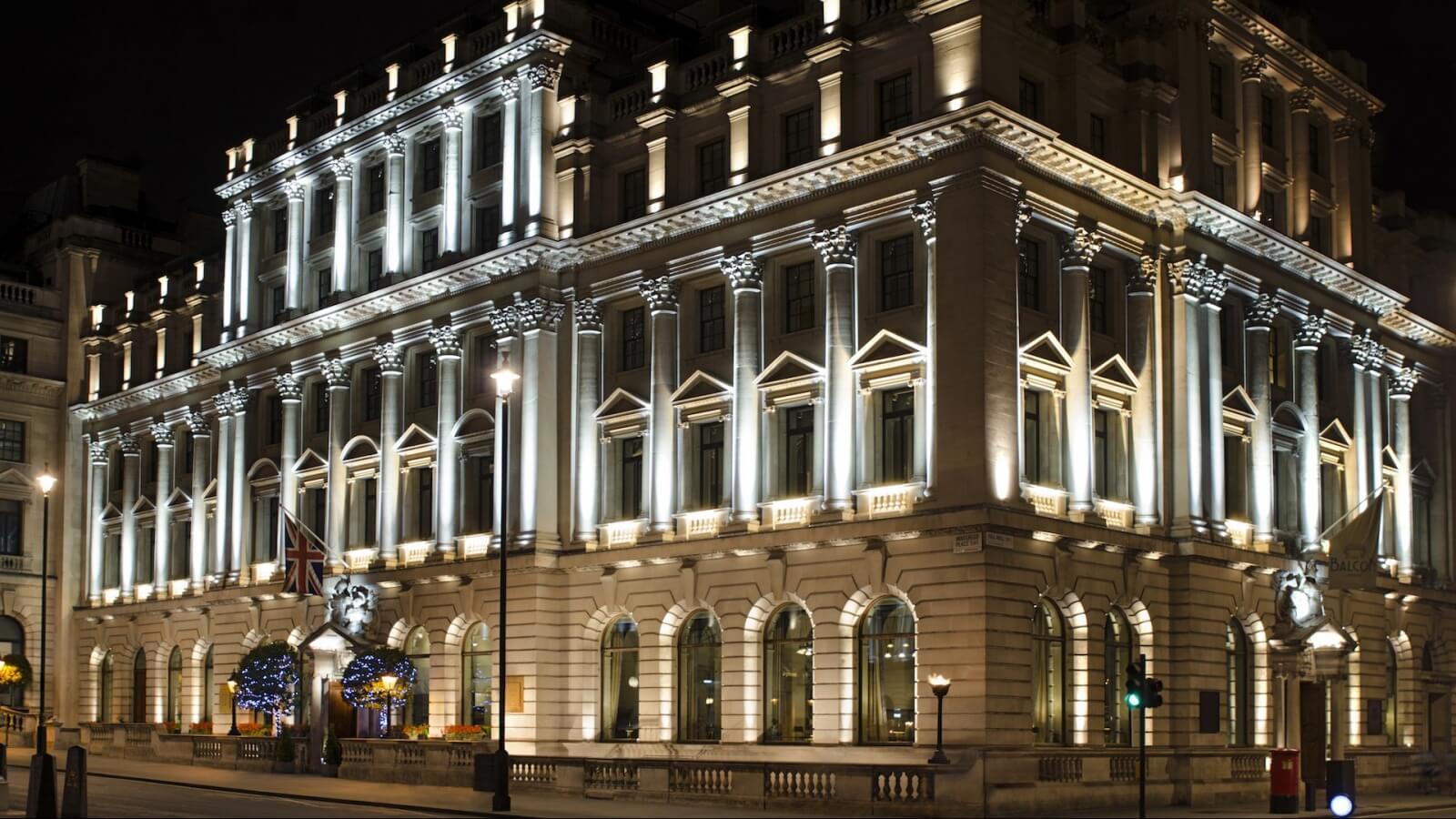 We were welcomed with a champagne reception which helped everyone stay in the festive spirit!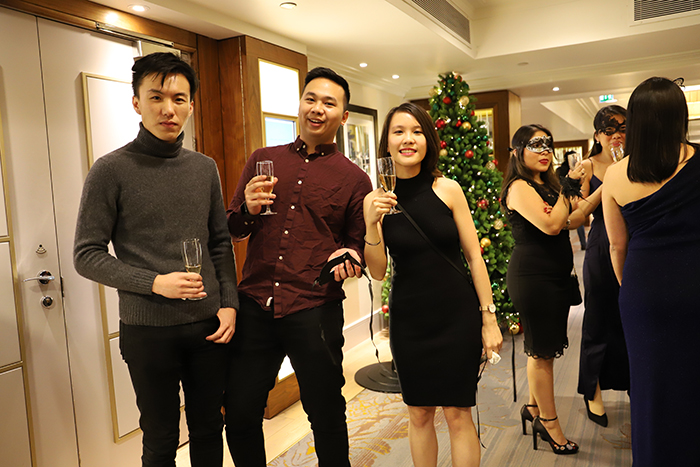 Once everyone was seated our Managing Director, Chuanli Ding, gave a speech to congratulate everyone on a successful year.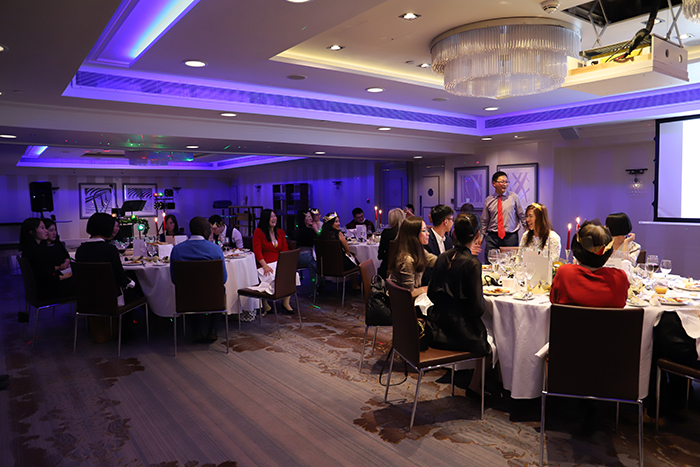 A professional singer serenaded us while we ate, playing a selection of Christmas hits as well us other familiar tracks.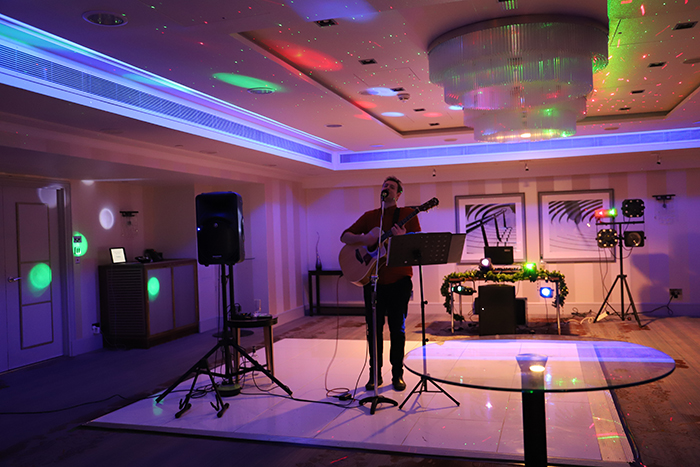 We had a great time, it was a splendid way to end a busy and productive year.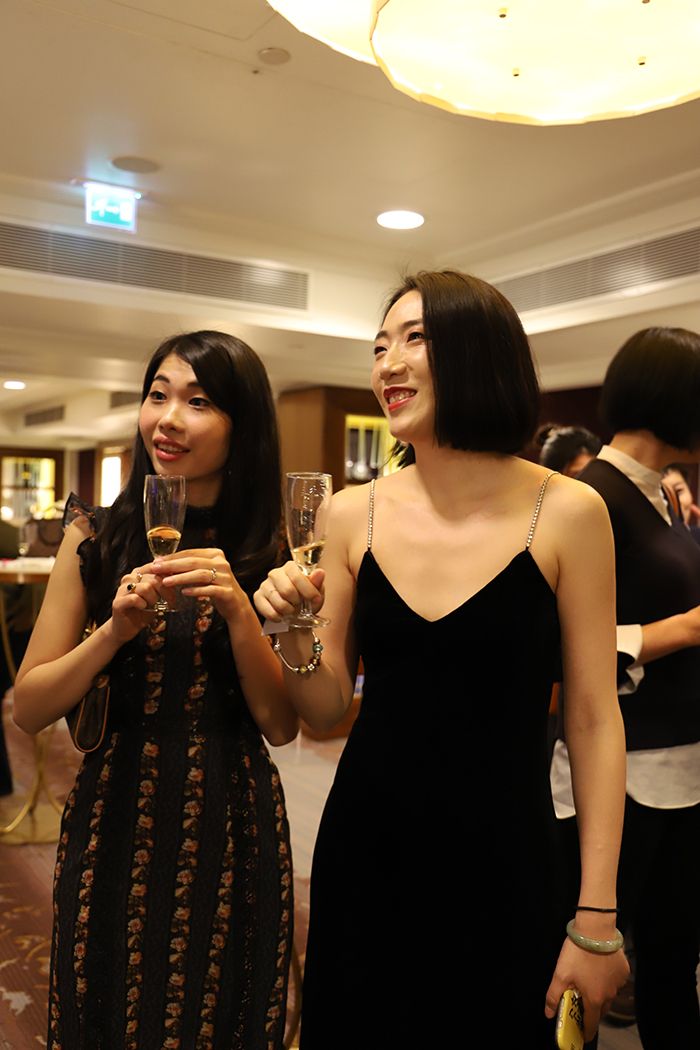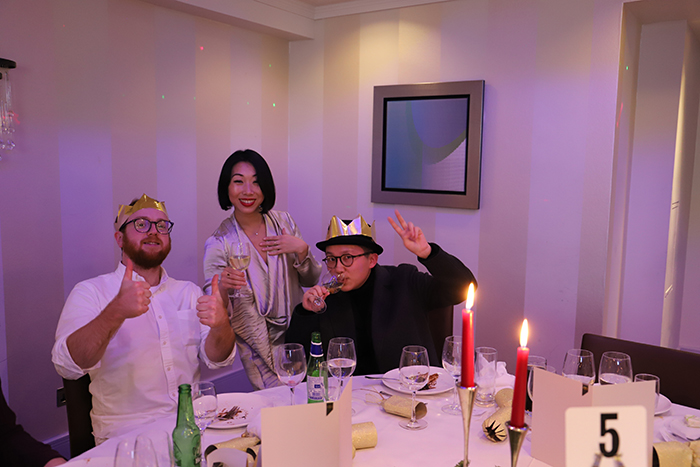 Here's to 2020, we wish you all the very best and as always, please never hesitate to contact us. We are here for all your legal needs and look forward to what this new decade will bring.
Happy new year!
Contact us!
If you have legal enquires, please do not hesitate to contact us on 020 7928 0276 or email into info@lisaslaw.co.uk.