Last week, Chancellor Rishi Sunak announced the government's tax and spending plans for the year ahead, which he promised would focus on rectifying the large financial pressures caused by the coronavirus pandemic. This budget, according to the Chancellor, will pave the way for economic growth, higher productivity and room for people in the UK to use and develop their skills.
What this budget also includes is important information regarding immigration to and from the UK, with visa routes, border control and other issues making an appearance in the announcement. This blog will focus on all the important details regarding UK immigration that were mentioned within Sunak's speech.
The Scale-Up route
The Scale-up route will allow individuals with a 'high skilled' job offer from a qualifying UK-based scale-up to come to the UK to work.
For those who may need clarification, a 'scale up business' is defined as a company which has seen average annualised growth of at least 20% over three years with 10 or more employees. Put simply, it is a business that is doing very well, can prove so with data, and are often a fairly new company.
So, to reiterate this, eligible scale-ups will be able to apply through a fast-track verification process on this route if it can demonstrate:
an annual average revenue or employment growth rate over a three-year period greater than 20%
a minimum of ten employees at the start of the three-year period
This route was first mentioned back in July 2021 in the UK Innovation and Strategy report, and the Home Office will explore whether scale-ups who can demonstrate an expectation of strong growth in future years may also qualify following a review. The route will allow eligible individuals to work, switch jobs or employers. Individuals will be able to extend their visa and settle in the UK, subject to meeting specific requirements.
Other requirements of applicants will include:
– to pass an English-language requirement, likely to be no lower than B1, and
– hold a high skilled job offer with a (presumably annual) salary of at least £33,000
The Scale-up route will be implemented in Spring 2022, if current plans are kept to.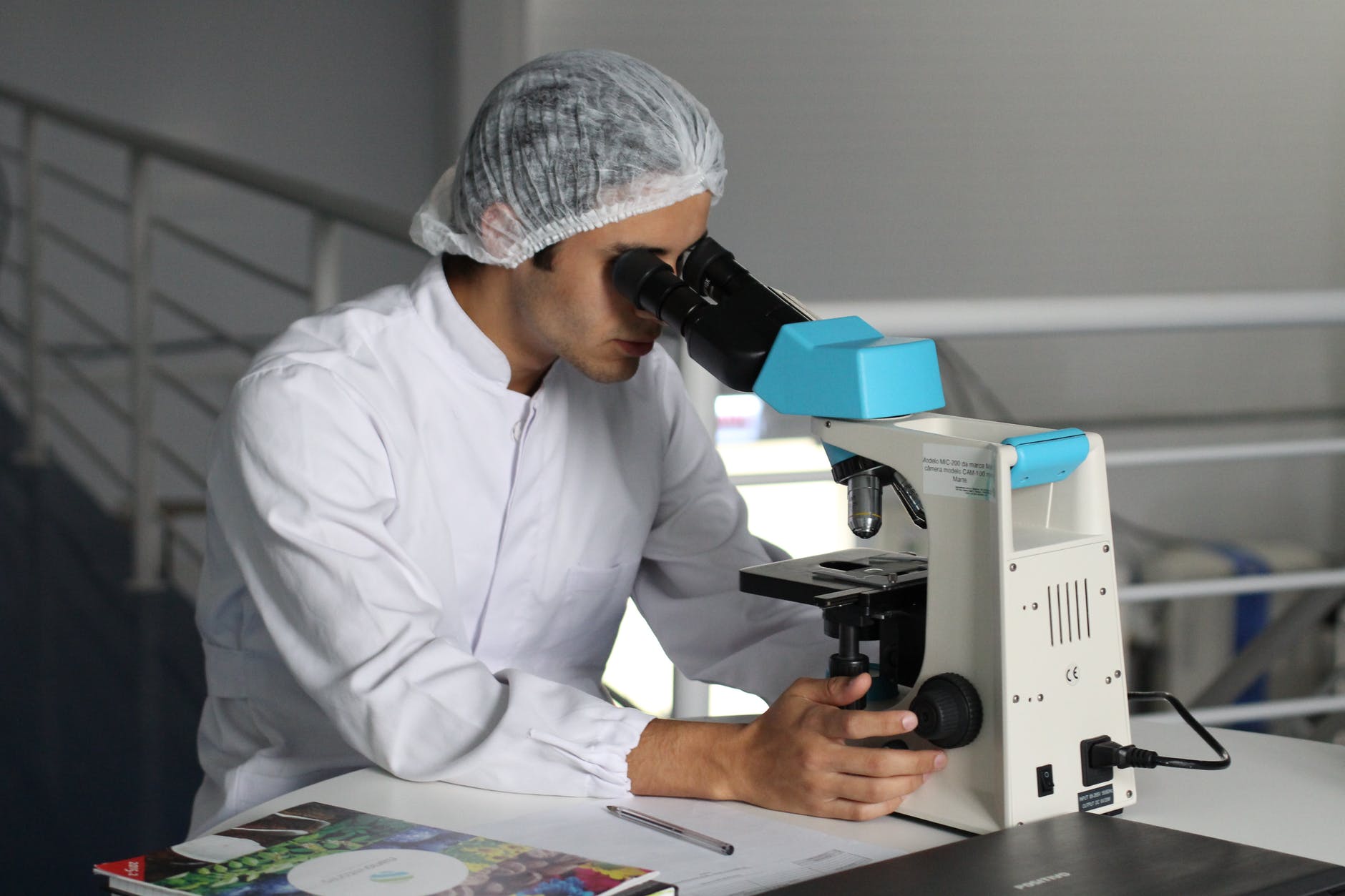 Global Talent Network
Talented individuals in the science and technology sectors will be identified by the UK, and then offered the chance to come and work here. The aim of the network will be to work side by side with businesses and research institutions to identify UK skills needs and find talent in overseas campuses, innovation hubs, tech development companies and research institutions, with the notion of bringing them to the UK firmly in mind.
There is no any concrete details about this yet, apart from a 'concierge service' to help potential applicants come over smoothly to the UK. This makes us feel that the UK will attempt to make the route as appealing as possible for the right candidates.
We will be sure to cover this as more information is revealed.
Electronic borders
A huge sum of money, £41million, is to be budgeted by 2024-2025 for the Future Borders and Immigration System (FBIS) programme to start working towards the introduction of Electronic Travel Authorisations for non-UK visitors, enhanced watch-listing and move towards further automation for passengers on arrival by 2025.
One of the main additions will be added powers to the Border Force staff, who will have the ability, if required, to check whether an individual has applied for, or been granted status under the EU Settlement Scheme, should they need to do so. It also strengthens government's intention to move to digital status in general, rather than passport vignettes and biometric cards.
You can find further reading on the upcoming changes to border control here.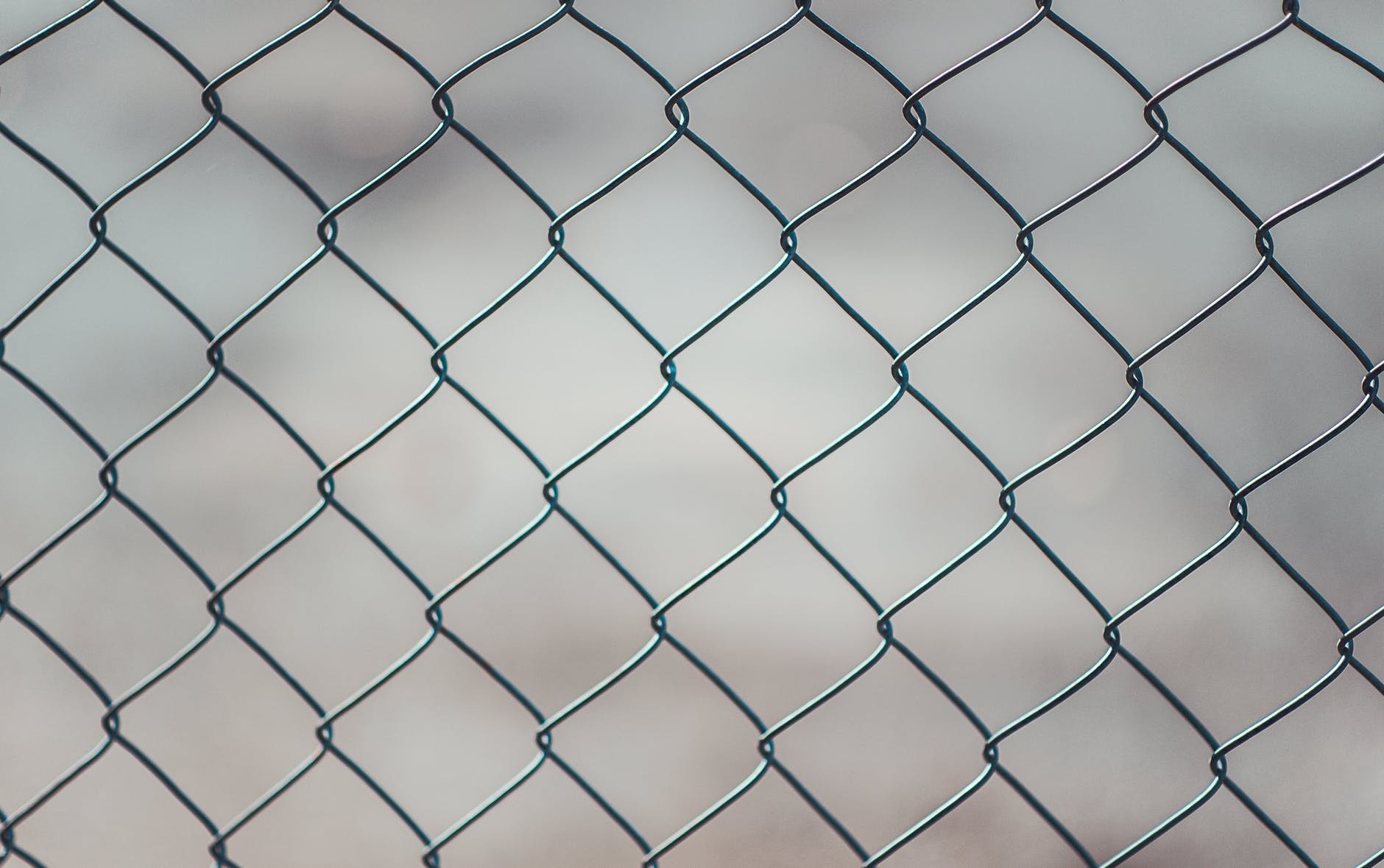 Afghan Citizens resettlement scheme
This scheme will include £20,520 per person for local authorities who resettle Afghan families. This will be coupled with an additional £17m available for housing costs and an extra £20m pot of flexible funding.
Our thoughts
Generally, these plans seem largely positive to us. The Afghan Resettlement scheme will play an important role in the UK's part in trying to limit the damage caused by the unfortunate circumstances faced by many Afghan citizens.
The Scale-up route makes sense to us, as it is right for people to be rewarded for their success. If a business is doing excellent work, then those working overseas for it should have the chance to come to the UK and continue to thrive, it is a win-win situation for both the UK and the candidate.
As there is a shortage of talent within the science and tech sector in the UK currently, we are pleased to see plans being put in place to attract such candidates from around the world, and we feel that the routes should be accessible and clear from the start to avoid any confusion which may put people off coming. We are intrigued to see further details as they are released.

Have questions? Get in touch today!
Call us on 020 7928 0276, phone calls are operating as usual and will be taking calls from 9:30am to 6:00pm.
Email us on info@lisaslaw.co.uk.
Use the Ask Lisa function on our website. Simply enter your details and leave a message, we will get right back to you: https://lisaslaw.co.uk/ask-question/
Or, download our free app! You can launch an enquiry, scan over documents, check progress on your case and much more!
Links to download below:
iPhone: https://apps.apple.com/us/app/lisas-law/id1503174541?ls=1
Android: https://play.google.com/store/apps/details?id=com.lisaslaw