As we are sure you all know, the UK's second lockdown will start on Thursday the 5th of November and will last for 4 weeks.
We are writing this to let everyone know that we will remain open throughout the entirety of this lockdown and will be able to provide the same high quality service as usual. Our team of highly knowledgeable solicitors have been successfully working from home for many months now, and although we welcomed a return to the office when the first lockdown was lifted, we are more than prepared for the second one.
It is very much business at usual here at Lisa's Law in all of our practice areas, especially as the housing market is still able to proceed and the courts remain open throughout the second lockdown. You can rest assured our legal service will not be affected!
How to contact us
Call us on 020 7928 0276, phone calls are operating as usual and will be taking calls from 9:30am to 6:00pm.
Email us on info@lisaslaw.co.uk, or email your personal caseworker as. Our caseworkers are tending to their cases with the same professionalism and efficiency as always.
Join over 1000 people currently using our app!
Why would you risk leaving the house when you can instruct a solicitor from the comfort of your living room? Download our brand new app today, and instruct us from the safety of your own home, while enjoying a nice cup of tea!
You can launch a new enquiry, scan over documents, check the progress of your case and much more. It is 100% free to download, easy to use and is available on both Android and iPhone devices.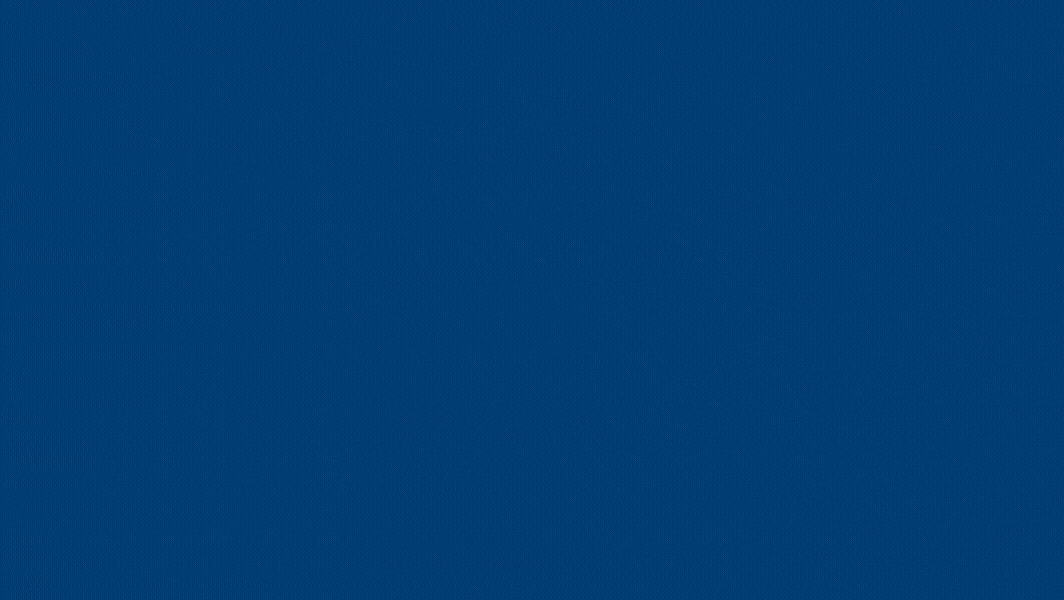 Links to download below:
iPhone:
https://apps.apple.com/us/app/lisas-law/id1503174541?ls=1
Android:
https://play.google.com/store/apps/details?id=com.lisaslaw
For more instructions regarding our app, you can follow this link.
We are always here for our clients!
We understand that this year has been tough, and filled with many new challenges. In spite of the hardships 2020 has served up, we will always be here for our clients, old and new. Lisa's Law has adapted to the new demands of the Coronavirus guidelines to ensure we can operate as effectively as ever. With our online developments, Ask Lisa and our mobile app, we can provide our clients with a legal service we know they will be satisfied with.
We are here for you anytime, anywhere!
Thank you,
Lisa's Law Solicitors.