People wanting to come and work in the UK, and those employers who want to recruit from overseas, are more likely to be able to do so under the Skilled Worker visa route rules. Whereas before applicants would only be considered if they were offered a role in the UK listed under the Level 6 (RQF6) skill bracket as part of the previous Tier 2 Visa, the updated rules instead require a Level 3 (RQF3) or above role as the minimum.
To put this into perspective, Level 6 role equates to a job where having degree or graduate diploma is necessary, while Level 3 is the equivalent to a job which requires A-levels. This will open a lot of doors to people who were previously denied the option of coming to work in the UK based solely on qualifications. It creates a larger pool for employers to recruit from.
The system will rely on a points based scheme, whereby applicants must earn 70 points in order to have a successful application. Points are earned by having certain credentials, passing an English language test, and having a job offer from a relevant sponsor. Some points are mandatory and others are tradeable.
One of the major sources of employment in the UK is the catering industry. Now that there is a light at the end of the tunnel when it comes to COVID-19, as more and more people are getting vaccinated, we expect the catering industry to experience a big influx of new workers, as the general public will be keen to get into bars and restaurants again.
So what do these Skilled Worker requirements mean for the catering industry, those who want to work in it and employers looking to recruit from overseas?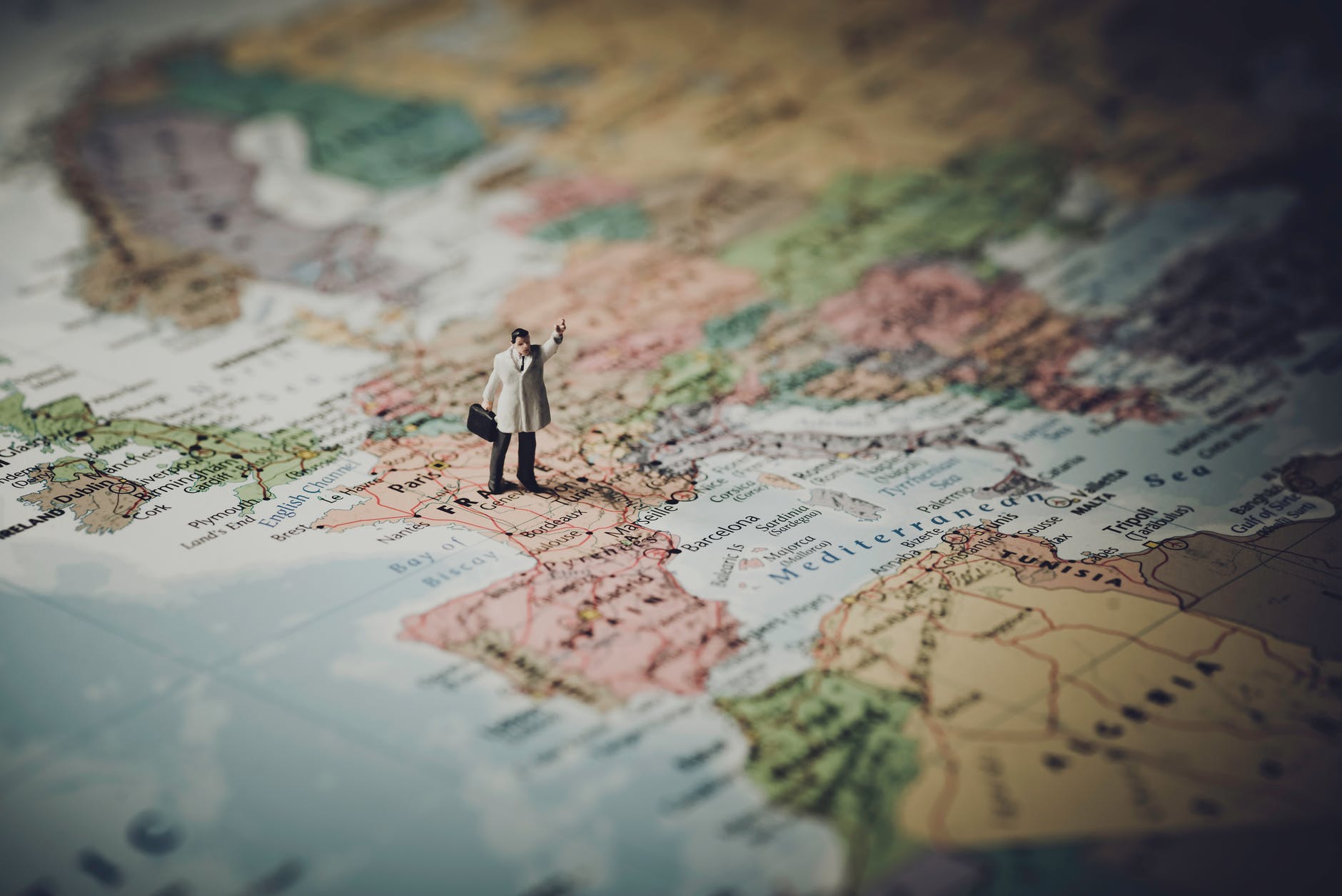 What jobs in catering meet RQF3?
As listed in the government guidance here, there are a variety of roles within the catering industry that meet the Level 3 requirement, which employers can look to bring into to their business on the Skilled Worker route. These include Restaurant Managers, Fast Food Restaurant Managers, Assistant Restaurant Managers, in establishments that can seat at least 80 customers at once. Others such as Catering managers, Bar managers, Banqueting managers, Hotel food and beverage managers may also qualify.
Also, Chef roles which require three or more years' experience are also included in the Level 3 skill bracket.
When it comes to Waiters and Waitresses it will only be the Heads of staff that qualify, and again it will only be where they have an offer from an establishment that can sit at least 80 customers at once.
As an employer in the catering industry, who can I hire from overseas?
The roles listed above are all possible options for an employer in the catering industry to recruit from overseas. Let's say someone owns a restaurant and is looking to employ new members to their team. There are a few possible options available within the new Skilled Worker route. They could hire a restaurant manager, and if they were happy to pay that manager the going rate of £21,000 per year, there would be little in the way of the Skilled Worker visa being approved. This is provided that the person wanting to take on the role meet the mandatory requirements laid out in the section below.
Another potential position that a restaurateur could recruit overseas for would be a Chef, as long as the position required 3 years training, such as a Head Chef position.
It is important to note that the roles are mostly managerial positions, or positions in which the person carrying out the job will have a good amount of experience. A young person starting out as a waiter will likely not be approved for the Skilled Worker visa, whereas an experienced Head Waiter with a sponsorship offer from a large restaurant which can seat at least 80 people may be successful if all requirements are met.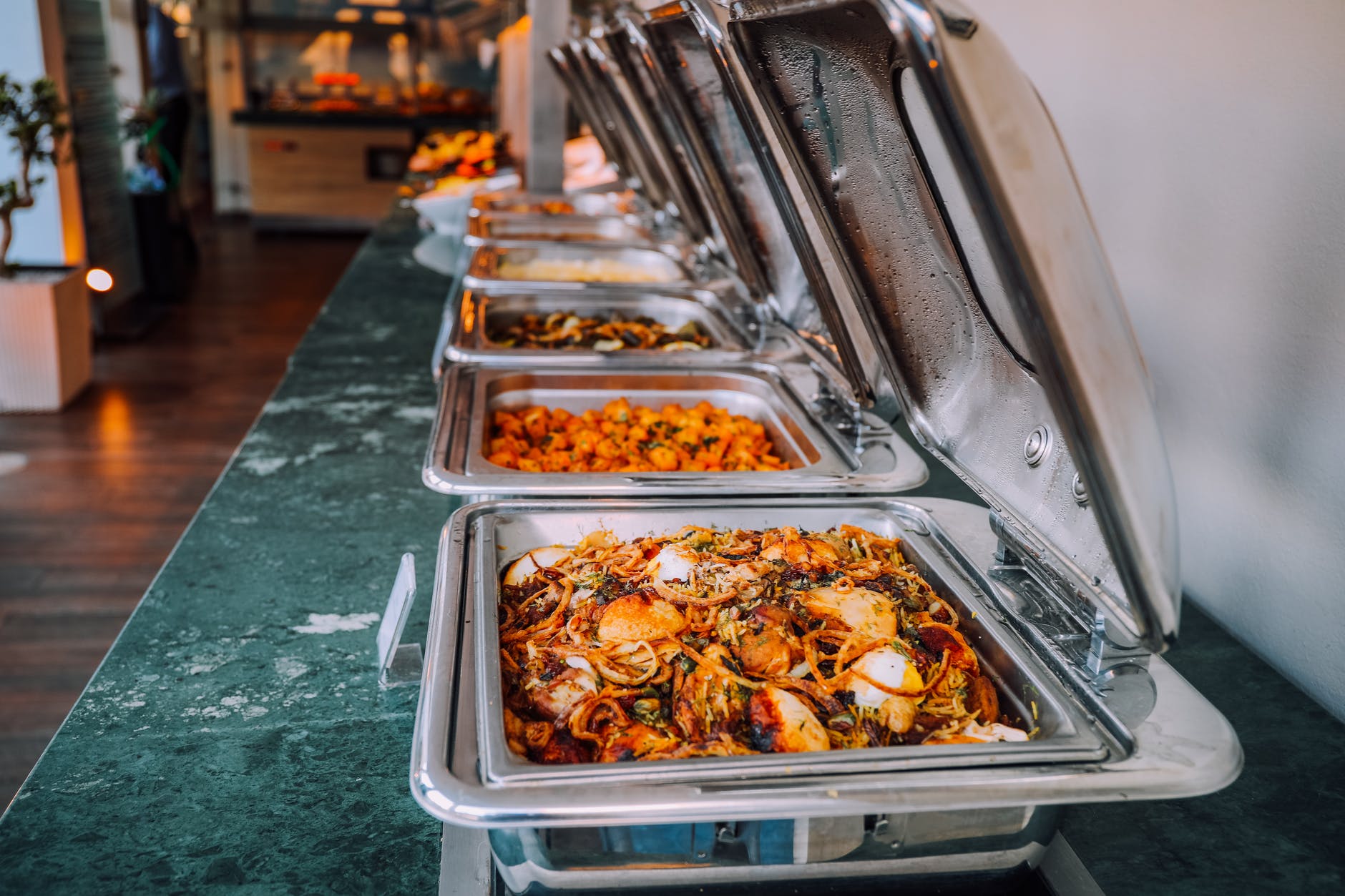 Let's look at the requirements
As set out in the Policy Statement published on 19 February, anyone coming to the UK for work, including EU citizens, will need to demonstrate they meet a specific set of requirements for which they will score points. It is important that employers take note of these requirements. There is no overall cap on the number who can apply for this Skilled Worker route.
The applicant must meet the following mandatory criteria in addition to passing the relevant UK criminality checks:
The applicant must have an offer of a job from a licensed sponsor.
The job must be at or above the minimum skill level: RQF3 level or equivalent (A-level or equivalent qualification). Workers will not need to hold a formal qualification. It is the skill level of the job they will be doing which is important.
The applicant must speak English to a level which is no lower than B1 level under the Common European Framework of Reference (CEFR).
Tradeable points
After achieving the above mandatory requirements, the applicant will have amassed 50 points. In the UK's points based system, 70 points is the required amount to be granted the Skilled Worker visa.
While this article is specifically focussing on the catering industry, the table below lists out all of the relevant tradable points available to applicants. Some are more relevant than others to the catering industry.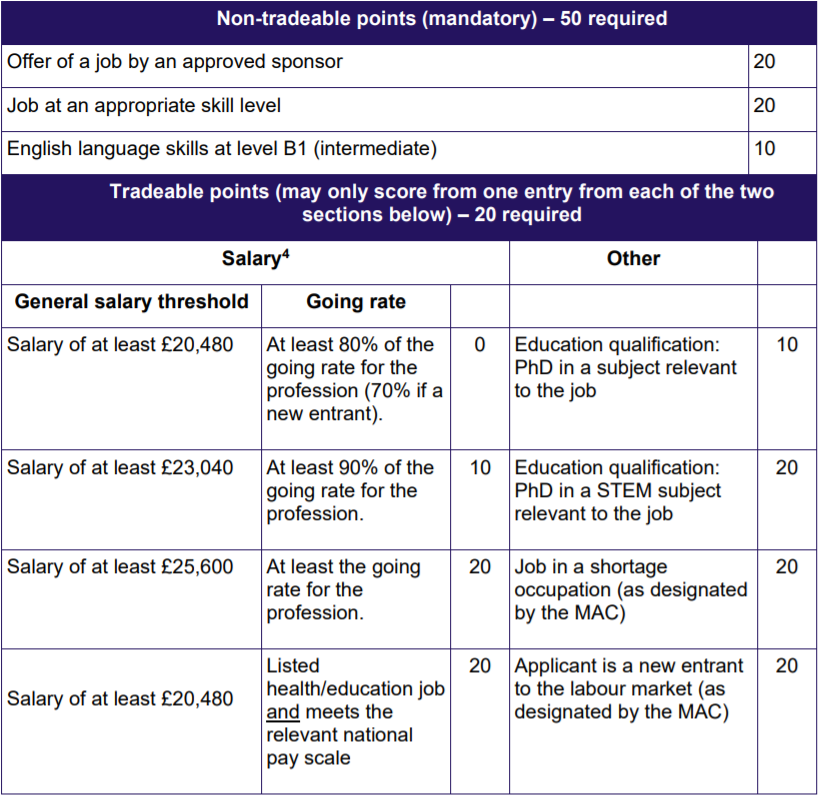 So as we can tell from the table above, once an applicant hoping to come and work in the catering industry they may make up the extra 20 points if their proposed salary meets the going rate of that specific role. Alternatively, if they are a new entrant to the labour market, this can also earn them the important 20 extra points.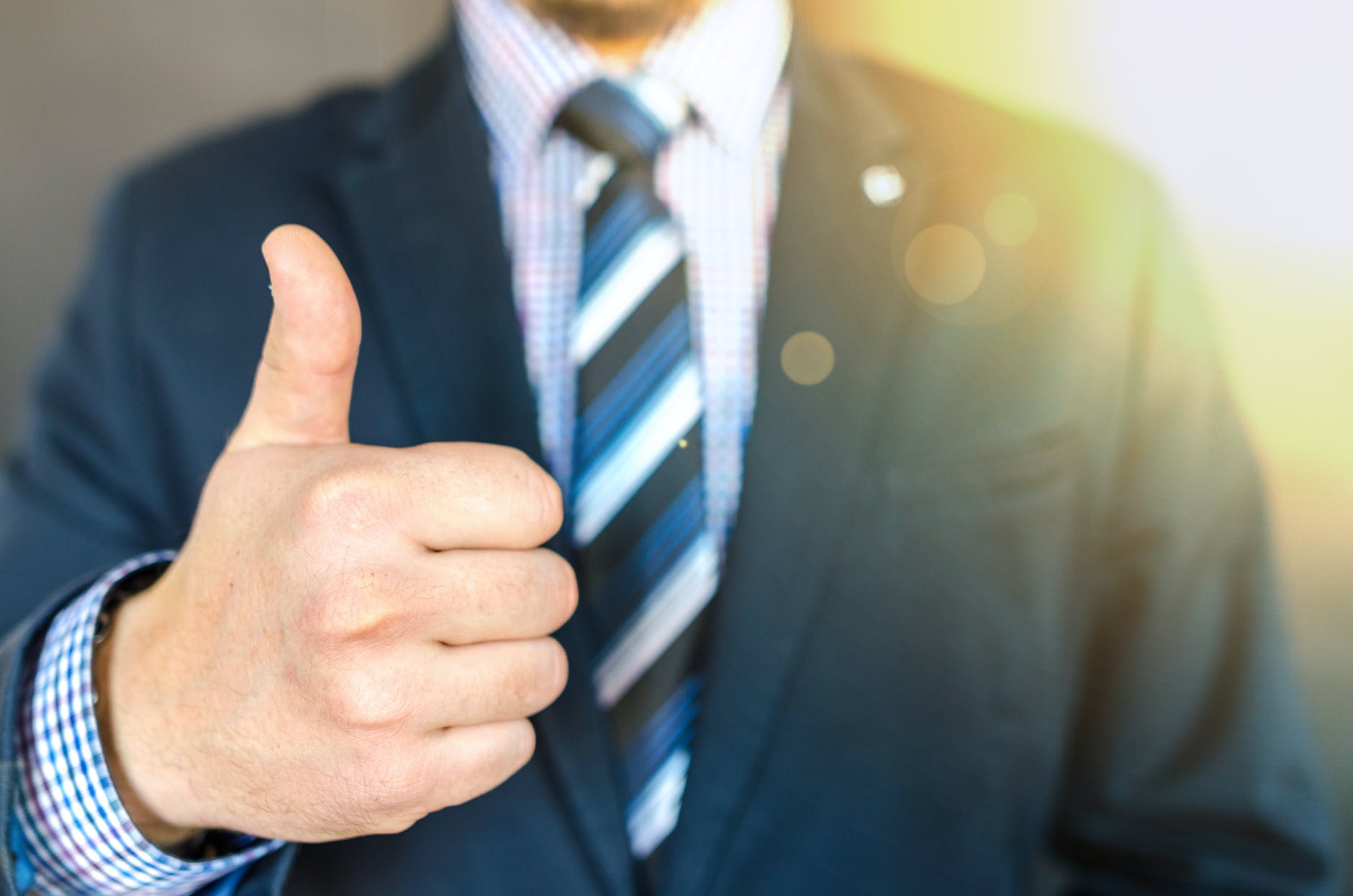 What do we think?
In general, we believe this system is positive and will allow for more people to come to the UK and flourish. We are positive that business owners in the industry will be pleased that there is a larger amount of options for them when recruiting from overseas. However, focussing on catering alone, there is potentially some room for improvement. For example, the extra tradable points are mainly salary dependant, whereas in other areas there are chances to earn the points through academic achievement or taking on a role on the Shortage Occupation List. However, we understand that their does have to be some restrictions on who can come to work.
We will be doing further articles on the Skilled Worker route focussing on alternative industries, so make sure you keep an eye out for upcoming blogs!

Have questions? We are operating as usual!
We are ready to provide you with a fantastic legal service and there are many ways for you to contact us!
Call us on 020 7928 0276, phone calls are operating as usual and will be taking calls from 9:30am to 6:00pm.
Email us on info@lisaslaw.co.uk.
Use the Ask Lisa function on our website. Simply enter your details and leave a message, we will get right back to you: https://lisaslaw.co.uk/ask-question/
Or, download our free app! You can launch an enquiry, scan over documents, check progress on your case and much more!
Links to download below:
iPhone: https://apps.apple.com/us/app/lisas-law/id1503174541?ls=1
Android: https://play.google.com/store/apps/details?id=com.lisaslaw