England's property market will reopen from today with estate agents getting the green light from the government to start operating again.
Conveyancers and removals firms can also start operations again, and buyers and renters will be able to complete purchases and view properties in person. Surveyors are also allowed to enter homes to complete valuations.
After an estimated 450,000 house moves had been stalled since lockdown rules were brought in, this will come as a relief to many who want to find a new home – but how will people be able to get it done safely?
Safety first
Housing Secretary Robert Jenrick said: "I am announcing new guidelines to allow the housing market to resume. Our clear plan will enable people to move home safely, covering each aspect of the sales and letting process from viewings to removals."
Clearly, those who have tested positive for coronavirus or those who are self-isolating should not move home. They are at a high-risk of transmitting the disease and should avoid all social contact.
Similarly, vulnerable people and those shielding vulnerable people (meaning they have elderly or unwell people in their household) are discouraged from moving home at this time unless absolutely necessary. Where it is not an option to stay put, you should notify the estate agent, moving company and all those who will be involved in the moving process of the situation. Those involved in the process will need to adapt practices and procedures to ensure that the risk of spread of coronavirus is reduced as far as possible.
Main rules and guidelines
Some of the more general overarching guidelines are as followed:
Initial viewings should be done virtually wherever this is possible and property agents should help you to do this.
All physical viewings should be limited to members of the same household and open house viewings should not take place.
Estate agents will wear gloves and face masks.
When physically viewing properties, where possible, you should avoid touching surfaces, wash your hands regularly, and bring your own hand sanitiser. The number of people on a viewing should be minimised to those from your household that absolutely have to be there. If you need to be accompanied by small children, you should try to keep them from touching surfaces and ensure they wash their hands regularly.
If people are being shown around your own home, you should open all internal doors and ensure surfaces, such as door handles, are cleaned after each viewing with standard household cleaning products.
If possible, vacate your home while other people are viewing it.
Anyone involved in any aspect of the home moving process (estate agents, movers etc) should practice social distancing in line with public health advice.
When moving your possessions, try to do as much of the packing away yourself, rather than having others do it. Moving companies, where needed, should be contacted well in advance.
If you are particularly worried about the risk of infection, then speak to the professionals involved, your landlord, estate agent or removers as they may be able to put in place extra measures.
A reminder of social distancing guidelines can be found here.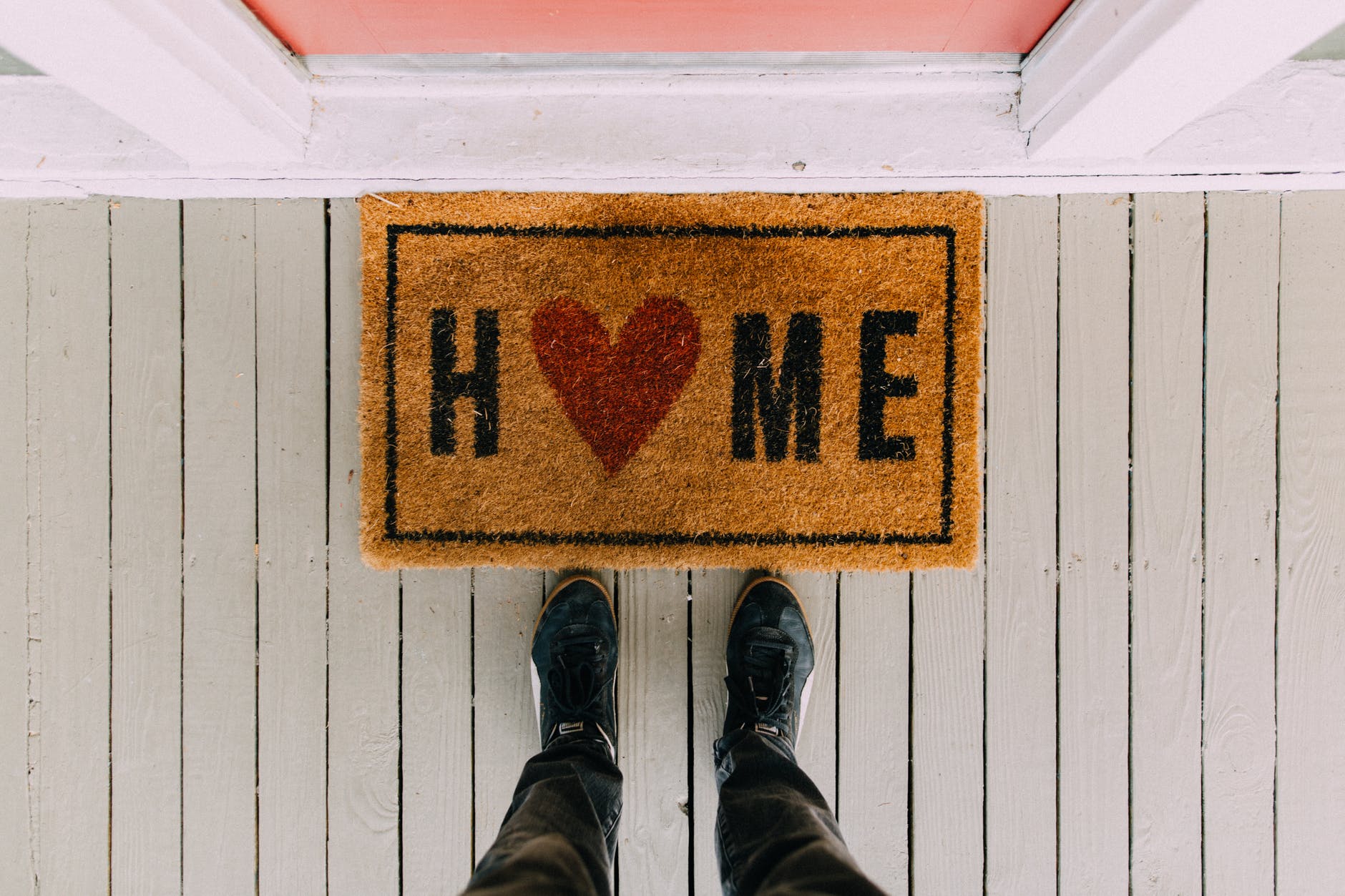 Preparation to sell or buy
You can begin to market your property, and estate agents are permitted to visit to take pictures or videos.
It is encouraged that potential buyers do the vast majority of their research and viewings online. Estate agents are likely to be operating via online viewings where possible.
Viewings should be conducted by appointment only and no open house viewings should take place.
If you wish to buy a new build property you should make contact with the developer in the usual way. You should be able to view the show home or visit the particular plot you are interested in purchasing, although there will be appointment systems in place.
Agreements and contracts
Once you have agreed to move home by exchanging contracts or signing a tenancy agreement, you have entered into a legal agreement to move. The government is encouraging all parties to be as flexible as possible over this period and be prepared to delay moves if needed, for example if someone becomes ill with coronavirus during the moving process or has to self-isolate. You should not expect to move into any home where people are ill or self-isolating.
Legal advisors should be able to help you to ensure that any contract you enter into has sufficient flexibility to allow the purchase to be delayed in the event that an individual in one of the parties contracts coronavirus or has to self-isolate. Here at Lisa's Law we will make sure your contract is set-up to allow for maximum flexibility should anything happen in the build-up which would affect your ability to move.
Building new homes
In another move to free up the housing market, the Housing Secretary has announced a series of measures to get the country building homes for the future, including:
Allowing builders to agree more flexible construction site working hours with their local council, such as staggering builders' arrival times, easing pressure on public transport.
Enabling local councils and developers to publicise planning applications through social media instead of having to rely on posters and leaflets, helping to unblock the service.
Support for smaller developers by allowing them to defer payments to local councils, helping those struggling with their cash flow while ensuring communities still receive funding towards local infrastructure in the longer term.
Stewart Baseley, executive chairman of the Home Builders Federation, said:
"Over the past week or so many housebuilders have commenced a gradual return to work, in a structured way that ensures the safety of its workforce and the general public.
The industry sustains hundreds of thousands of people in numerous roles and associated sectors, boosting local economies across the country. A resumption of work will play a major part in helping the economy recover, as well as delivering the homes the country needs."
The full guidance from the government on moving home can be found here.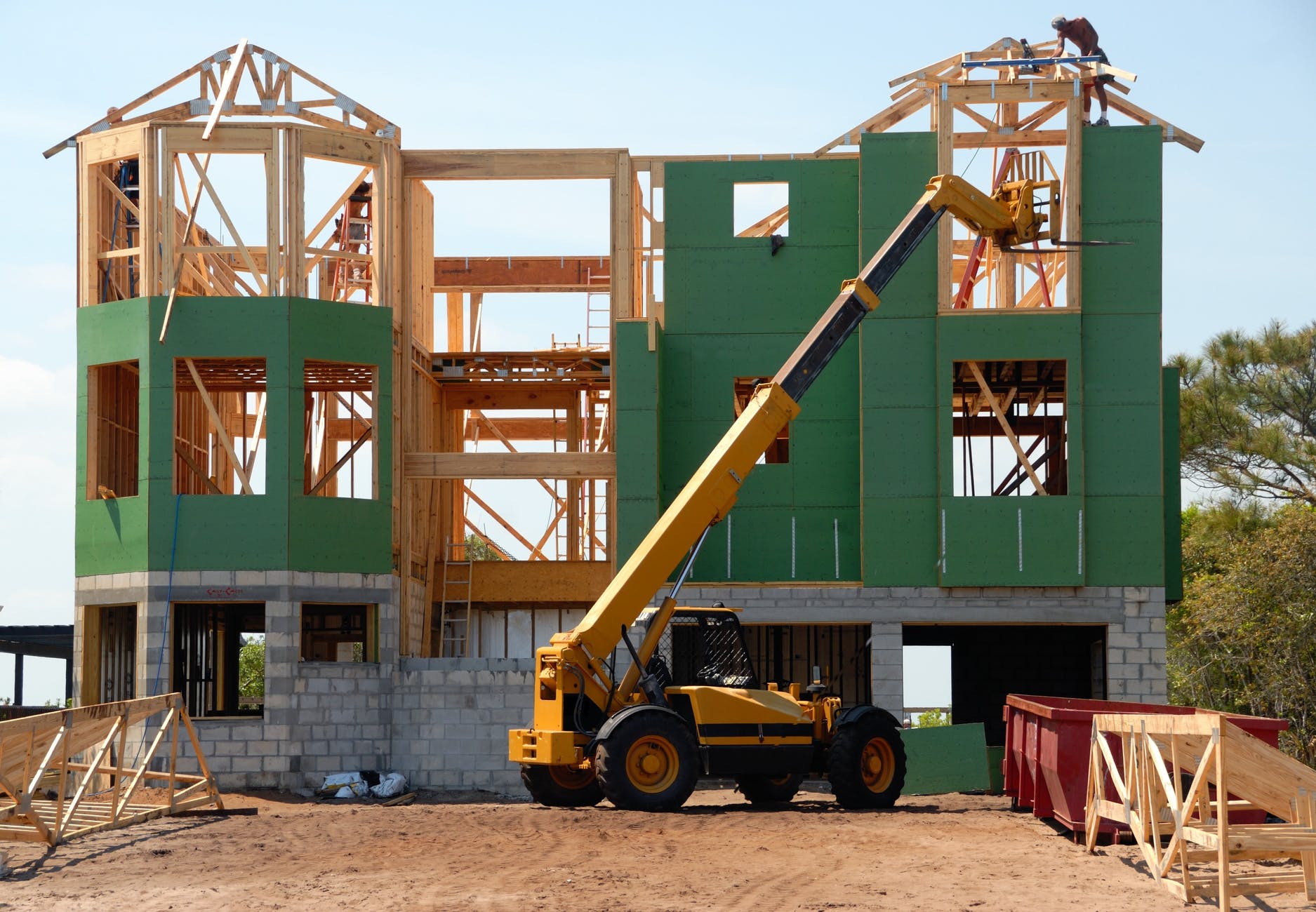 We can help you move!
Here are Lisa's Law we have a team dedicated to property and conveyancing on hand right now to guide you through the moving process. We can help you buy or sell, and can give expert advice along the way.
We conduct strict social distancing rules to give our clients complete peace of mind, and are always around for a call to answer any questions. You can reach us on 020 7928 0276 or email in to info@lisaslaw.co.uk.
Or, why not download our free app today? You can launch a new enquiry, scan over documents and much more.
If you have an iPhone, follow this link to download.
If you use an Android phone, follow this link to download. 
Find the link here if you need some further instructions on how to use our new app!