When an employment is terminated, the employer runs the risk of losing of its business (or staff) before it had opportunity to strengthen relationships with customers who have been used to dealing with the departing employee. The risk may be significant especially when the departing employee was in a more senior position in the company.
Because of this, it is common for an employer to seek to restrict an employee's post-termination activities, by means of express post-termination restrictions (or restrictive covenants). The most common types of post-termination restrictions are restrictions on disclosure of information, non-competition, non-solicitation, and non-dealing restrictions.
However, an employer will only be able to enforce a post-termination restriction if the restraint is:
reasonable as between the parties, that is, the restraint must afford no more than adequate protection to the party in whose favour it is imposed; and
reasonable in the public interest. Certain restraints are unreasonable and is not enforceable because they are against the public interest.
In the decision on Quilter Private Client Advisers v Falconer [2020] EWHC 3294 (QB) handed down on 4 December 2020, the High Court held that the employer failed to show that a nine month non-competition clause in the employment contract was reasonable necessary for protection of its legitimate business interest and therefore is void and not enforceable.

Background
The first defendant (Ms Falconer) joined the claimant, Quilter Private Client Advisers (Quilter) as a financial adviser in January 2019. Her contract of employment contains a nine-month non-competition clause, as well as a non-solicitation clause and a non-dealing clause.
Ms Falconer resigned in July 2019 when it was still during her six-month probationary period. A few days later after her resignation, she went to work for one of Quilter's competitors, the second defendant (Continuum). She was on the face in breach of a nine-month non- competition clause in her contract of employment.
Quilter did not take steps to enforce the covenant for several months after it found out she was working for a competitor, instead it brought other claims relating to alleged misuse of confidential information and to enforce non-solicitation and non-dealing covenants.
Judgment
The High Court held that each of the non-competition clause, non-solicitation clause, and non-dealing clause in the contract of employment of Ms Falconer was an invalid restraint of trade and unenforceable. Accordingly, the claims by Quilter that she was in breach of those restrictive covenants were dismissed.
The High Court also held that the nine-month non-competition clause was not reasonably necessary for the protection of Quilter's legitimate business interests and relevant factors included:
The nine-month restriction applied irrespective of the length of Ms Falconer's employment. It was unreasonable to prevent her from being employed by a competitor for nine months when her employment with Quilter might have lasted just two weeks
Ms Falconer's employment was subject to a six month period of probation, which made it foreseeable that her employment might be terminated during the probation period after having been employed for only a short period of time, yet she would still be subject to a nine month non-competition restriction; besides, she would only have had time to build a very short-term relationship with any clients in that short period
The short notice applied to Ms Falconer's resignation implies that the employee's services are less valuable to the employer and in less need of protection
Senior employees in the same company were subject to the same restraints as Ms Falconer (in one case even shorter restraints than Ms Falconer's). Quilter failed to provide evidence to justify imposing the same or longer restraints on a junior employee as on more senior employees. It appears that Quilter had taken a "one size fits all" approach without proper considering on what restrictions would be suitable for an employee of her status
A non-dealing covenant would have been adequate protection for Quilter's business interests. In addition, evidence suggested that the non-competition covenants were not industry standard, were unusual and not reasonably necessary
the fact that Quilter did not seek injunctive relief for nearly five months also suggests that non-competition covenant was not necessary

Comments
The case is a useful reminder that when drafting or seeking to enforce covenants in an employment contract, some factors should be taken into account to minimise the risk that they will be found to be unenforceable.
First, the employer must show that the restriction is no wider in its effect than is reasonably necessary for the protection of the legitimate interest in question.
For post-termination restrictions, assessment of the reasonableness of a restriction between the parties usually involves considering:
the nature and suitability of the restraint provided by the restriction
the geographical ambit of the protection afforded by the restriction
the duration of the effect of the restriction
whether a lesser form of restriction would provide sufficient protection
The relevance and significance of each of the above factors will vary depending on the type of restriction under consideration.
The burden of proof is on the employer
The courts tend to scrutinise post-termination restrictions in employment contracts to a greater extent than restrictions in commercial agreements, this means burden of establishing the reasonableness of restriction in an employment contract by employer represents a relatively high hurdle for employer.
Second, when drafting an employment contract, for example in relation to a non-competition clause, or a non-solicitation clause and non-dealing clause, proper and thorough thoughts must be given to suitability of the restrictive covenants for the employee of his specific status, including job position and seniority. 'One size' does not fit all status of employees.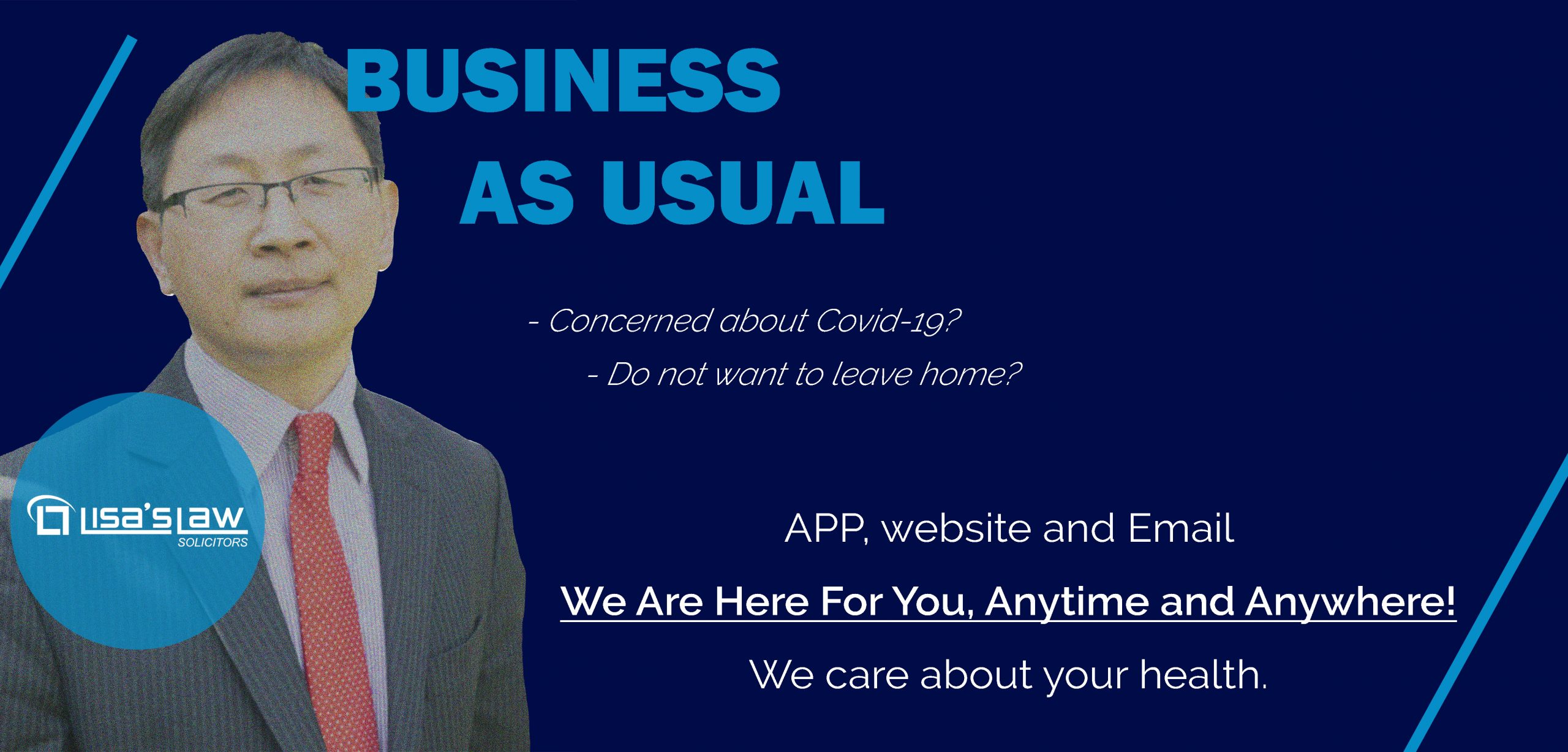 Have questions? We are operating as usual!
We are ready to provide you with a fantastic legal service and there are many ways for you to contact us!
Call us on 020 7928 0276, phone calls are operating as usual and will be taking calls from 9:30am to 6:00pm.
Email us on info@lisaslaw.co.uk.
Use the Ask Lisa function on our website. Simply enter your details and leave a message, we will get right back to you: https://lisaslaw.co.uk/ask-question/
Or, download our free app! You can launch an enquiry, scan over documents, check progress on your case and much more!
Links to download below:
iPhone: https://apps.apple.com/us/app/lisas-law/id1503174541?ls=1
Android: https://play.google.com/store/apps/details?id=com.lisaslaw