Written by Mahfuz Ahmed.

We were recently successful in an appeal of significant importance to our client, which shows that a client's persistence and a well prepared appeal, can lead to a fantastic result, regardless of previous decisions.
Background
Our client is a Chinese national who came to the UK alone over 17 years ago, leaving his wife and 2 children. He was granted indefinite leave to remain a few years later.
In 2013, our client instructed solicitors to make an application for his wife and 2 children to join him in the United Kingdom. The application was refused and his appeal was dismissed, as the Judge believed that our client was no longer in a genuine relationship.
Our client instructed another firm of solicitors in 2015 to again make an application and similarly this was again refused, and appeal dismissed for the same reason.
In 2017, the client instructed new solicitors for a third time. However, on this occasion he made an application for his wife and 1 child to join him, as the other had unfortunately become an adult. The application was again refused and appeal was dismissed.
Our instruction
The client approached us and instructed us to represent himself and his family. We were his fourth solicitors that he had used. The Client placed great trust in us as at the time of the application his son was almost 18 years old and therefore should the application be refused, any future applications could not include his children.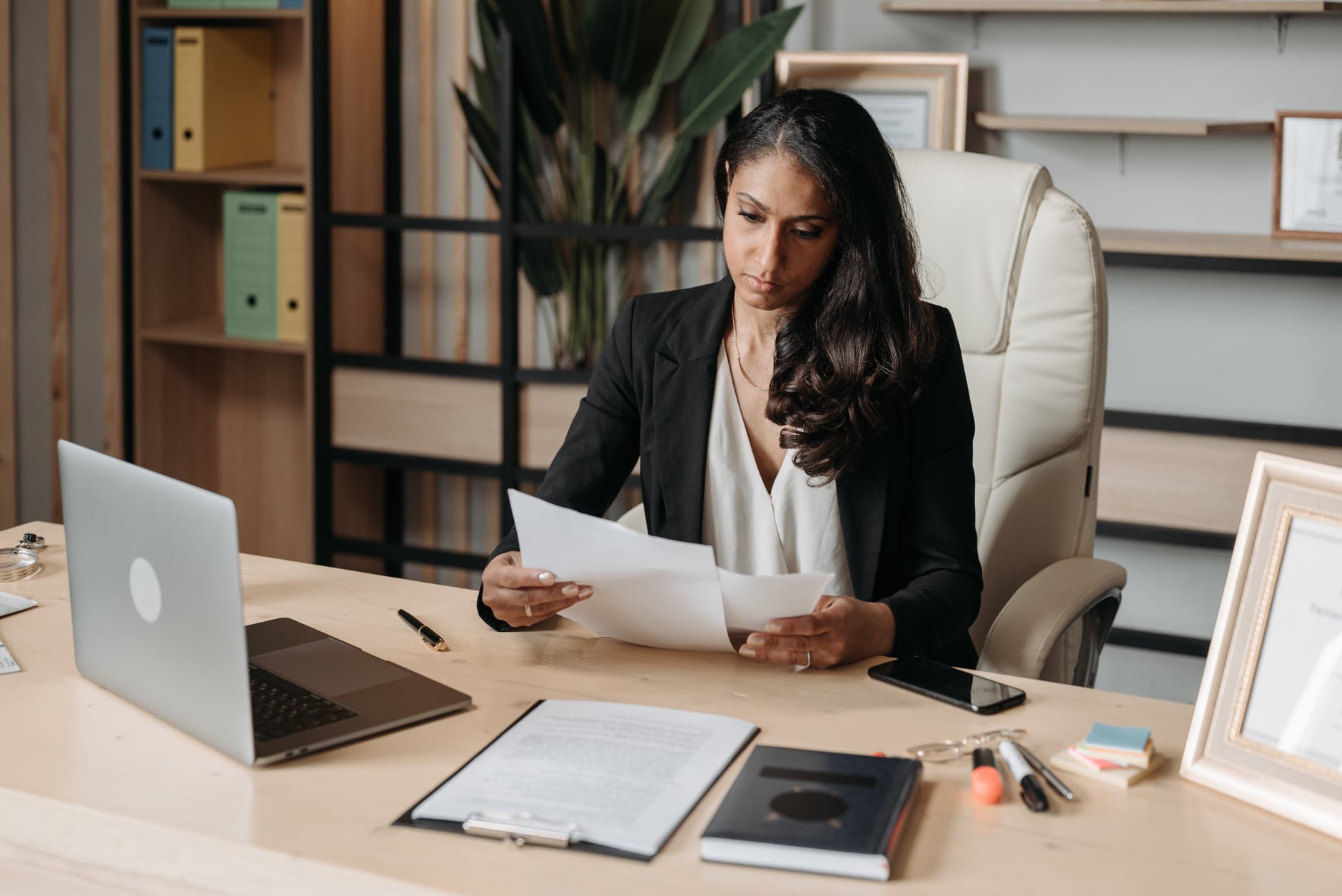 The Appeal
As expected, the application for his wife and son to enter the United Kingdom was refused. The matter proceeded to appeal.
We had no doubt that there would be great difficulty in persuading a first-tier Judge that their relationship is genuine and persisting after all these years. We had the momentous task of dealing with the principles in Devaseelan (Second Appeals – ECHR – Extra-Territorial Effect) Sri Lanka *[2002] UKIAT 0070 which state that if there is a previous appeal on the matter, then the findings of the Judge during the previous appeal would be the starting point in the current appeal. In our case there were three negative judgements!
We prepared the appeal with great care, formulating what we believed to be key arguments that was not considered previously. The Client was robustly represented at the appeal hearing and the appeal was successful.
Our Comments
This case shows the importance of persistence. If you are in the UK, and have previously tried to make an application for family member to join you or obtain leave to remain in the UK, then any refusal should not deter you. If the matter is of great significance to you then we feel you should not concede.
It shows the importance of an appeal being well prepared and legal expertise required for such preparation. Choosing the correct legal representation is the vital first step in any legal matter.
Our view is that there is nothing more important than being together with your loved ones, especially in light of the current circumstances and therefore we are delighted that our client's family can finally join him here in the UK.
Should you require assistance in making an application for your family member to join you or remain with you in the United Kingdom, then do get in touch.

Have questions? Get in touch today!
Call us on 020 7928 0276, phone calls are operating as usual and will be taking calls from 9:30am to 6:00pm.
Email us on info@lisaslaw.co.uk.
Use the Ask Lisa function on our website. Simply enter your details and leave a message, we will get right back to you: https://lisaslaw.co.uk/ask-question/
Or, download our free app! You can launch an enquiry, scan over documents, check progress on your case and much more!
Links to download below:
iPhone: https://apps.apple.com/us/app/lisas-law/id1503174541?ls=1
Android: https://play.google.com/store/apps/details?id=com.lisaslaw