Immigration rules in the UK can often be challenging to understand. As a law firm we are constantly being asked questions regarding rules and regulations and while we are always happy to answer questions, it is an indication that further clarity is needed to that people know where they stand in terms of their status and rights in the UK.
It could be said that confusion has hit an all-time high when the Secretary of State makes errors in understanding a key area of immigration of late, the Zambrano carer route. This route has been drawn into the spotlight since the UK left the EU, and the recent case of Akinsanya v Secretary of State for the Home Department plays a key role in clarifying exactly what those with this status are entitled to.
What is a Zambrano carer?
The premise of a Zambrano carer is quite simple. If a person, be that a child or a dependant adult, is an EU citizen, they have the right to enjoy all the rights associated with EU citizenship. One of these rights is living in an EU territory, meaning that if their primary carer, in a child's case, is expelled from that territory and the citizen would realistically have to go with them, their rights would be violated. This means that the carer must also be granted residence in the EU state. This is what is known as a Zambrano carer. As the UK was previously a part of the EU, such people need to be protected now that the UK has left the union.
Let's look at recent developments in Akinsanya v Secretary of State for the Home Department
This case has been the subject of some controversy in recent months, reaching the point of Administrative Court quashing a decision made by the Secretary of State refusing the Akinsanya's application under the EU Settlement Scheme (EUSS) as a 'person with a Zambrano right to reside' in the UK. Undoubtedly, this is fairly embarrassing for the Secretary of State and has forced some reconsideration of the Zambrano carer scheme.
In Akinsanya v Secretary of State for Home Department (SSHD), the claimant is a 39 year old Nigerian woman who has a child who is a British national, of whom the claimant is primary carer.
Over the years, Akinsanya had made applications for derivative residency, leave to remain on the basis of the family/private life ten-year route and finally was granted 30 months' limited leave to remain until 11 January 2022, with no condition preventing recourse to public funds, which she was previously denied as her status was a Zambrano carer.
When the EU Settlement Scheme opened, the claimant applied to it in the hopes of attaining indefinite leave to remain on the basis that she was a Zambrano carer with five years' continuous residence in the UK. This was when the Secretary of State denied her application, arguing that she was not eligible for the EU Settlement Scheme as she had already been granted limited leave to remain on a separate application.
When the claimant appealed this, the Administrative Court found that the theory that the existence of a concurrent limited leave to remain in itself automatically extinguished a claim for Zambrano residence was unlawful. It was held that in reality a limited national leave to remain and a wider Zambrano right to remain would co-exist frequently, in many applicants cases.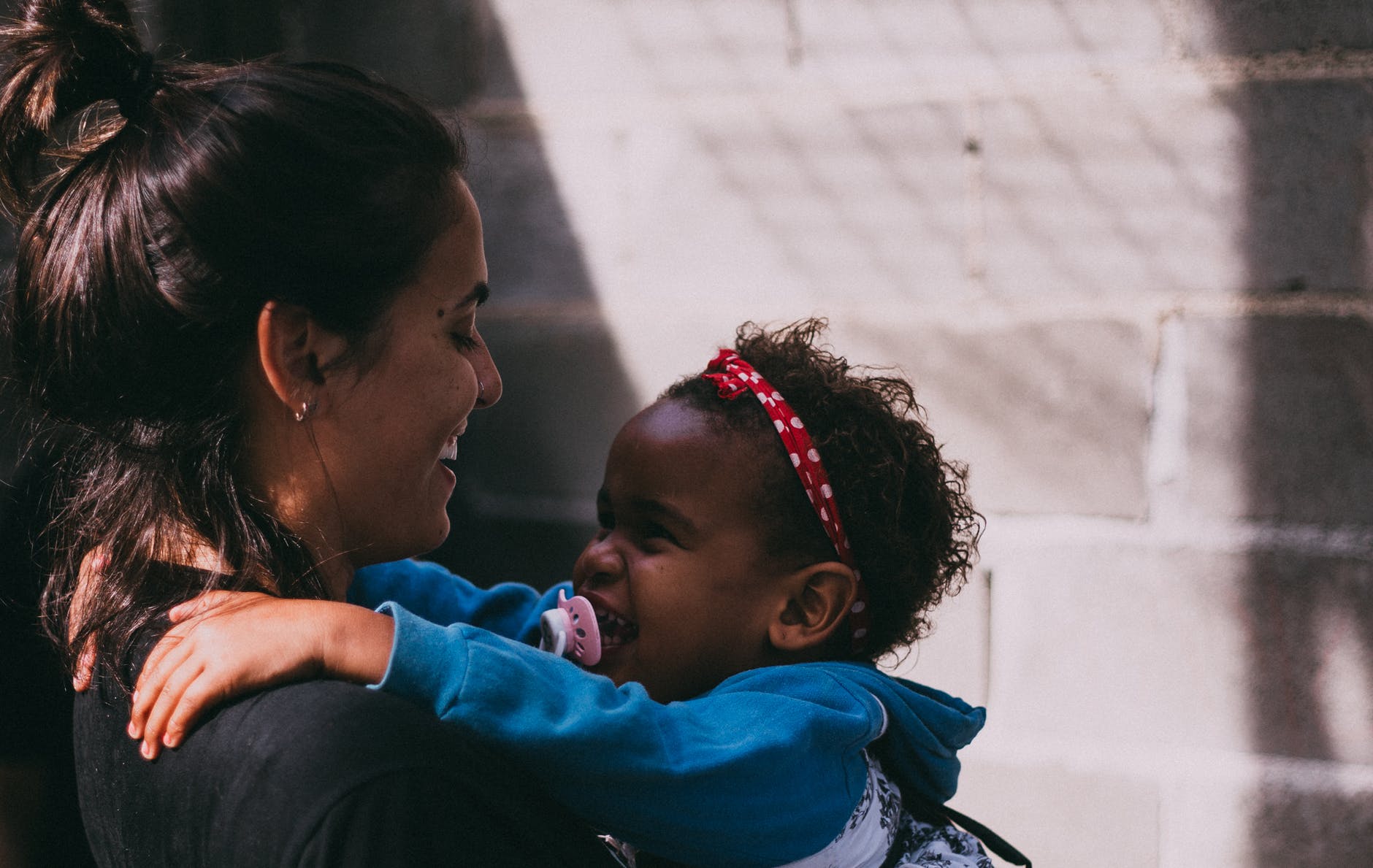 Where the confusion lies
The issue that plagues this case revolves around misunderstanding the position of the Zambrano carer scheme. The Secretary of State wrongly put forward that once Akinsanya has been granted leave to remain in the UK via alternate routes, that her rights as a Zambrano carer were automatically waived. This notion is based on the incorrect theory that the Zambrano carer status exists in its own vacuum, independent from other domestic rights. In reality, the Zambrano right could always be ignited as a result of other rights being taken away, such as the right to remain in the UK. If the dependant EU citizen would be forced to move with the carer, this would trigger the Zambrano carer right.
What comes next?
The court held the Secretary of State had misunderstood domestic law. However, it was simultaneously decided that there had not been any breach of EU law. Interestingly the Home Secretary is to rewrite the Immigration Rules with regard to Zambrano carers. Only time will tell if it will be done in a way that will allow a route to settlement under the Scheme for those with existing permission to stay in the UK.
Our thoughts
The amount of people who would benefit from a generous reconsideration of the Zambrano route is difficult to pin down for certain, but it is surely vast. There is little reason to act harshly to such people, and their rights to remain in the UK deserve to be protected.
Have questions? Get in touch today!
Call us on 020 7928 0276, phone calls are operating as usual and will be taking calls from 9:30am to 6:00pm.
Email us on info@lisaslaw.co.uk.
Use the Ask Lisa function on our website. Simply enter your details and leave a message, we will get right back to you: https://lisaslaw.co.uk/ask-question/
Or, download our free app! You can launch an enquiry, scan over documents, check progress on your case and much more!
Links to download below:
iPhone: https://apps.apple.com/us/app/lisas-law/id1503174541?ls=1
Android: https://play.google.com/store/apps/details?id=com.lisaslaw