Some really interesting and important changes to property law are being introduced from September 2020, with a focus on both environmentalism and industrialism being demonstrated. Chancellor Rishi Sunak is bringing in extra funding to promote greener UK homes, while applications for property extensions and rebuilds are also becoming more streamlined in a bid to revitalise town centres, residential areas and high streets.
Home Extensions on the rise – literally!
Upward extensions are getting the greenlight as the government is introducing several new development rights which will allow extra storeys to be added to both residential and commercial properties.
These types of developments will be known as Class AA (enlargement of a dwelling-house by construction of additional storeys), and the purpose of the renovations will be to create more space as families grow, where more people want to live in the same place, or to welcome in older relatives into the home. Building upwards on the same property makes sense as it takes up less space, does not require more land and simply builds on what is already there. The sky is the limit, so to speak!
Class AA developments will allow the following:
Upwards extensions of a maximum of two additional storeys on the uppermost storey of a detached house, where the existing house consists of two storeys or more above ground level; or
A single additional storey above ground level on a detached house which is originally one storey.
In a terrace of two or more houses (which includes semi-detached houses) the construction of up to 2 additional storeys on the uppermost storey of a house of 2 storeys or more is allowed, or
1 additional storey on a house of 1 storey above ground level.
Please note that this legislation is only relevant to houses built after 1 July 1948 and before 28 October 2018. There shall be no conversions of listed buildings or land in their curtilage; scheduled monuments; or buildings within conservation areas. If in doubt, always check.
Class AA will also cover buildings that function as both residential and commercial properties, such as shops, restaurants and cafes, launderettes or offices which also have a housing aspect to them.
Other classes:
There are some other class types to help differentiate between developments. For example, Class AB permits the building of new flats on top of terraced buildings which have similar function to that listed in Class AA (commercial or mixed use).
Class AC is for the development of new residential properties on top of terraced properties that are only themselves used for residential purposes (no commercial use). These new developments can be two storeys high if the original property was at least two storeys already and one storey if the building was originally one storey above ground.
Class AD is the same as Class AC, but refers to detached buildings instead of terraced.

What do we think about this?
It is a positive move and will give small business owners and families the breathing space needed to adapt and evolve as time goes by, adding to their property in a way that does not require more land to be used up. The more housing available, the better. The removal of full planning applications will make the process smoother and quicker to get underway, which makes us think the government is keen to crack on with developments and breathe some new life into areas that may benefit from it.
It is worth remembering that there are still hurdles to overcome when planning such developments, and certain checks that need to be made and officiated by the local planning authority. Such things like flooding checks, contamination risks, transport and highway impacts, effects on neighbouring buildings such as privacy and loss of light amongst other requirements.
There could also be a telecoms company who has rights to the airspace above the building, or issues with ventilation or storage that need to be looked into. Each case must be treated on its own merits, there is no cookie-cutter process in place. Despite the process being streamlined in a big way, there are still a lot of necessary requirements that need to be met.
Our property team is here to offer expert advice and guidance on these issues, always feel free to give us a call on 020 7928 0276 if you have any questions about expanding on your property.
Sunak goes for green!
Homeowners will be eligible to receive thousands of pounds worth of financial incentives and vouchers to insulate their homes, as part of a £2bn scheme to make the UK more energy efficient. The scheme is being called the Green Homes Grant, which has a nice ring to it.
Not only looking at residential housing, the scheme will also include a £1 billion fund to equip schools, hospitals and other public buildings to be more energy efficient.
The scheme will launch this month (September 2020), with online applications for recommended energy efficiency plans, along with details of accredited local suppliers.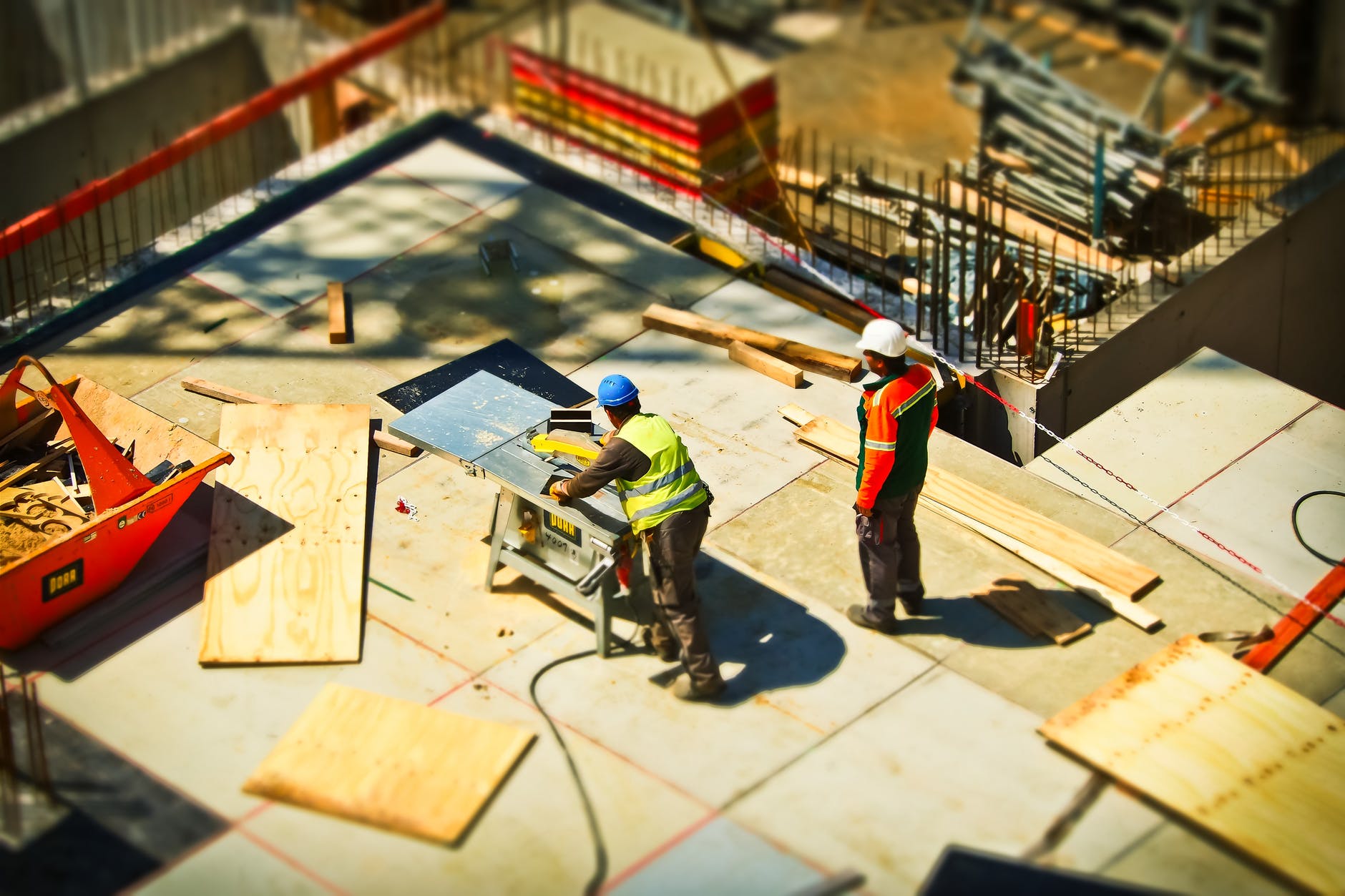 How does it work?
The Treasury has said that under the Green Homes Grant, the government will pay at least two-thirds of the cost of home improvements that save energy. So, let's say a homeowner of a semi-detached or end-of-terrace house installs cavity wall and floor insulation for £4,000 – the homeowner would pay £1,320 while the government would contribute £2,680.
There will be different recommendations and vouchers issued depending on the type of property being insulated. The grant will aim to cover at least two thirds of the cost of improvement, up to £5,000 per household, but in some cases low income households may be able to get the entire cost covered, which could equate to £10,000 worth of work and materials.
The type of improvements made can be varied, from double or triple glazing, insulation and draught proofing, to energy efficient heating controls. There are a lot of possibilities.
Assessment
According to the government's guidance on this, applicants will need to pass an assessment phase before benefitting from this scheme. You can contact a Green Deal assessor or ask a Green Deal provider to find an assessor for you.
You may have to pay for an assessment. The assessor must tell you the fee in advance.
When you book the assessment
You may be asked if:
you own or rent the property
your home is a listed building, in a conservation area, built before 1900 or constructed in a non-traditional way
there are access issues, such as access to your loft
you can provide bills showing your recent energy use
When the assessor visits
You may be asked:
how many people live in your home
what type of heating and appliances you use
how often you use your heating
what energy-saving measures are already installed
After the visit
You will get a document, called a Green Deal advice report, that contains:
an Energy Performance Certificate (EPC) that rates your home for energy efficiency
an occupancy assessment that measures how much energy you and other occupiers are using
improvements your assessor recommends
an estimate of the money you could save on your annual energy bills
a statement on whether the improvements will pay for themselves through reduced energy costs
A Green Deal advice report is valid for 10 years, or until you make changes or energy saving improvements to the property, for example you build an extension or change the windows.
The actual savings will depend on how much energy you use and the future cost of energy.
After the assessment it will be down to you to decide if you want to go ahead with getting the energy saving work done.
Have question? We are here for you!
In the meantime, we are operating as usual, and you can reach us on 020 7928 0276 or email in to info@lisaslaw.co.uk for any questions you may have on this topic.
Or, why not download our free app today? You can launch a new enquiry, scan over documents and much more.
If you have an iPhone, follow this link to download.
If you use an Android phone, follow this link to download. 
Find the link here if you need some further instructions on how to use our new app!